If we get a massive 5.5-inch iPhone 6 this Tuesday, wouldn't it make sense to be able to run apps in landscape mode, just like on an iPad? The ever-reliable Mark Gurman of 9to5 Mac thinks you could.
Gurman has posted some screenshots sent to him by developer Steven Troughton-Smith, who altered a few key Apple apps like Calendar, Game Centre and Contacts in the iOS simulator to run at 736 points x 414 points, a resolution that is widely believed to be what the 5.5-inch iPhone will have.
The concepts, as you can see in the screenshots below, are plausible enough to be real: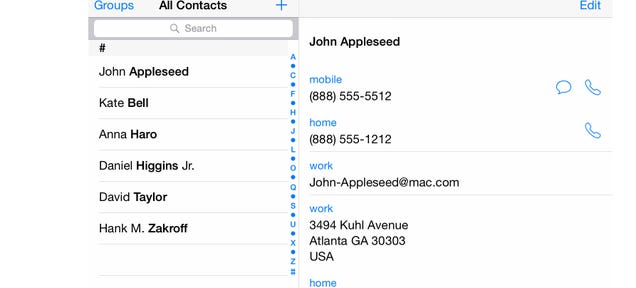 You could view individual contact cards right next to your list of contacts.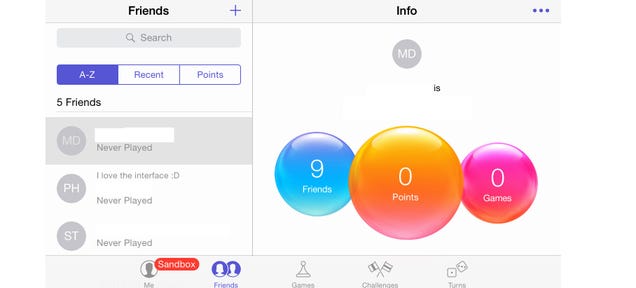 Game Centre looks a lot more useful.
Gurman says that this technology, known as "Adaptive UI", is already built in to iOS 8 and was discussed by Apple at a session in WWDC earlier this year. [9to5Mac]
Screenshots courtesy: 9to5Mac/Steven Troughton-Smith