The Internet Archive just dumped nearly 2,400 old MS-DOS video games into an easy-to-navigate repository. Every single one of the games is free to play in your browser. Some of the games are classics from your youth. Some of them are hilariously obscure. And some of them are porn — which is something you probably didn't realise existed on MS-DOS.
The first thing you'll notice when you dive into the new MS-DOS game library is just how impossibly large it seems. It's got everything! Street Fighter II? Yup. Sim City? Uh huh. Duke Nukem 3D? Of course! The new additions build on previous Internet Archive projects that brought hundreds of arcade games and loads of free software to the web.
For the sake of your busy schedule, we've selected some of our favourites from the new archive — which also pulls from existing archives like Moby Games.
Again, all of them are free to play in your browser. And again, some of them are porn. [Washington Post]
Indiana Jones and the Last Crusade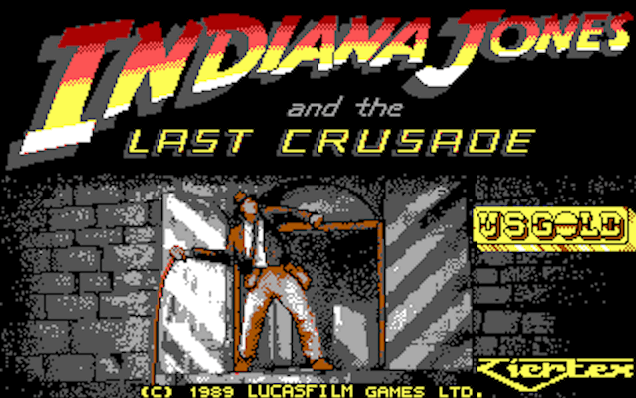 No idea how fun this one is, but Harrison Ford's face is staring at you for the majority of the game. [Play here]
---
Street Fighter II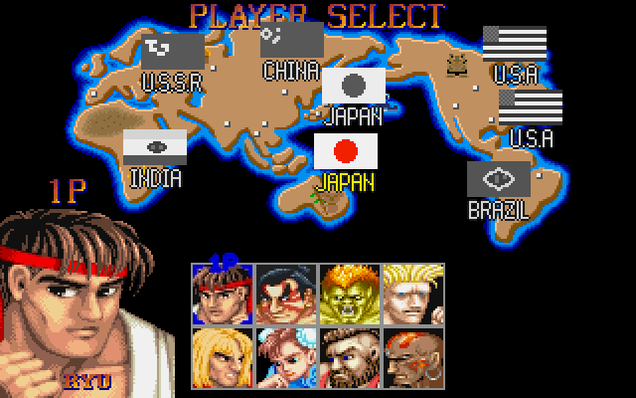 It hasn't changed a bit since it came out in 1992. [Play here]
---
Back to the Future Part III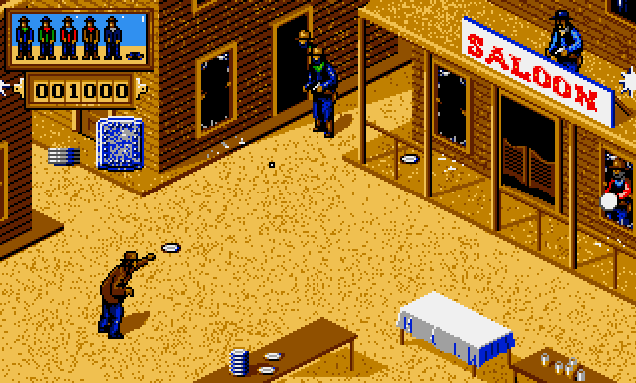 It's a bummer that Part II's not available but this will do. [Play here]
---
Aladdin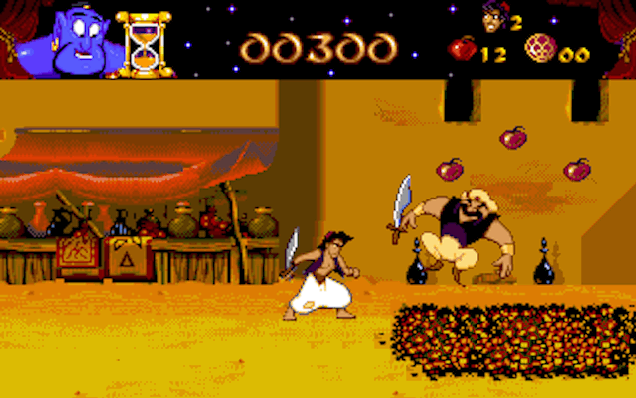 Deciding between playing Aladdin and The Lion King is tough, but at the MS-DOS game archive, it is a decision you have to make. [Play here]
---
Sim City
This one is also just as classic now as it was when you were in school. [Play here]
---
Softporn 2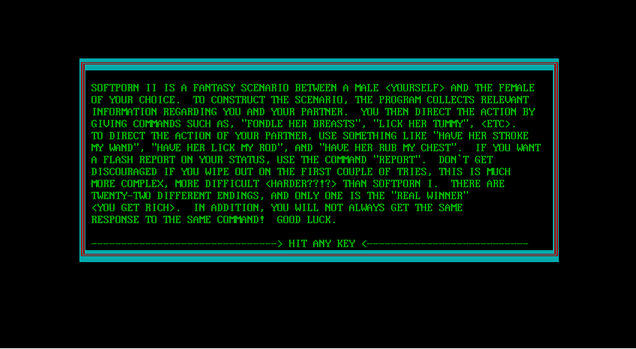 This descriptively titled game is text-based, so you'll need to have a good imagination. [Play here]
---
SeXoniX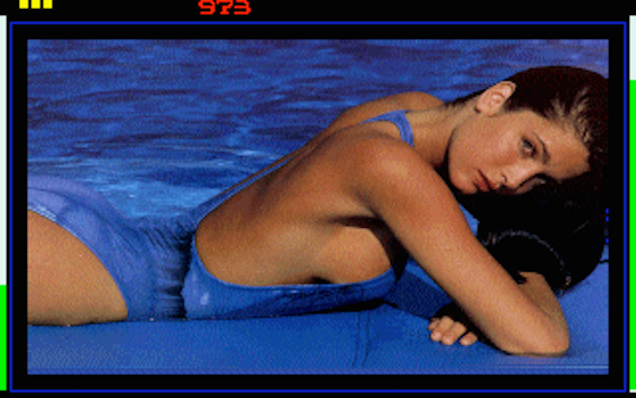 This descriptively titled game is definitely not text-based, so NSFW. [Play here]