We're surrounded by scores of gadgets so well-designed it's almost impossible not to fall in love with them, but often this gets lost in negativity based on ones not so good. I wanted to share some of my personal favourites to redress the balance.
The following set of images serves as a confession for me; call me crazy, but I don't just use these objects, I adore them so much that simply to touch and hold them causes a pleasant sensation in my nervous system.
And I would like to invite you, dear reader, to share your most-desired objects, too. This is the time to confess: post the photo of your most beloved gadget and tell us why you love it.
Here are the inanimate objects that I desire:
Watch: Bulova Accutron from 1960 – its innovative electronic mechanism still looks great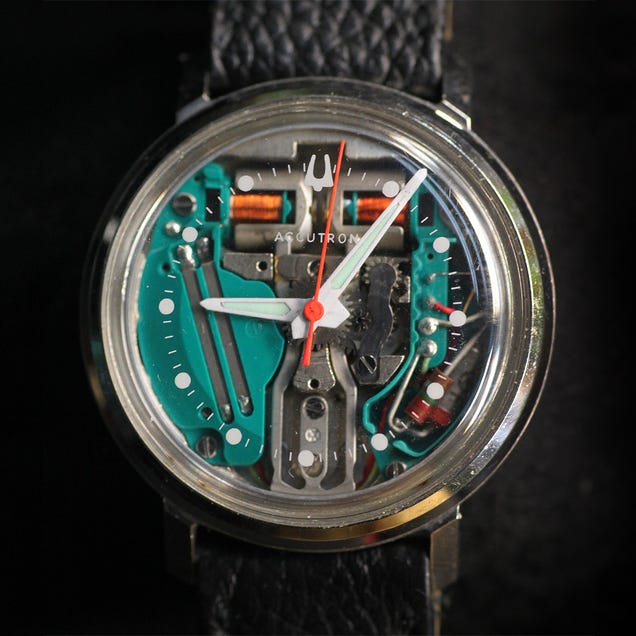 Photo: jcw/Wikimedia Commons
---
Phone: LG Nexus 5 – I love its minimalism and the feel of the materials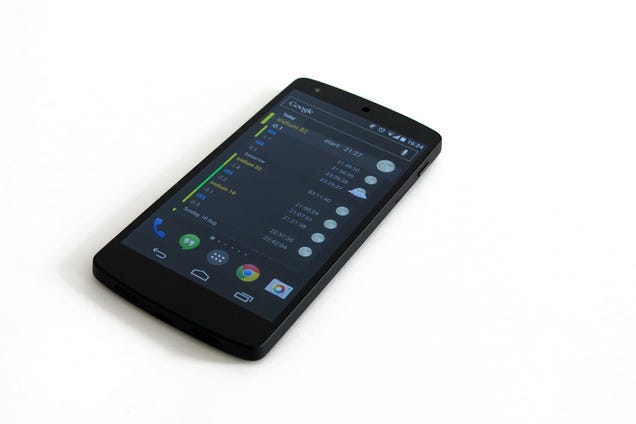 Photo: Attila Nagy/Gizmodo
---
Rotary phone: Ericofon, aka the Cobra Phone by Ericsson, Sweden in 1954 — the most extraordinary phone design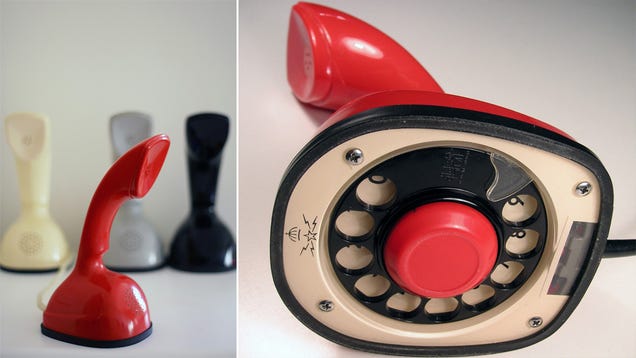 Photo: Marcin Wichary/Holger.Ellgaard/Wikimedia Coommons
---
Radio: Panasonic R-72S Toot-a-loop Bracelet Radio (made in Japan circa 1972) — you can wear it if you want, and you definitely want to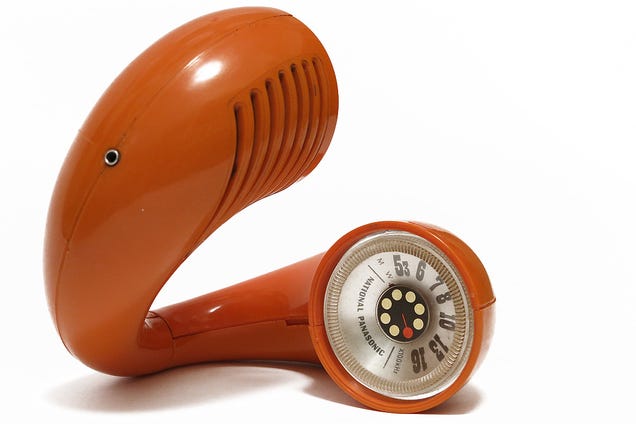 Photo: Attila Nagy/Gizmodo
---
Laptop: MacBook Air, the best associate I have ever worked with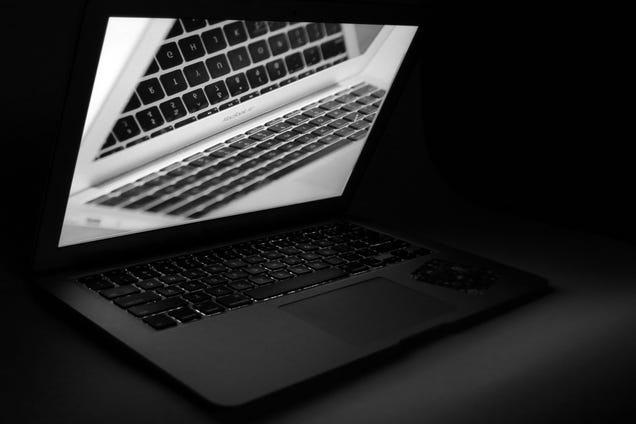 Photo: Attila Nagy/Gizmodo//Brian Kersey/Getty Images
---
Computer: GD-71 graphic display station — a gorgeous cyclops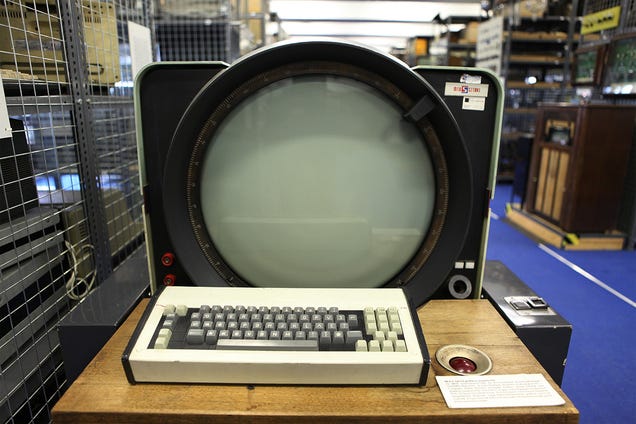 Photo: Attila Nagy/Gizmodo
---
Desk lamp: Nanbu "Sweet" — a cute and sleek HID lamp made in Japan, circa 1960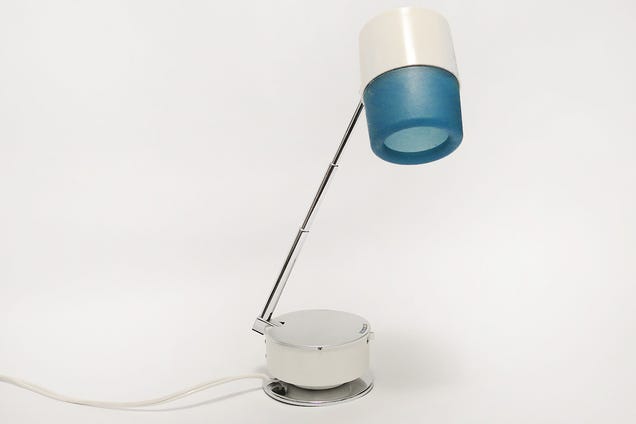 Photo: Attila Nagy/Gizmodo
---
Clock: Goldbühl, made in West Germany, circa 1960 — love its knurled plastic body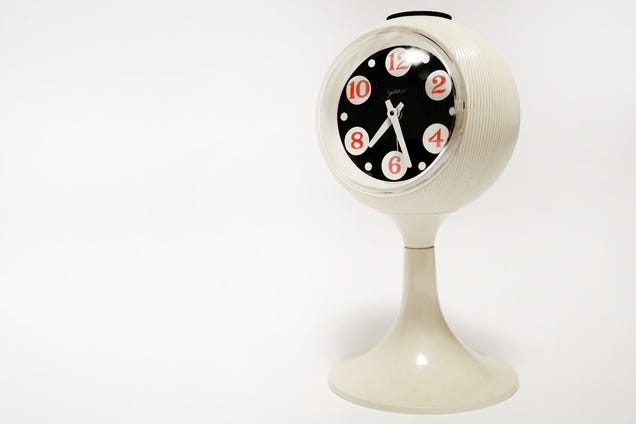 Photo: Attila Nagy/Gizmodo
---
Camera: Yashica Mat 124G, made in Japan, circa 1970 — a reliable and sturdy partner on every photo trip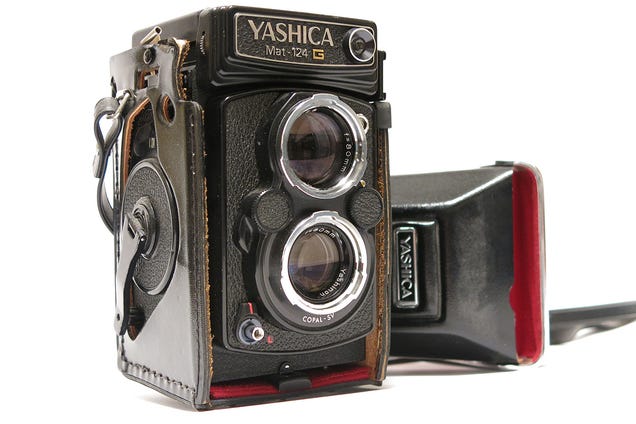 Photo: Attila Nagy/Gizmodo
---
Furniture: Marcel Breuer's B3 Club chair from 1927 — an extreme and elegant Bauhaus perfection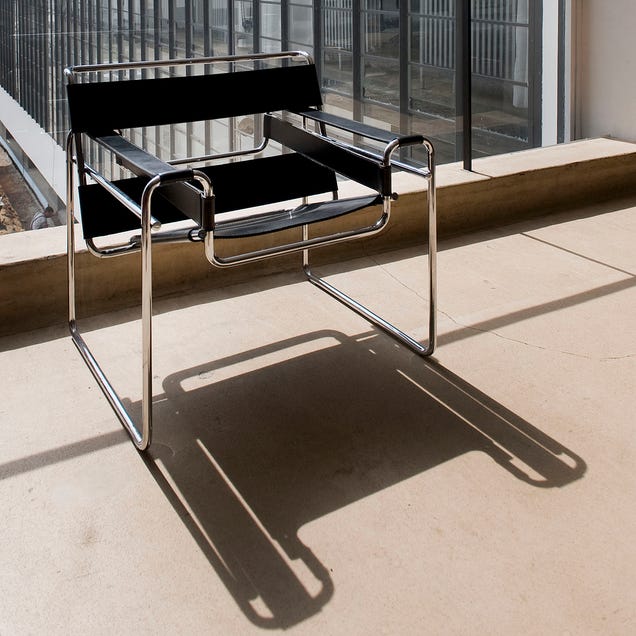 Photo: Eckehard Schulz/AP
---
Hi-Fi: Brionvega RR226 (1965/2008) — makes me smile every time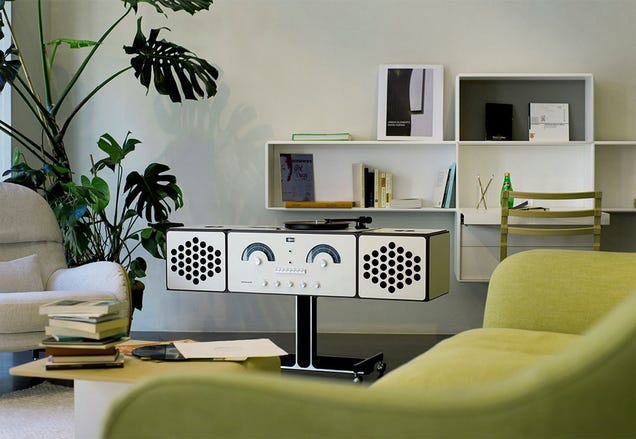 Photo: Brionvega
---
TV set: Philco Predicta from the late 1950s — a revolutionary TV design for the masses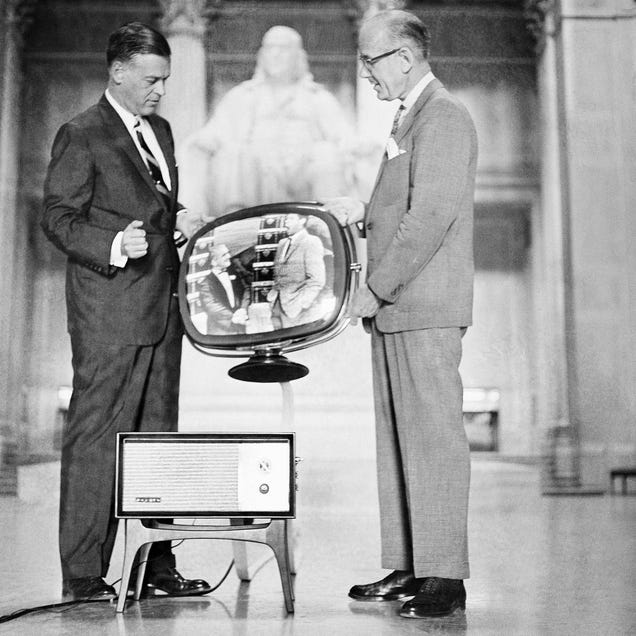 Photo: AP
---
Gun: Agram 2000, made in Croatia, 1992 – the most Star Wars-esque contemporary weapon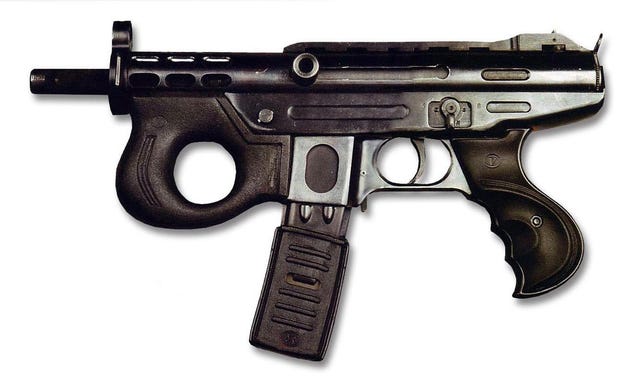 Photo: weapon.ge
---
Bike: Benjamin G. Bowden's Spacelander Bicycle from 1946 — its postwar biomorphic design was love at first sight for me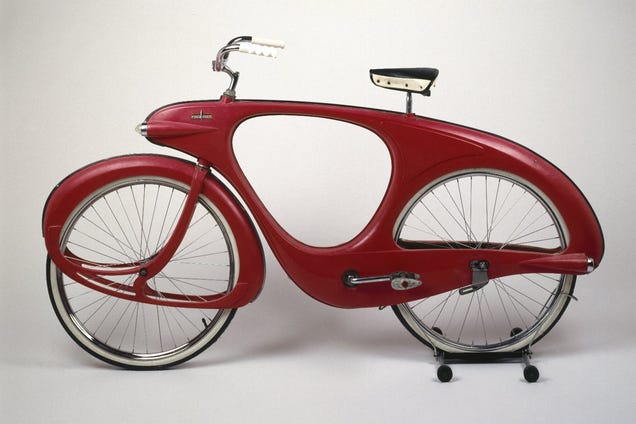 Photo: Brooklyn Museum
---
Motorbike: BMW R7 prototype from 1934 —the definitive Art Deco beauty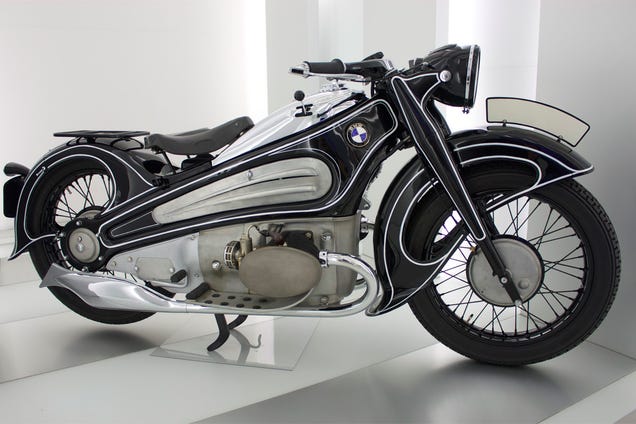 Photo: ElfeJoyeux/Wikimedia Commons
---
Car: Alfa Romeo Carabo concept by Bertone from 1968 — leaves me speechless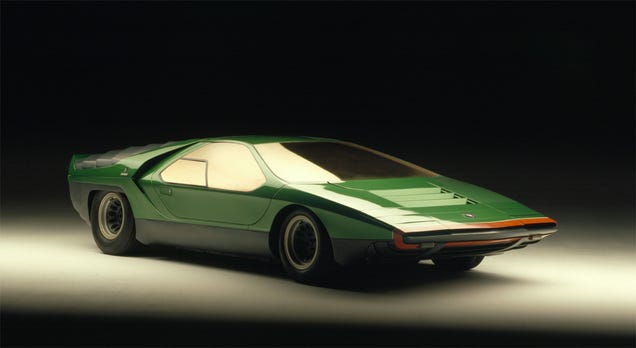 Photo: Bertone
---
Train: an Aerotrain developed in France from 1965 to 1977 — its raft portion makes me shudder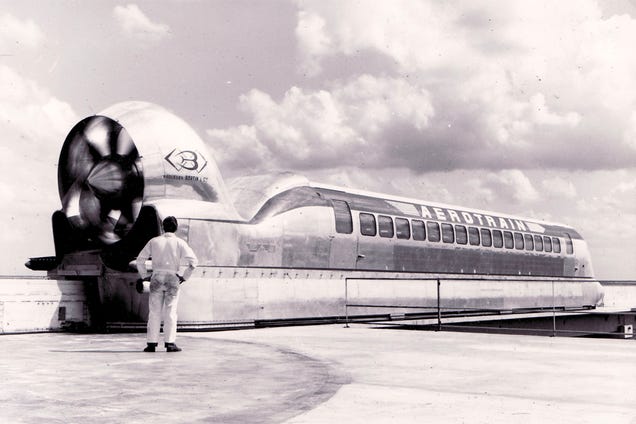 Photo: Aerotrain
---
Aircraft: Chance Vought F4U Corsair, 1940 — its inverted gull wing makes the Corsair the most beautiful WW2 aircraft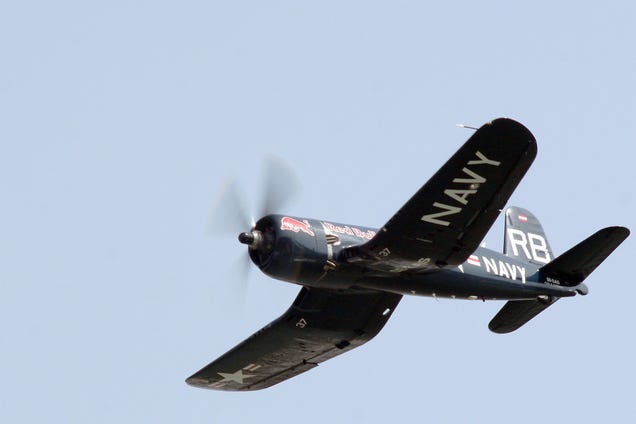 Photo: Attila Nagy/Gizmodo
---
Jet: Lockheed SR-71 Blackbird from 1966 — no words needed

Photo: Lockheed Martin
---
Spacecraft: OV-104 Space Shuttle Atlantis — retired in 2011 – the last ship to carry US astronauts into space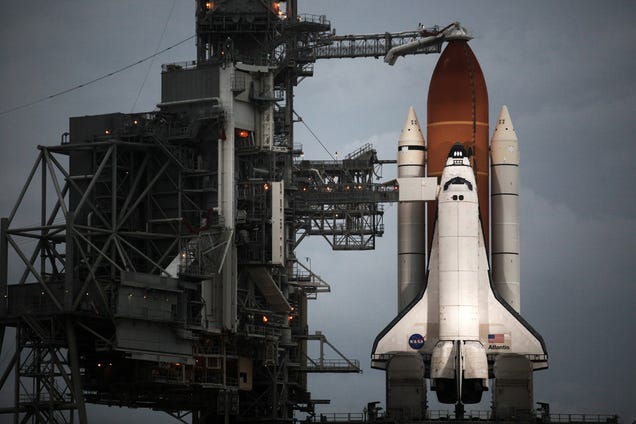 Photo: Attila Nagy/Gizmodo
---
Toy: Matchbox OV-104 Space Shuttle Atlantis — because, you know, I need a tiny orbiter to live with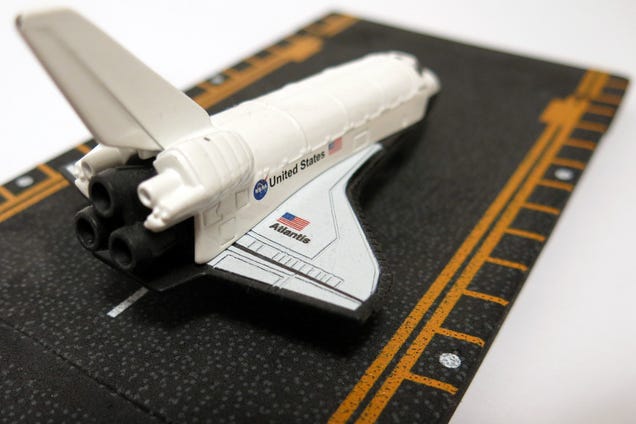 Photo: Attila Nagy/Gizmodo
---
Bridge: Manhattan Bridge, built in 191 2— how can you not love the first modern suspension bridge?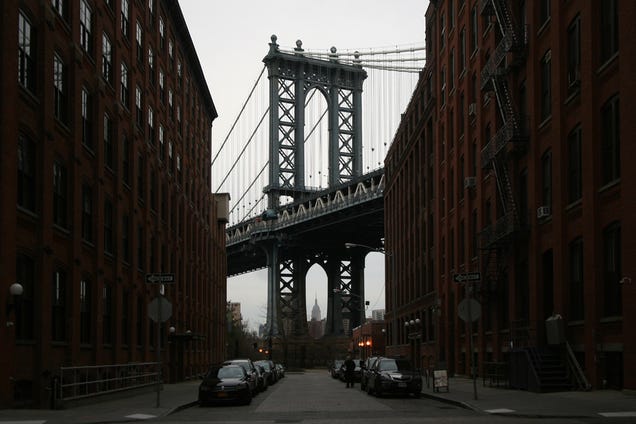 Photo: Attila Nagy/Gizmodo
---
Ancient monument: Bayon temple from 12th-century Angkor, Cambodia — a mysterious smiling belle hiding in the jungle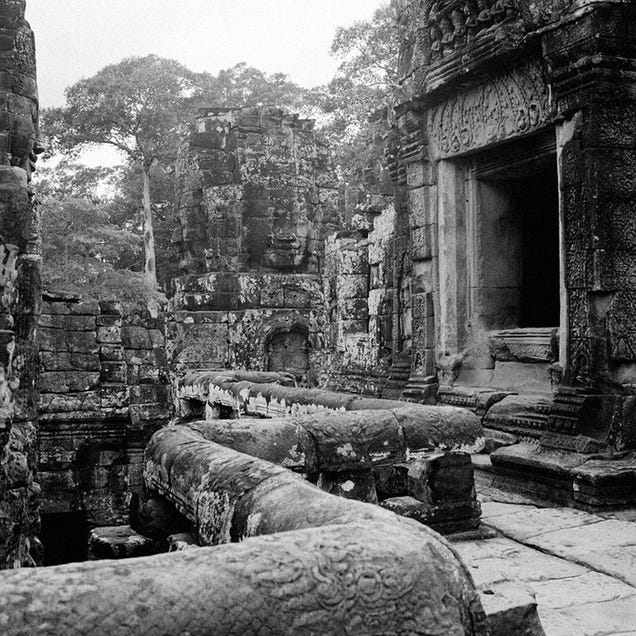 Photo: Attila Nagy/Gizmodo
---
Skyscraper: Chrysler Building, built in 1930 — these details speak for themselves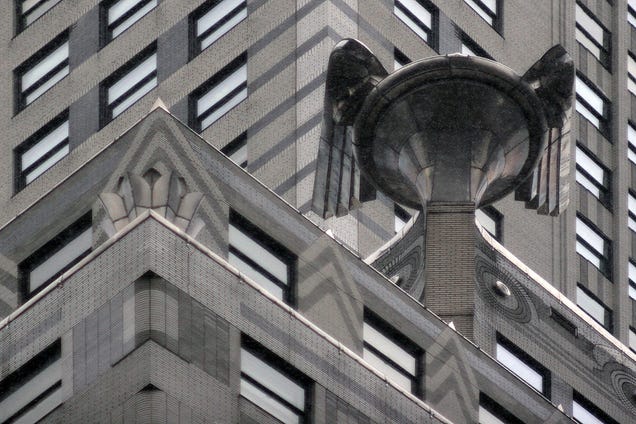 Photo: Attila Nagy/Gizmodo
---
Non-manmade object: Willamette meteorite (billions of years old) — the American Museum of Natural History lets anyone touch and feel this timeless beauty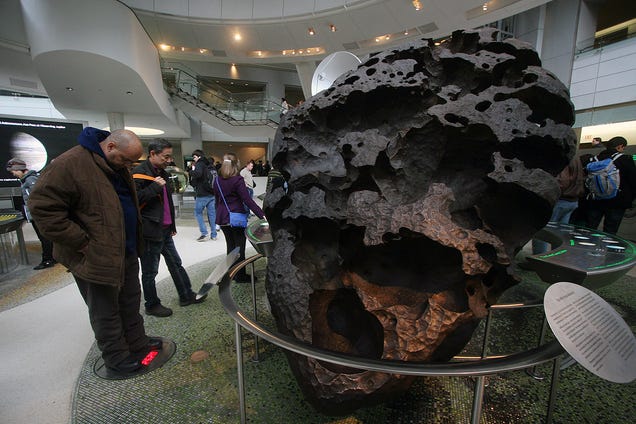 Photo: Attila Nagy/Gizmodo