Things get more specific on Google's next Nexus, BlackBerry secures its future and Microsoft ponders Prismatic. BitStream is your fill of the latest tech news and rumours.
---
Gizmochina reports that Google is in talks with two manufacturers for its 2015 Nexus devices. One is a returning champ, LG, responsible for the ever excellent Nexus 5. The other has been described as a "Chinese manufacturer," which would be a first for the Nexus program.
The rumour also says that this company is considering whether to use its own processor or the standard Qualcomm Snapdragon chips, and the only Chinese company with its own chipset is Huawei. The Wall Street Journal said in January that Huawei would be focusing on high-end smartphones in 2015 and expecting a considerable revenue bump. Maybe, a new Nexus is part of that equation. [Weibo via Gizmochina]
A New York high schooler tried to hack his school's computer system so he could change his grades. Maybe he asked for a car and got a computer. [Fox News]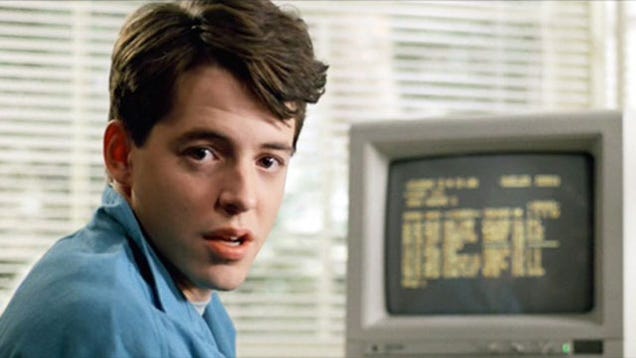 Apps and Devices
PhotoMath is the awesome snap and solve app that makes years of maths classes obsolete, and now it's on Android. [PhotoMath]
The recently sold-off VAIO is releasing its own Android smartphone soon, very soon...like March 12th soon. [Vaio]
BlackBerry wants to bring its security apps to iOS and Android and remain a mainstay in the work place. [BlackBerry]
Tinder Plus, Tinder's pay-for service, launches today. No more swiping right to your heart's content. [TechCrunch]
Speaking at Mobile World Congress, Android boss Sundar Pichai confirmed rumors that Google would be starting its own wireless network, but it will be very limited. Also, Google Wallet is going to be re-branded Android Pay. [Re/Code]
Rumours!
Could Google Be looking to lay down some big money on Jawbone? [Tech Times]
Microsoft's next big app acquisition could be the Prismatic news reader. [TechCrunch]
What You Might Have Missed on Gizmodo
Galaxy S6 Hands-On: Samsung's Got a Whole New Look
HTC One M9: Definitely Better But So Much the Same
HTC Vive: This is Valve's Virtual Reality Headset
MWC 2015: All the Phones, Smartwatches, Tablets and Tech You Need to Know About
Blackphone+ Tablet is Tailor Made for Tinfoil Hat Wearers