Ever wonder what would happen if you gave a dog a camera? You don't have to anymore: Nikon did it, and the results are endearingly fun.
Nikon strapped a Bluetooth heart rate sensor, a custom built camera case and a Coolpix L31 to an adorable border collie named Grizzler. The rig is pretty simple: if the pup's heart rate shoots above a pre-set rate, the camera snaps a picture. So, what excites a dog? Exactly what you'd expect.
---
Other Dogs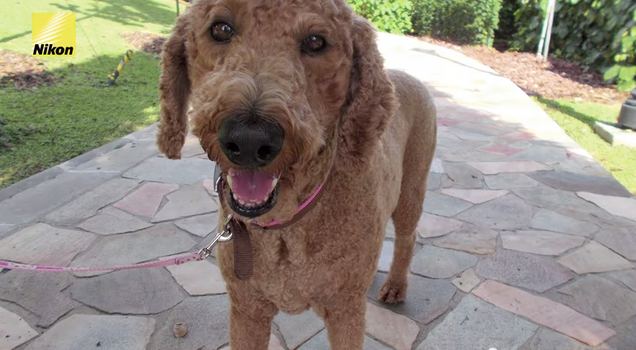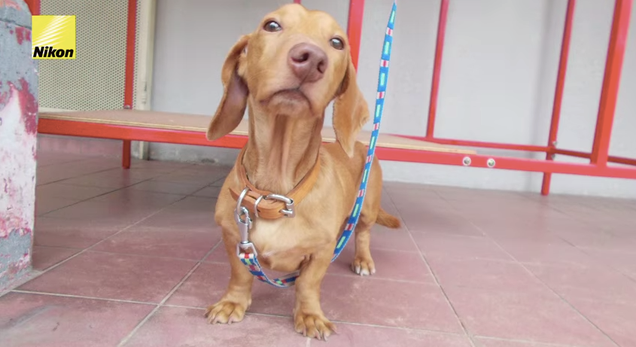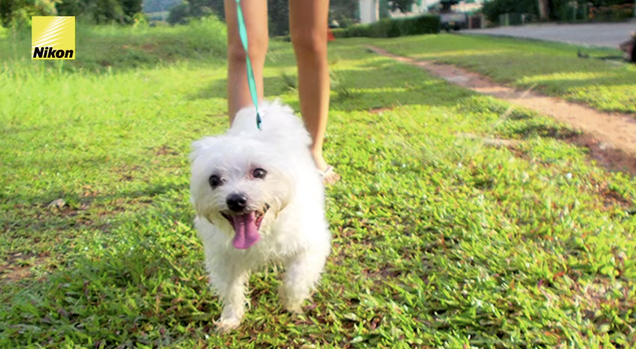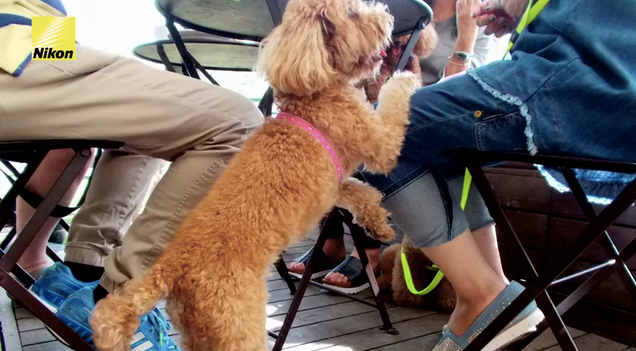 ---
Cats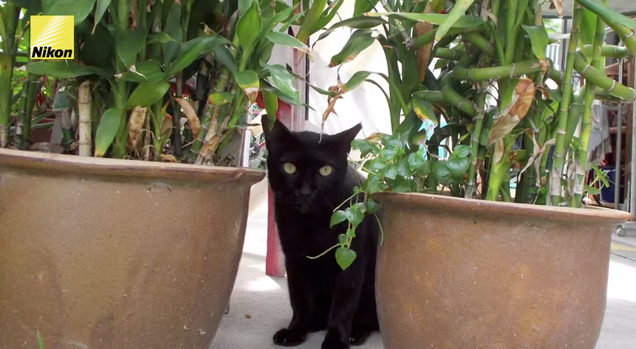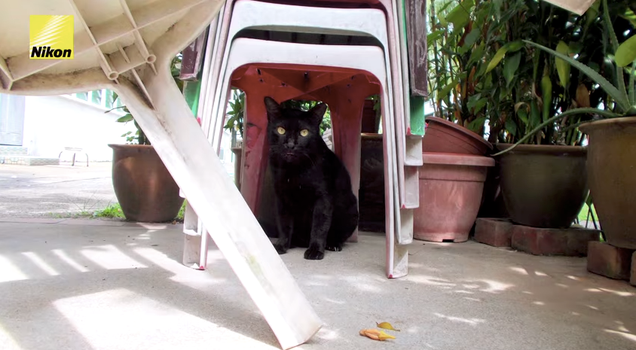 ---
Wild Animals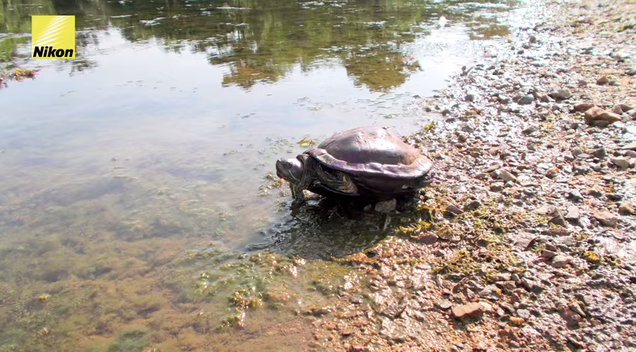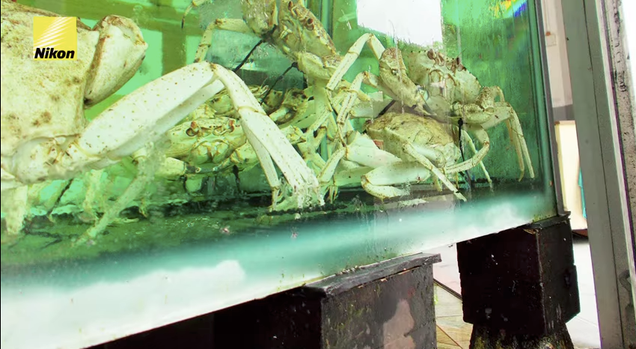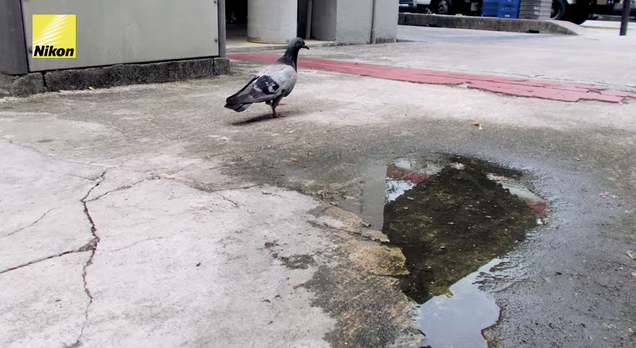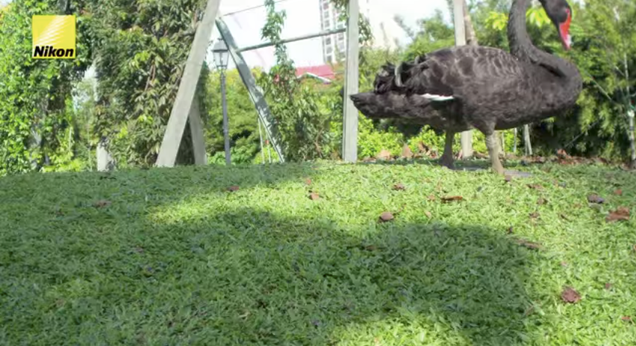 ---
Anything (potentially) smelly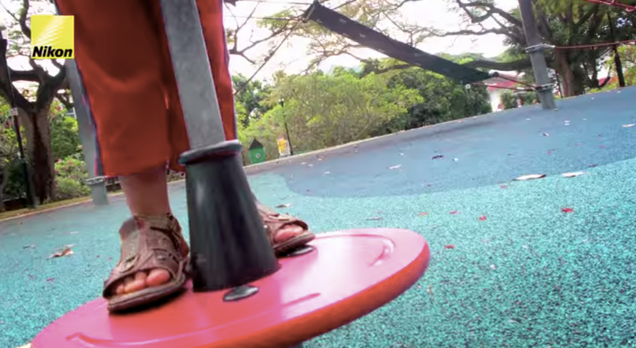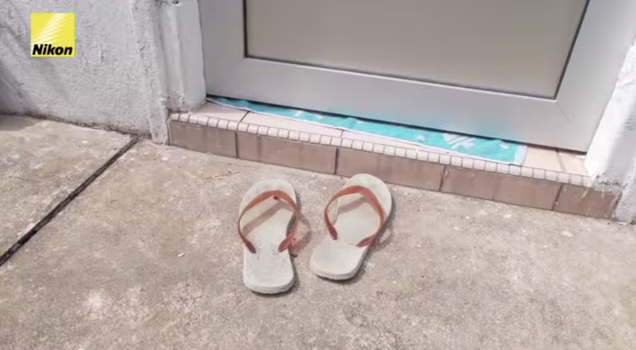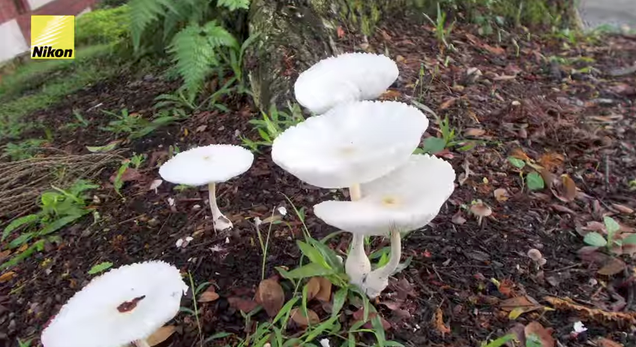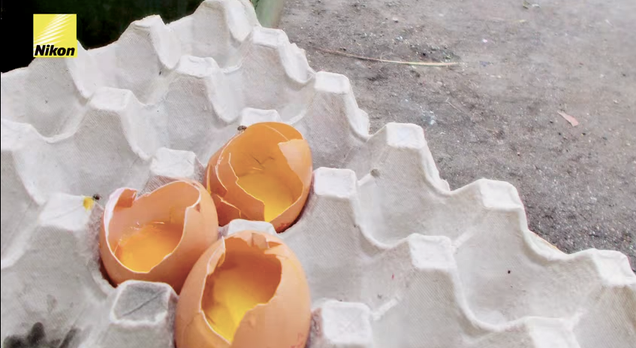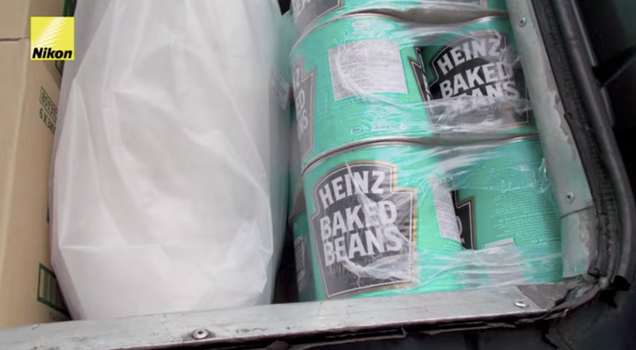 So the "heartography" marketing campaign is silly, but it's also totally fun. Forget Nikon's Coolpix line of cameras — I want a heart-rate triggered camera for my dog. And for me.
Oh, and here is Grizzler the dog himself: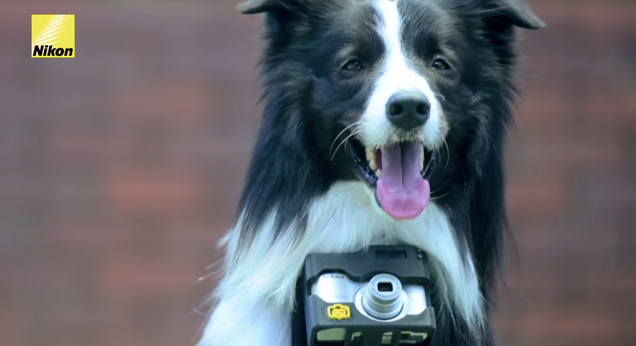 [Nikon]