Just when you thought the world had hit peak Beyoncé, the hippest city in Australia is going to build a massive skyscraper inspired by… Beyoncé. This is not a joke. The city of Melbourne has given planning approval for the construction of a curvy 68-storey tower in its central business district. It even moves.
The skyscrapers not actually called Beyoncé, unfortunately. The Australian architecture studio Elenberg Fraser unassumingly named it the Premiere Tower, but they're hardly shy about the Beyoncé connection. "For those more on the art than science side, we will reveal that the form does pay homage to something more aesthetic," said the architects in a statement. "We're going to trust you've seen the music video for Beyoncé's Ghost." (That's the one with all the swirling scarves and naked women gyrating in what appear to be giant, skintight socks.)
While the Beyoncé reference seems like a cheesy ploy for press (which it almost certainly is) the design of the skyscraper itself is pretty impressive. The twisting form was developed using parametric modelling, a computer-aided process that uses algorithms to produce optimised and often unusual shapes based on specific design parameters.
As a result, the Premiere Tower bulges and bends in certain spaces to maximise efficiency. In the firm's own words: "The complex form – a vertical cantilever – is actually the most effective way to redistribute the building's mass, giving the best results in terms of structural dispersion, frequency oscillation and wind requirements."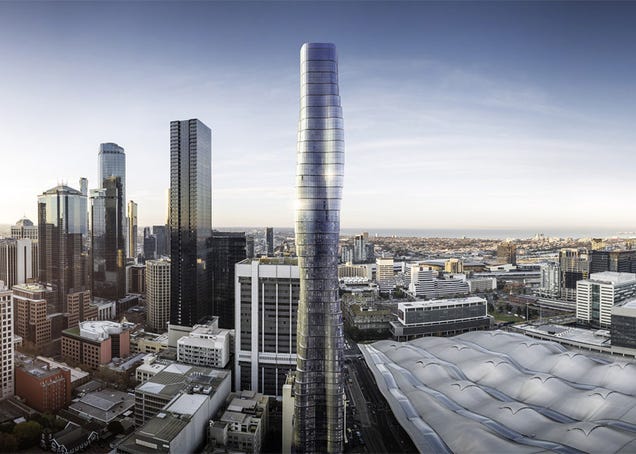 All that said, the fact that the final design is inspired by a beautiful woman is hardly a novel idea. There's a long history of architecture inspired by the human form (even vaginas!). Even the twisty, sinuous aesthetic of this particular skyscraper is becoming a familiar on skylines around the world. But just imagine how many Instagrams that Beyoncé nod will earn. The building is basically a giant, amorphous hashtag, ready to go viral. [Elenberg Fraser via Dezeen]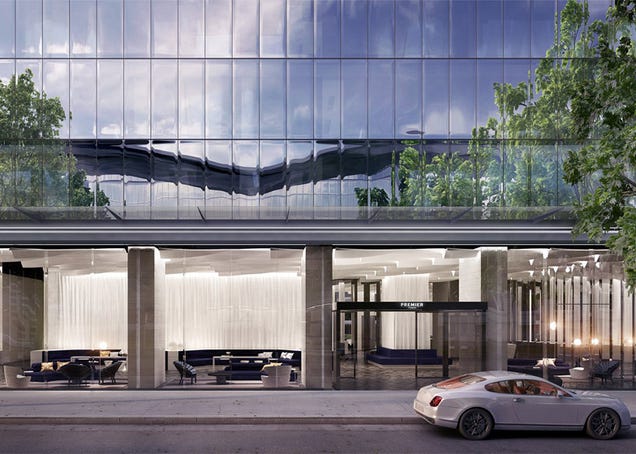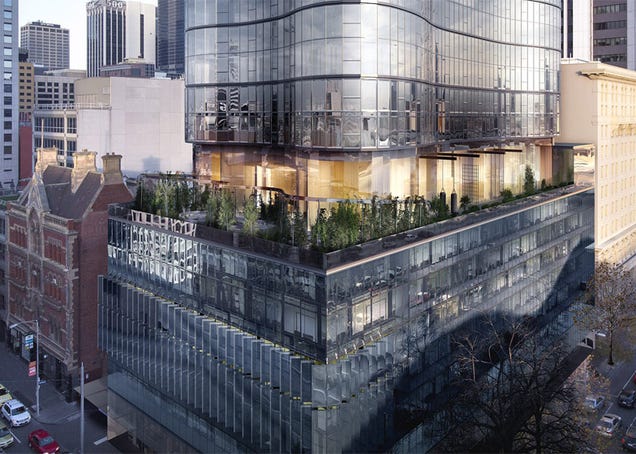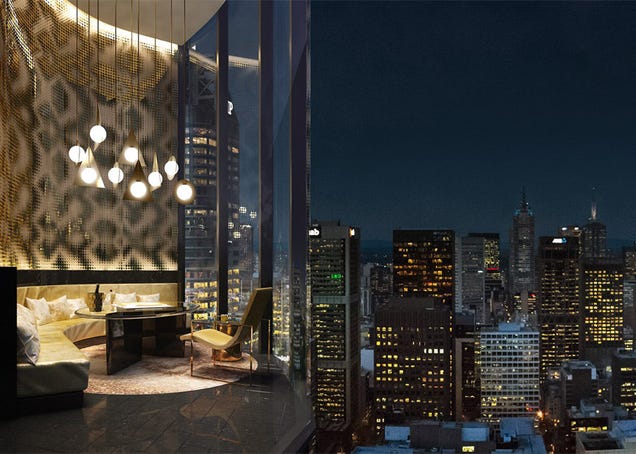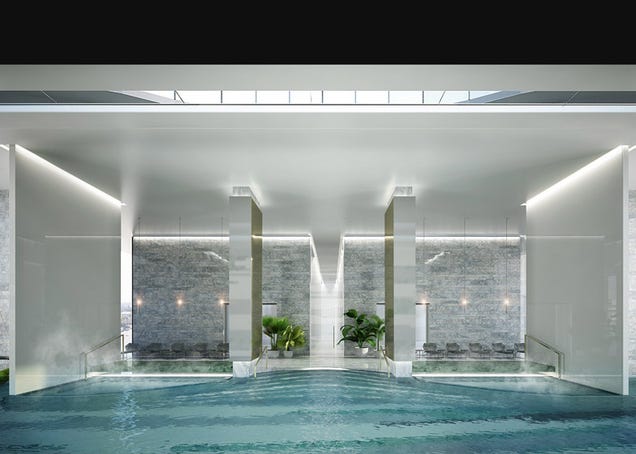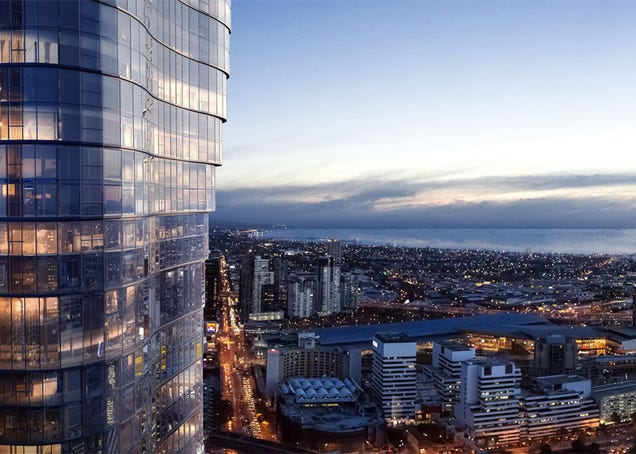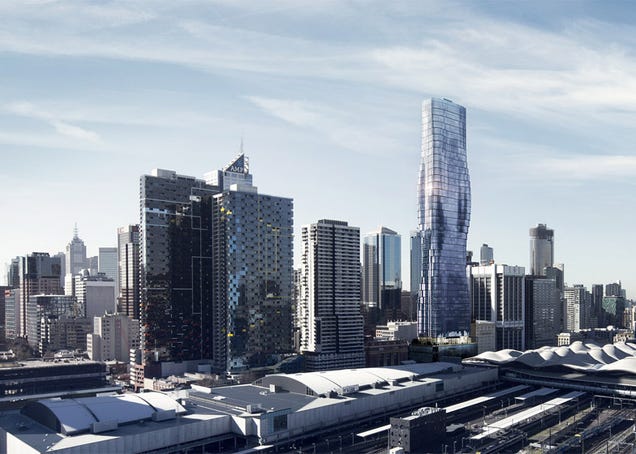 Images via Eleberg Fraser