We called the Roku 3 the best new streaming box a while back. Now, the next generation is finally here, and it looks even better. Meet the Roku 4.
The Roku 4 is different. The powerful set top box features a larger footprint than its predecessors, and that extra large case sports an extra powerful quad-core processor and updated 802.11ac MIMO wireless antenna for seamless streaming. While the accompanying Roku remote looks the same, it now features voice control capabilities. The most significant upgrade, however, might be the system's new 4K capabilities.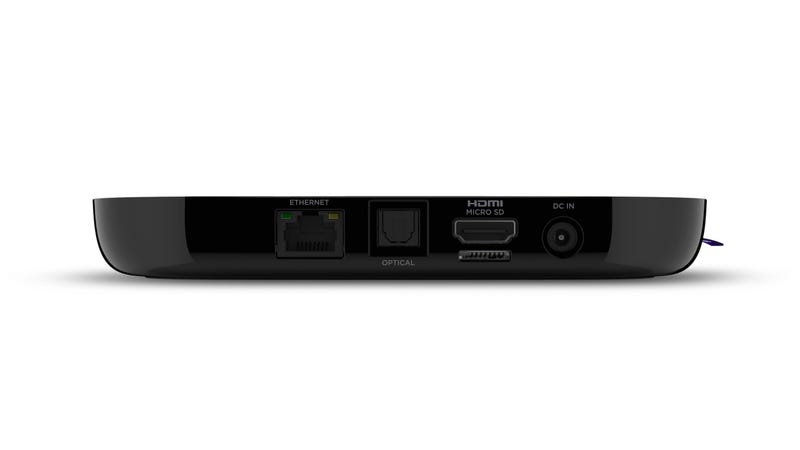 The Roku 4 not only supports up to 60-frames-per-second 4K video but also makes it super easy to find 4K video. A dedicated 4K Spotlight channel in the newly updated Roku OS 7 puts all the available ultra high definition programming in one place. This alone solves the stubborn problem of finding 4K content, and it does so with Roku's characteristically helpful interface that aggregates programming options from several different sources. That way you can search for what you want and then pick the cheapest (or easiest) way to watch.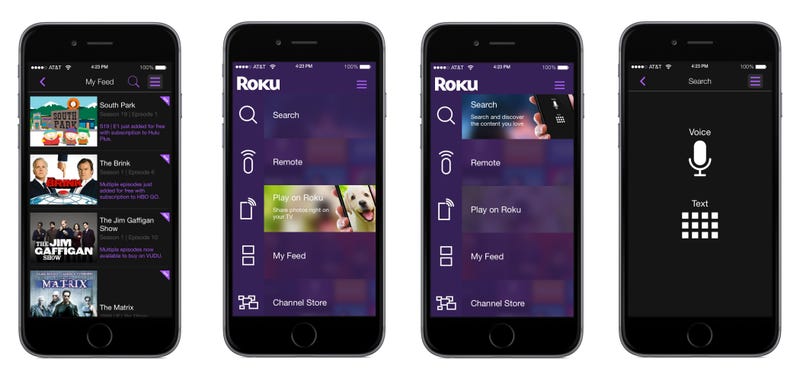 The Roku 4 will start at $130 in the US and is up for pre-order – while wider availability and pricing hasn't yet been announced. We shall update when we know more.
Images via Roku