The Soviet Union. The USSR. The Iron Curtain. The Eastern Bloc. Lenin. Stalin. The Communist Party. The KGB. The Cold War. And awesomely designed bus stops?
Apparently, bizarrely and awesomely, that's one of the legacies of the Soviet Union. Photographer Christopher Herwig's excellent photo book Soviet Bus Stops documents the design of local bus stops across the former USSR. They're all so impressively weird, crazy, and out of place that it doesn't really make any sense. But it is so fun to see.
The local bus stop proved to be fertile ground for local artistic experimentation in the Soviet period, and was built seemingly without design restrictions or budgetary concerns. The result is an astonishing variety of styles and types across the region, from the strictest Brutalism to exuberant whimsy.

Soviet Bus Stops is the most comprehensive and diverse collection of Soviet bus stop design ever assembled, including examples from Kazakhstan, Turkmenistan, Uzbekistan, Kyrgyzstan, Tajikistan, Ukraine, Moldova, Armenia, Abkhazia, Georgia, Lithuania, Latvia, Belarus and Estonia.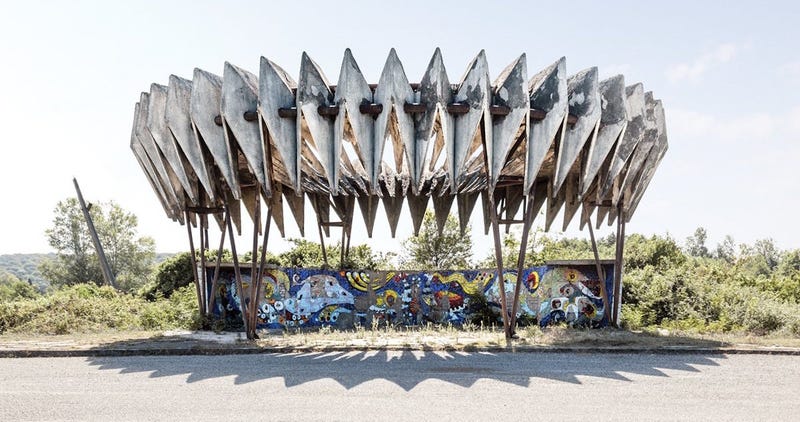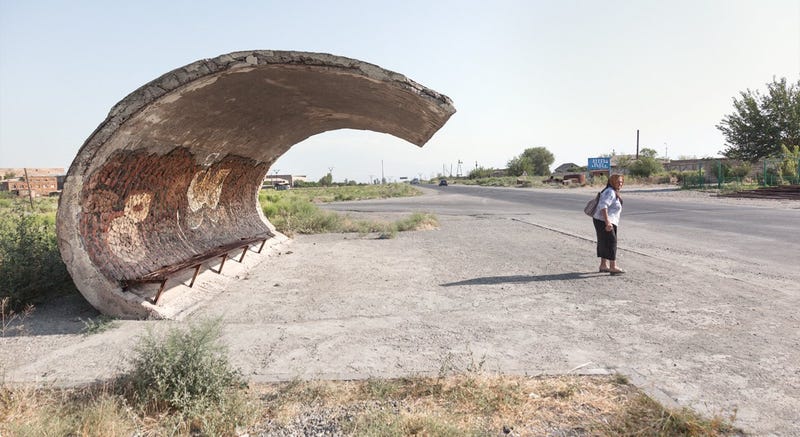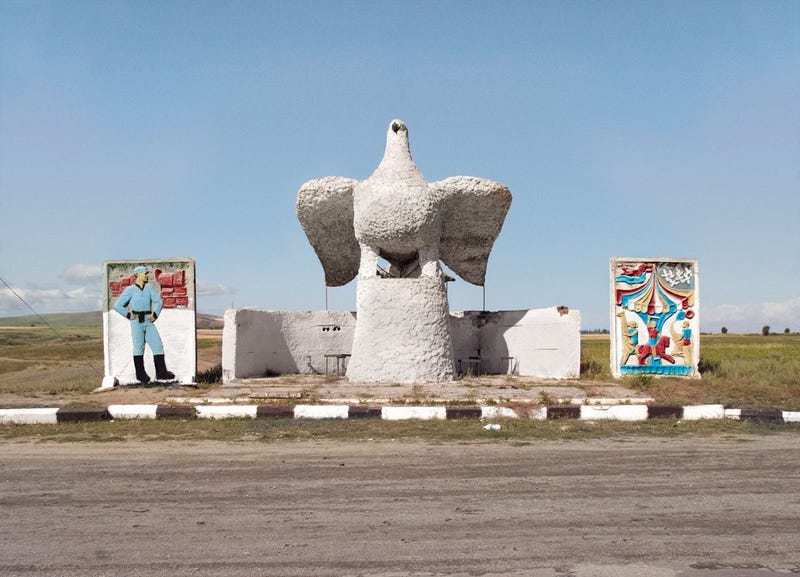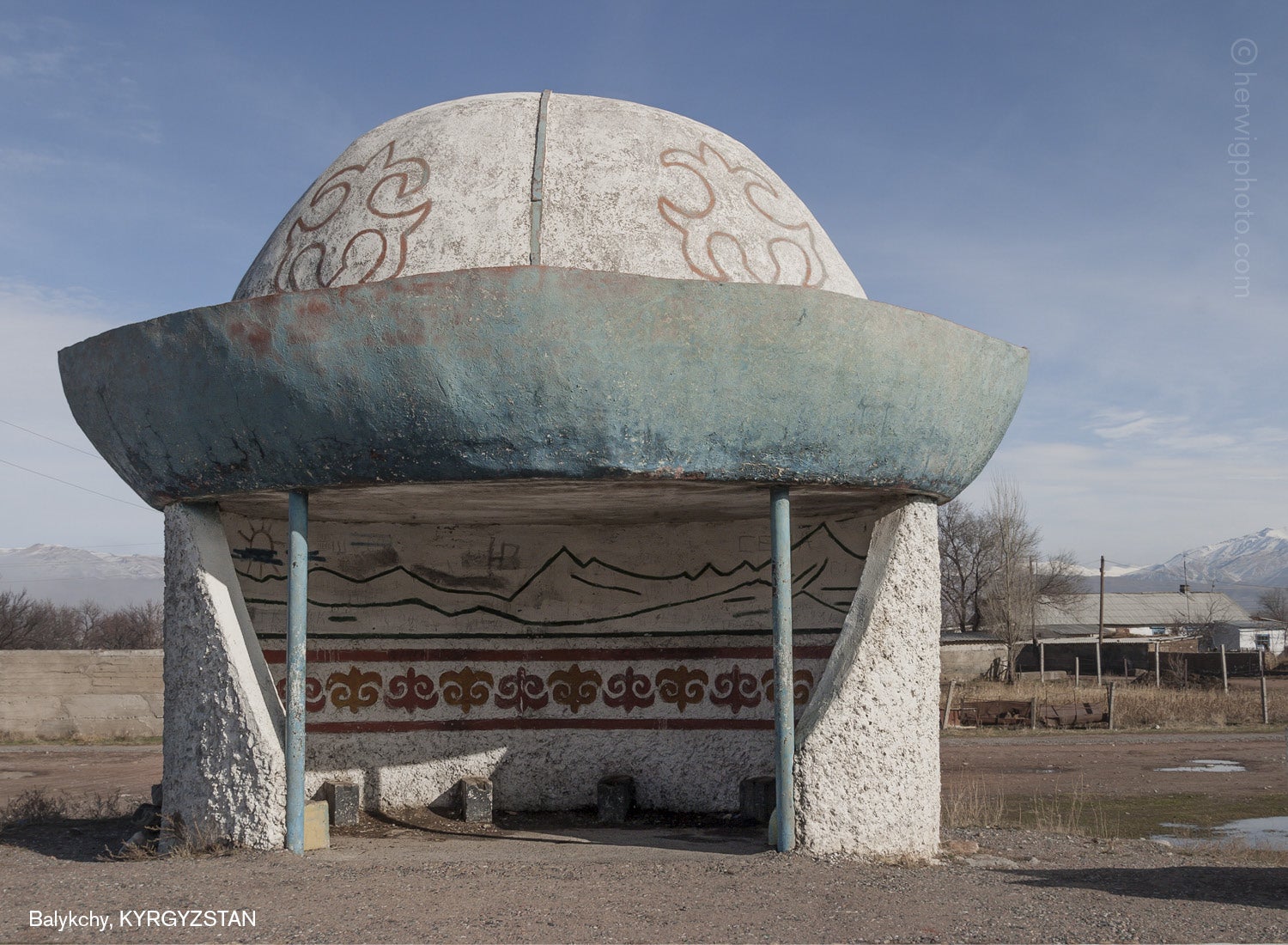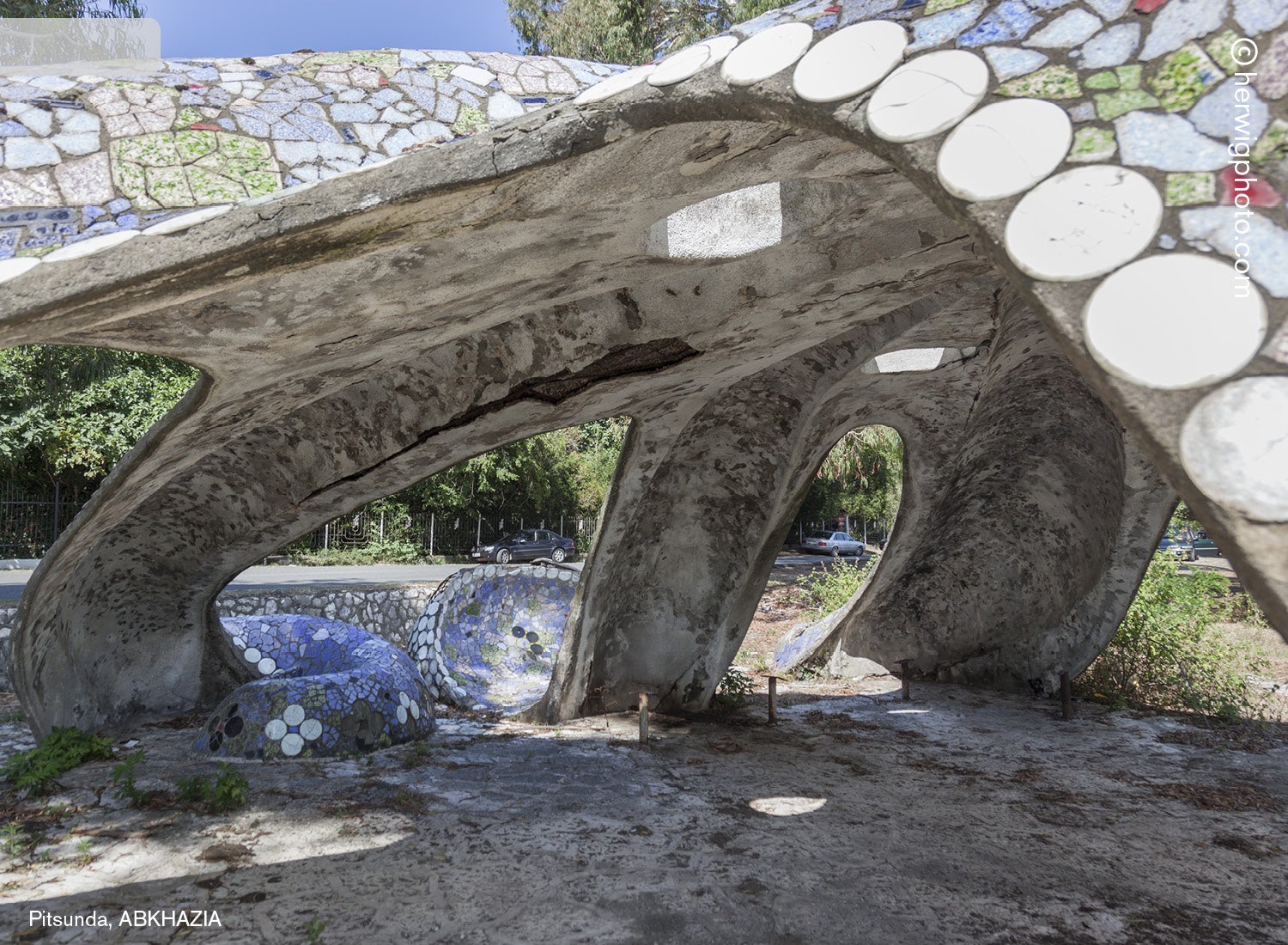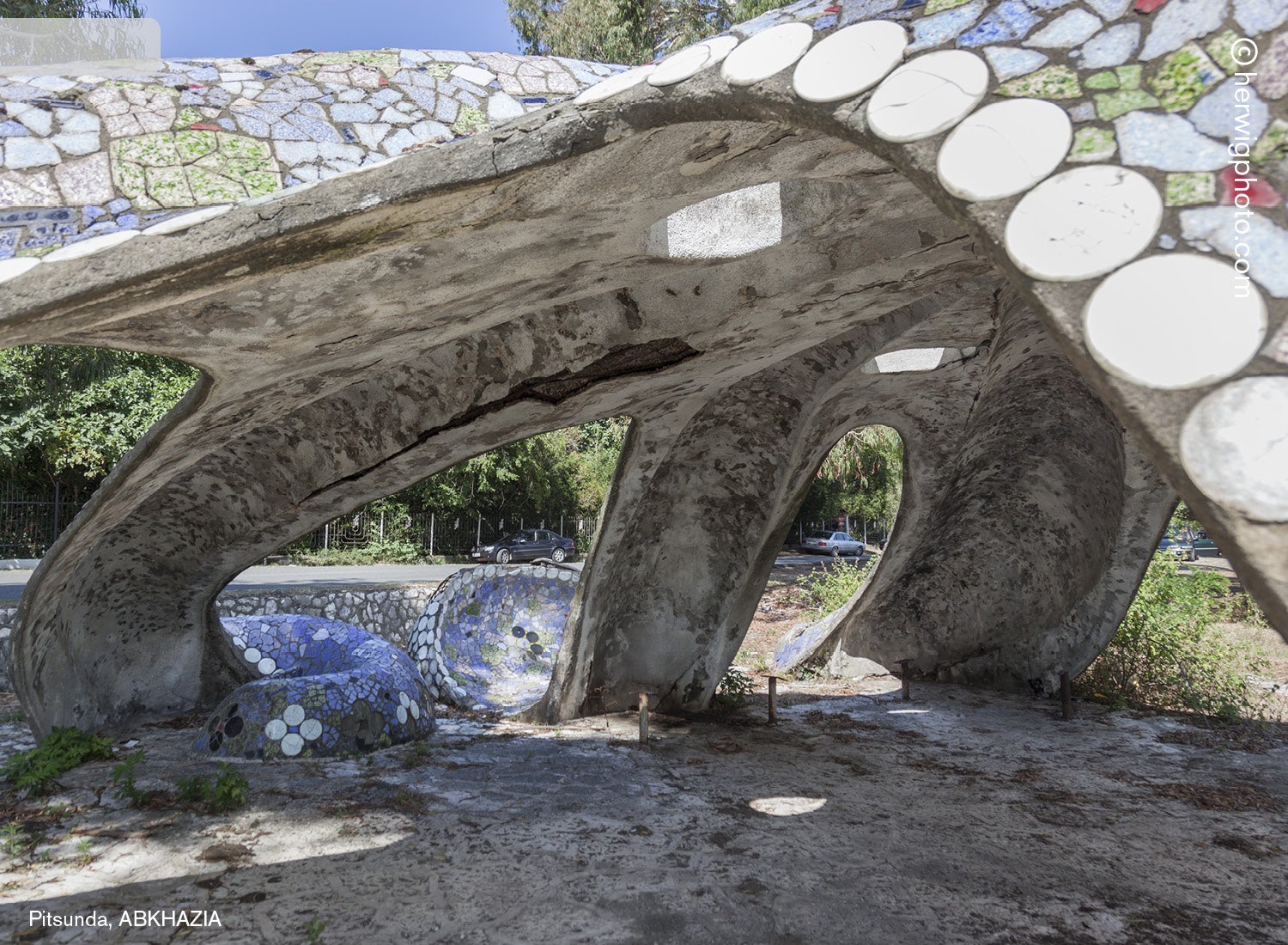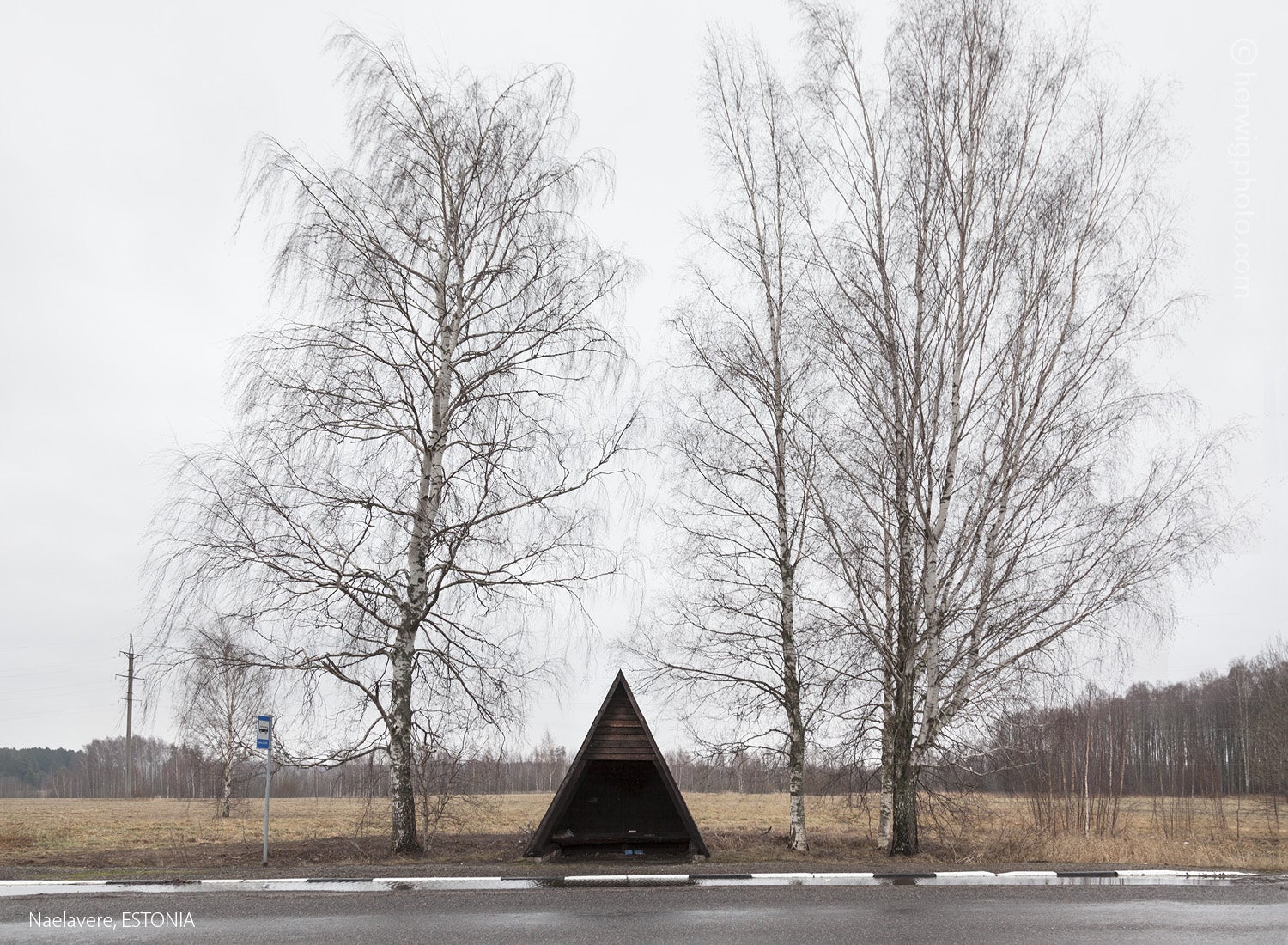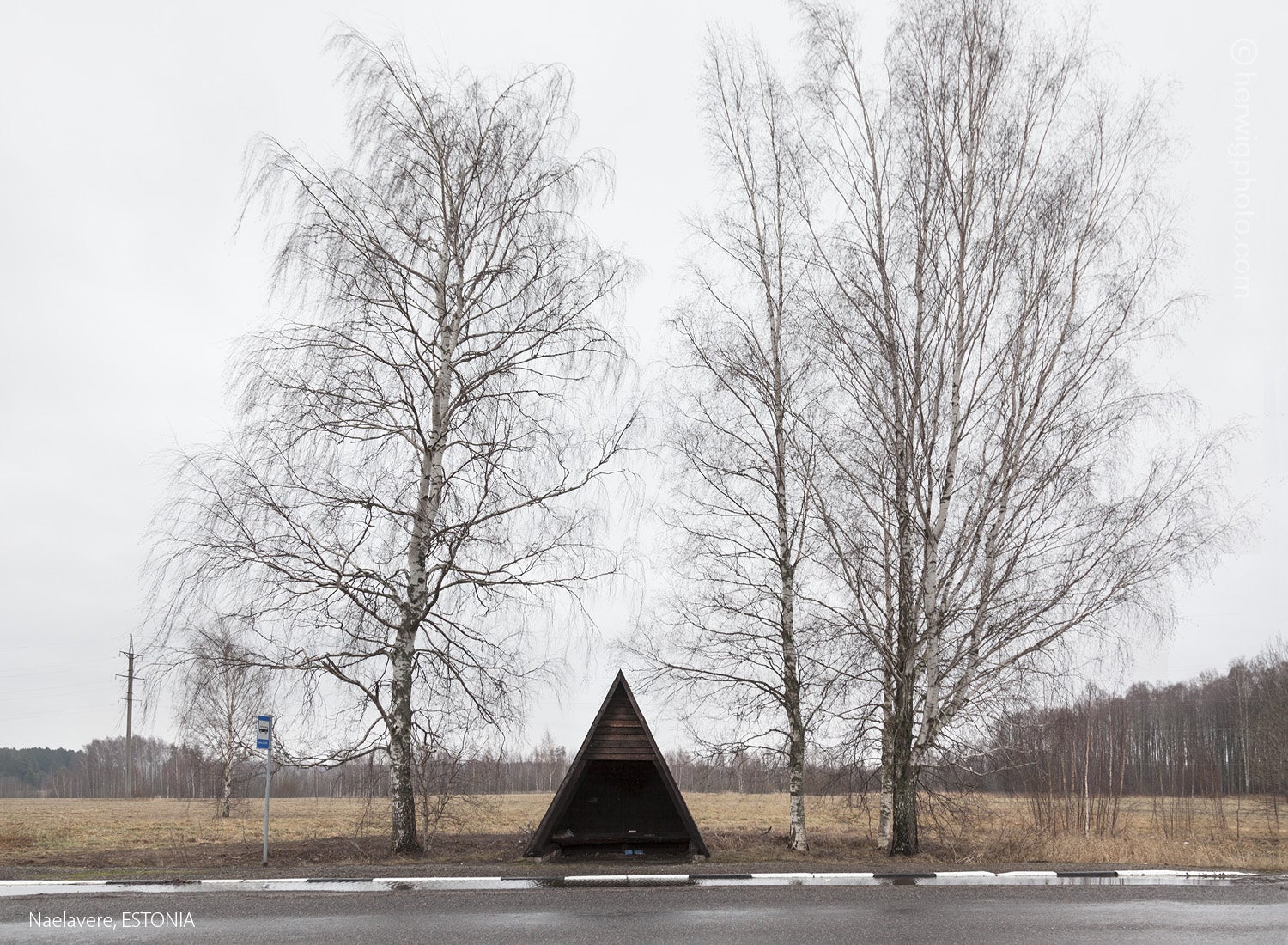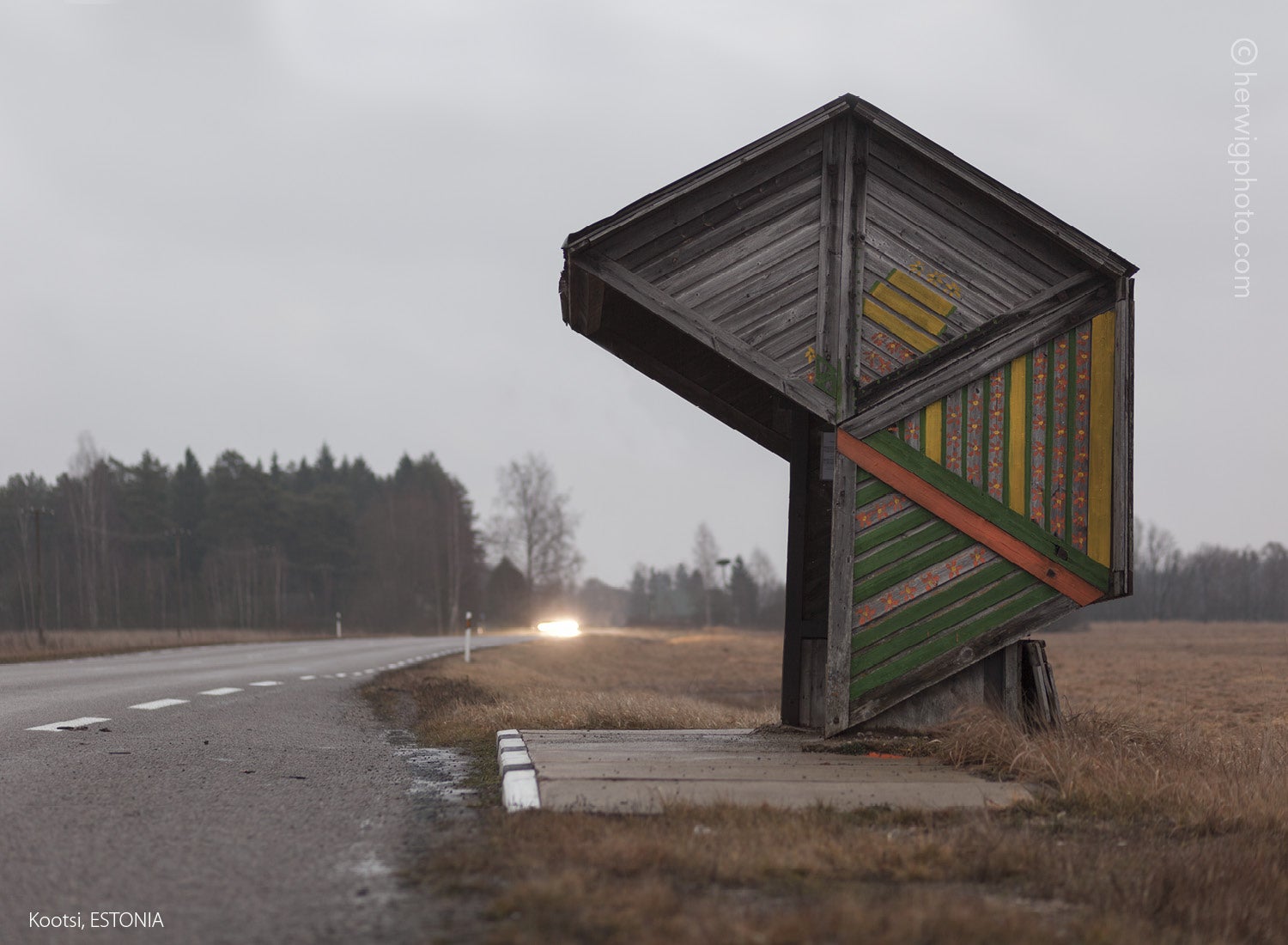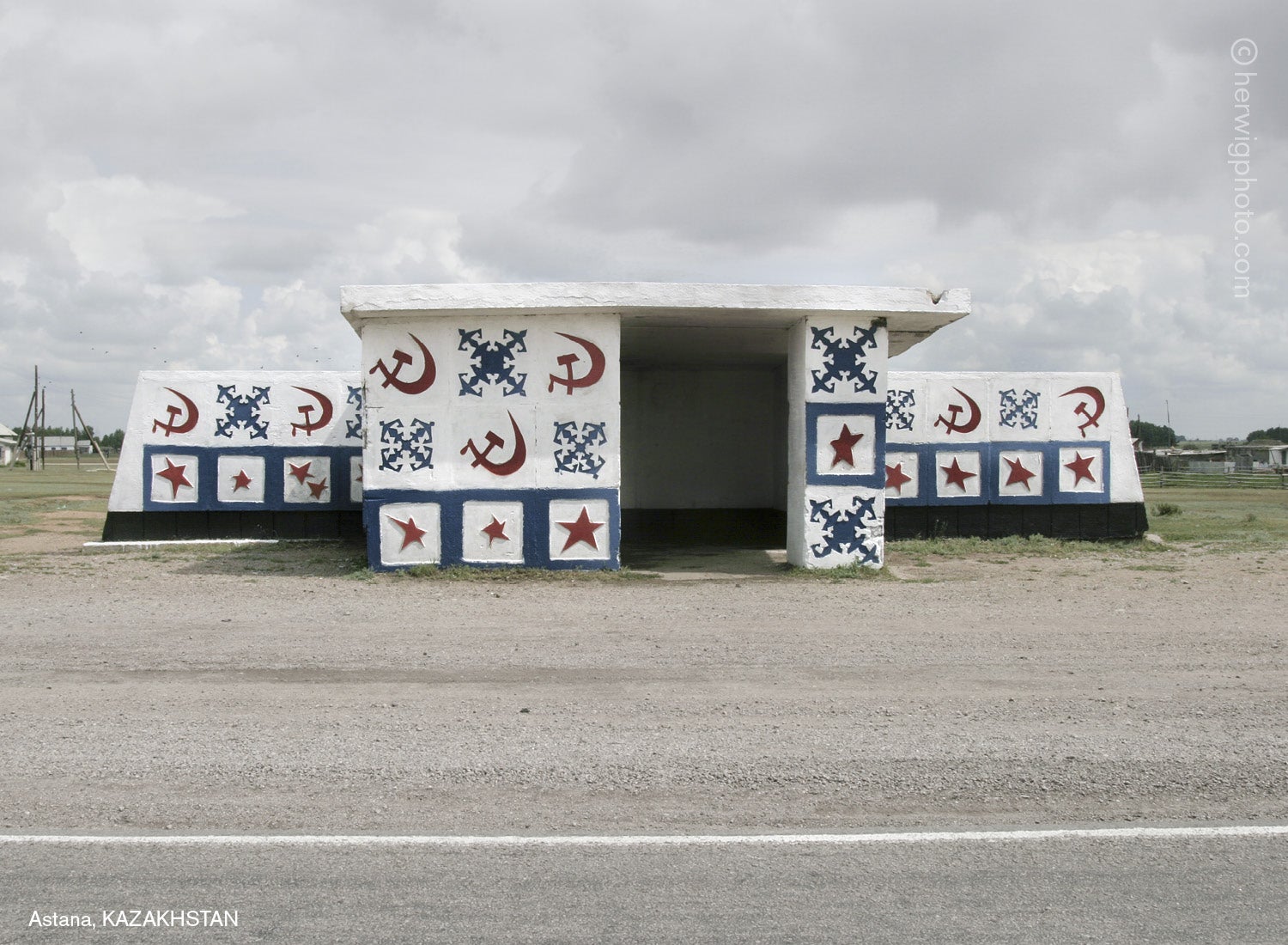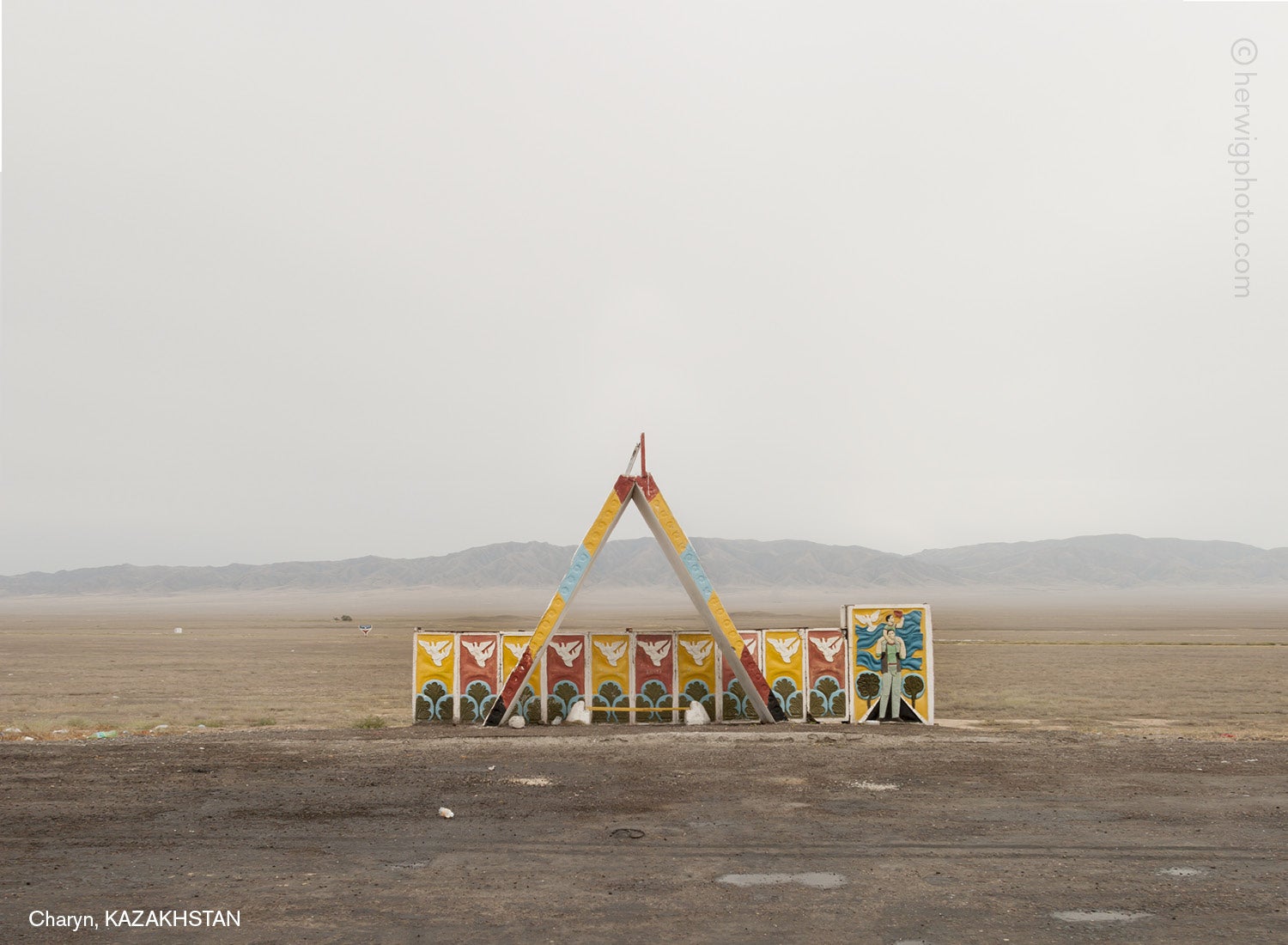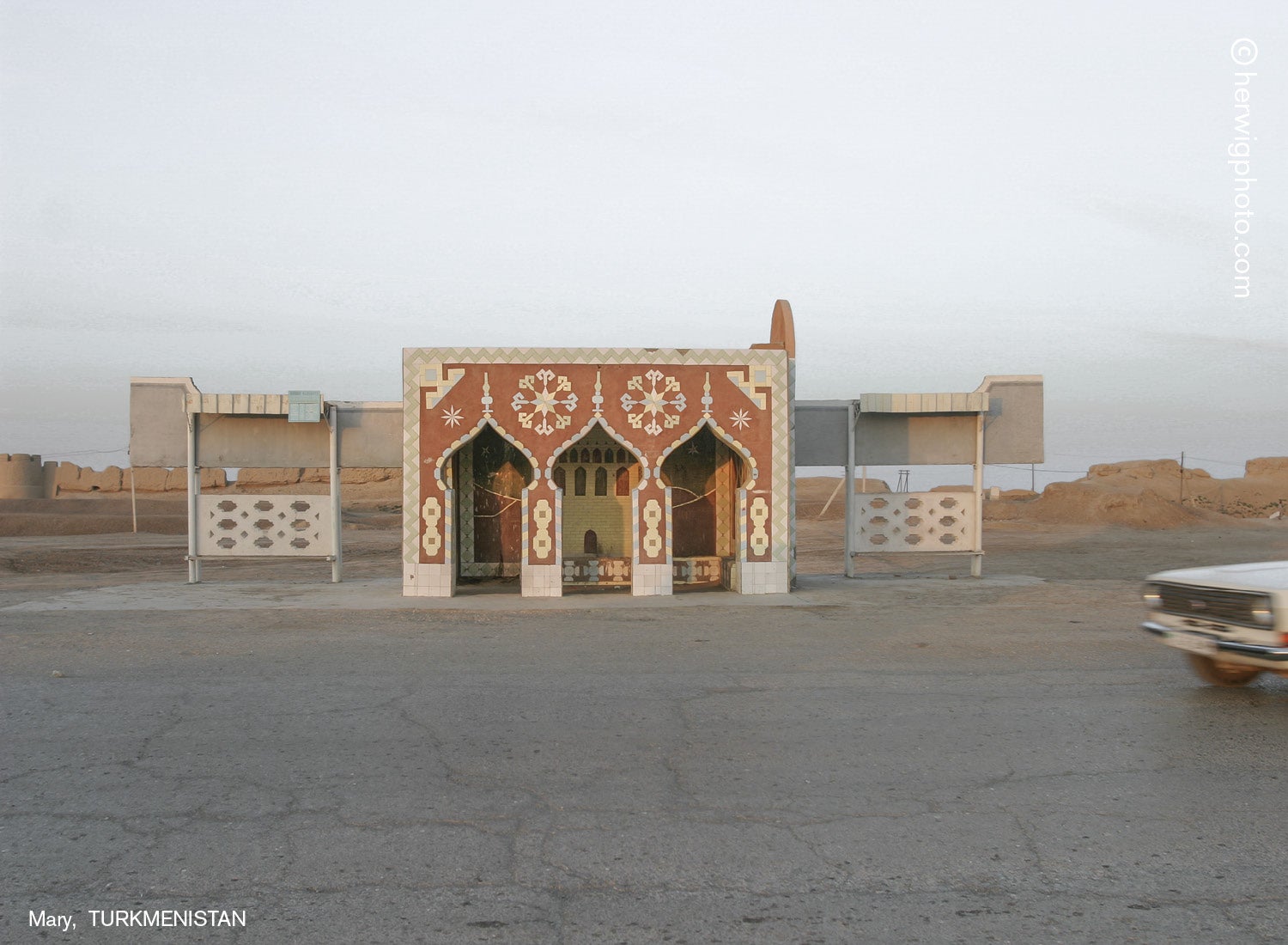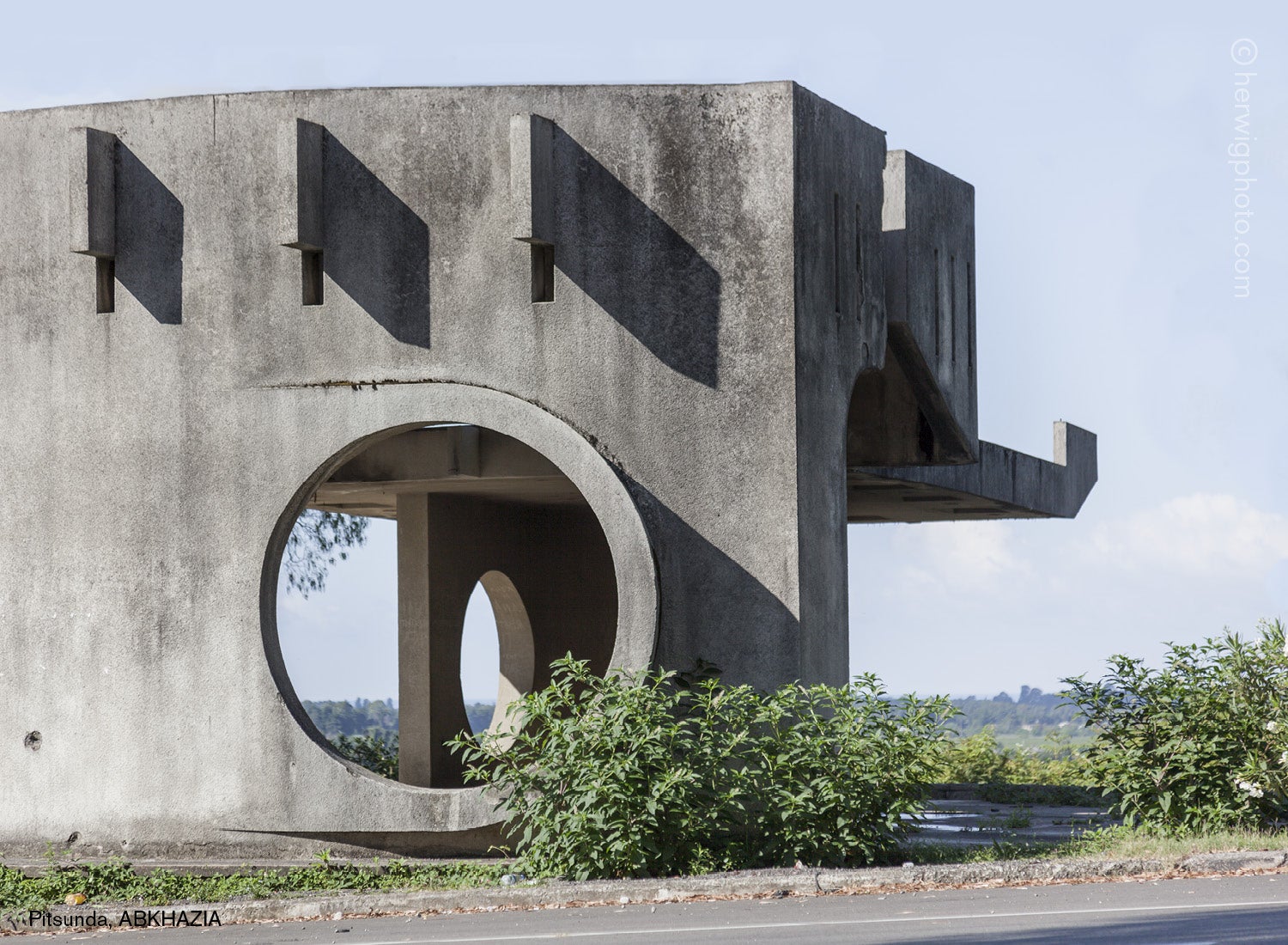 And here's a video detailing the book: