It's a beautiful day for aerospace and butts. The Airlander 10, the world's largest aircraft (which also happens to look like a giant ass), has reportedly been repaired and is ready to fly again.
According to a new release from Hybrid Air Vehicles, the ass-craft's developer, "all major structural repairs are complete," though the company hasn't announced when the next flight will be.
The bulging butt-plane took off back in August, but things didn't go quite as smoothly as, say, a baby's butt. The aircraft slowly crashed during its landing, damaging the flight deck and many of its instrument panels. Luckily for the crew, they were able to escape without any major injuries.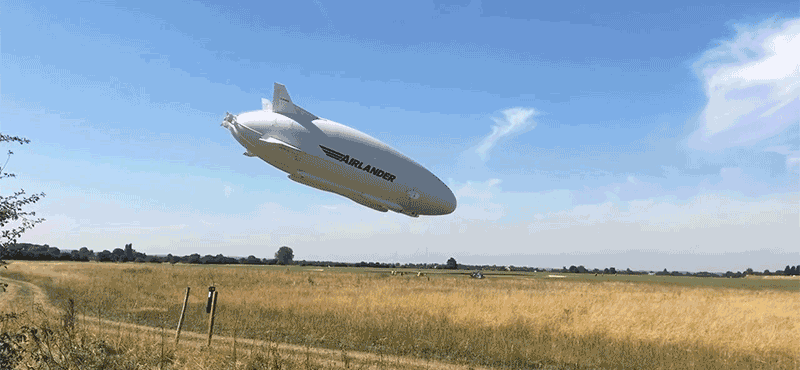 HVA also noted that the cause of the crash is "fully understood" in a statement, although it conveniently hasn't explained what the issue was. (We've reached out to ask, and we'll update if we hear back.) It also said it will resume "rigorous testing" as it prepares to take its famous butt-craft to the skies again, which seems like a good idea considering the thing fell to the ground like a humongous, sad sex toy last time.
As we've previously written, the Airlander 10 was originally developed for the US military, which apparently wanted to use the incredibly conspicuous floating butt for "surveillance in Afghanistan." Instead, however, it's hanging out in the English countryside, making English people sad. Let's hope its next flight goes more smoothly. [Ars Technica]