Pop-up shops are all over the place these days, but when a big brand decides to get in on the action, it's often worth the hype.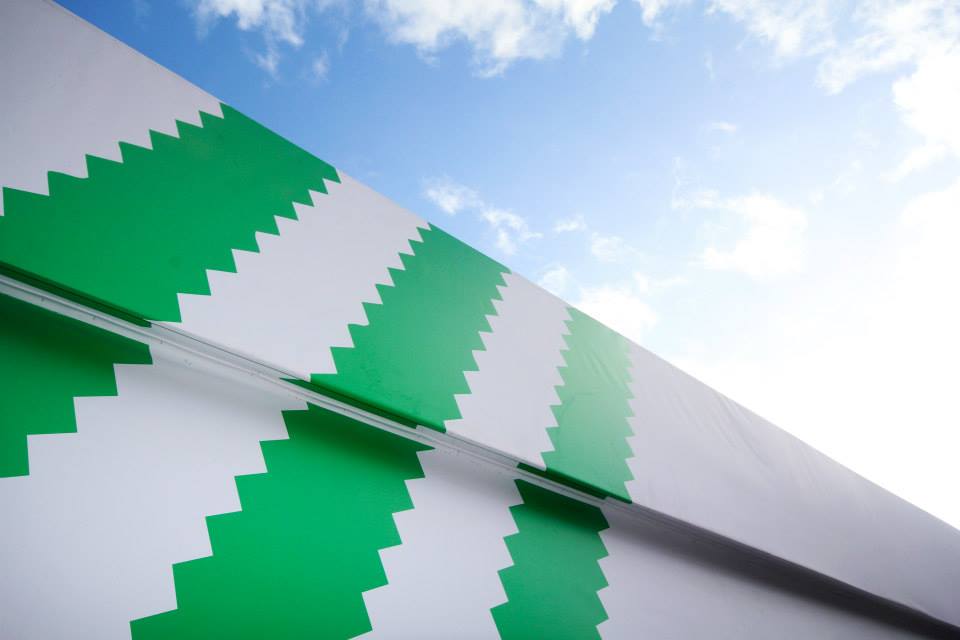 Such was the case with the recent Adidas project in Shoreditch, London. Designed to celebrate the launch of the new Stan Smith collection, this giant shoebox of a pop-up shop had a short run. The store was only open from January 16 to January 19, but it included "an interactive floor, a digital 'Stan Yourself' station, and a 3D printing post."
The "Stan Yourself" station gave people the opportunity to put their own faces on their shoes, while the 3D printing post let them make custom lace locks.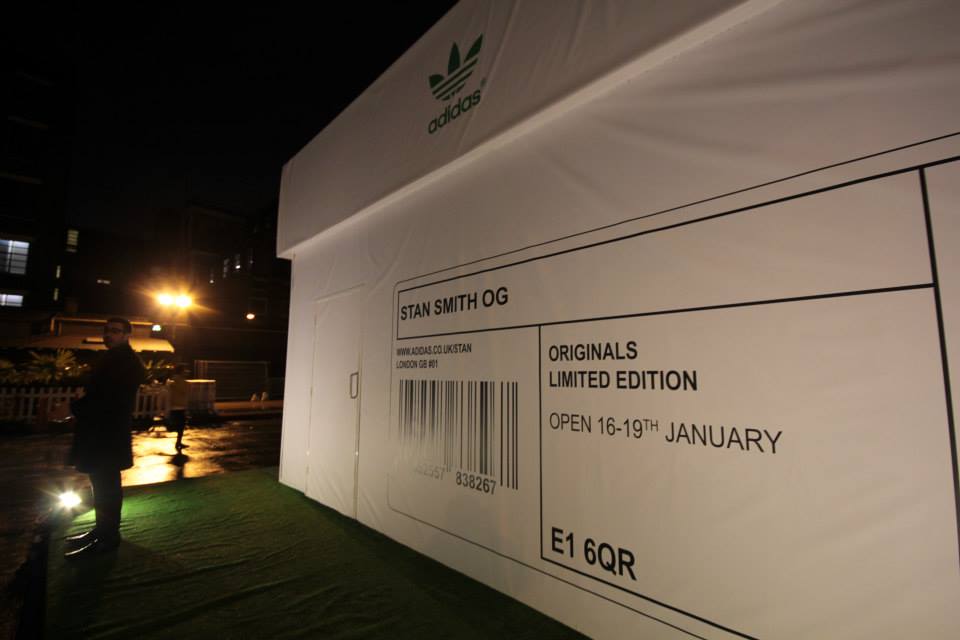 That's all very cool, but it's also very over—which is sort of the allure of pop-up shops. You have to be quick to take advantage.[PSFK]