A flip-style case will protect all the parts of your expensive smartphone but at the cost of making you a little slower on the draw when it comes to answering a call. So to solve this 'problem' Moshi has created the SenseCover case which features a touch-sensitive strip on the outside letting you swipe to answer a call without having to open the cover.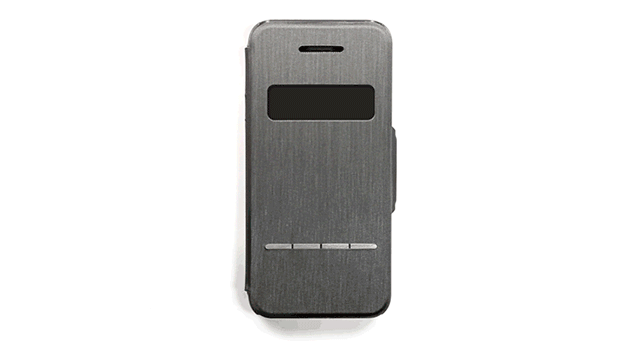 So how does it work? Moshi's obviously not too upfront about the case's secret workings, but since the "proprietary embedded plates" are on the inside of the cover as well touching the display, the small electrical charge from your fingers must be passed through so that the iPhone's display still detects the gesture. Simple, but clever.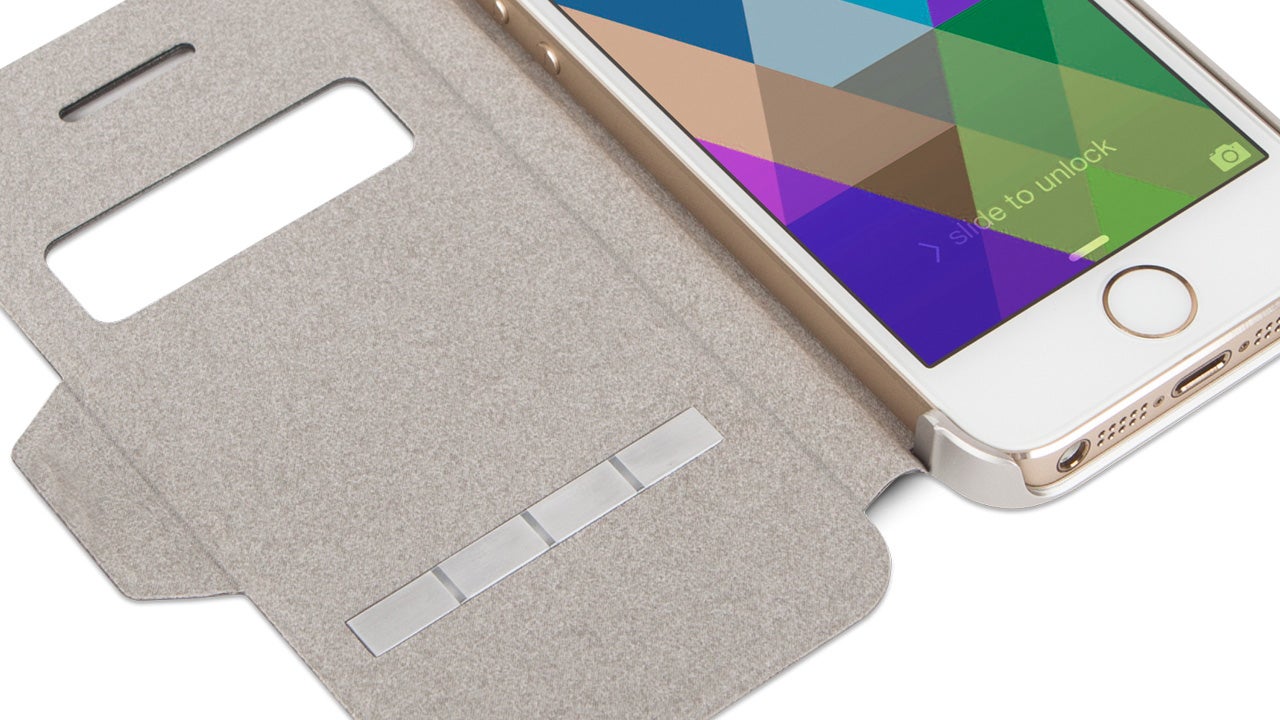 The polycarbonate plastic and "leatherette" used for the SenseCover case doesn't look like it adds too much bulk to your iPhone, either. And while having to open the cover of your encased iPhone to answer a call isn't the end of the world, talking on your phone with the case's cover flipped around to the back can be incredibly awkward. So with the touch-sensitive strip you can take and end calls while the cover is against the display the whole time. Problem—or minor inconvenience—solved!
There's no word on when the case will be available in the UK but Moshi has a whole host of authorised resellers across the country – so it shouldn't be a long wait. It retails at $45 so you can expect a UK RRP around £27. [Moshi]