Building a home for yourself could either be a nightmare or a dream: you have free reign, but you also must live with your mistakes or second-guesses forever. That hasn't stopped many architects from overseeing the designs of their own spaces—and lucky for us, sometimes they let photographers inside.
The public has long been fascinated by the homes architects live in—Architectural Record has published two volumes of books looking at these buildings, and a long list of other publishers have followed suit. At this year's at this year's Salone del Mobile in Milan, a whole exhibition is being staged on the topic; Where Architects Live will give visitors a glimpse inside of eight homes where great architects, from Zaha Hadid to Shigeru Ban, hang their hats.
After Metropolis looked at a few of the homes, we decided to do add some other great examples to the list. Some of these spaces are what you'd expect—others are actually quite surprising. Take a look.
---
Massimiliano and Doriana Fuksas, Paris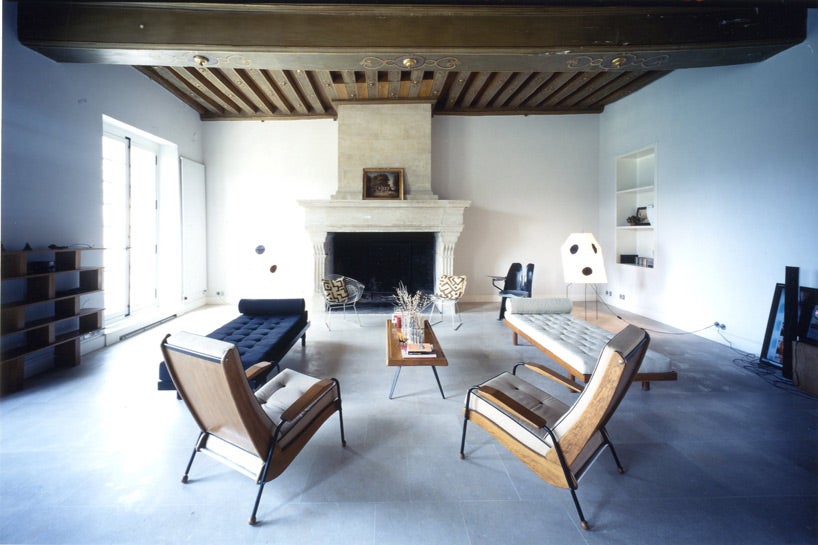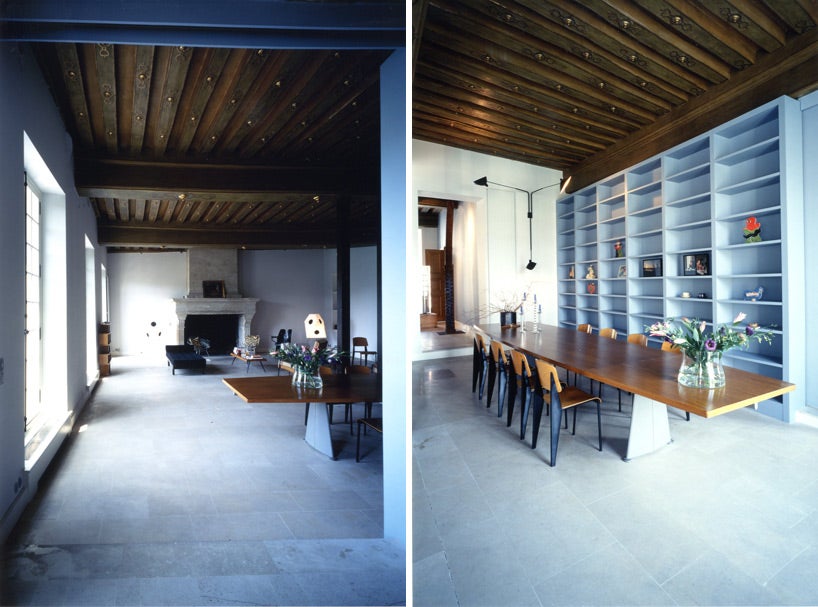 Images: Where Architects Live; Aki Furudate.
---
Peter Gluck (Gluck+ ), Ulster County, New York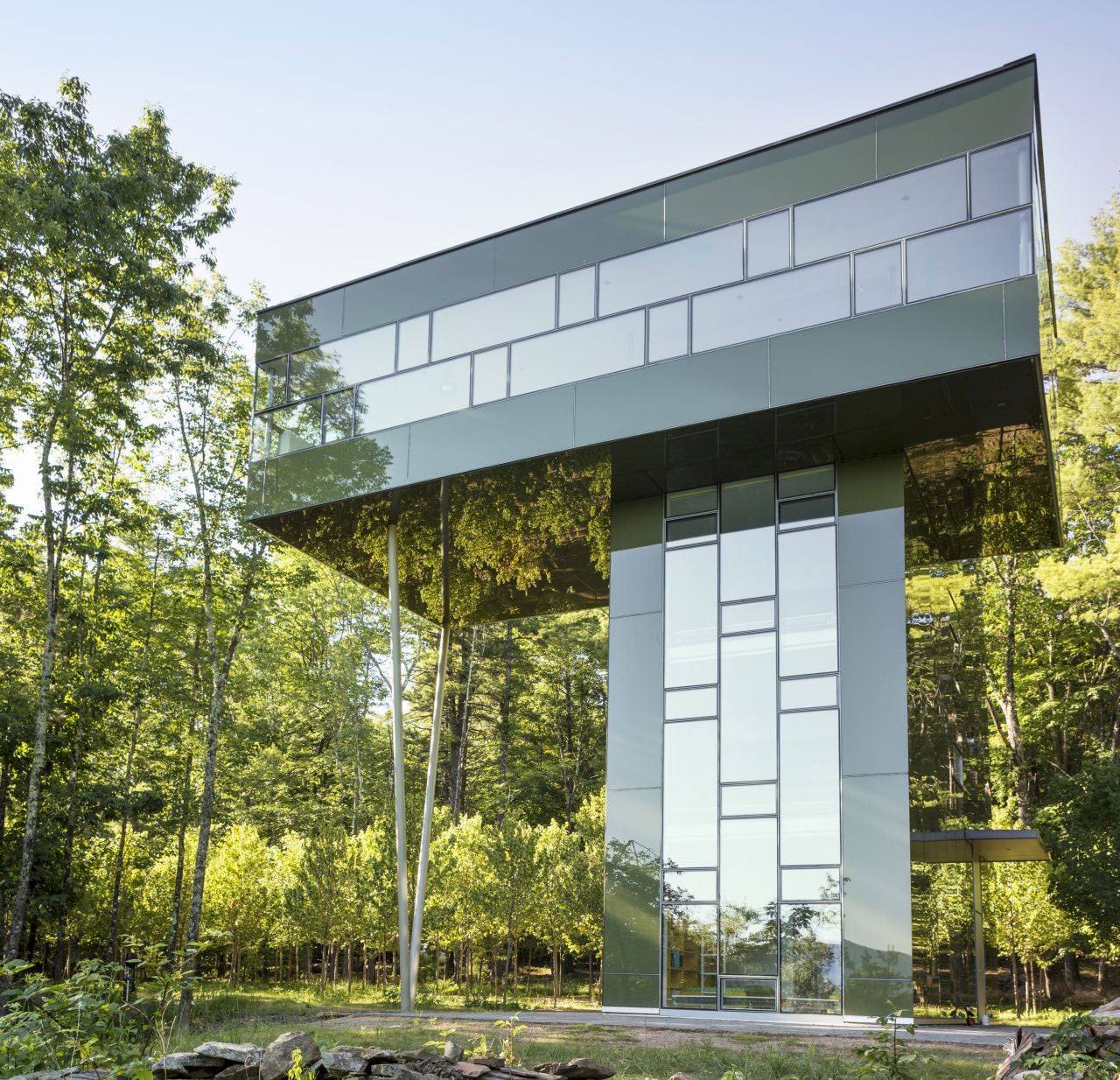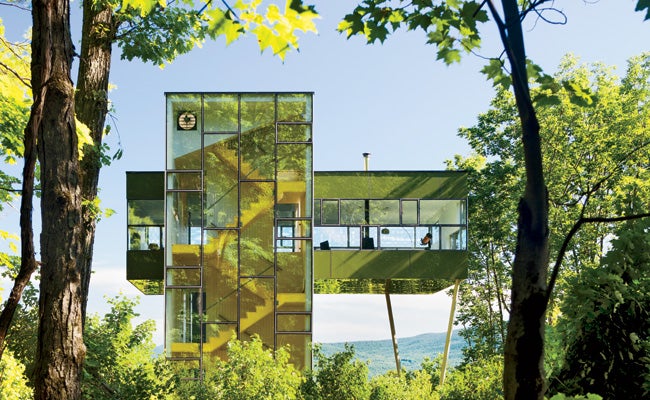 Images: Architects House Themselves.
---
Daniel Libeskind, New York City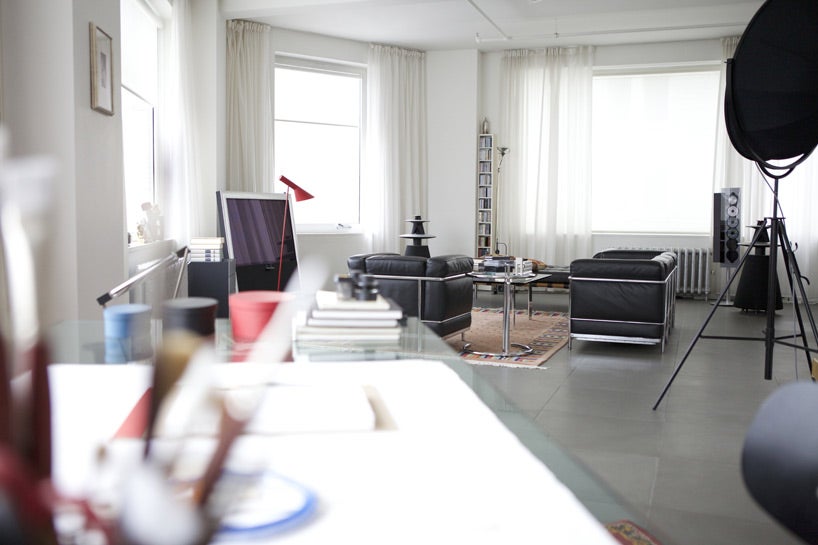 Images: Where Architects Live; Nicola Tranquillino.
---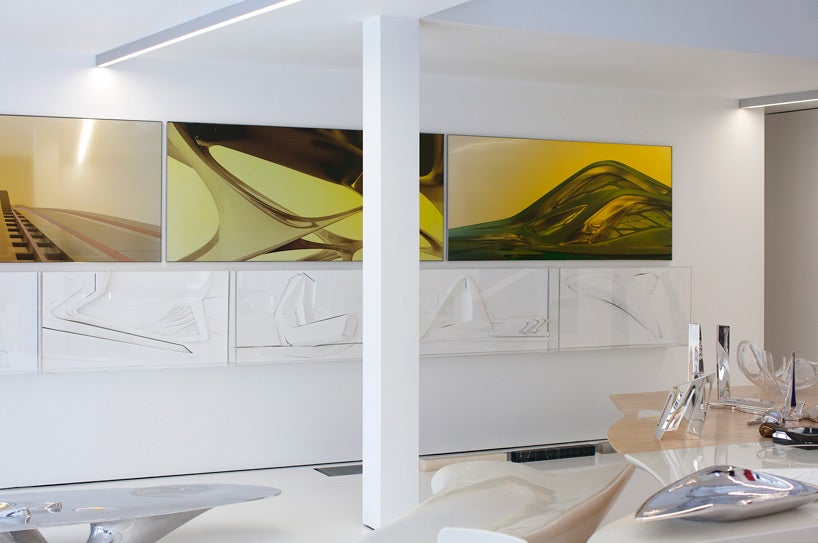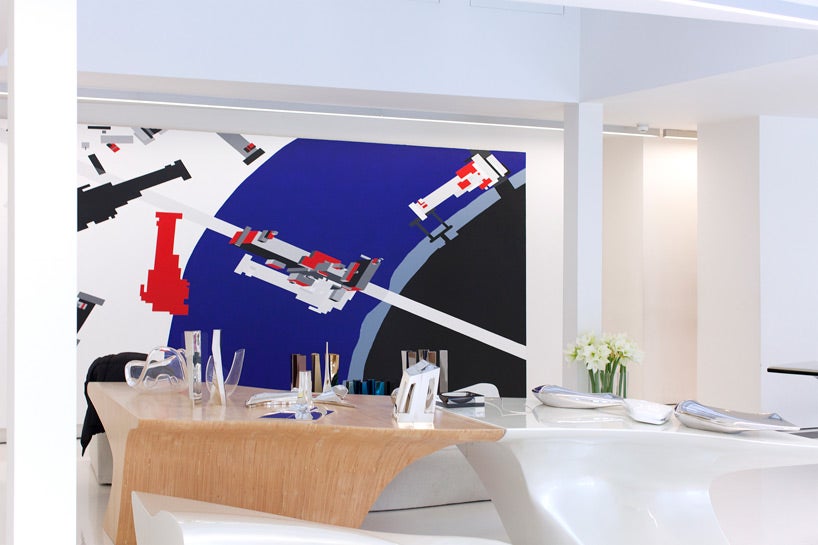 Images: Where Architects Live; Davide Pizzigoni.
---
Shigeru Ban, Hanegi Forest, Japan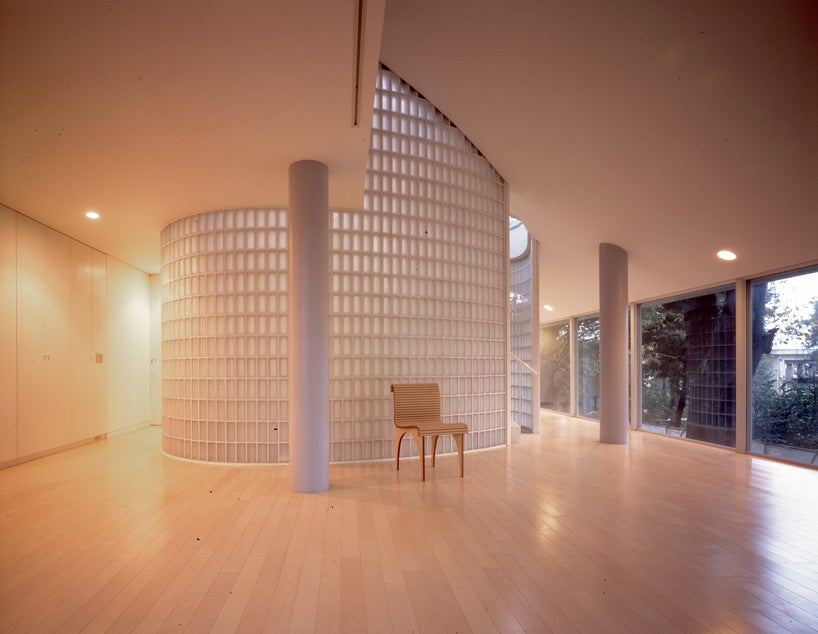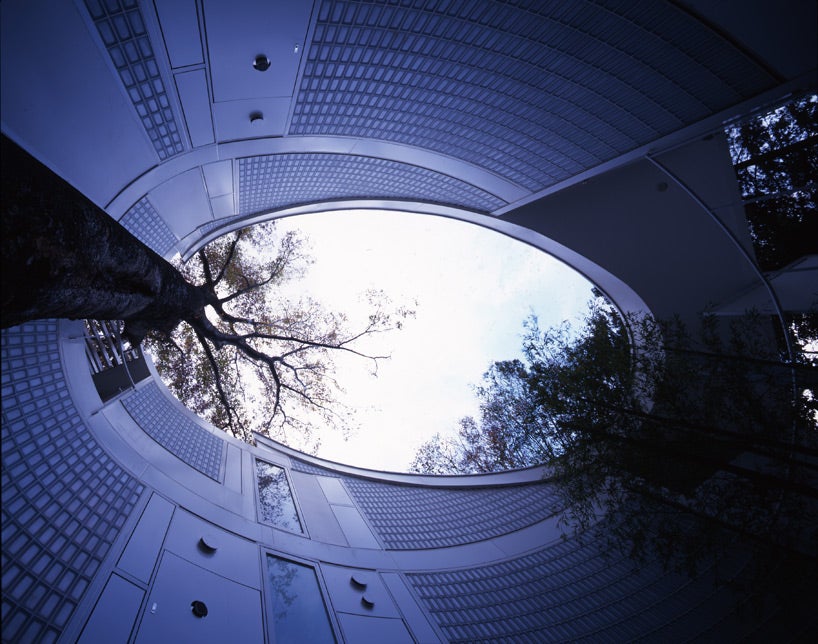 Images: Where Architects Live; Hiroyuki Hirai.
---
David Chipperfield, Berlin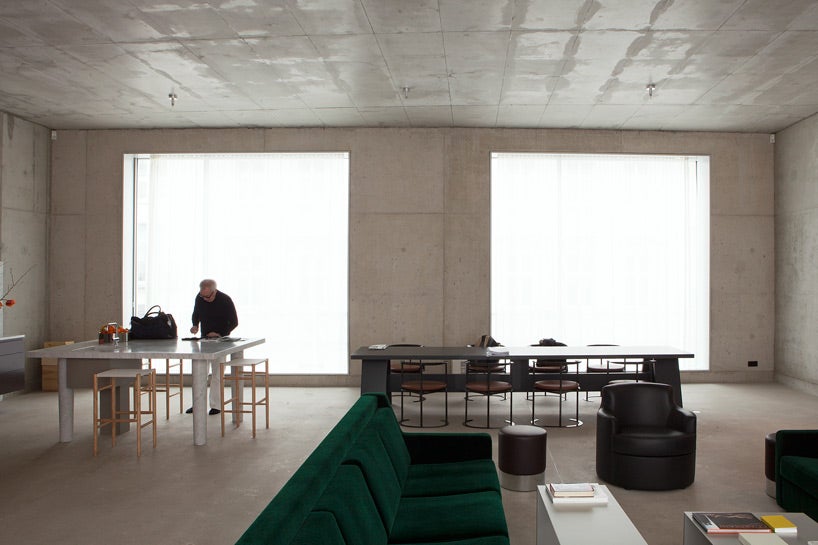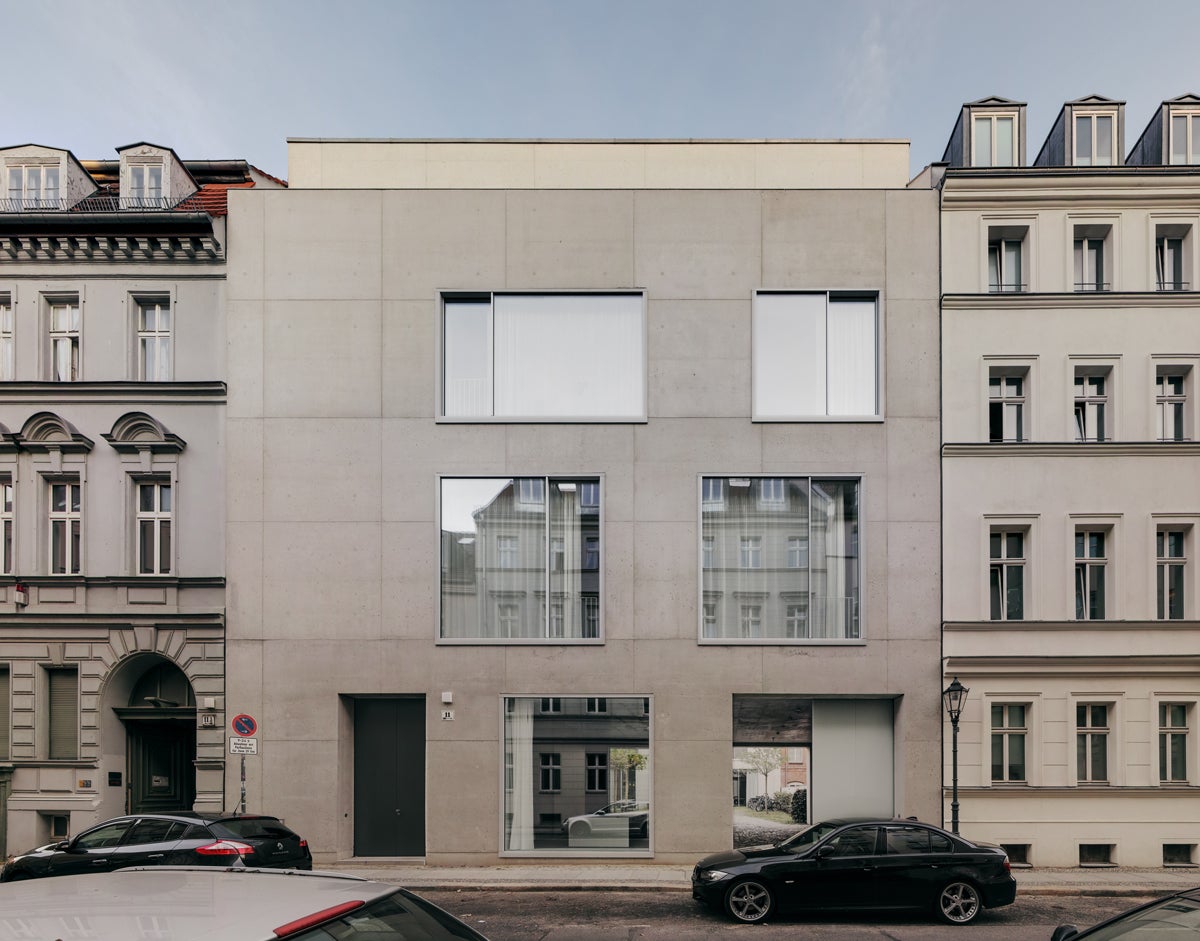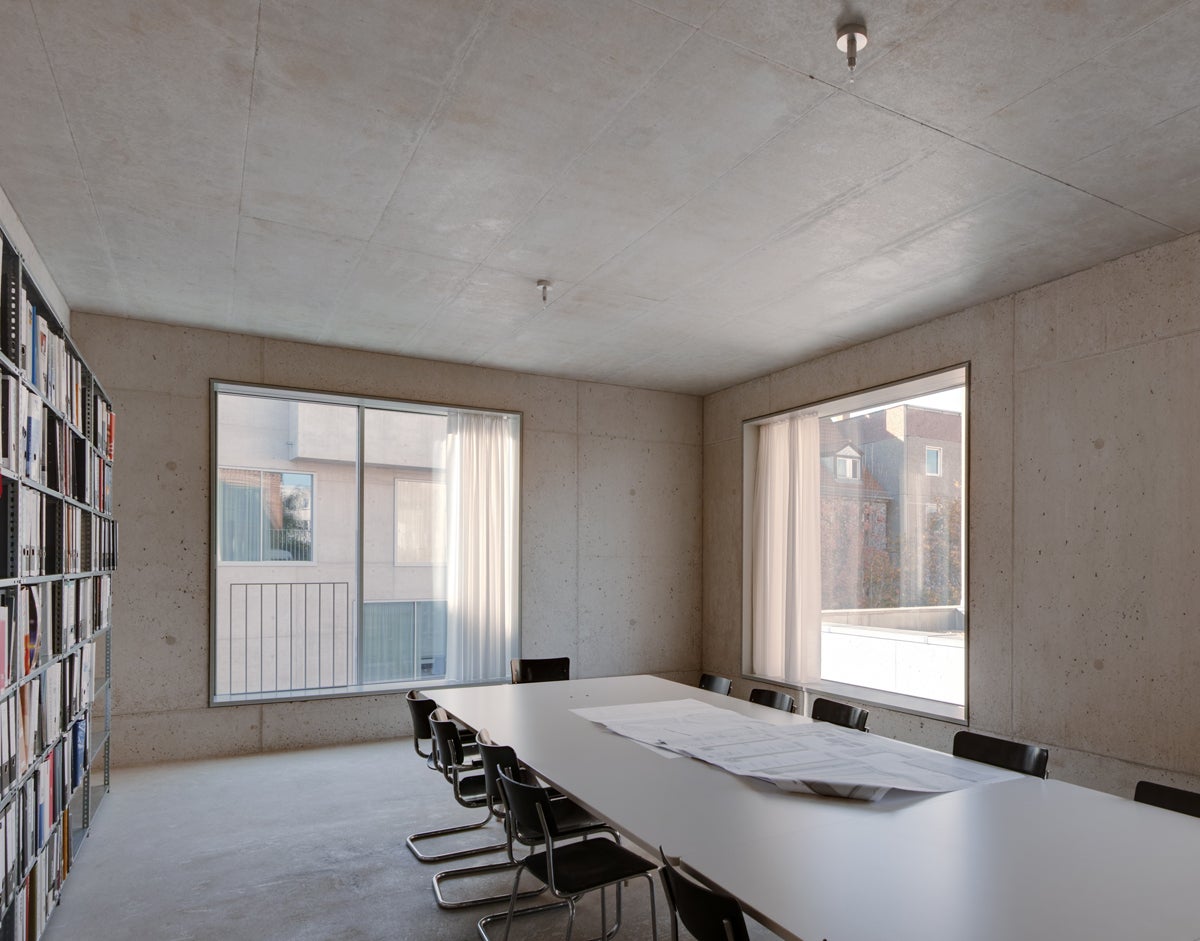 Images: Where Architects Live; Davide Pizzigoni.
---
Oscar Niemeyer, Rio de Janeiro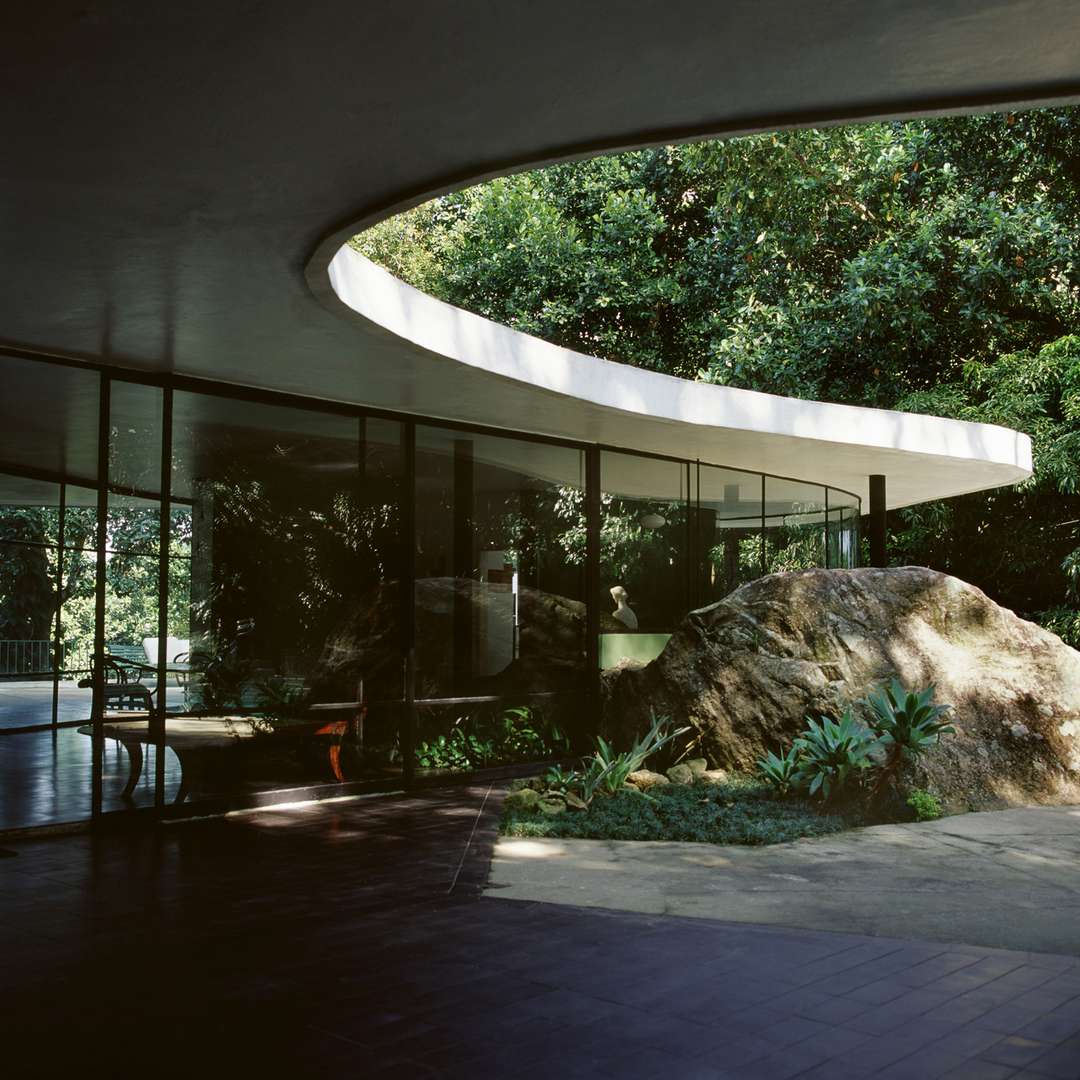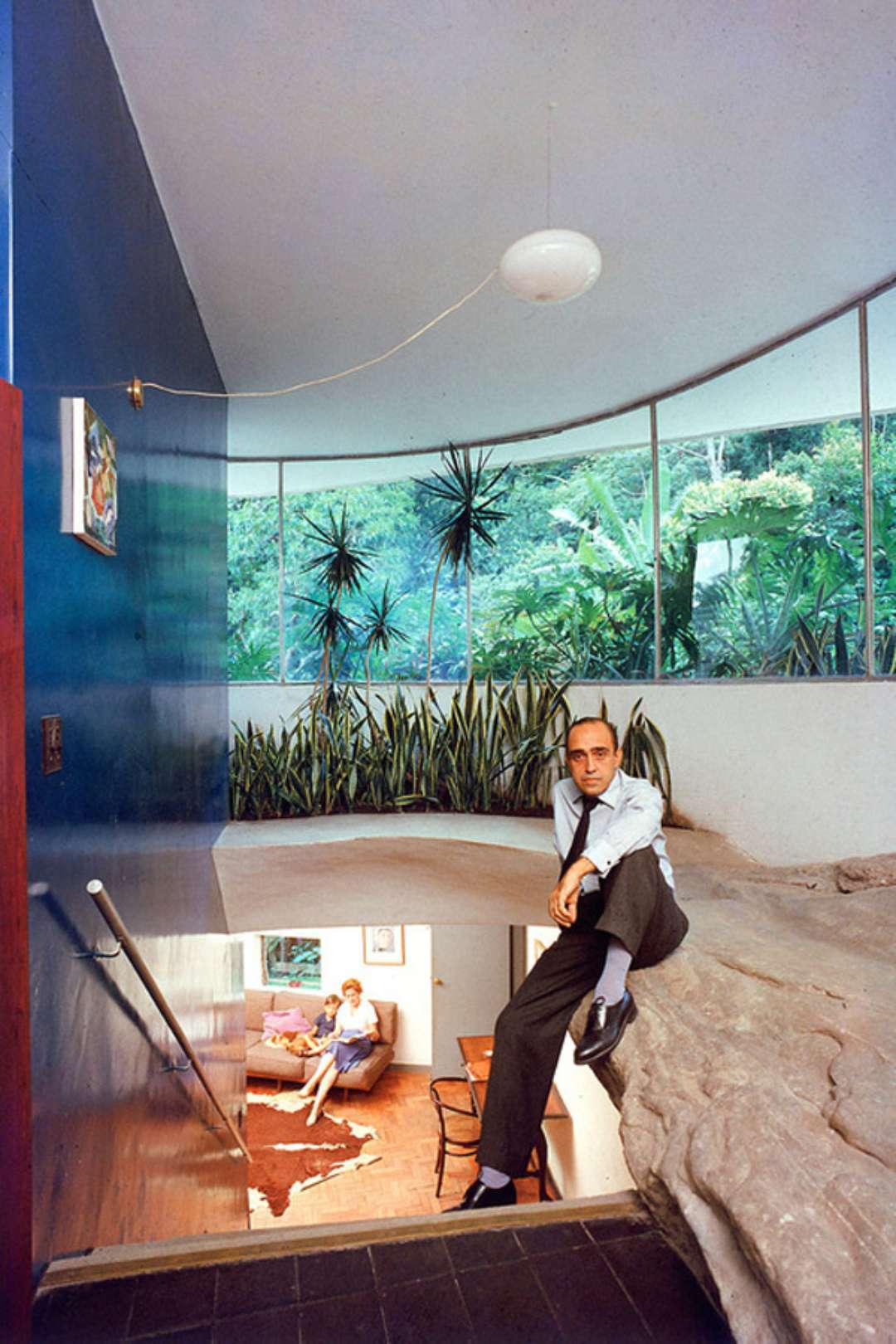 Images: Architizer; SUBTILITAS.
---
Le Corbusier, Roquebrune-Cap-Martin, France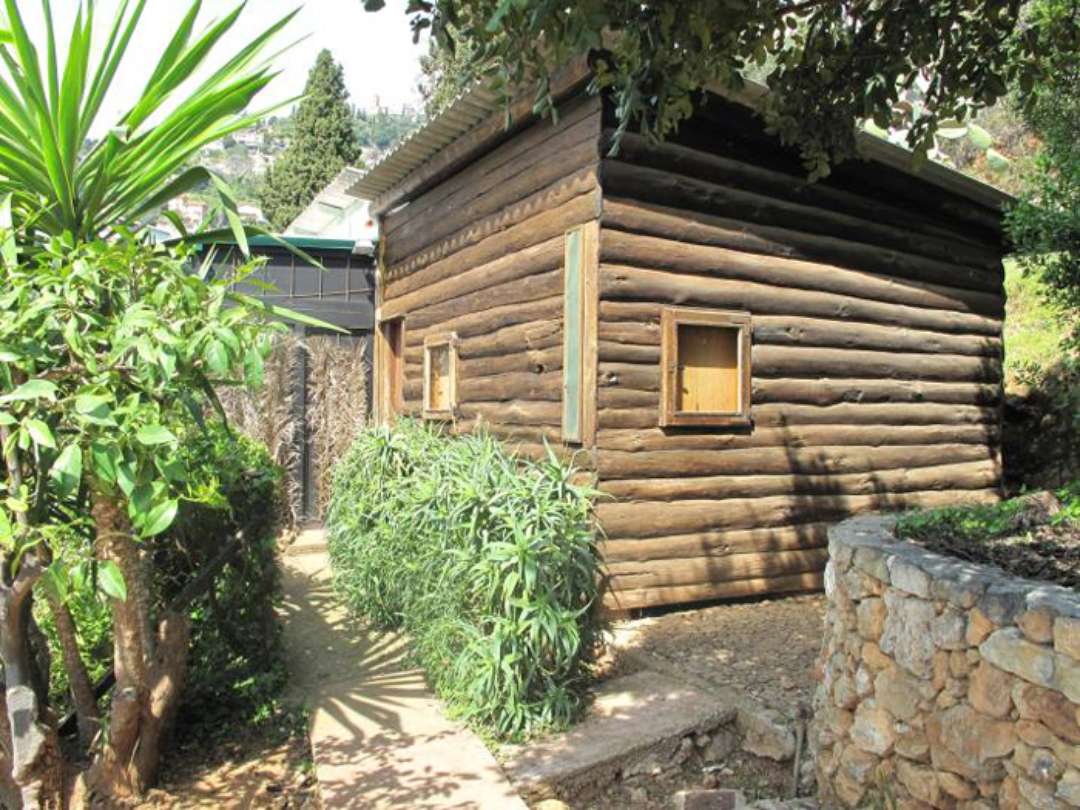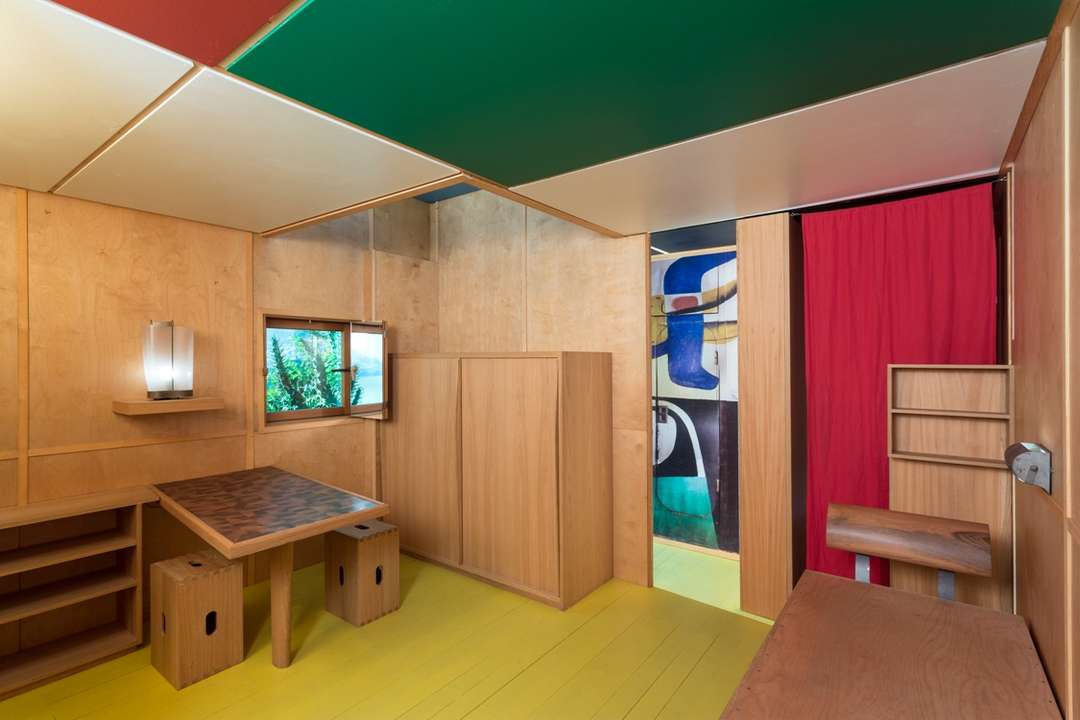 Images: Architizer; La Lezardiere.
---
Charles and Ray Eames, Los Angeles, California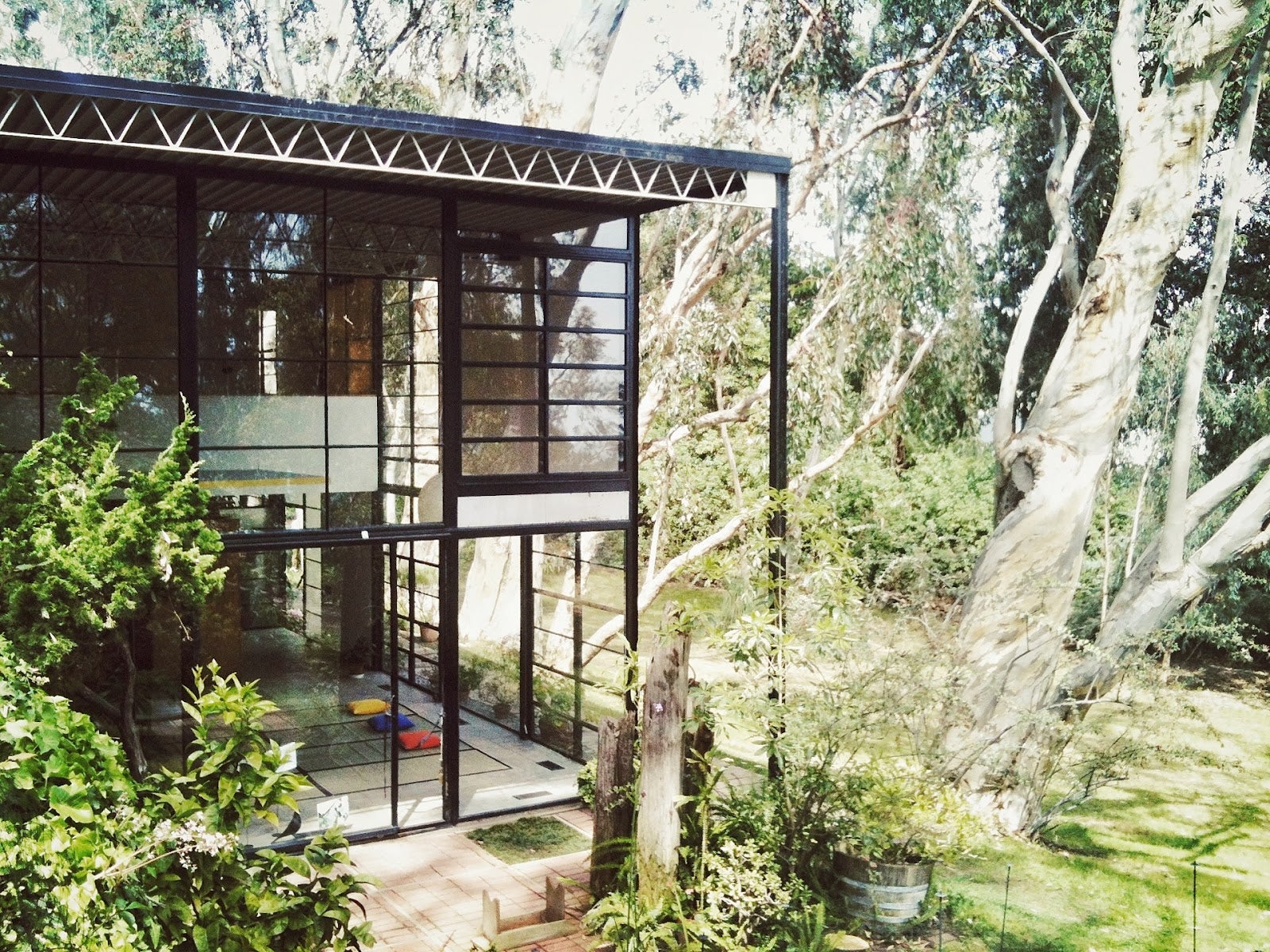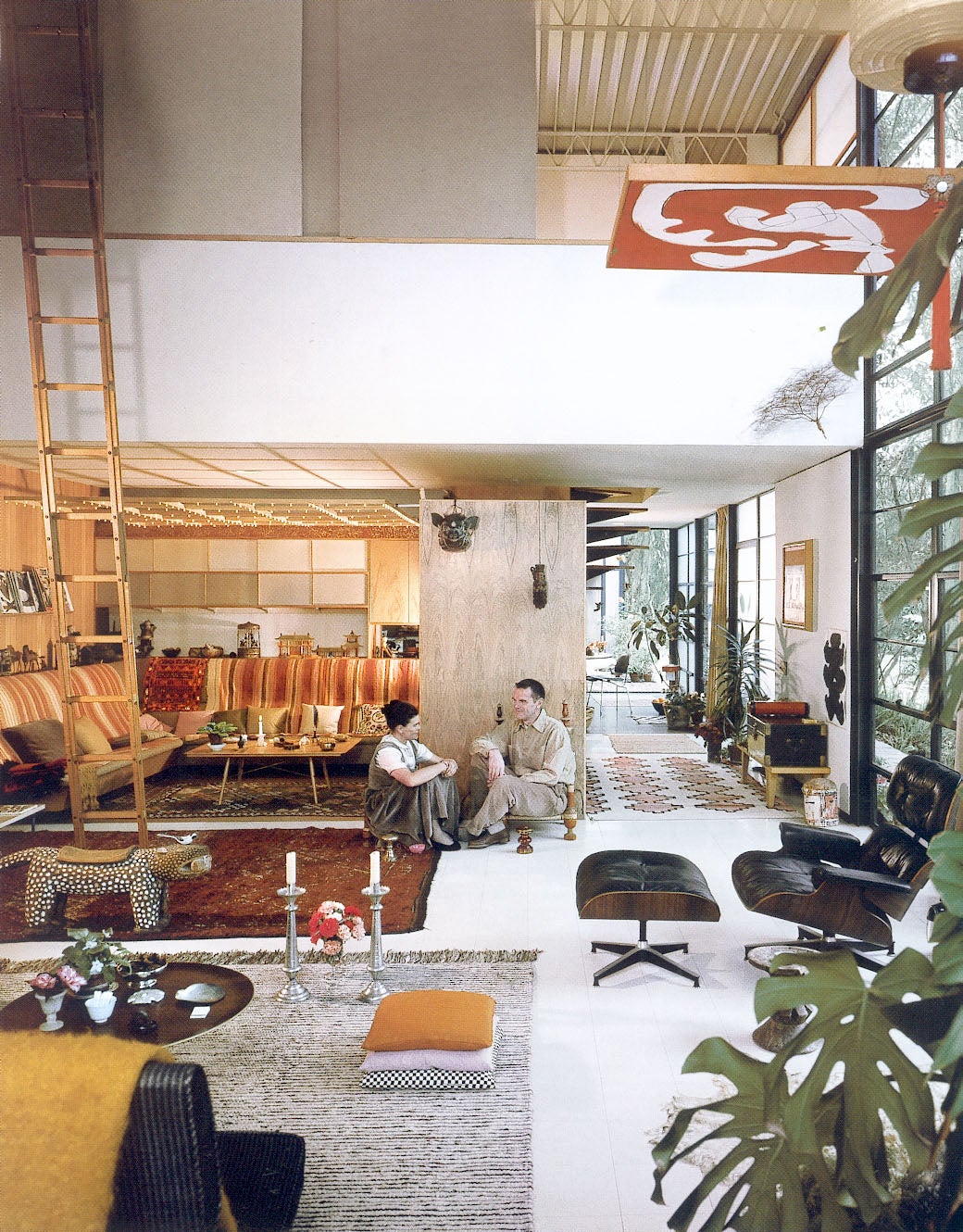 ---
Philip Johnson, New Canaan, Connecticut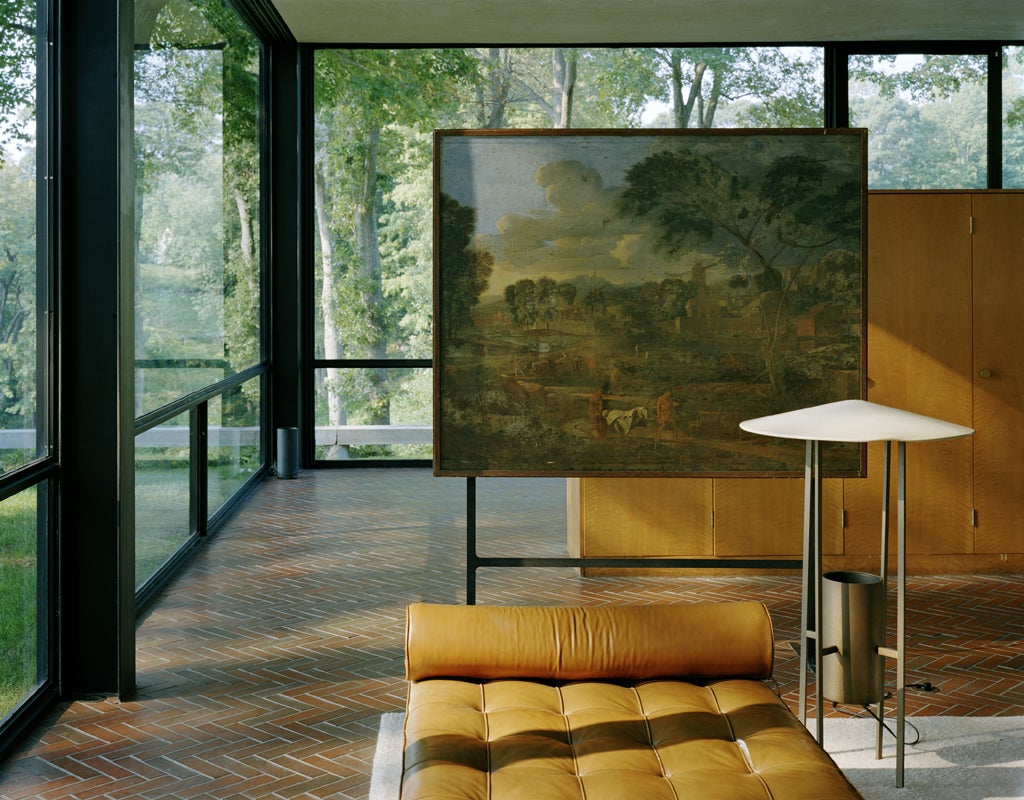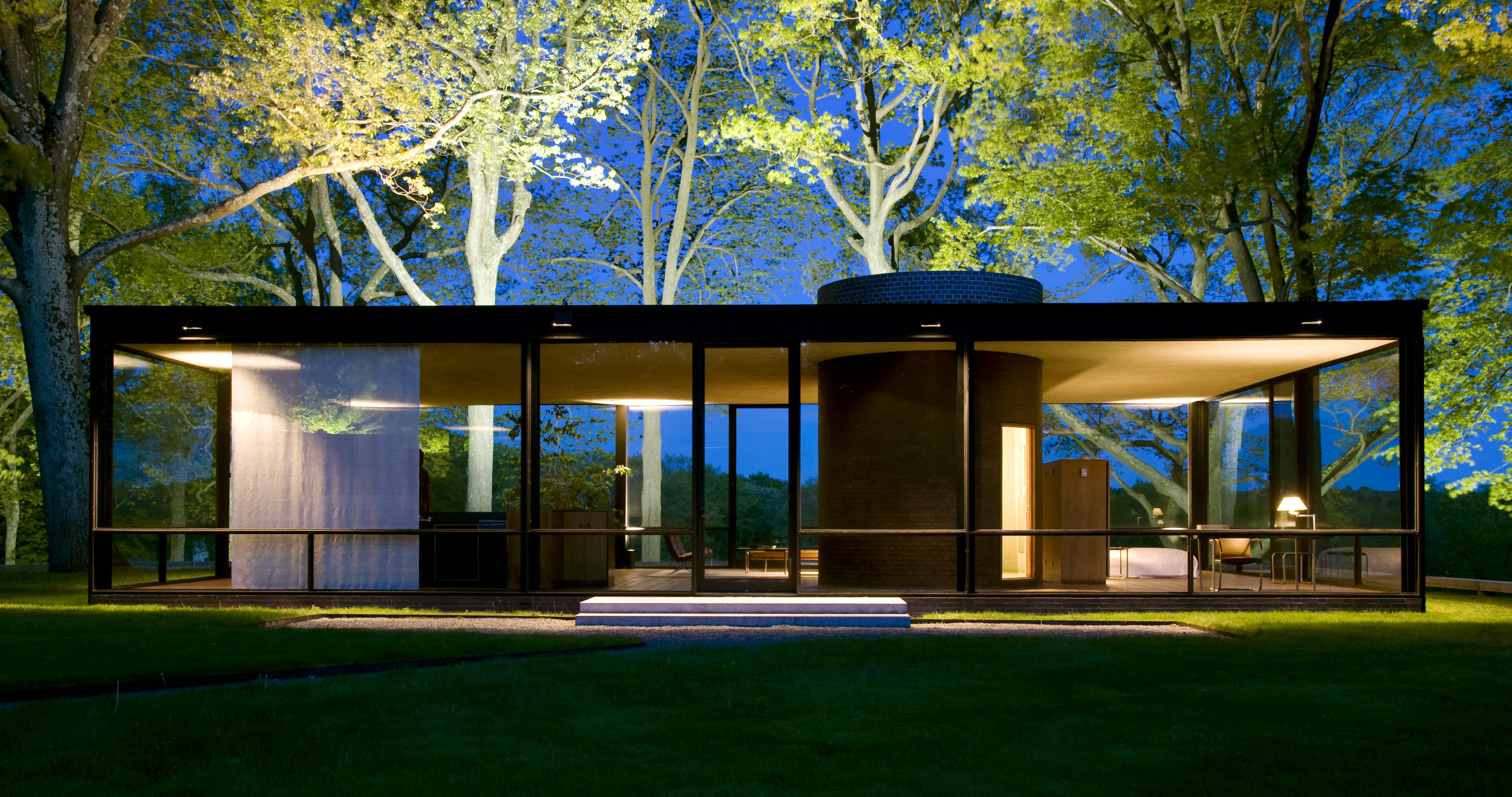 ---
Lawrence Scarpa and Angela Brooks, Venice, California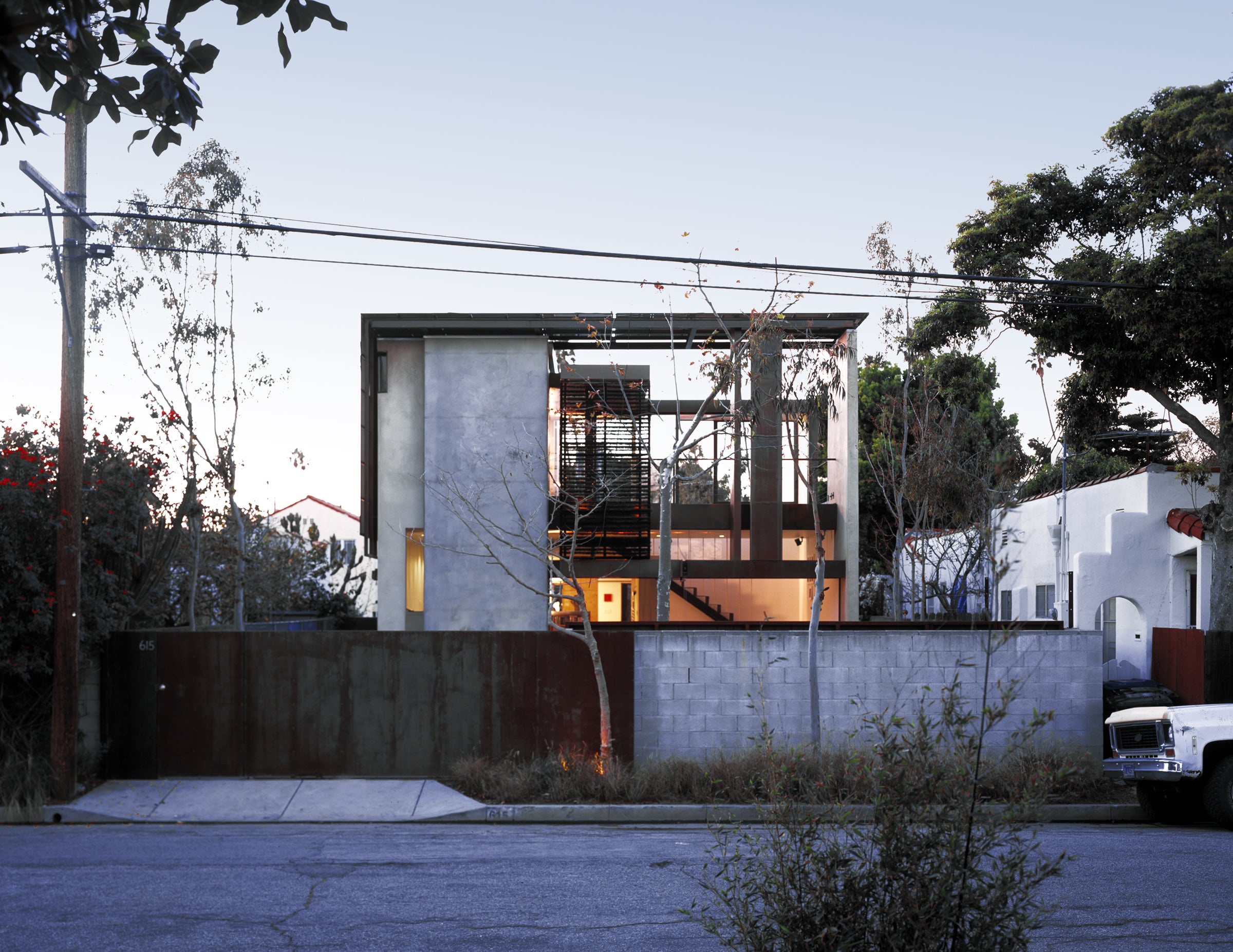 ---
You can read curator Francesca Molteni's interviews with some of these architects over on Metropolis. But in the mean time, tell us a bit about what kind of home you'd design for yourself in the comments.