Those troops you saw in science fiction movies as a child are now real. A few years ago, many countries recognised a need to upgrade the individual infantryman and thus started their own "future soldier" programmes.
Most of them completed more or less the main priority objectives, applying them to some of their elite troops and special forces, bringing together commercial, off-the-shelf technology and state of the art military gear and equipment.
More lethal assault rifles, upgraded weapon sights, modular gear, more effective head, body, and limb protection, cutting-edge networked communication, computer, and navigation gadgets—nowadays these subsystems transform a common soldier into a high-tech warrior.
Now, with helmets fitted with real-time positioning and information systems, thermal weapons sights, and computers embedded into their uniforms, soldiers are able to engage in combat assisted by satellite imagery of the battlefield and ballistic accuracy calculations. The future of ground warfare will surely bring integrated smart weapons, lightweight full-body armours made of more advanced materials, exoskeletons, and even cybernetic implants to the battlefields; but, until then, the following photos from around the world show you the present. And it's scary enough.
These are the most advanced troopers of our age, the people their enemies fear the most.
---
U.S.A.: "Land Warrior" individual soldier combat system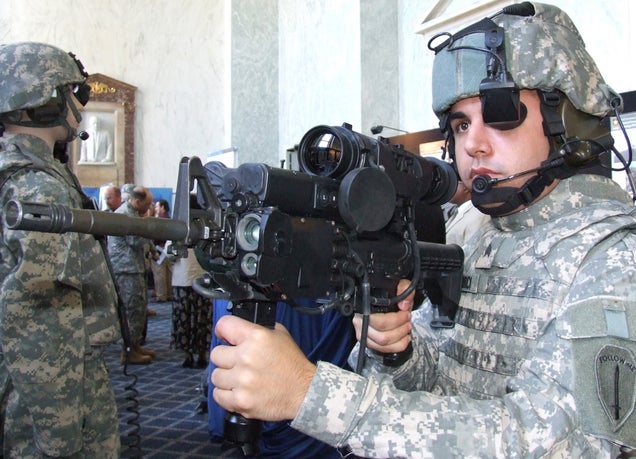 Photo: Gerry J. Gilmore, American Forces Press Service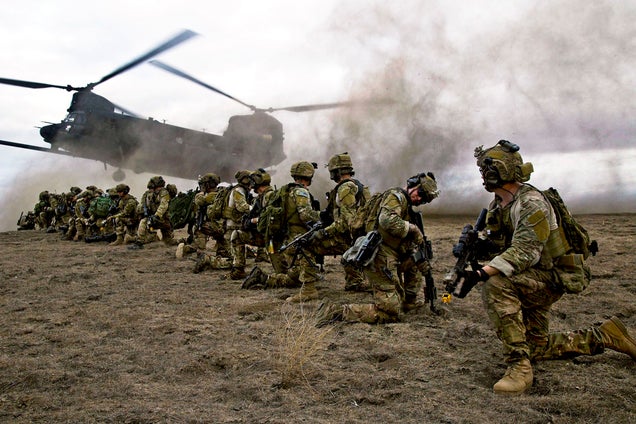 Photo: Spc. Steven Hitchcock/U.S. Army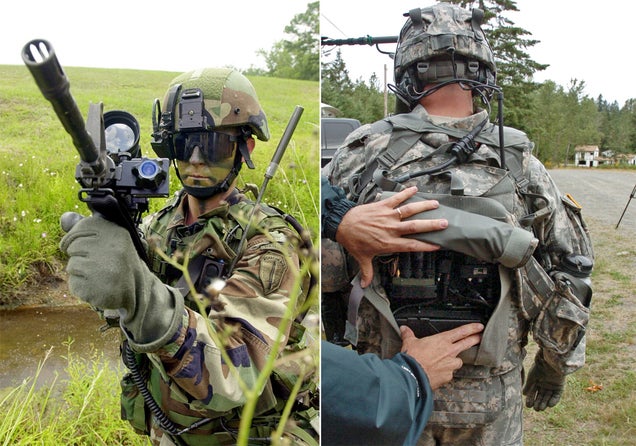 Photo: Ric Feld/AP//The News Tribune, Peter Haley/AP
---
"FÉLIN" (Fantassin à Équipement et Liaisons Intégrés, Integrated Infantryman Equipment and Communications), the French Future Soldier programme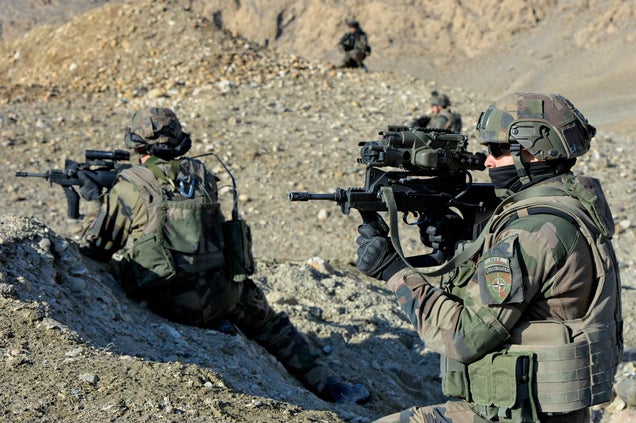 Photo: SIRPA Terre/ADC Gilles Gesquiere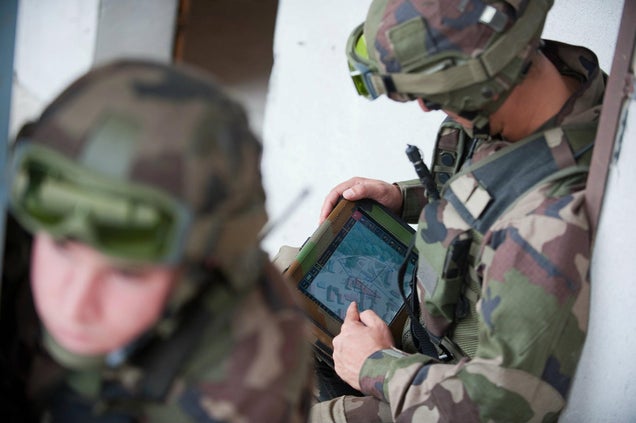 Photo: SIRPA Terre/CCH J-B Tabone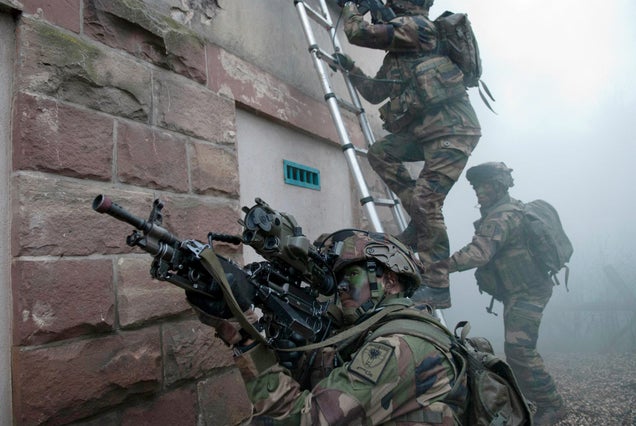 Photo: SIRPA Terre/ADC Gilles Gesquiere
---
Russian "Ratniks", a.k.a Warriors, with high-tech military equipment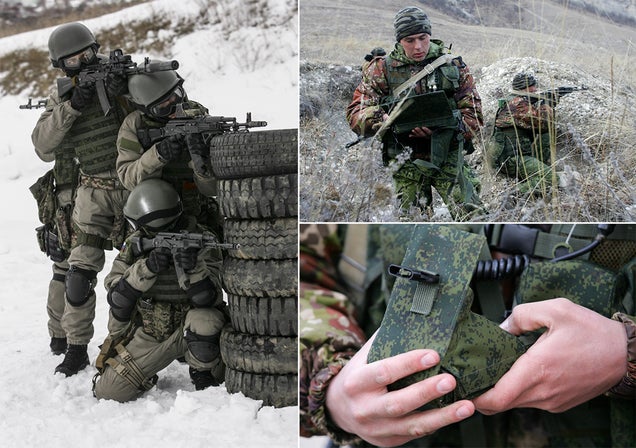 Photo: Ministry of Defense of the Russian Federation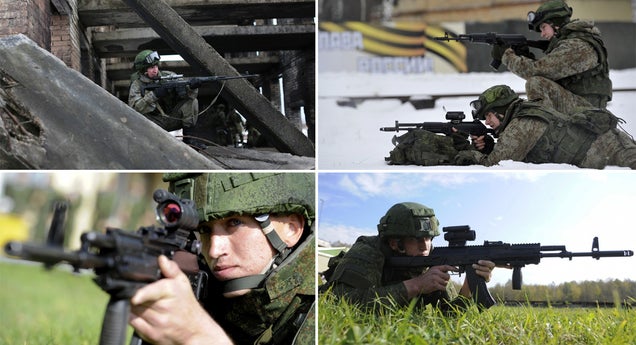 Photo: Itar-Tass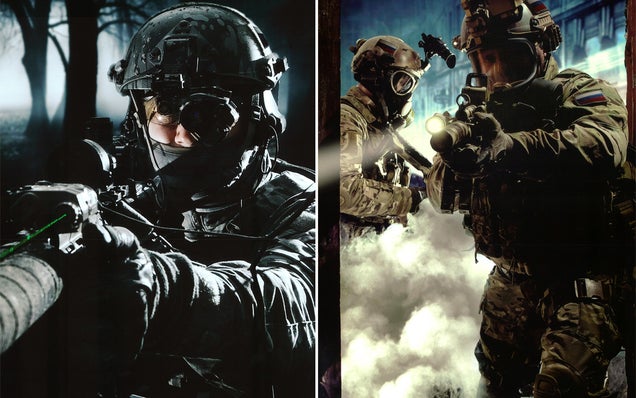 Photo: 2014 Calendar for Alpha Group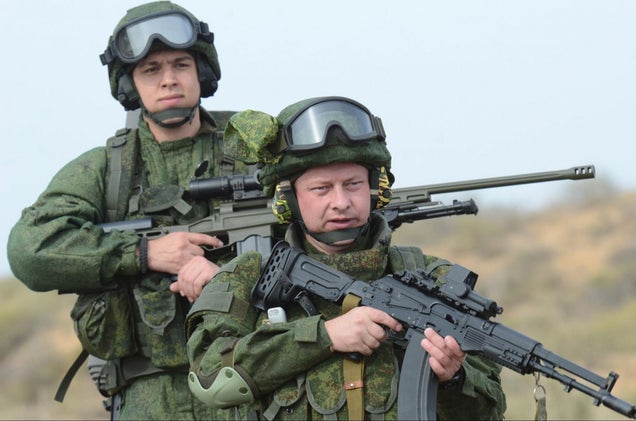 Photo: Rostec
---
"Normans," the Future Soldier System of Norway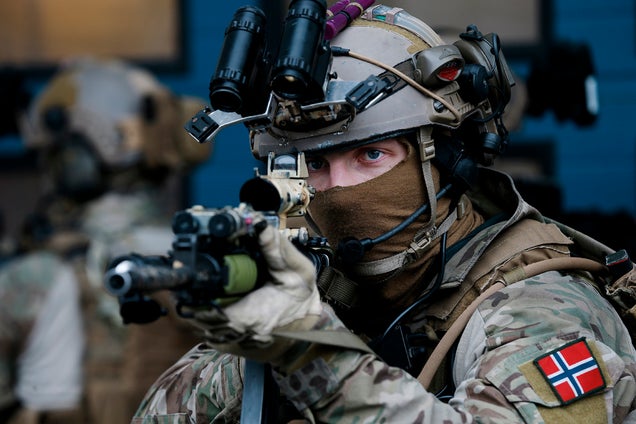 Photo: Torbjørn Kjosvold/Forsvarets mediesenter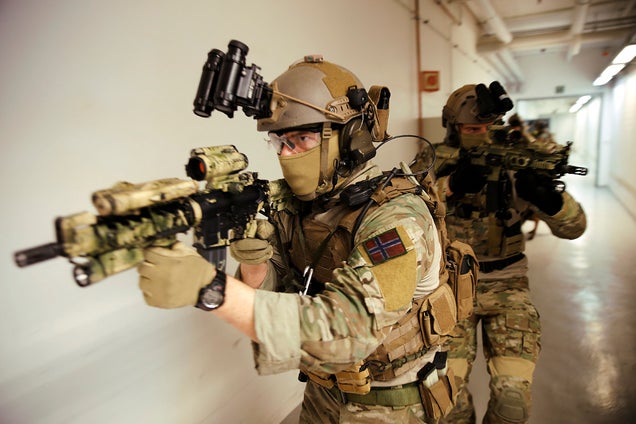 Photo: Torbjørn Kjosvold/Forsvarets mediesenter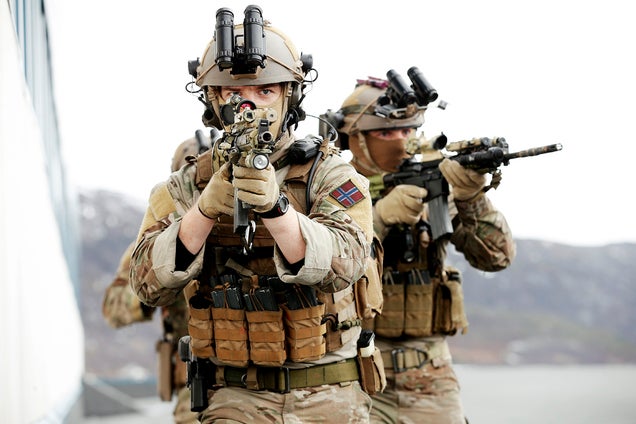 Photo: Torbjørn Kjosvold/Forsvarets mediesenter
---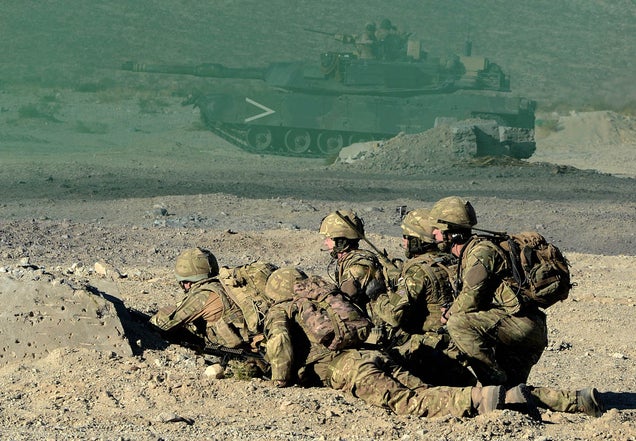 Photo: PO(Photo) Sean Clee/Royal Navy/Crown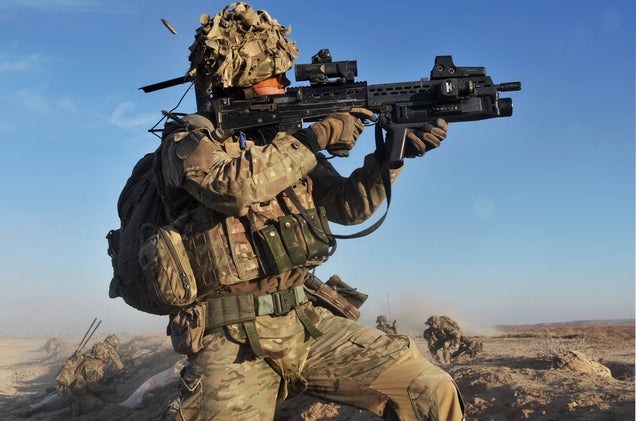 Photo: Army/Crown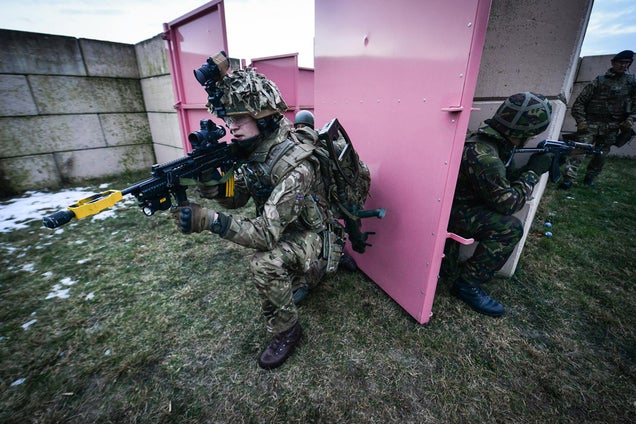 Photo: Cpl Mark Webster/Army/Crown
---
Germany's IdZ—"Infanterist der Zukunft–Erweitertes System," or "Future Soldier–Expanded System"—is also known as the "Gladius"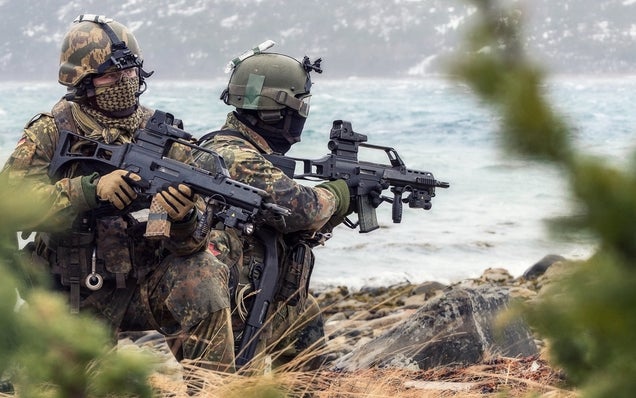 Photo: Bundeswehr/Bender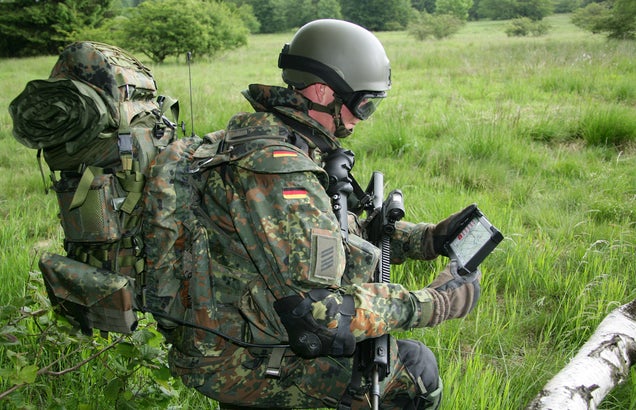 Photo: Bundeswehr/Rott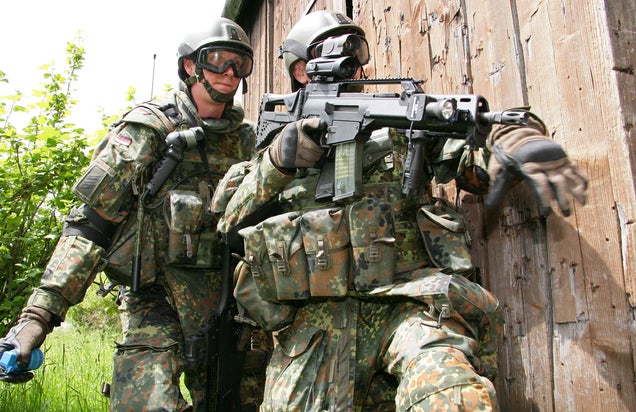 Photo: Bundeswehr/Rott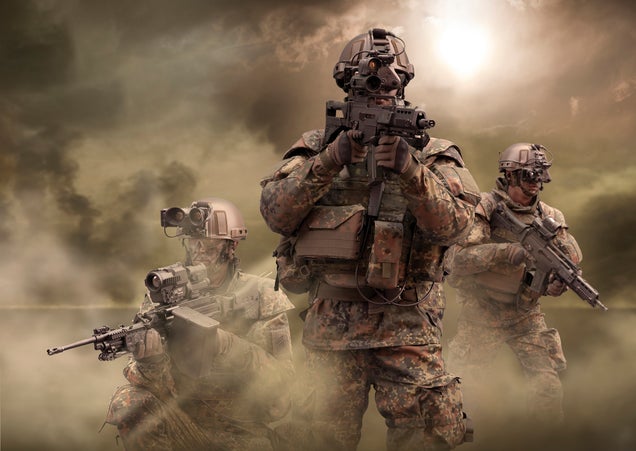 Photo: Rheinmetall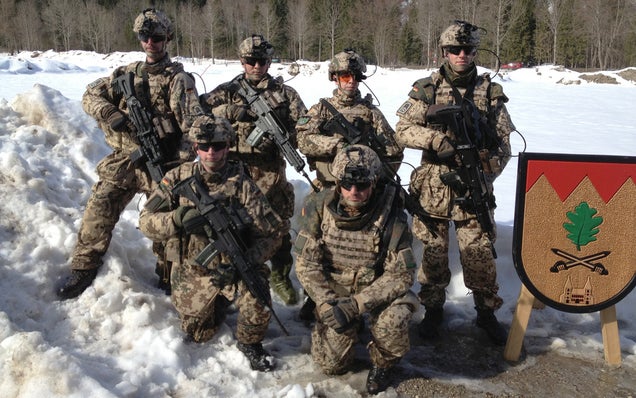 Photo: Rheinmetall
---
The "ISW Tytan" (Indywidualny System Walki Tytan, or "Individual Warfare System Titan") is the Polish Future Soldier military project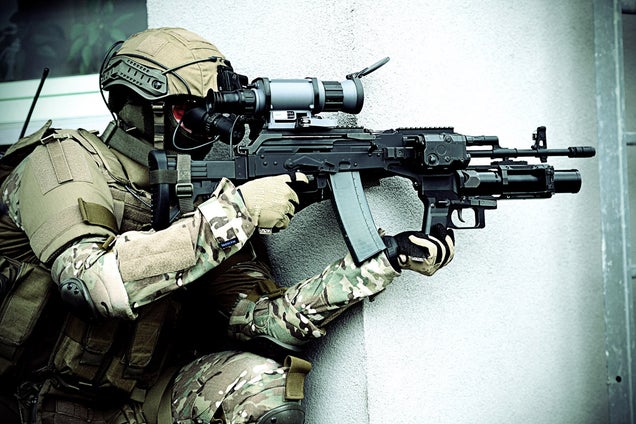 Photo: Bumar PCO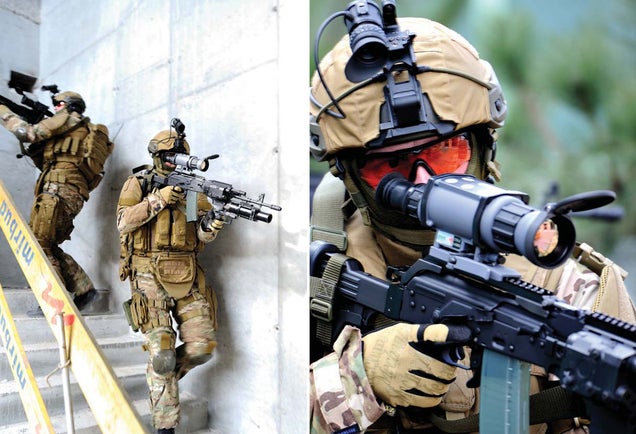 Photo: Bumar PCO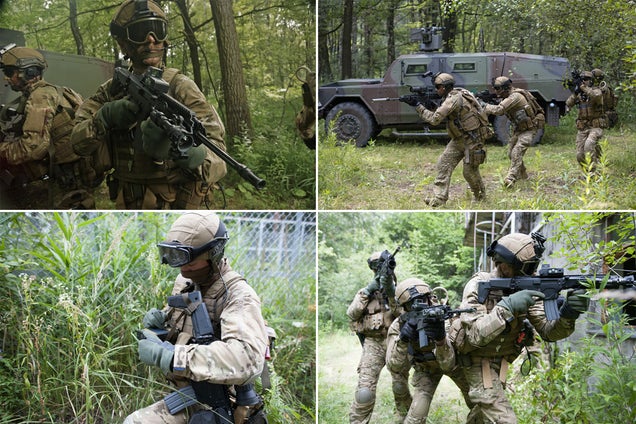 Photo: Polish Defence Holding
---
"IMESS," the Swiss Future Soldier programme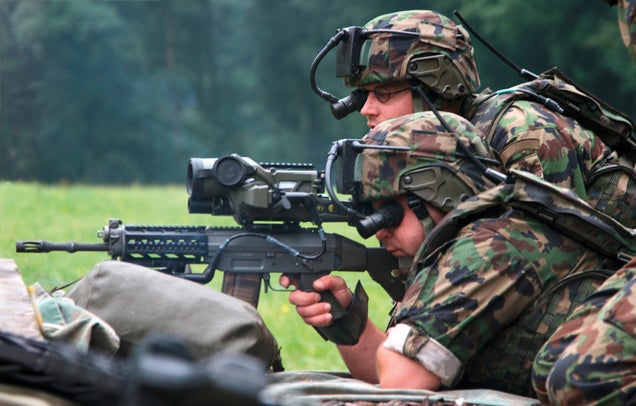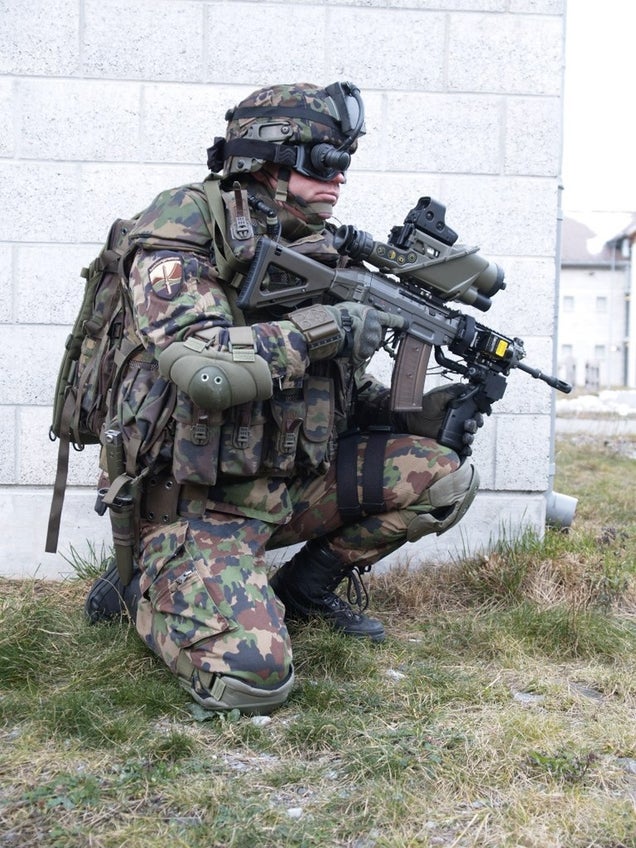 Photo: Cassidian
---
"ACMS," Advanced Combat Man System, the Singaporean Future Soldier project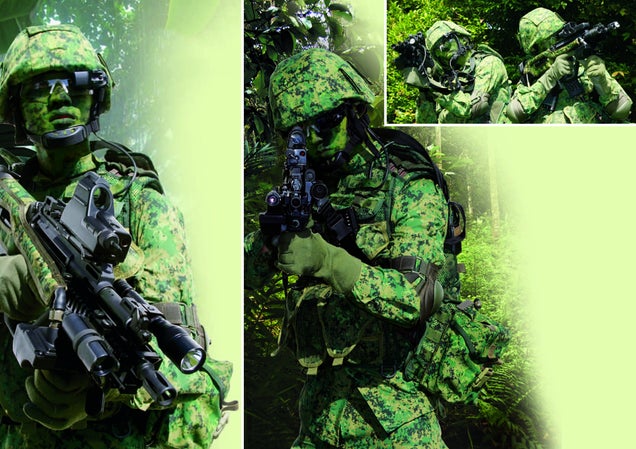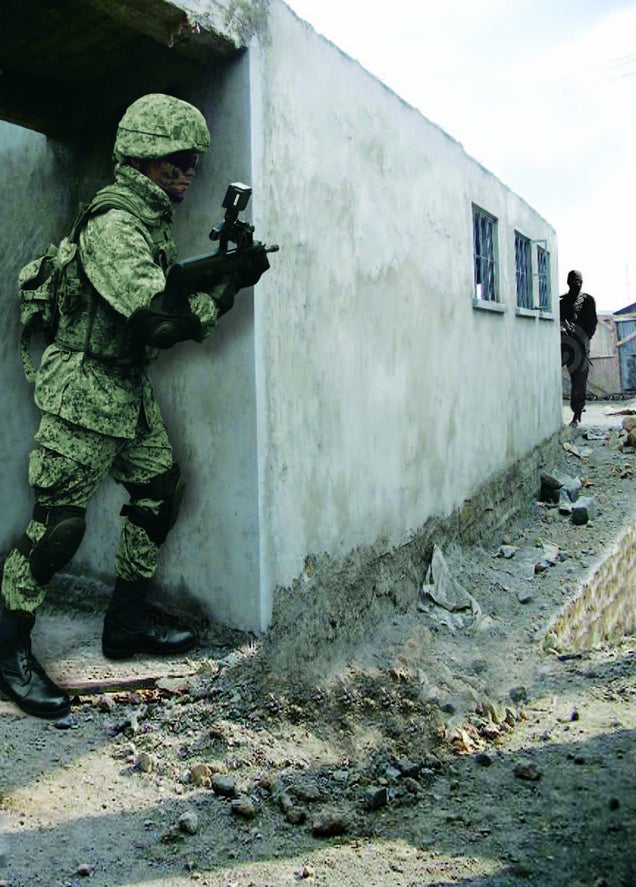 Photo: ST Electronics
---
The "21st Century soldier" (Voják 21. století) is the Czech Future Soldier project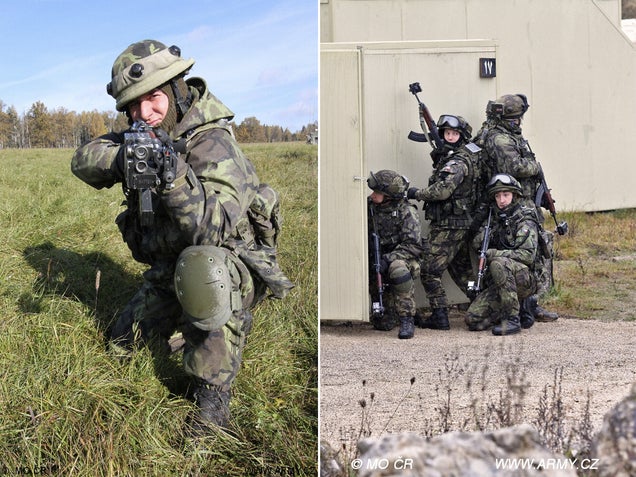 Photo: Jan Kouba, Ministerstvo obrany České republiky/Marie Křížová, Ministerstvo obrany České republiky
---
"LAND 125" Soldier Combat System is being planned and phased in by the Australian military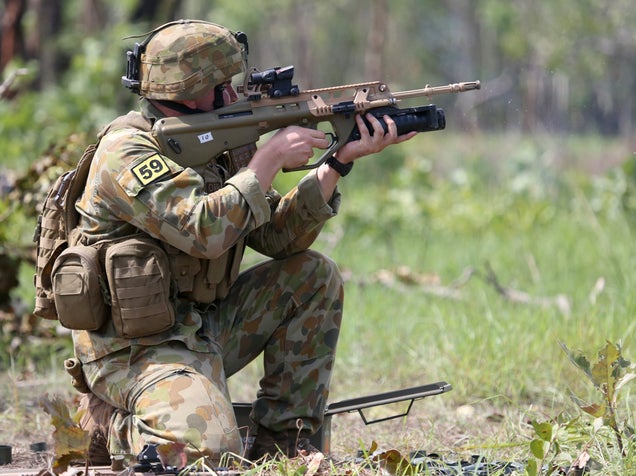 Photo: LSIS Jo Dilorenzo/Australian DoD
---
"Combatiente Futuro" (COMFUT) is a program developed by the Spanish Armed Forces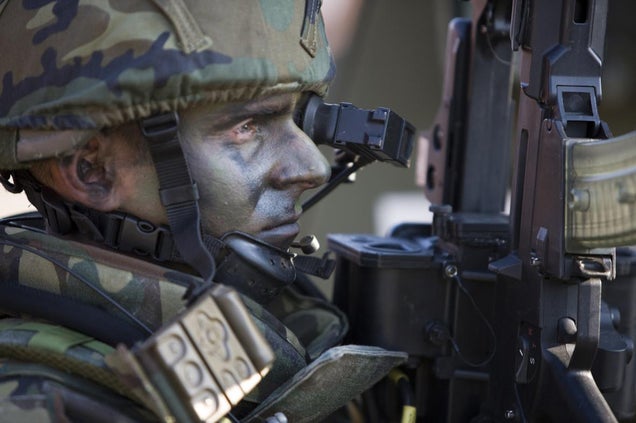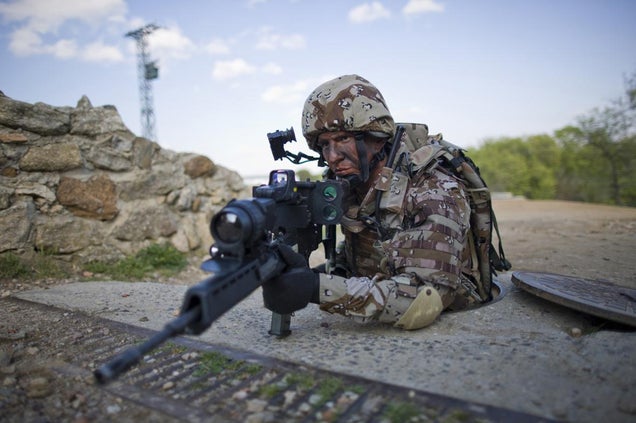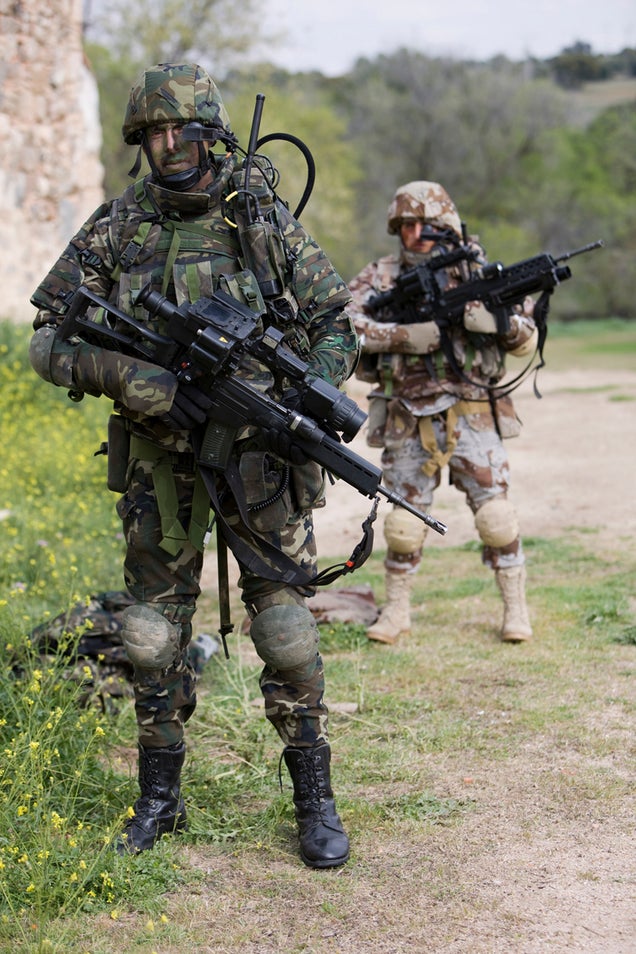 Photo: Ministerio de Defensa de España
---
Top photo: SIRPA Terre/ADC Gilles Gesquiere