We've taken a look inside Thomas Callahan's Horse workshop before, and we know he's good at making beautiful bikes. But with its second run of set-sized handmade bikes, Horse has outdone itself. Case in point: The Urban Assault 2014, a masterfully sculpted piece of steel.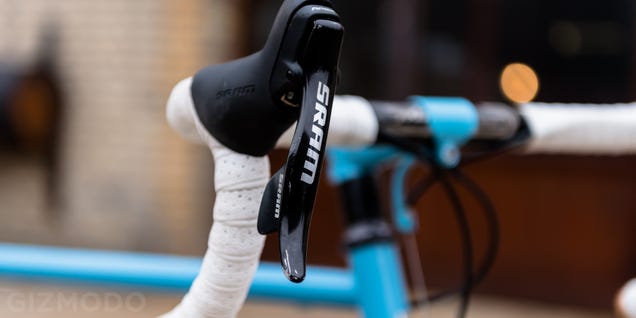 Destined to be a mean machine on and off the dirt track, Horse's version of a hybrid bike offers the unique aesthetic of a slimmer head tube—giving the bike a more classic look. Of course, being a handmade bike, the price is not cheap. The Assault will cost you $775 (£463) to deposit and $1550 (£925) total for the frame and carbon Enve fork.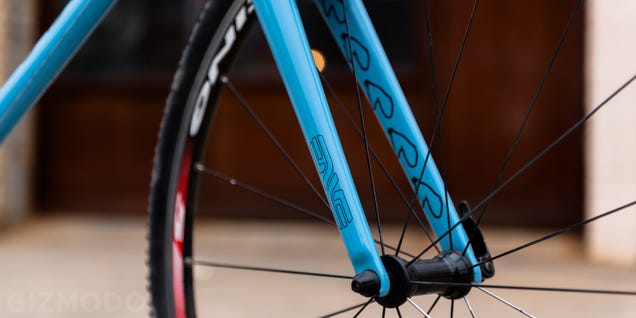 The rest of the components are up to you (though Thomas styled his personal Urban Assault with a certain unquestionable flair). Horse is selling SRAM Rival components as well, if you want to save yourself some time and buy everything at once.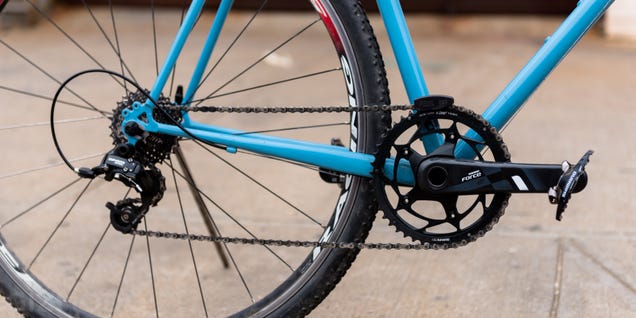 According to Horse, you should be able to get this puppy up and running before the summer is in full swing if you order relatively soon—the planned release is around mid-July. Happy (and safe) riding. [Horse Cycles]