I've seen many photos of aeroplanes and nature in my life, but very few photographers get close to Tom Dean's ability to capture any kind of flying bird. The action, the right mix of motion blur and crispy detail, and the sheer awesomeness of them all are simply stunning. Feast your eyes, my friends.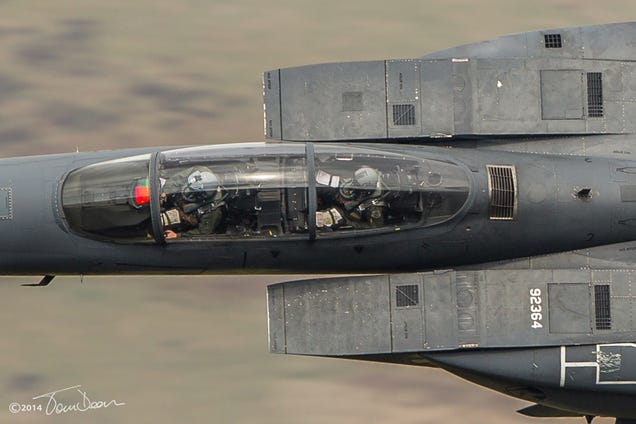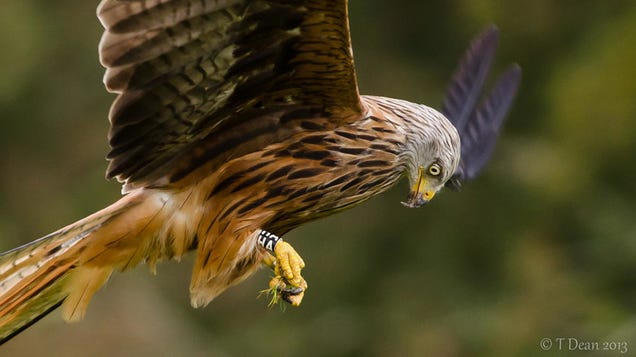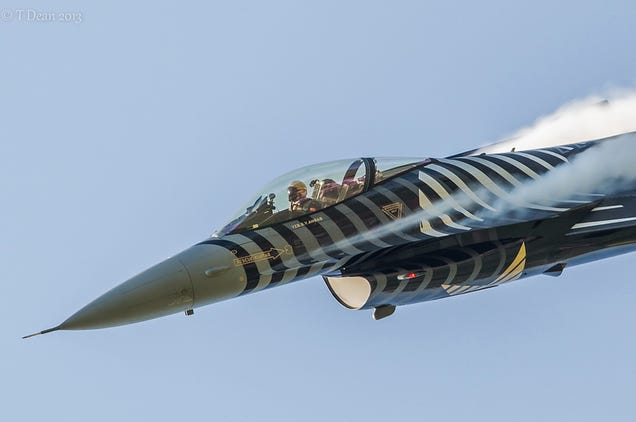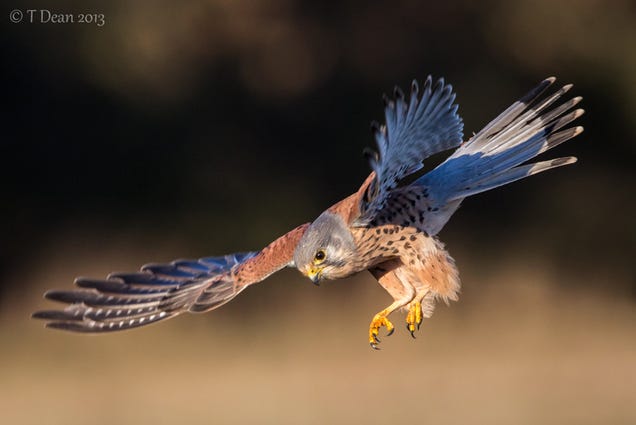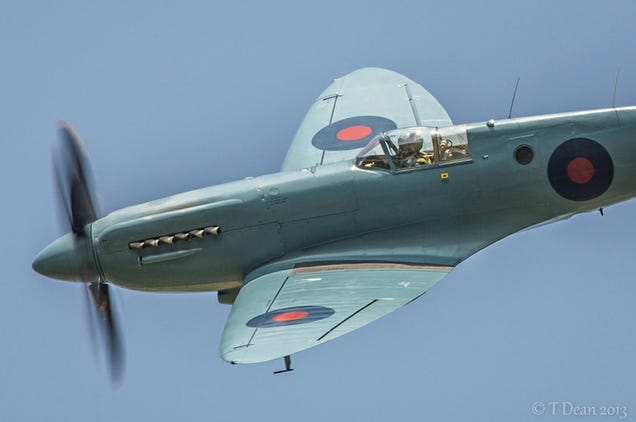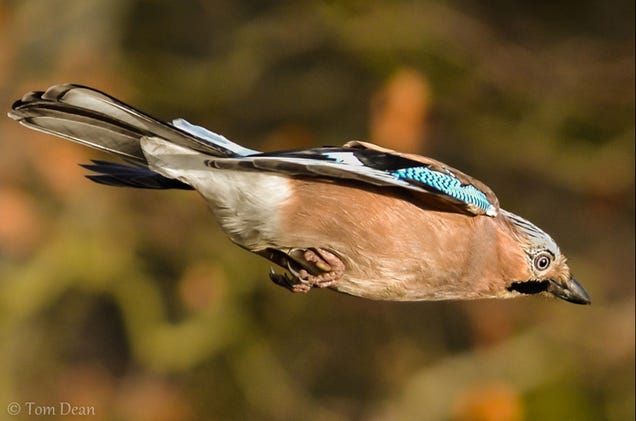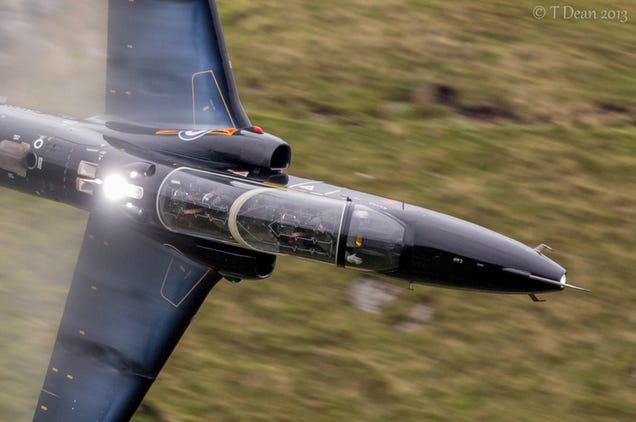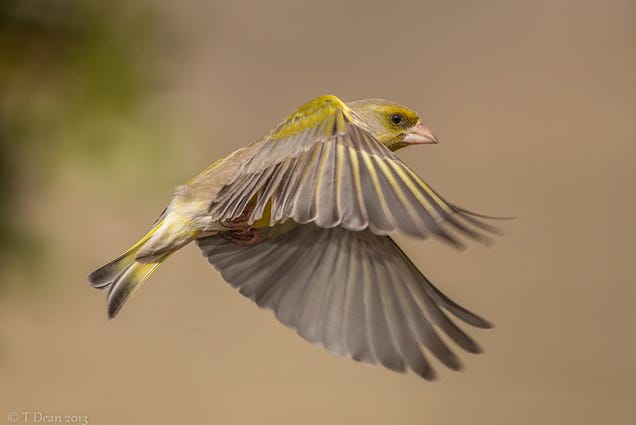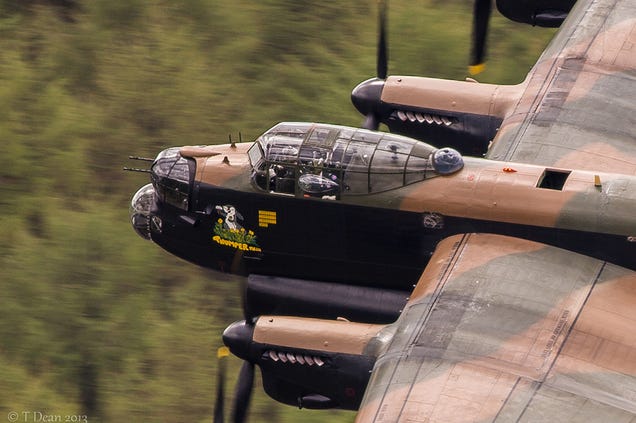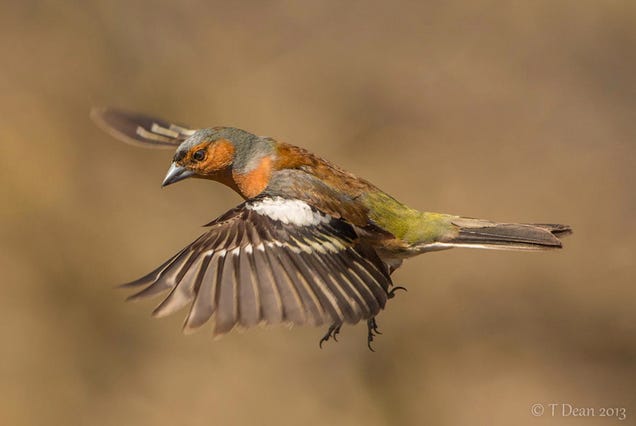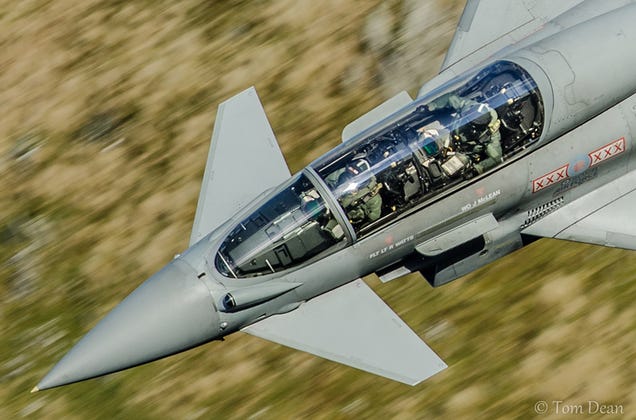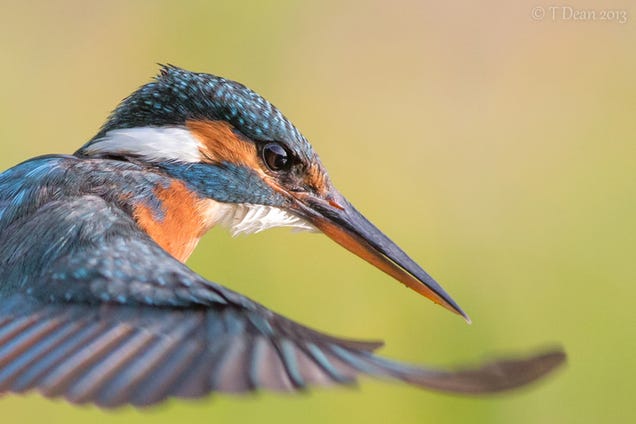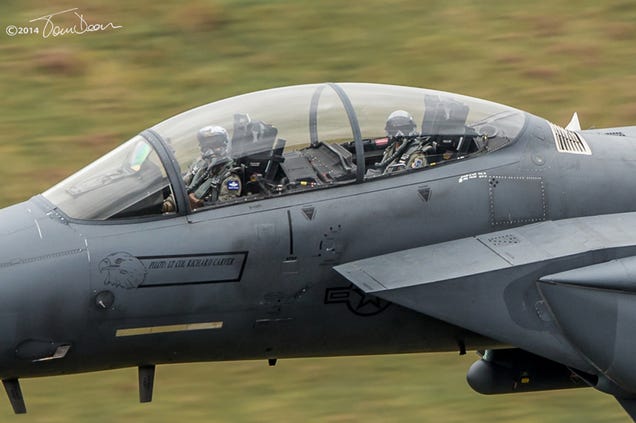 Tom Dean is a 31-year-old self-taught photographer from the North West of England. His main interests are wildlife and low-level military aircraft flight in Wales.
You can follow him on his site, 500px, Twitter and Flickr.