Photographer Donna Dotan was shooting downwards out of a Manhattan apartment window when she noticed the beautiful symmetrical reflection. It inspired her to create this amazing series in which New York looks like an entirely different place—sometimes a starship, others the endless canyons of an alien megalopolis.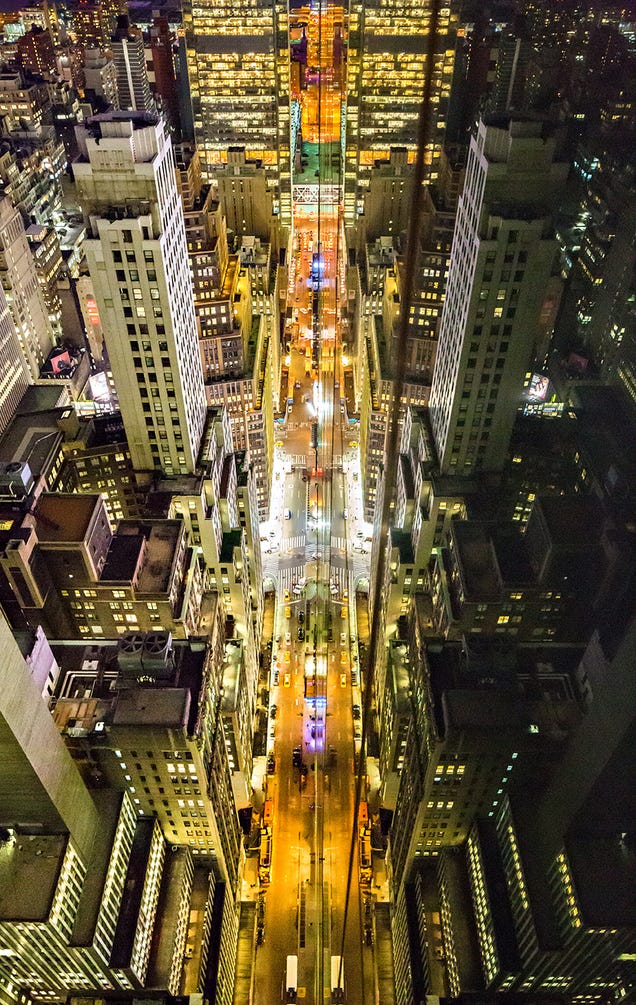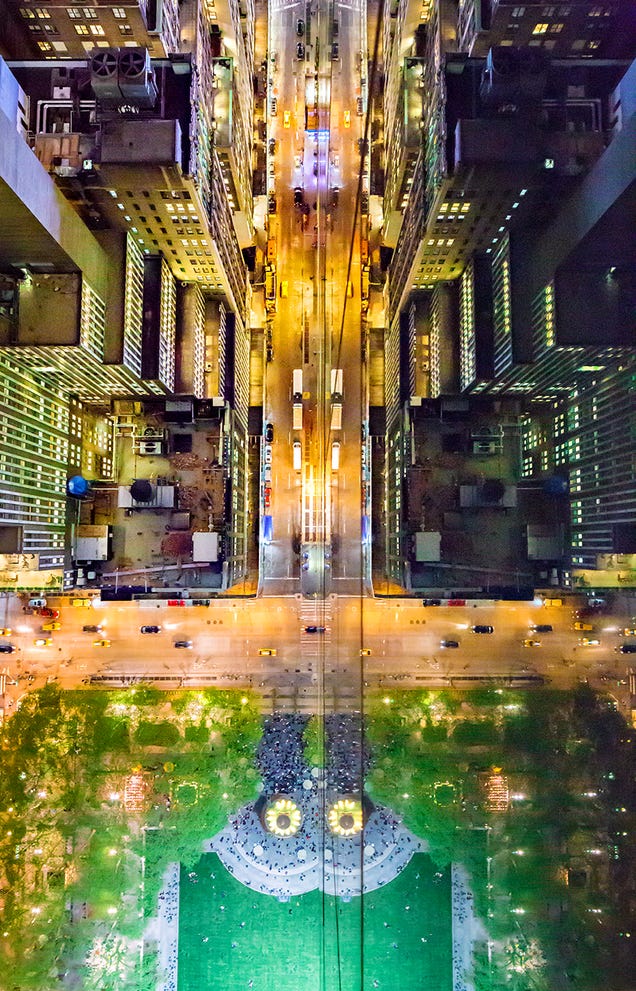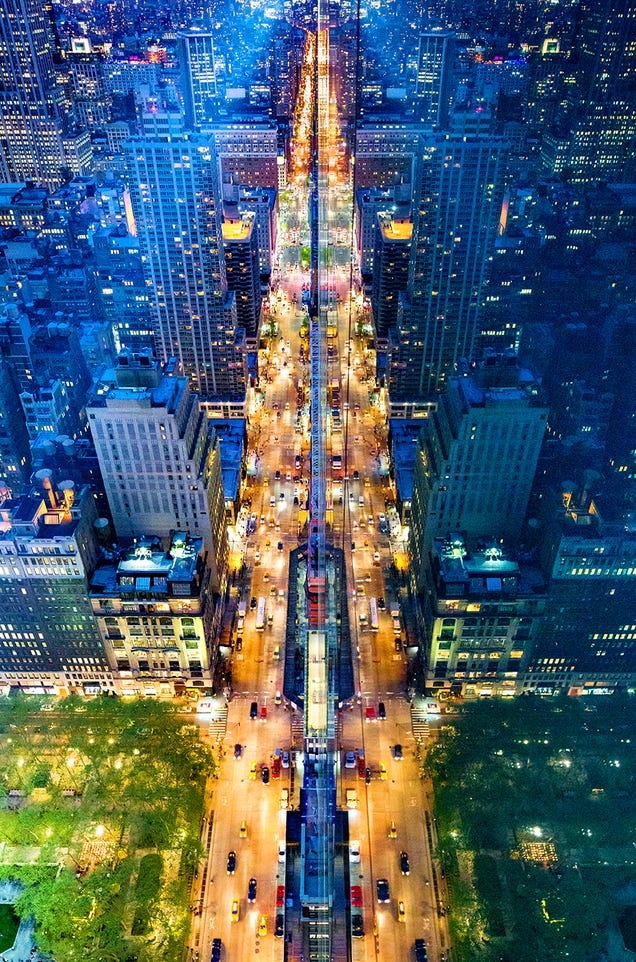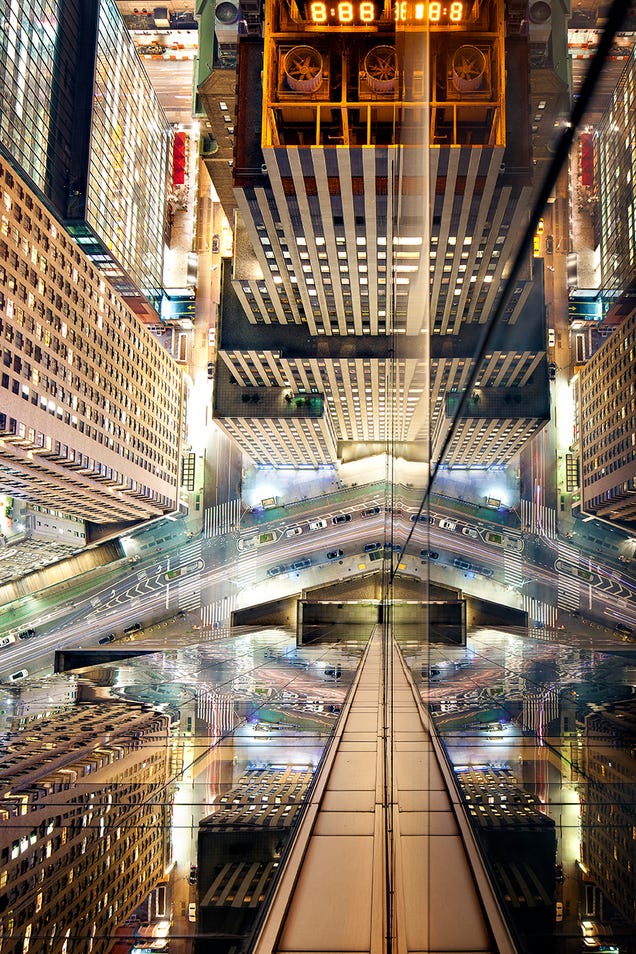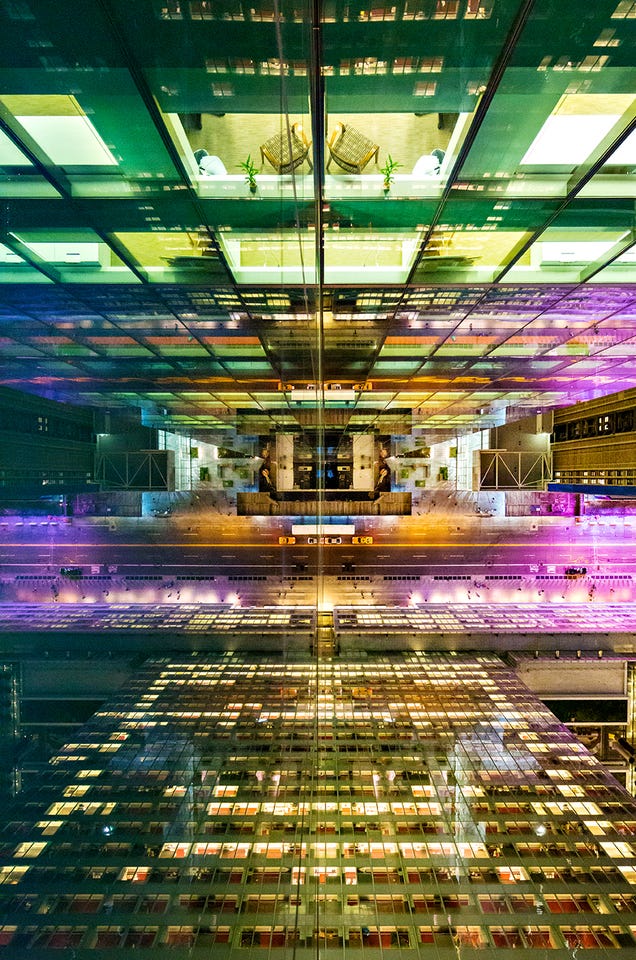 Donna Dotan is a New York-based architectural photographer. She is nationally recognized as a General Member of the American Society of Media Photographers, as well as by the Association of Independent Architectural Photographers.
You can visit Donna's website, follow her on twitter or Instagram, or find out about purchasing prints of her work here.