German design studio Foreal made these cool series of tropical fruits exploding with a mix of photography, CGI and hand drawing. They called it Tropical Blast.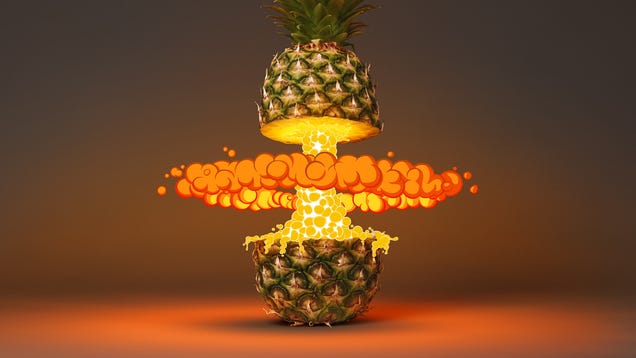 A self-initiated illustration project focused on mixing different visual styles into a fresh and new form of expression. CGI, photography and accurate hand drawn elements coming together, composing an explosive series. Banana modelling by Asghar Mohammad Pour. Pineapple photography by Marco Piecuch.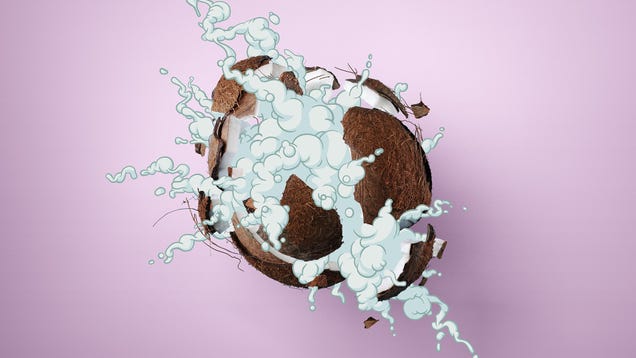 You can follow Foreal's work on their website, as well as their Facebook, Twitter, and Behance accounts.