It's not Interstellar but now I want to see it just the same: Ambition is the sci-fi film that nobody seems to be talking about even while its main actor is arguably the best character in Game of Thrones—Littlefinger himself—and its director was already nominated for an Academy Award in 2002.
It looks good—and very intriguing, basically because nobody really knows where the hell this came from and why there's no record of it in IMDB or elsewhere, just their site, Instagram, and Twitter.
Tomek Bagiński's latest project - tells of a young apprentice (Aisling Franciosi) struggling to master nanotechnology on an alien world and prove herself to her enigmatic master (Aidan Gillen).
The film will premiere next week, on October 24th, during the British Film Institute's sci-fi film week.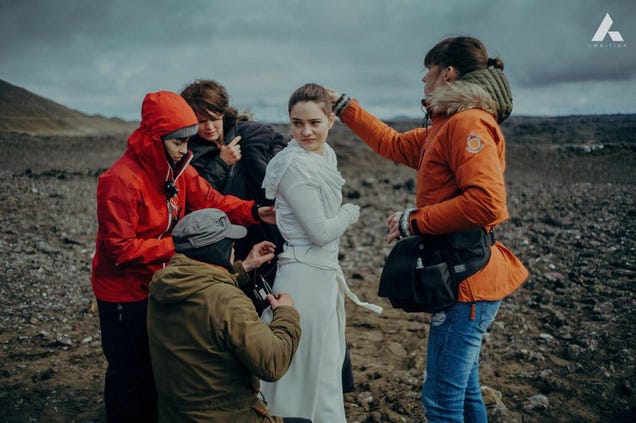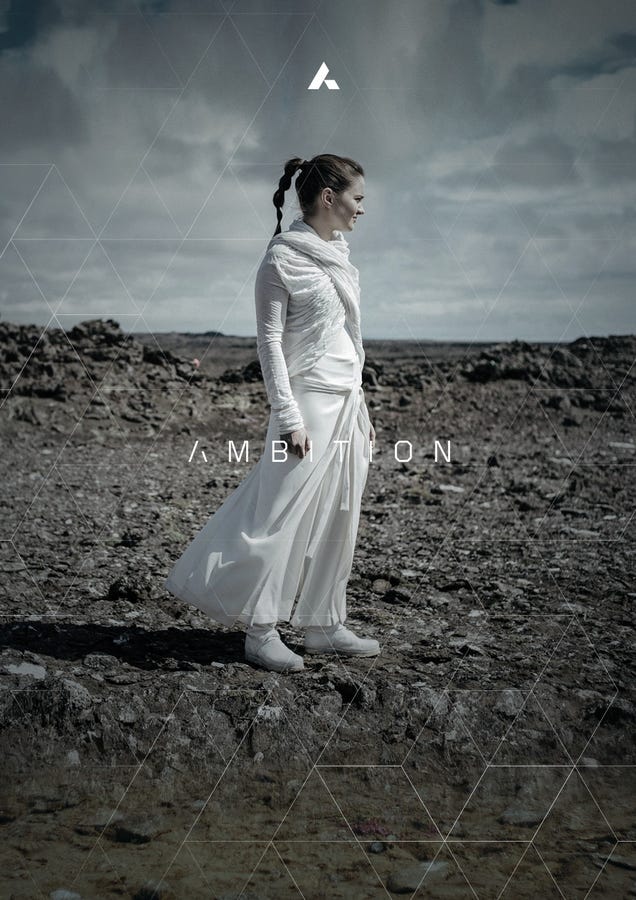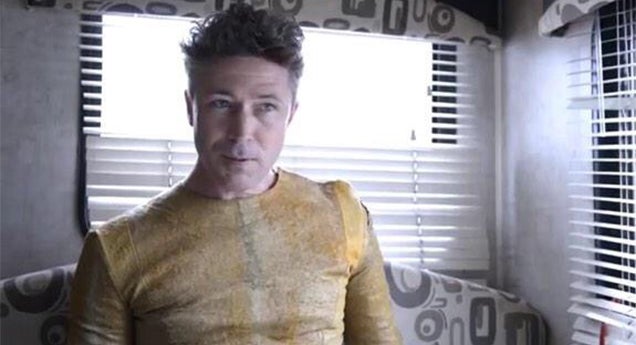 It was filmed on location in Iceland. The director—the Polish Tomek Bagiński—also made the short film The Cathedral, which got an Oscar nomination for Best Animated Short Film in 2002. Here's that short film, which is based on a story by Jacek Dukaj: