I like Johnson Ting's vision of Neo Japan 2202, wherever his Neo Japan is located to have two moons (or maybe one is no moon but some space station, I don't know.) Every time I see illustrations like this I long for immortality. Or at least a couple of hundred years in good health so I can see some stuff like this.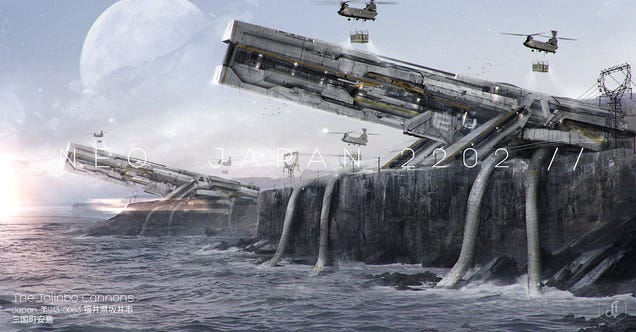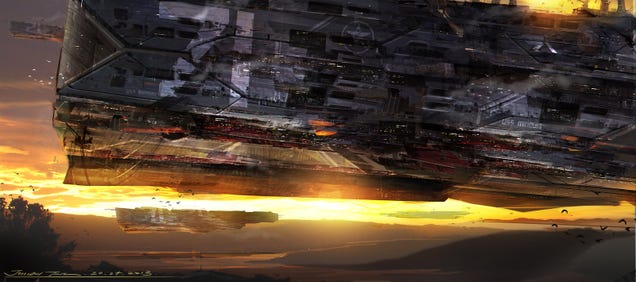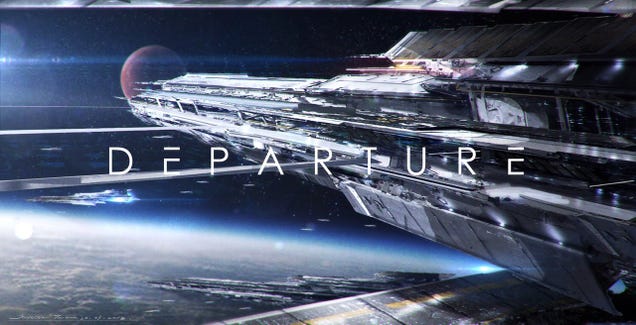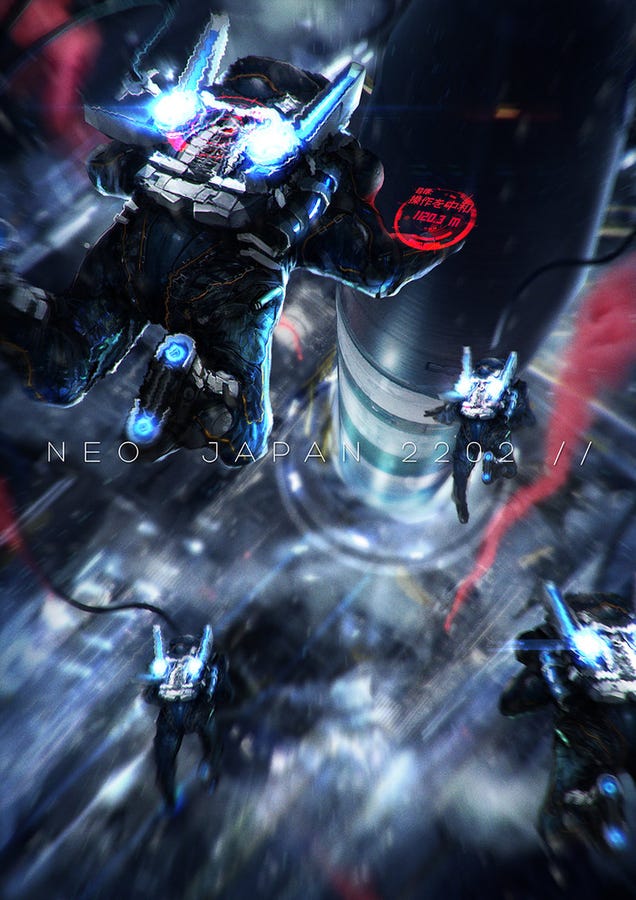 This is not Neo Japan, but I'm a sucker for flying aircraft carriers.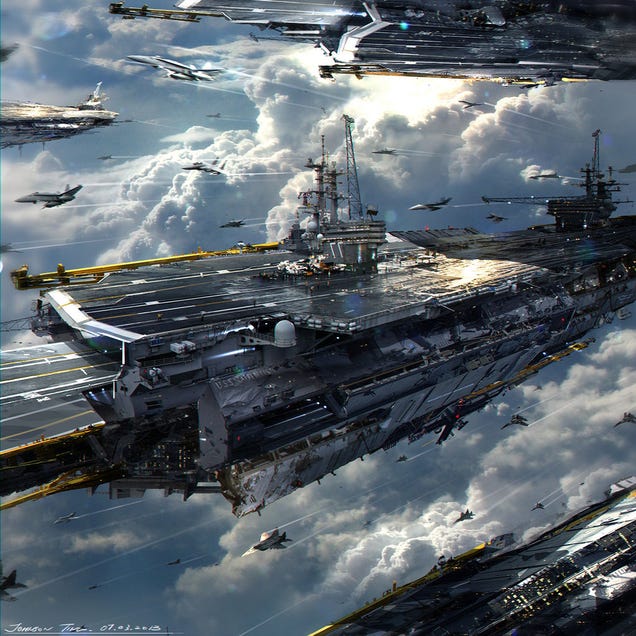 Johnson Ting is a concept artist and illustrator based in Malaysia. You can follow him onDeviantArt and YouTube. You can also buy his prints here.