Roku has released support notes that strongly suggest the streaming player is about to get a mirroring function. This would let you mirror what's on your tablet, smartphone, or laptop screen to a Roku-attached TV.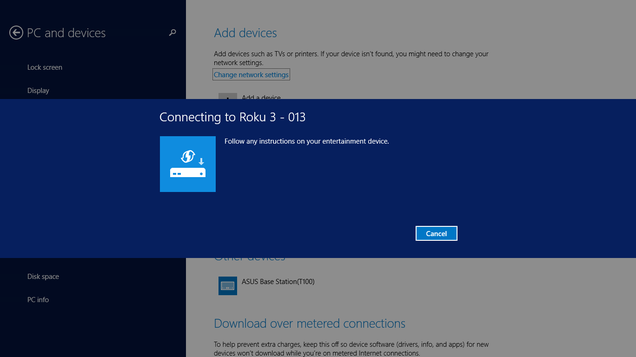 I've emailed Roku asking for more details, and will update when we know more, but right now the support notes indicate the feature will be available on Roku 3 and the Roku Stick, and that Android, Windows, and Roku will use the same network to have the best performance.
It's not certain if this will be Miracast, as GigaOm suspected in 2013, or something else. Also, you may have noticed that iOS wasn't on that list of compatible systems, at least for now.
The support notes are still live online, and Roku at least know that they're up, so if they're not getting taken down, I'd guess that this is an imminent update. [ZatzNotFunny]
Screenshots via ZatzNotFunny