UK- based designer Chris LaBrooy made this cool series of renders showing colourful trucks bending beyond the laws of physics. He called it Tales of Auto Elasticity and it's inspired by the road trips through the Californian deserts.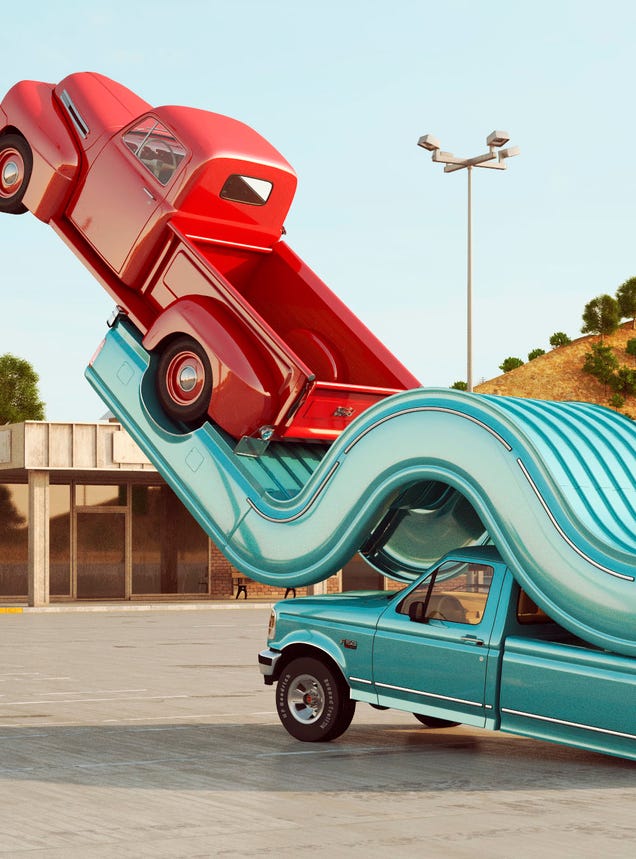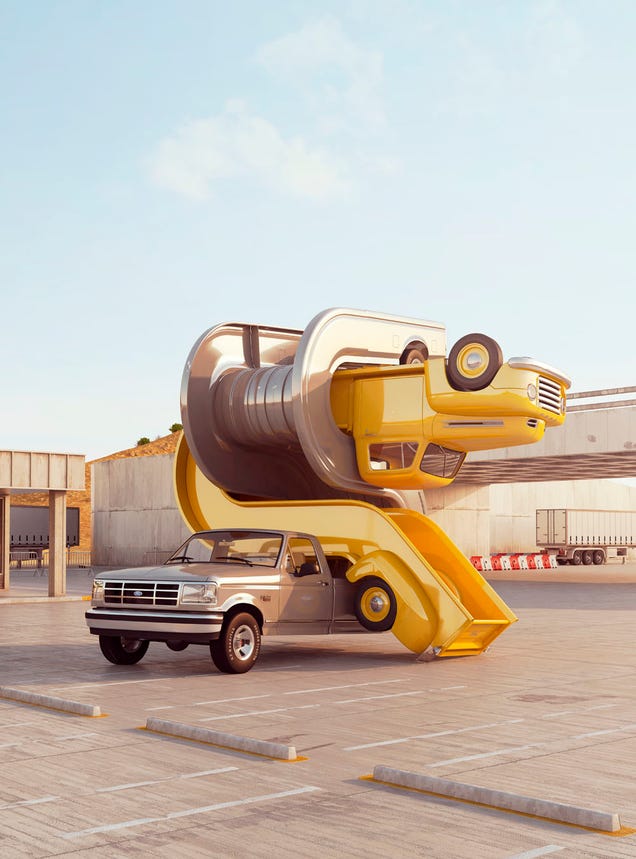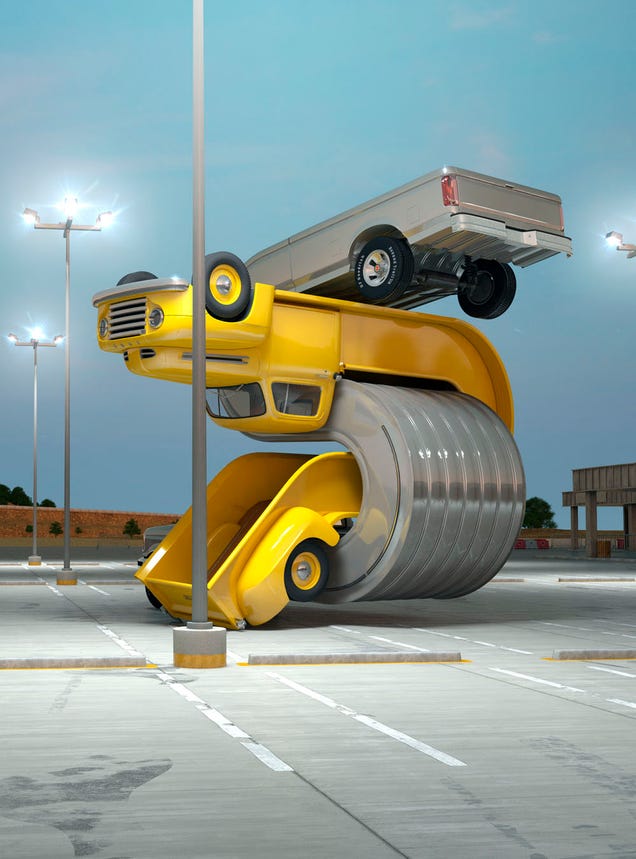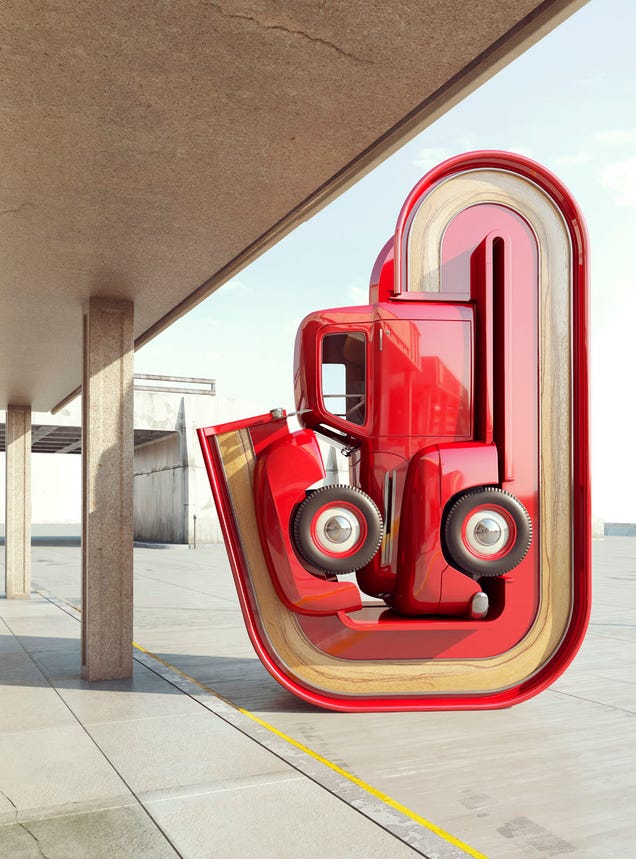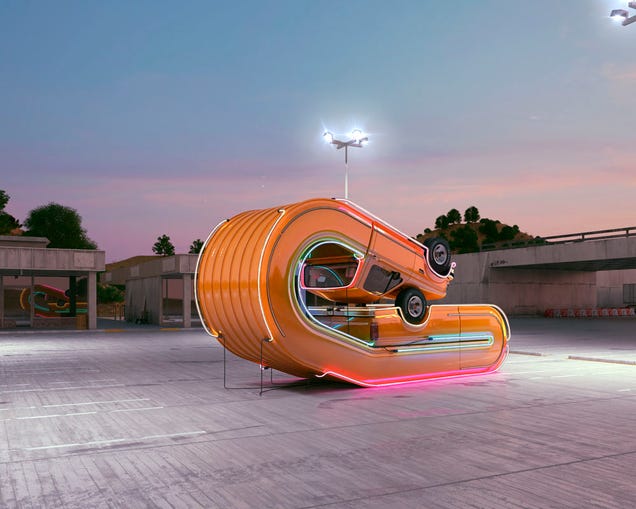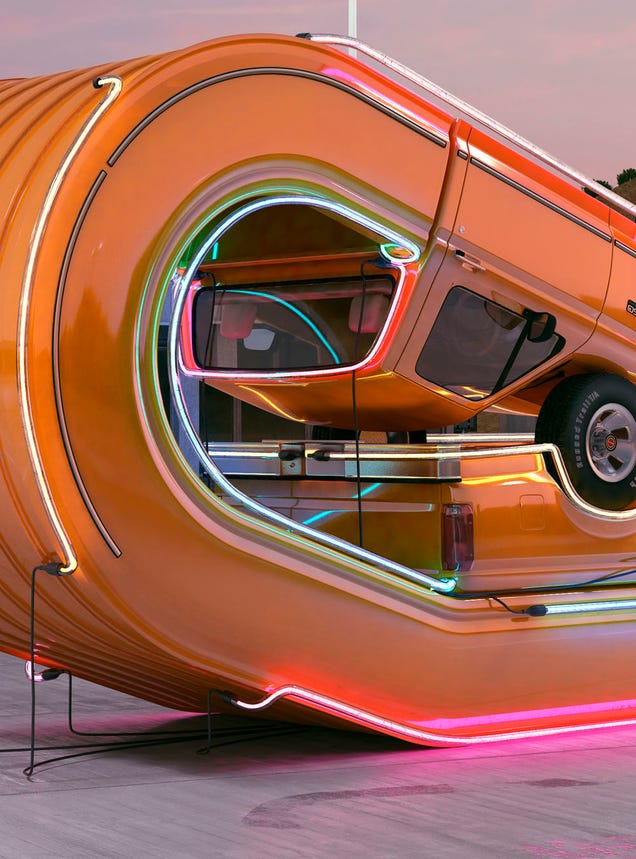 Chris LaBrooy is a designer and 3D artist based in the UK. Tales of Auto Elasticity is a follow up of his previous work Auto Aerobics that was a big hit on the Internet last year.
You can follow Chris on Facebook and Twitter, and check his work on Behance and his personal website.