The last time we lusted over a cloned video game console it wasn't some cheap plastic knock-off from Taiwan, it was the Analogue Nt, a perfect NES homage made from a solid block of aluminium. And now the Analogue Nt's creators are back with a new creation that sees a classic Neo Geo arcade system elegantly packed into a slim wooden housing.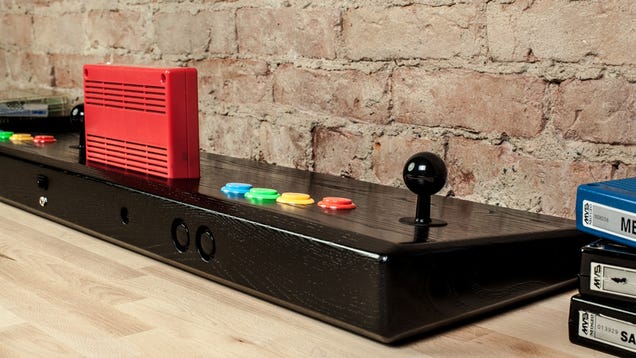 Handcrafted from 100 per cent ash with a dark ebonised finish, the Analogue NEO features an original SNK MV1C motherboard, which means the games aren't emulated. There are authentic Seimitsu buttons and joysticks for two players, and all of the same features as SNK's classic Neo Geo arcade cabinets.
But they're now all packed into a considerably smaller housing that easily connects to both modern hi-def TVs (with component cables) as well as the old CRT in the backroom.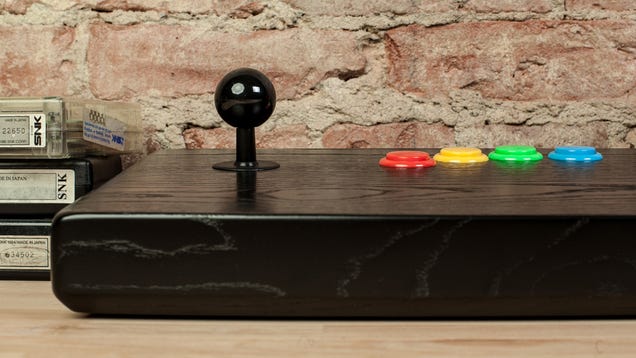 The Analogue NEO can even use the Neo Geo's original memory cards and game carts, of course, and should provide the exact same gaming experience you enjoyed back in the '90s if you weren't completely invested in Nintendo and Sega.
Indulging in a bit of nostalgia doesn't come cheap this time, unfortunately. Analogue Interactive is only making 20 of the Analogue NEO consoles, and each numbered and signed unit will sell for a hefty $1,500 (£960). That said, you also have to keep in mind your money is going towards a memento of a bygone era in gaming from craftsmen who obviously put a lot of care into their work. And it doesn't hurt that the Analogue NEO will look lovely complementing your entertainment centre. [Analogue Interactive]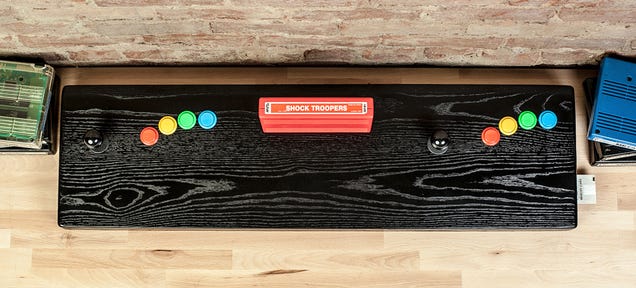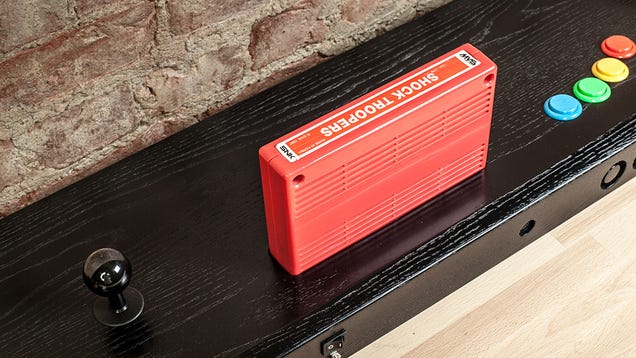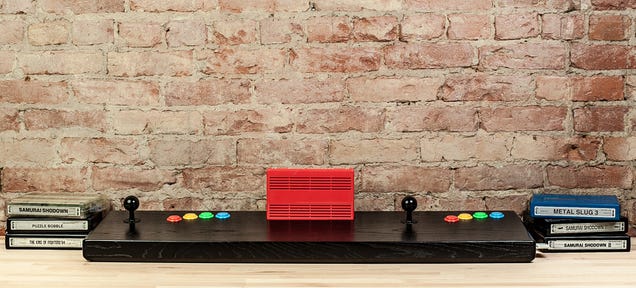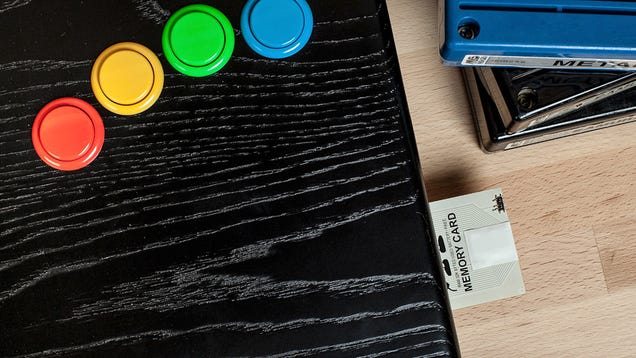 [Toyland]