Most scientists discard the possibility of a massive extinction if Earth's magnetic field reverses its current orientation. That hasn't stopped French artist François Ronsiaux from creating these visualisations of one completely crazy apocalyptic scenario: An increase of the sea level to more than 984 feet (300 metres.)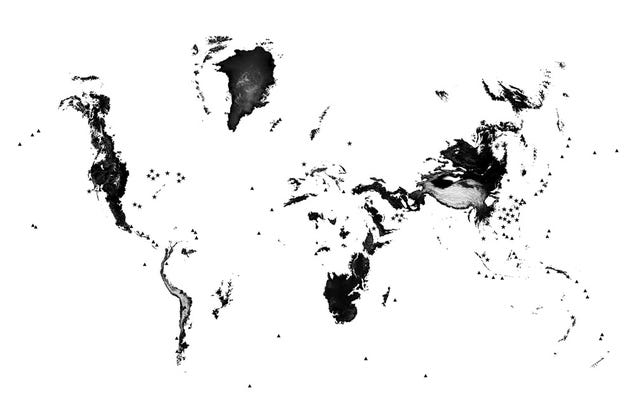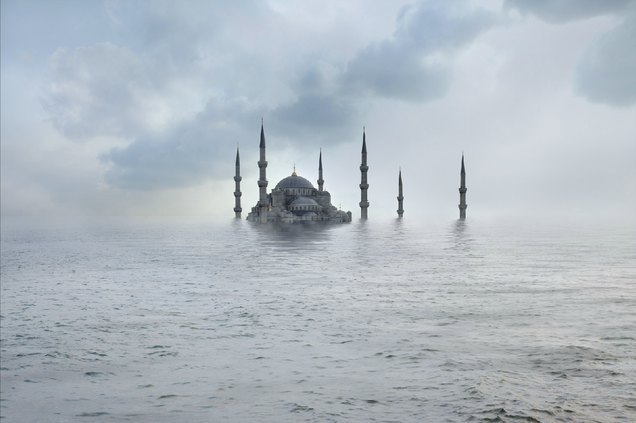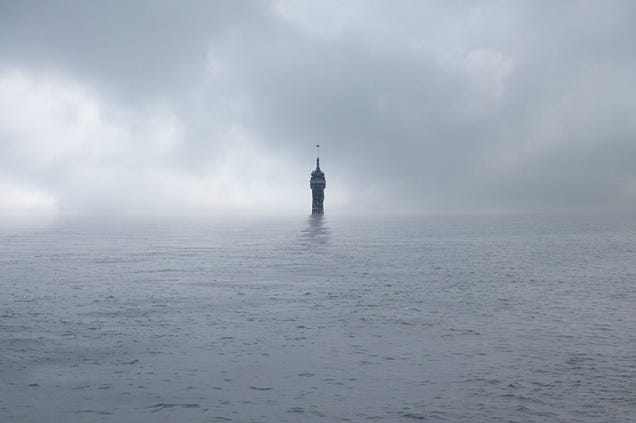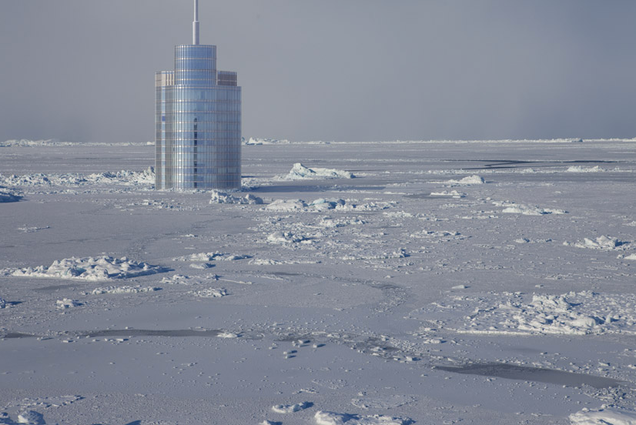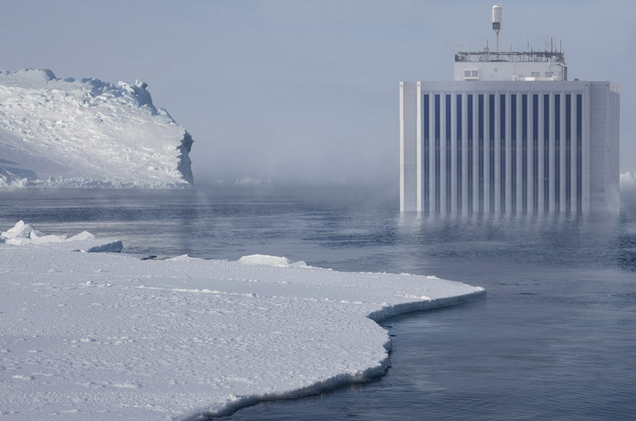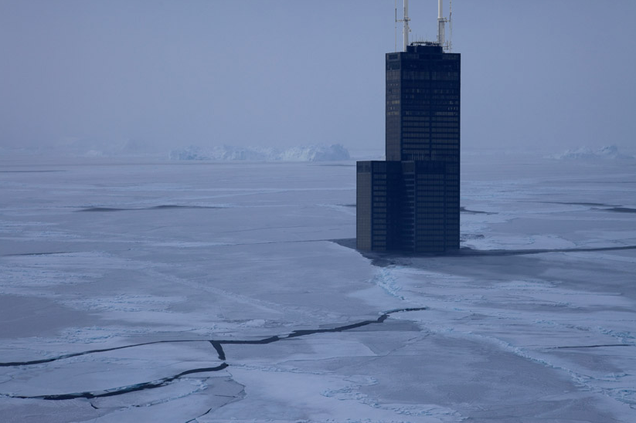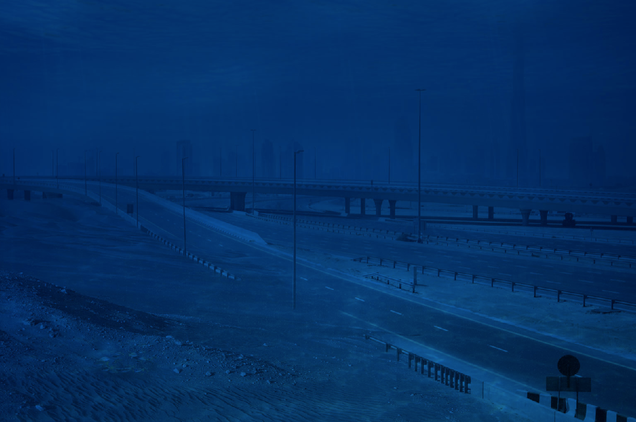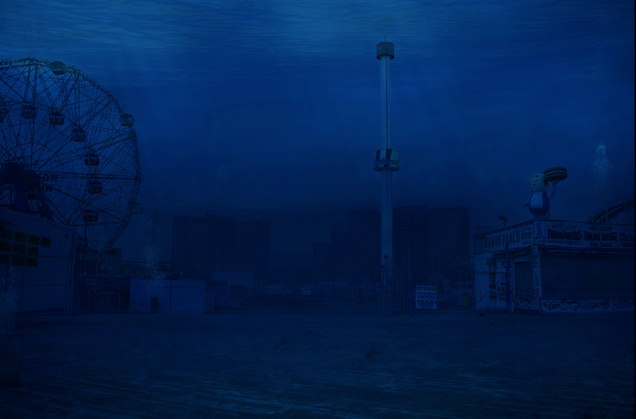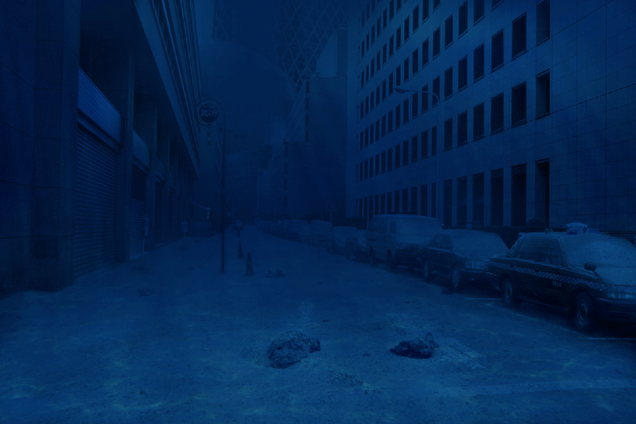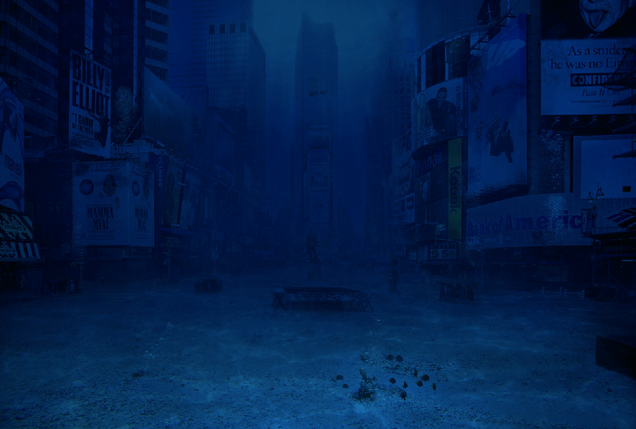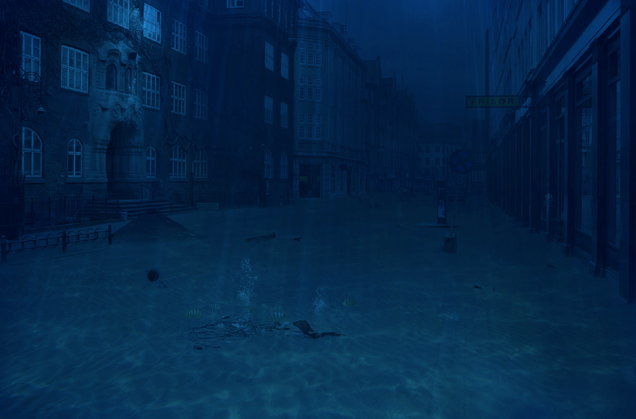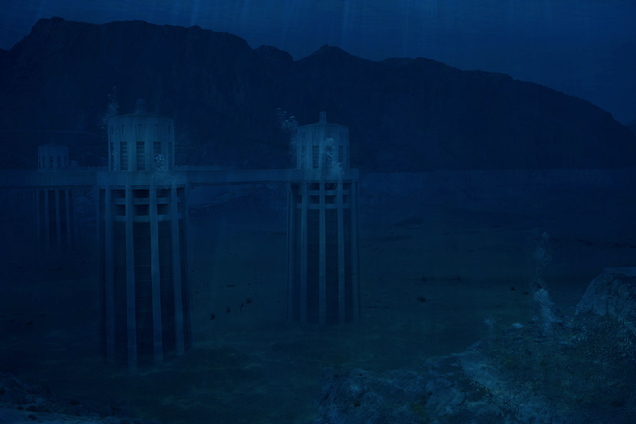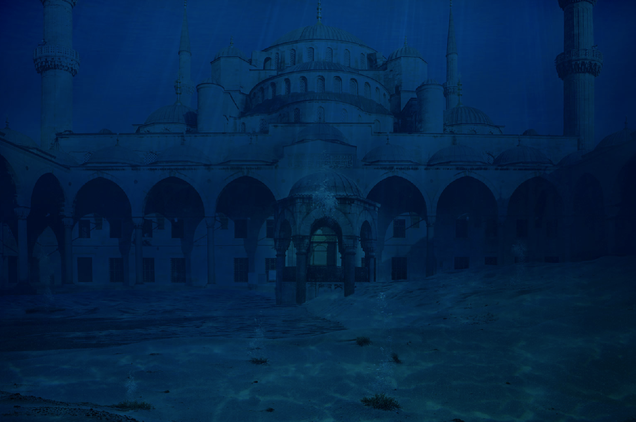 François Ronsiaux is an artist and photographer based in Paris, France. United Land is a global photography and visual arts project that explores the notion of territoriality and man's psychoses when confronted with the possible disappearance of his vital space.
You can follow his work on his personal website and see more of the United Land project here.
---
This article originally appeared on
Sploid
, a Gizmodo blog of delicious brain candy