This hilarious series of illustrations by Chicago-based artist Alex Solis mixes the 2D and 3D world to show a merciless fight between a character and his creator.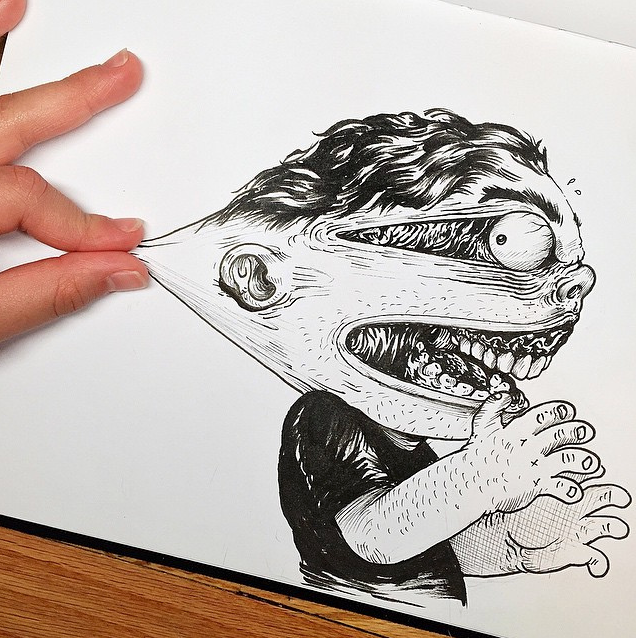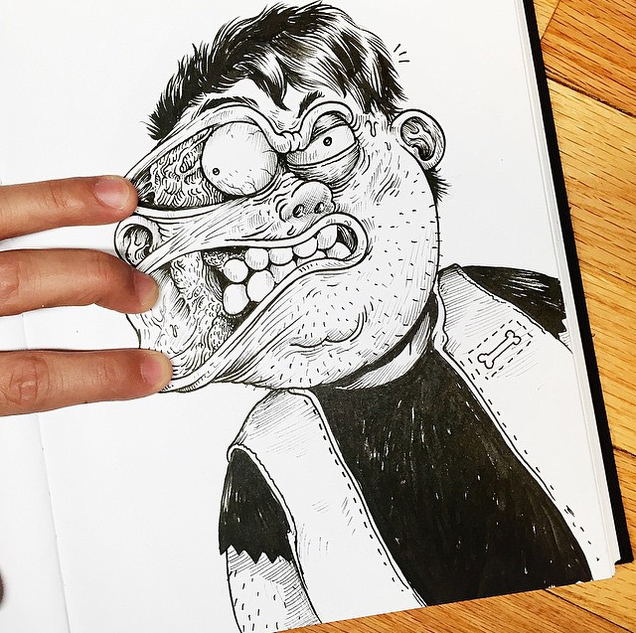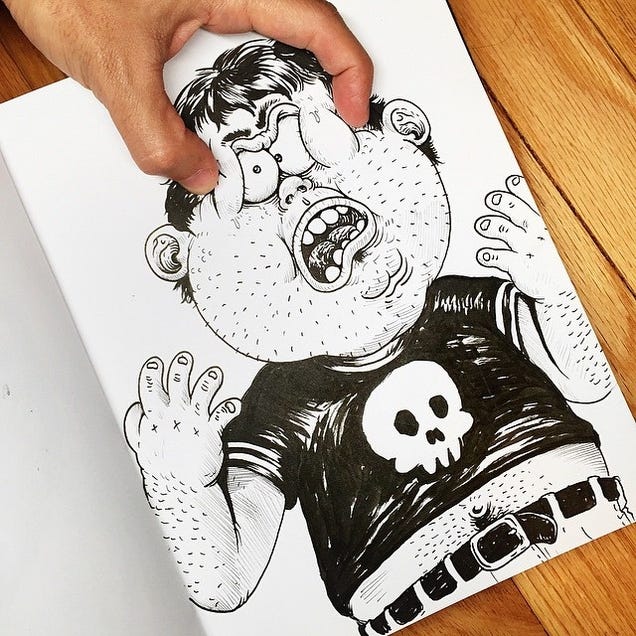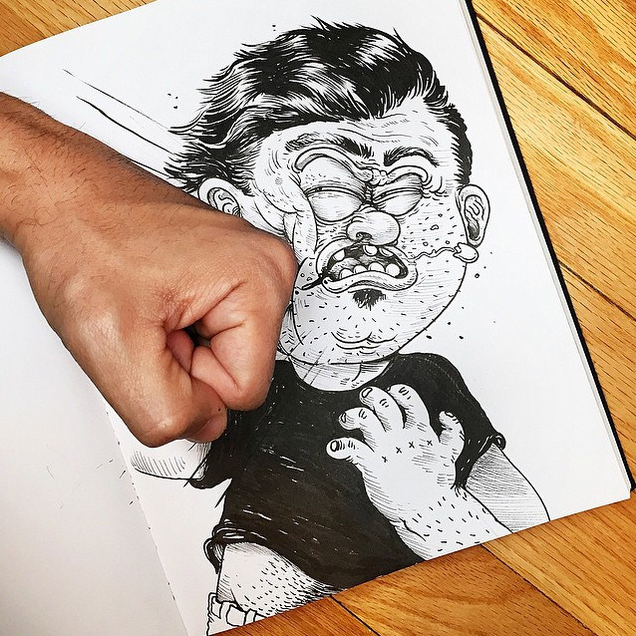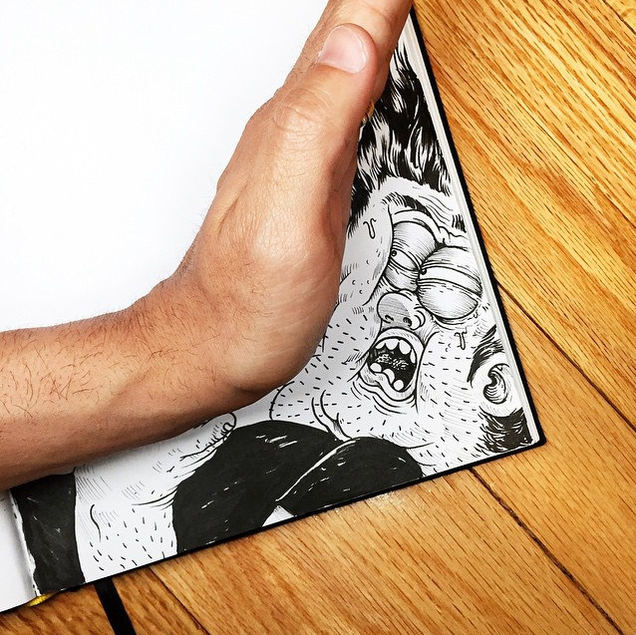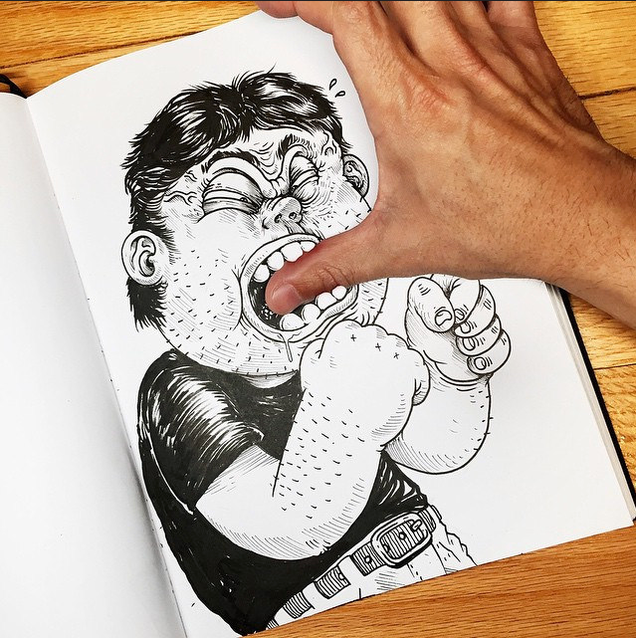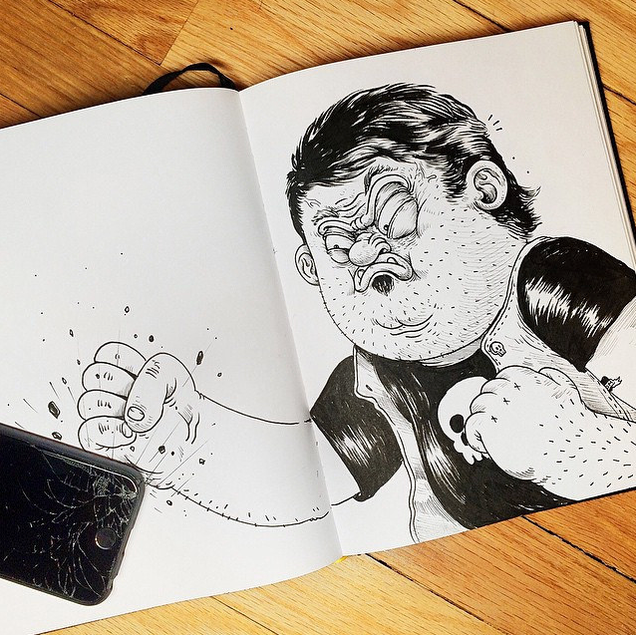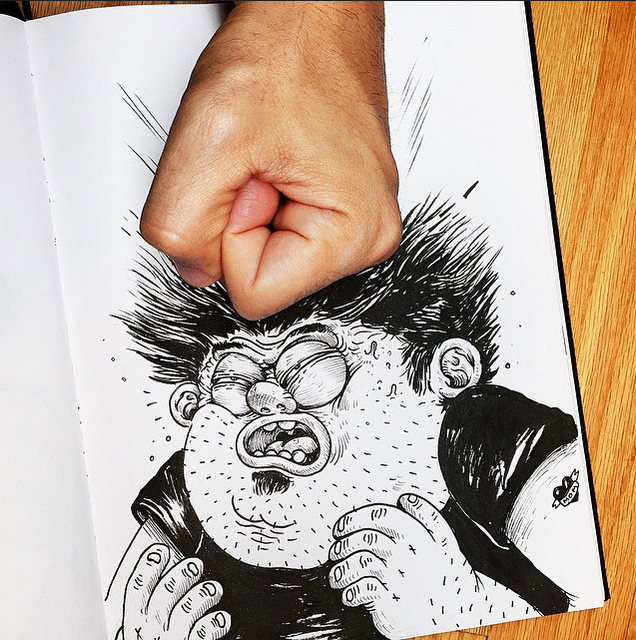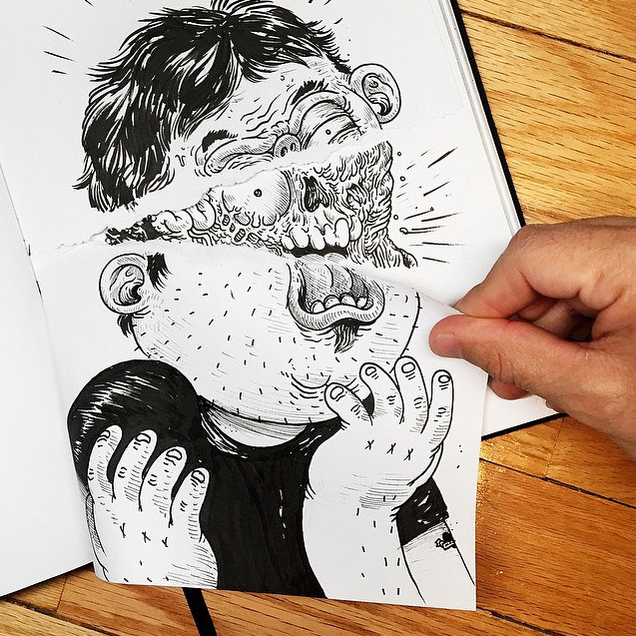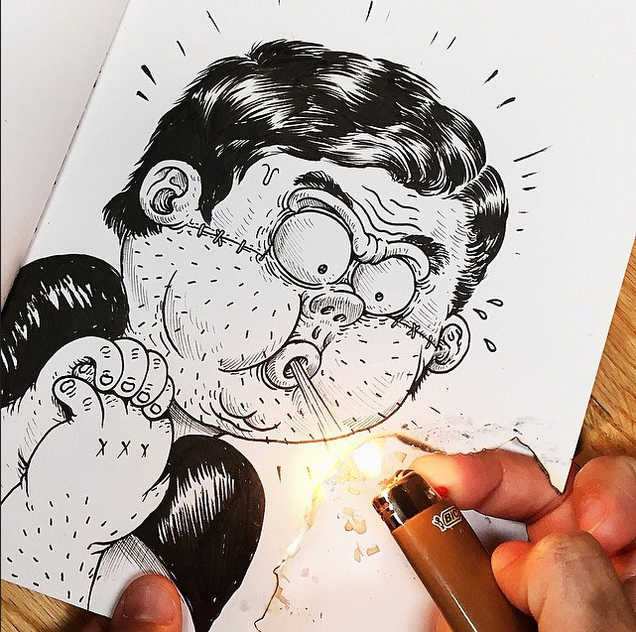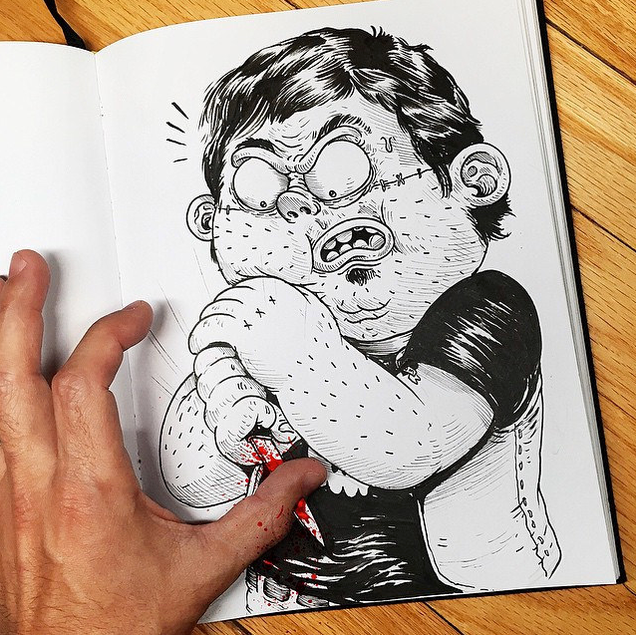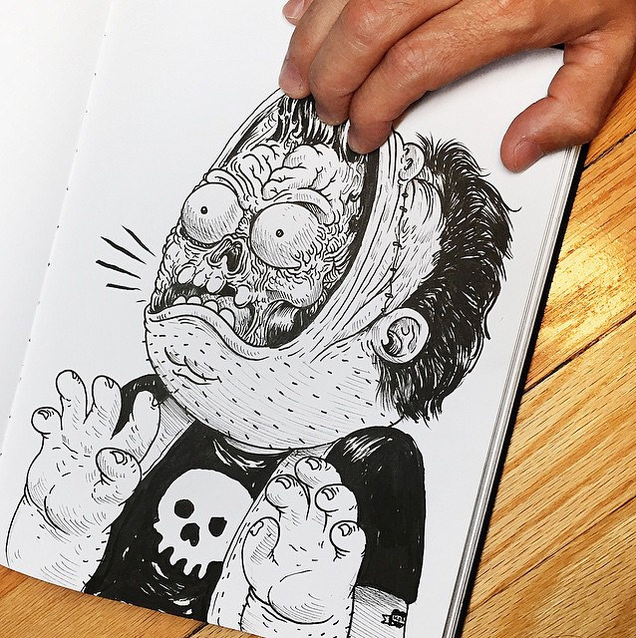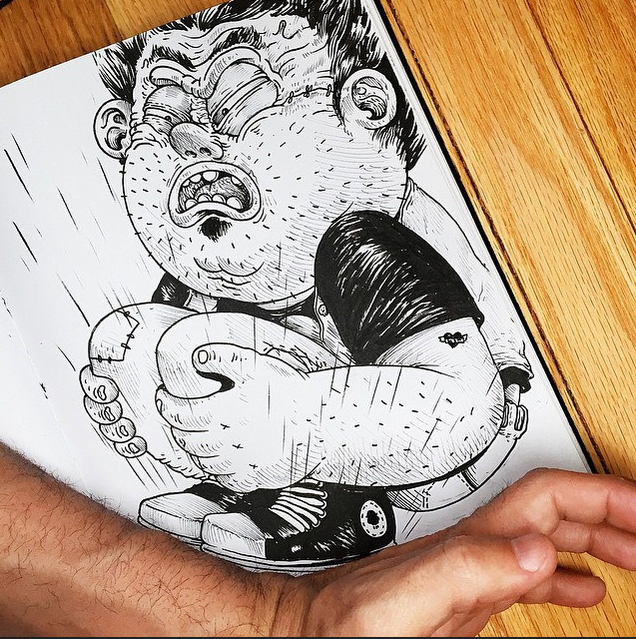 Alex Solis is an artist currently residing in the States, working at apparel company Threadless. Whenever he's not working on his illustration work and spending time with the family, he still finds time to participate in shows and competitions around the world as a breakdancer.
You can follow Alex on Facebook, Twitter or check out his work on his personal website.
---
This article originally appeared on Sploid, a Gizmodo blog of delicious brain candy