Before it made video games, Nintendo made loads of other brilliant stuff. One of the coolest was this Ultraman board game, which has art that looks as awesome today as it did in 1966.
As you can see in the gallery on Before Mario, the game — released using the old "Nintendo Game" logo — doesn't look terribly complicated (not that it should have been, since it was for kids). You would spin a dial, move around, and battle some monsters.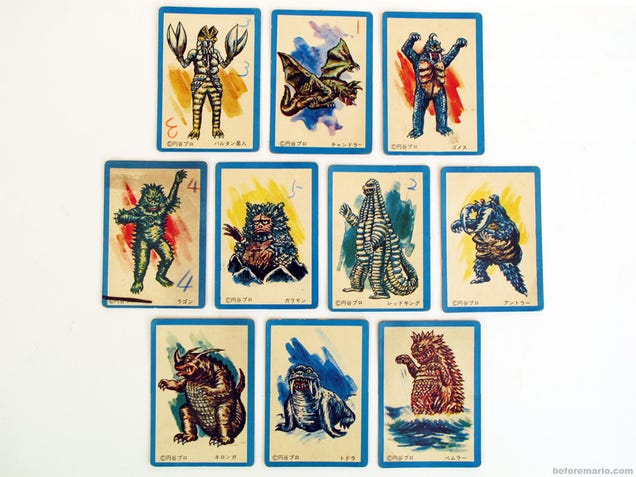 But just look at it. I'd get this and never even bother playing it. I'd just look at the box, look at the board art, then look at the box again and die a happy man.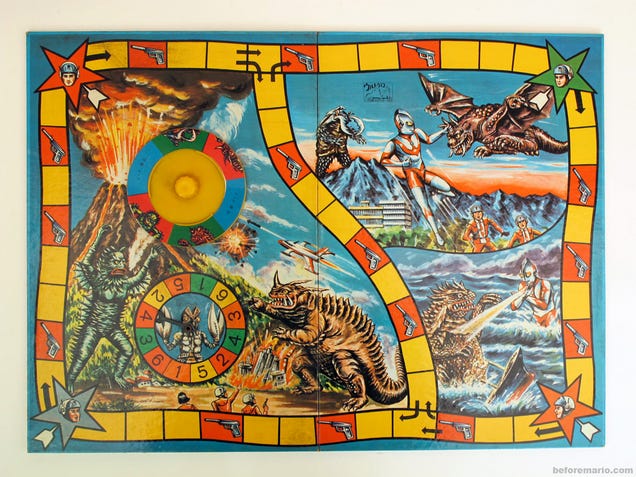 ---
This article originally appeared on Kotaku UK, our gaming-obsessed site. Check them out for original reporting, gaming culture, and humour.