When I first saw the work of Michael Sydney Moore I thought he was a photographer. After some research I realised I was wrong. The realism of his oil paintings is impressive but the fact that he already masters the technique at the age of 23 is completely mind-blowing.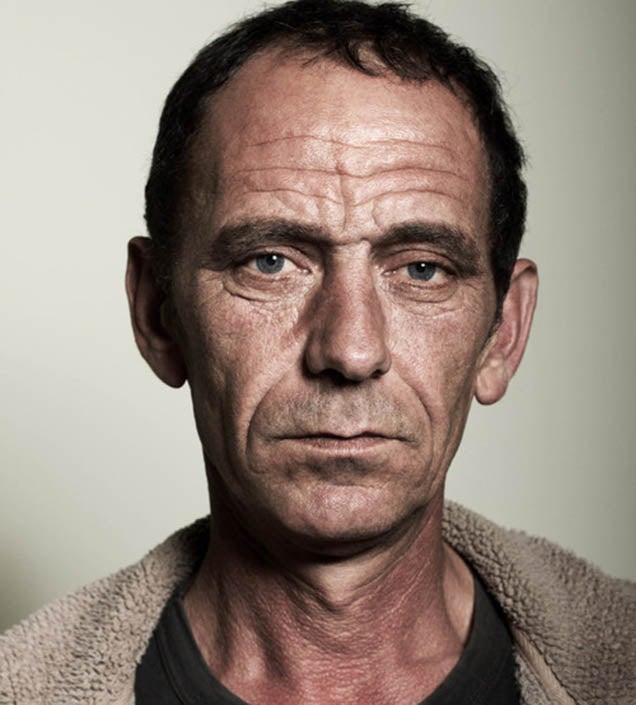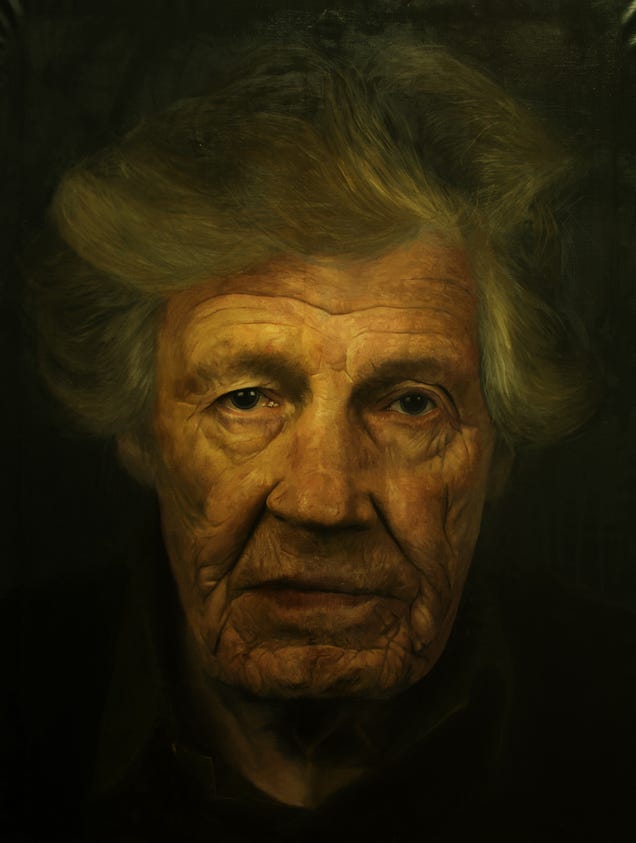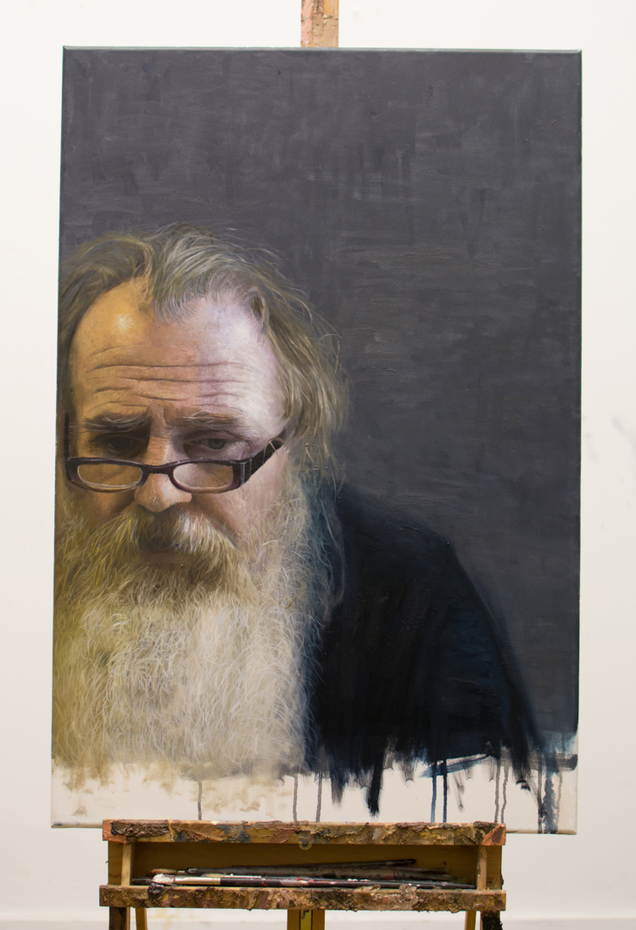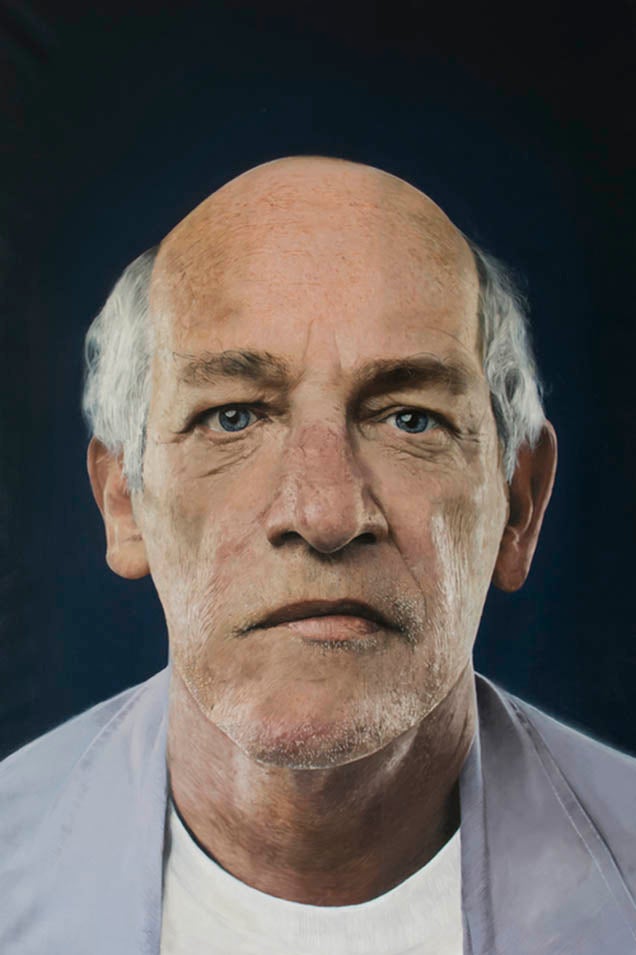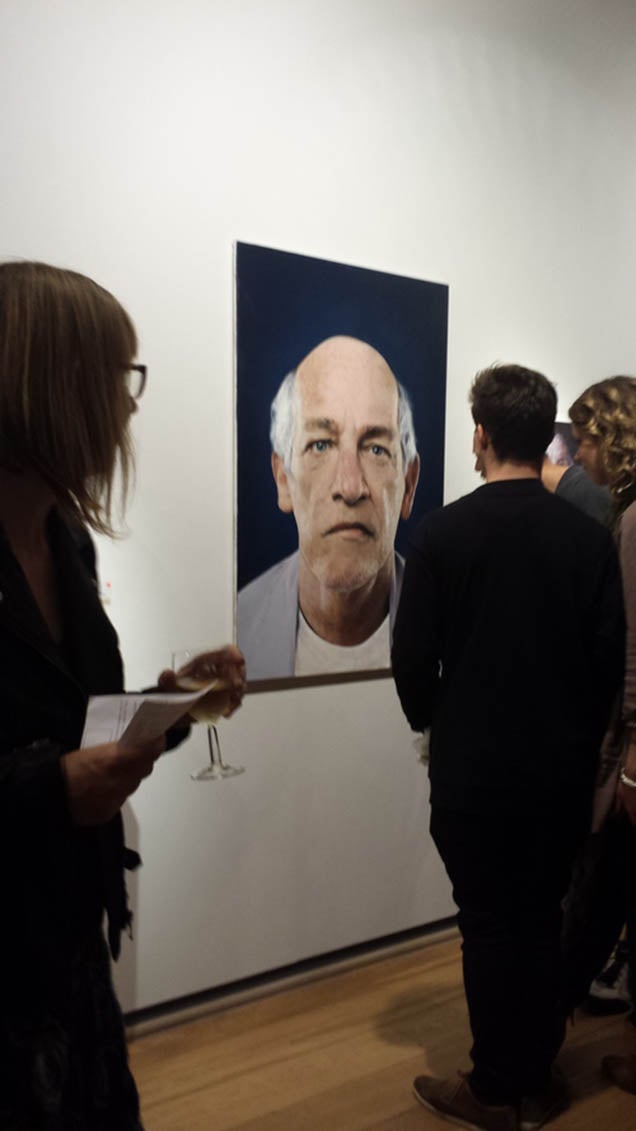 Michael Sydney Moore is an oil painter based in London. His work at the moment is centred around high-realism in portraiture.
You can follow Michael's work on Facebook, Instagram or his personal website.