Top Gear, everyone's favourite prime-time hub of high-performance motors and morally/racially/comedically questionable humour, is nearly back. And to celebrate the Beeb has turned controversy-hoover Jeremy Clarkson into a Lego character.
Because no one can hate one of those cute little guys, even leftie TV columnists, right?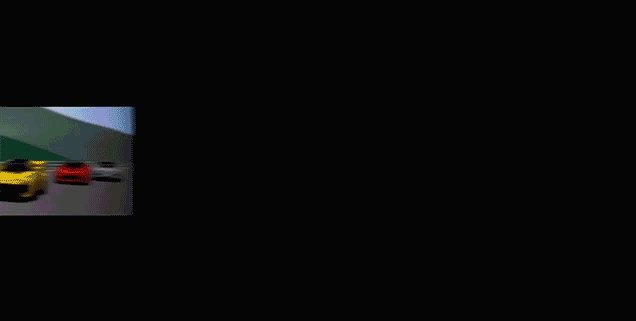 Or maybe it's a clever satire on his blockheaded views, who knows?
Anyway, the 22nd season (hang on, TWENTY-SECOND!?! Blimey!) starts on BBC One at 8pm on January 25, though there's an international YouTube livestream preview thing this Sunday showing what's coming up to a captivated worldwide audience. Lest we forget that Clarkson and co are now watched by 350 million viewers a week –  so, just the five per cent of the world's population, then – in 170 countries, with a new simulcast deal meaning South African fans get the new episodes within minutes.
And what appears to be coming up is nice free holidays for everyone involved to Australia, Russia and South America, while the Jaguar F-type R, Mercedes AMG GT, Lamborghini Huracan and the Porsche Cayman GTS are given the test-track treatment back in rainy Blighty.
But regardless of your take on Top Gear, the Lego trailer is very nicely done indeed: