It's only been a few years since humans could climb more than half a mile above the surface of the Earth without the help of jet fuel. It's easy to forget that buildings that reach this high into the atmosphere are a new phenomenon in our world—at these heights, it's more like aerospace engineering than architecture.
Lead image: Bill Richards/CC
While photos of supertall buildings are all over the place, we rarely see the view from the top — images shot from their observation decks. I dug through Flickr's Creative Commons archives and realised there are plenty floating around out there, and they're breathtaking. Feel free to drop your own in the comments.
---
Shanghai World Financial Center, Shanghai, 491 metres/1,614 feet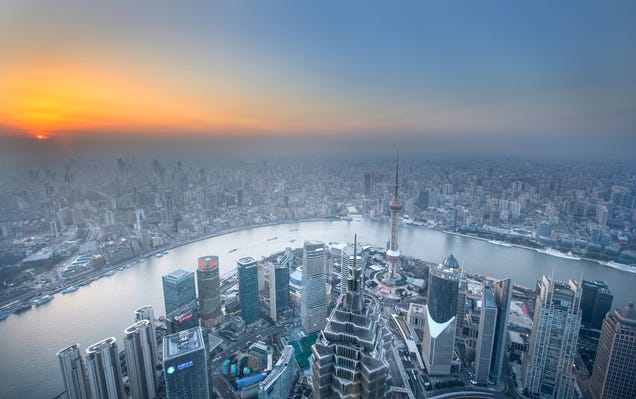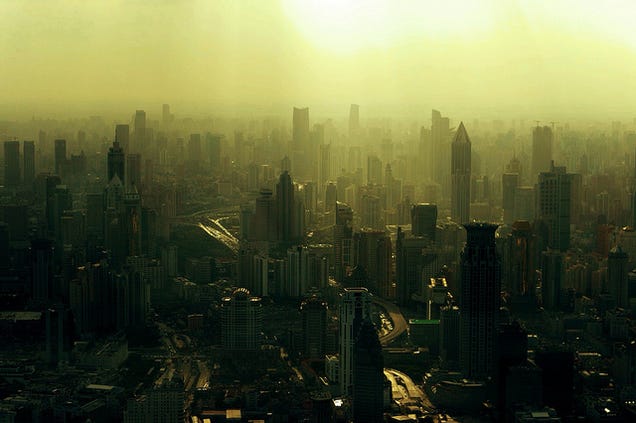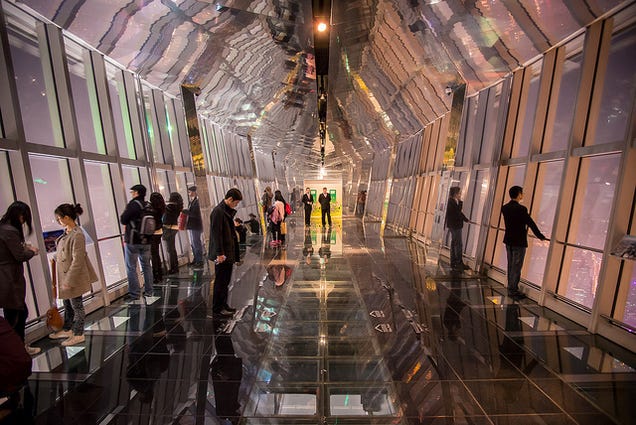 Manu Cornet/CC; Gabriel Jorby/CC; Kenneth Moore/CC
---
International Commerce Centre, Hong Kong, 484 metres/1,588 Feet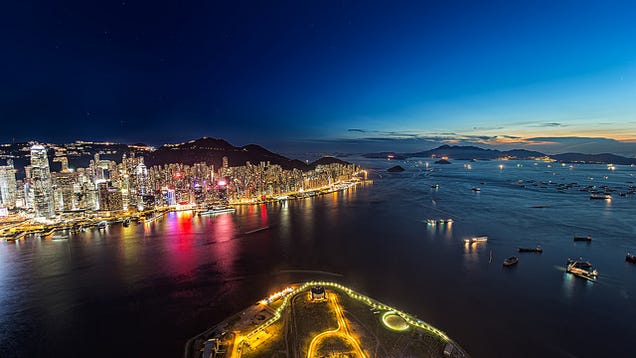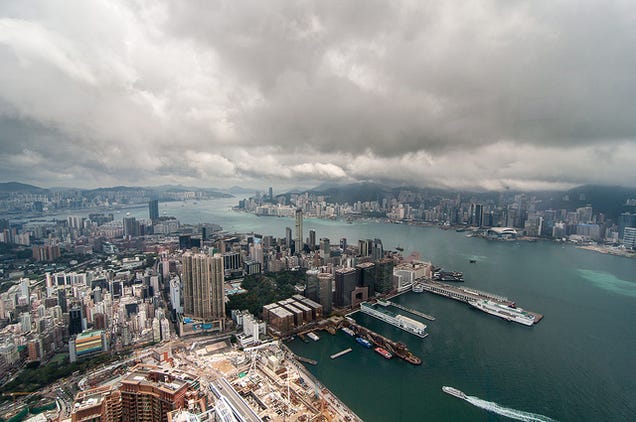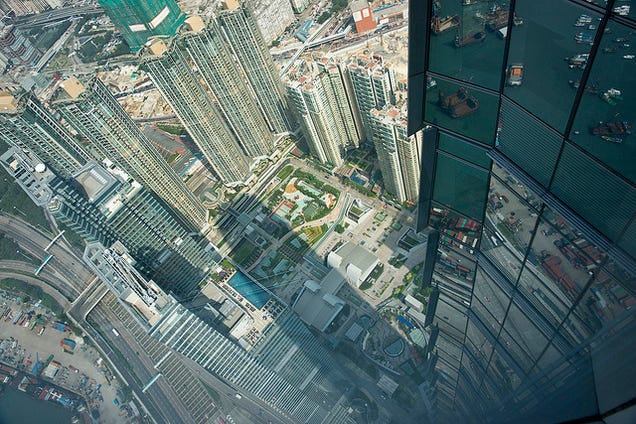 JohnLSL/CC; BlueSkySunHigh/CC; Barbara Willi/CC
---
Burj Khalifa, Dubai, 828 metres/ 2,717 Feet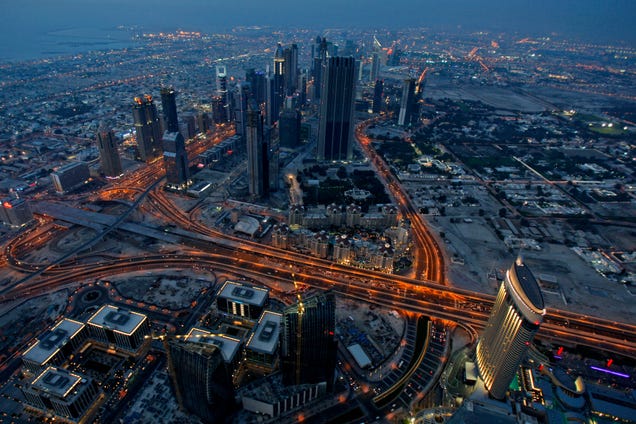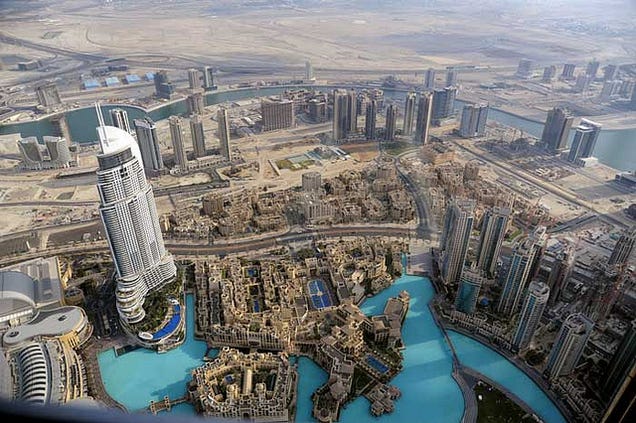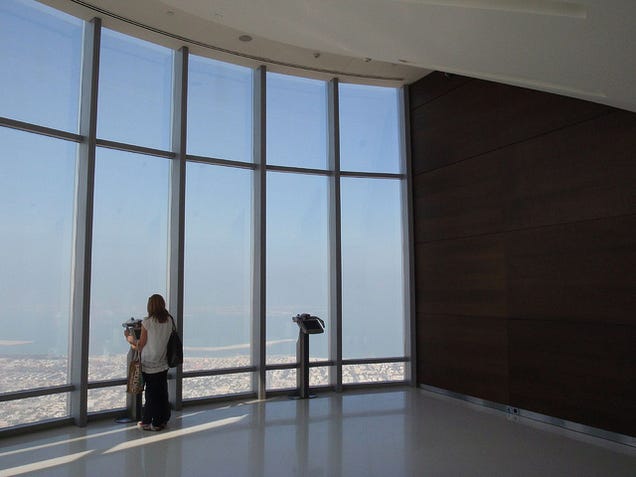 AP Photo/Kamran Jebreili; Darla دارلا Hueske/CC; Reinhold Behringer/CC
---
Makkah Royal Clock Tower, Mecca, 600 metres/ 1,971 Feet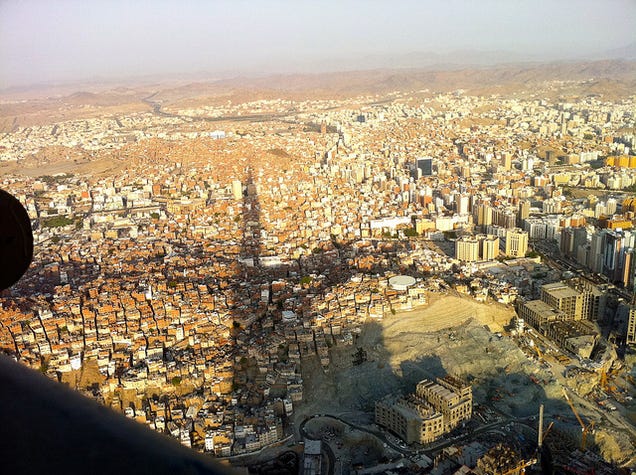 Lou Kofiah/CC
---
One World Trade Center, New York, 541 metres/1,776 Feet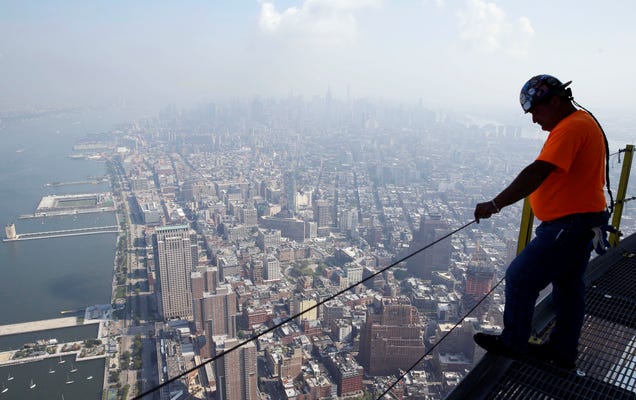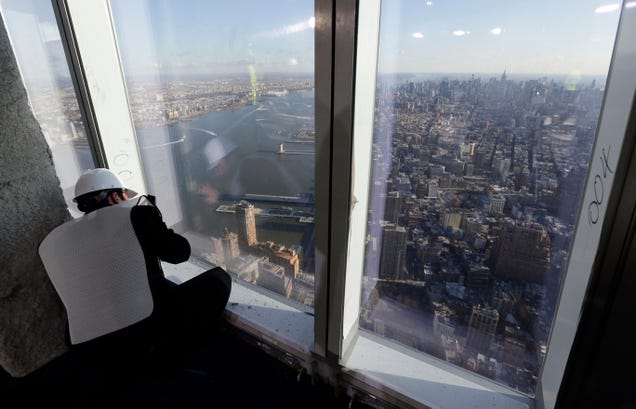 AP/Seth Wenig; third photo via AP/Richard Drew
---
101 Taipei, Taipei, 509 metres/1,670 Feet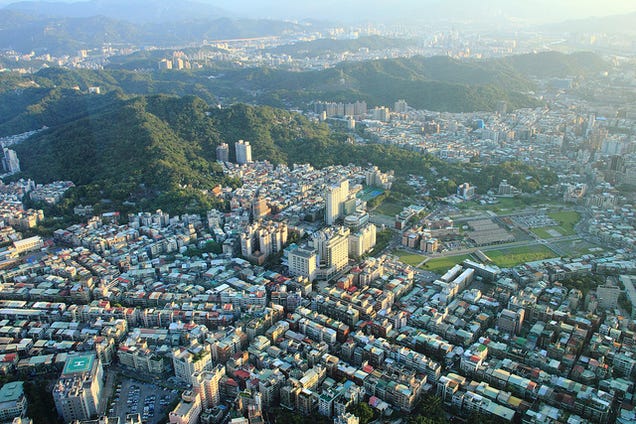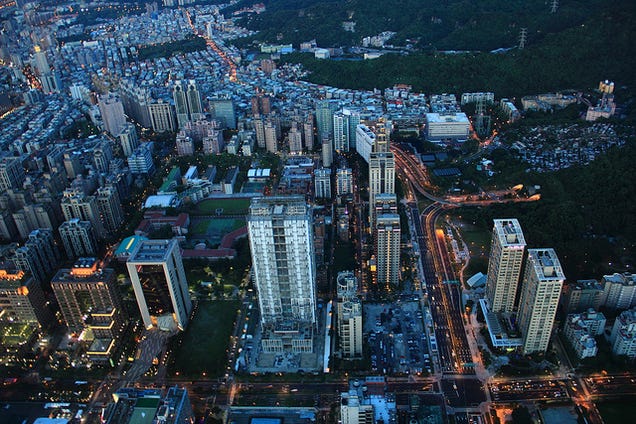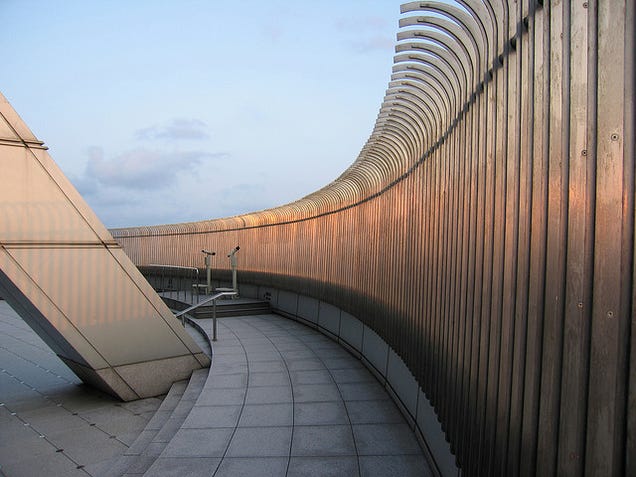 First two photos by Gary0801/CC; Second photo by Gérard Métrailler/CC