Like lightsabers and time-travelling DeLoreans, the Caterpillar P-5000 Powered Work Loader -- or Power Loader for short -- in Aliens is one of those props that ended up being the real star of the movie. After all, who wouldn't be excited to come to work every day if it involved piloting a robotic exoskeleton?
So hats off to Hollywood Collectibles for creating a near-perfect studio-scale version of the Power Loader for us all to drool over.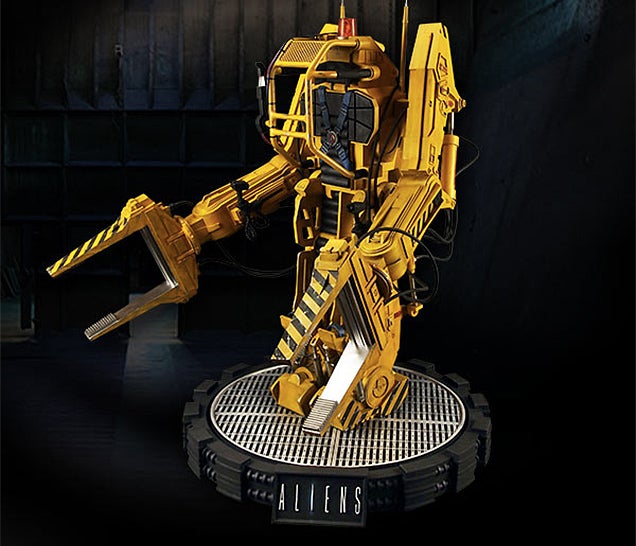 Before you excitedly whip out your credit cards to pre-order, though, let's get the bad news out of the way. This 84cm tall, 64cm wide, 22.6kg miniature masterpiece is being limited to just 1,000 pieces, and each one comes with a $1,200 price tag -- plus $188 international shipping (coming in at £915 straight to your door).
Hollywood Collectibles hasn't skimped on the details, so they're certainly making collectors pay dearly for it. But looking at all the wiring, cables and miniature hydraulics, your kids will probably understand why they can no longer go to university. [Hollywood Collectibles via Toyark]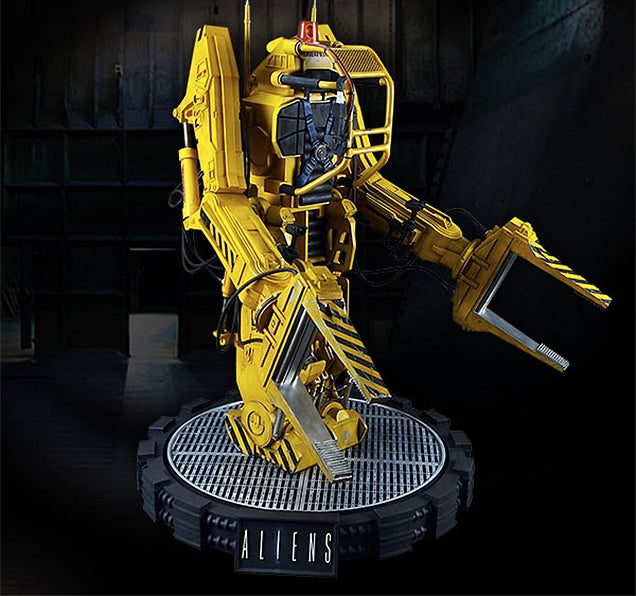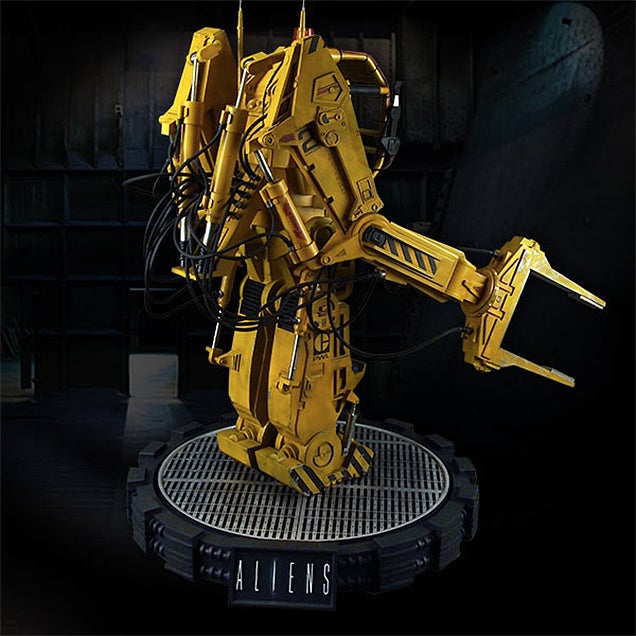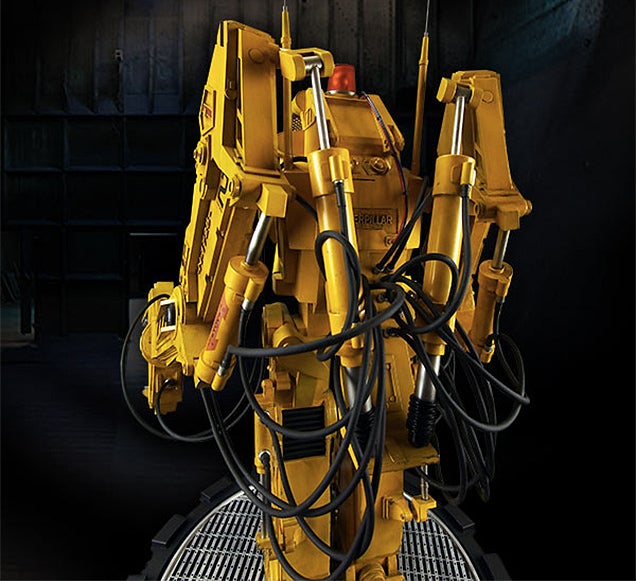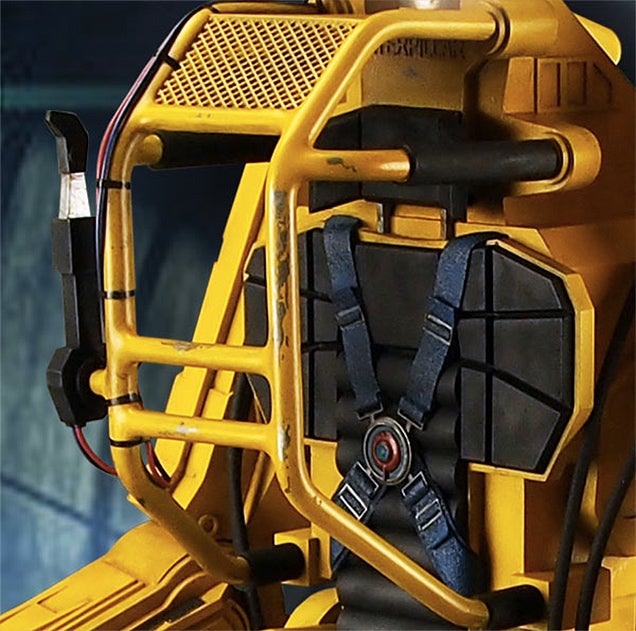 ---
This article originally appeared on Toyland, Gizmodo's toys and collectibles blog