A good logo should be easily and universally recognised, even if it were written in Chinese. But sometimes it doesn't work out that way. Chinatown, a project by Mehmet Gozetlik, shows how a famous logo can look both foreign yet familiar at the same time. It's like getting a glimpse of an alternate reality.
Most of the logos here you should be able to recognise instantly because they invade our brains on a daily basis (the Underground, Starbucks, etc), but others look stranger because we just don't know how to process them. It's a real brain tickler.
Gozetlik explains his project:
Chinatown is a Chinese translation of the trademarks in a graphical way. It's a carefully arranged series of artworks showcasing 20 well-known Western brand logos with maintained visual and narrative continuity.

'Chinatown' pushes viewers to ask themselves what it means to see, hear and become fully aware. 'Chinatown' also demonstrates our strangeness to 1.35 billion people in the world, when you can't read Chinese.
The neon lighting of the logos are great. You can see more here.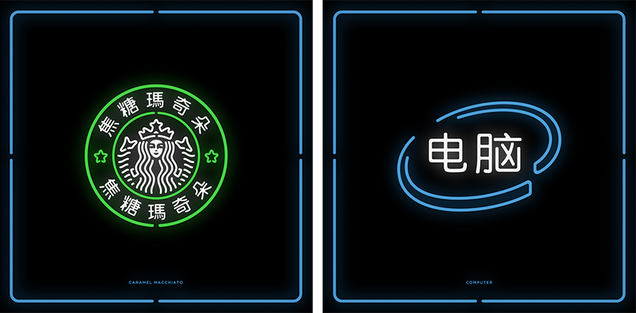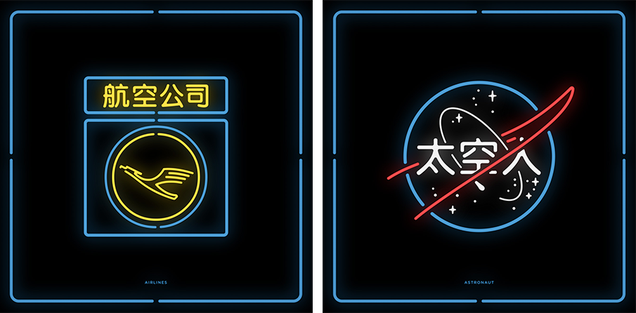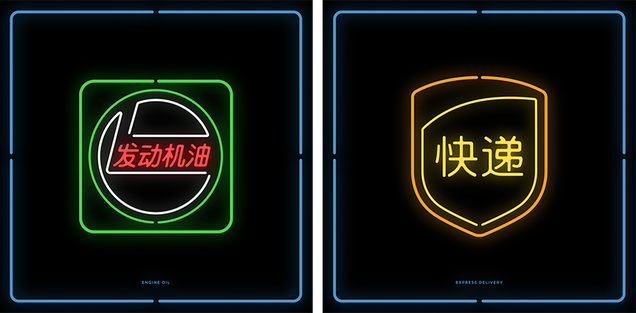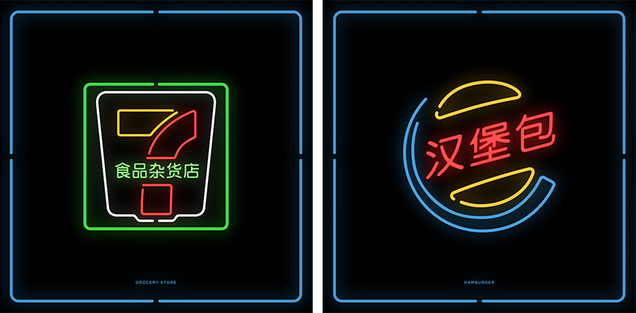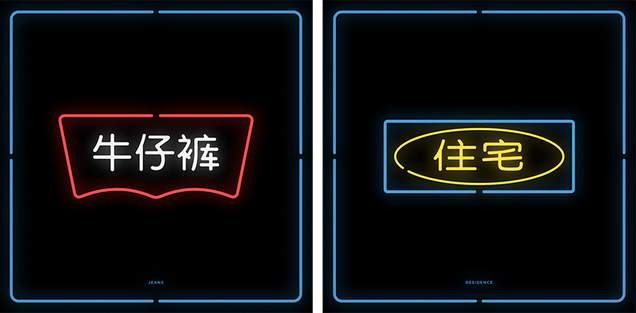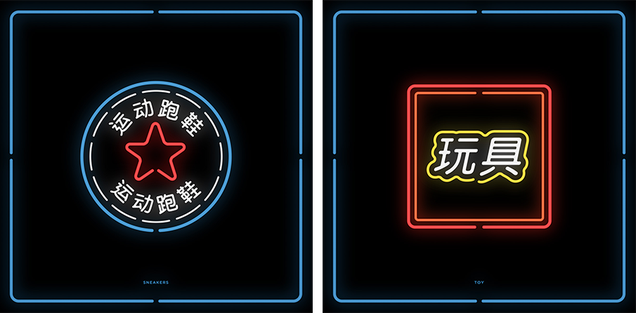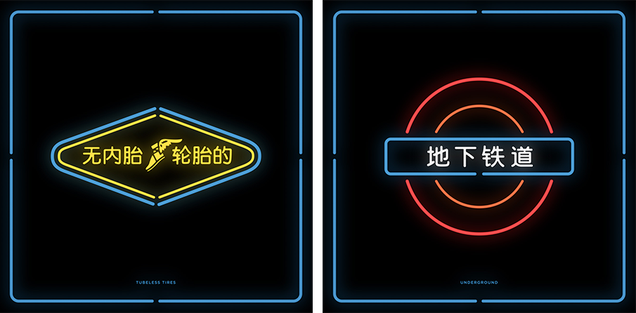 And here's a video of one of these neon light logos being made:
Gözetlik is the executive art director and co-founder of Antrepo. He is also a typography instructor at the Bilgi University and a creative consultant in ID Istanbul. You can follow his work on his website, Behance and Twitter.
---
This article originally appeared on Sploid, a Gizmodo blog of delicious brain candy