Photographer Mike Hollingshead takes beautiful pictures of supercell thunderstorms, transforming some of them into GIFs that show this powerful weather in perpetual motion. These are his best.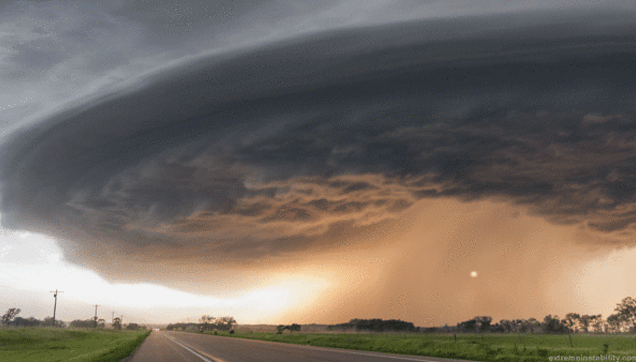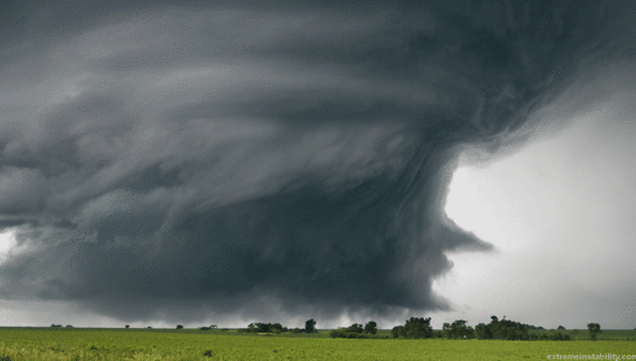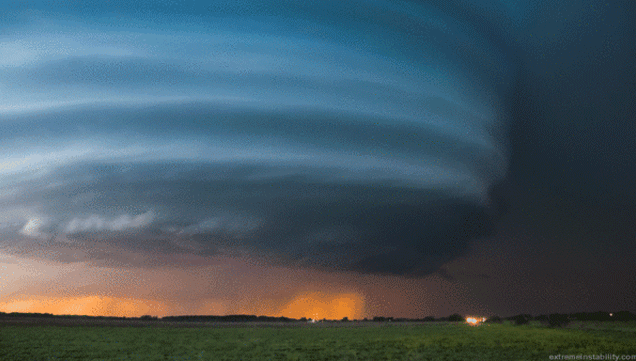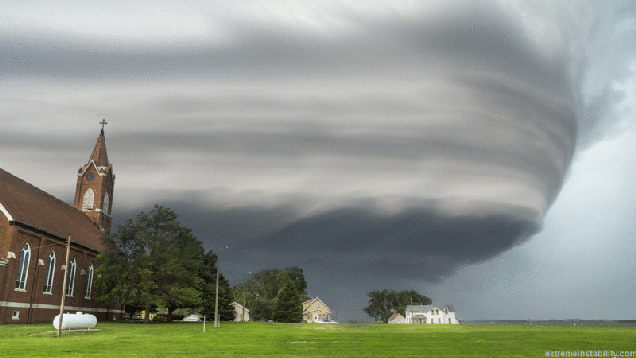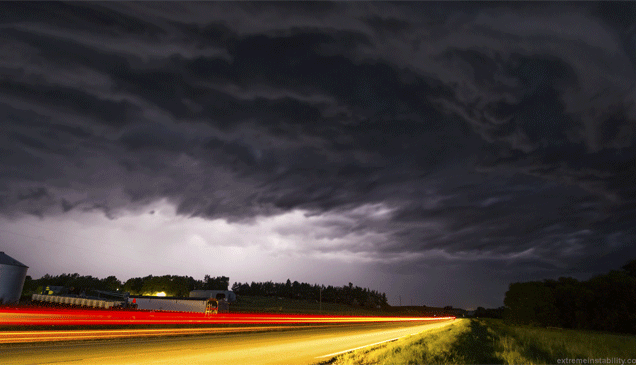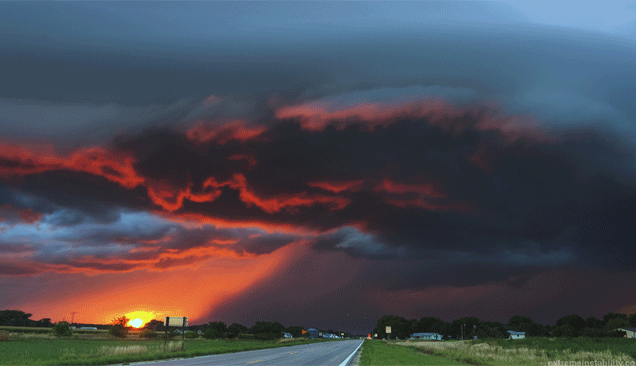 Mike Hollingshead loved watching storms since he was a kid. He didn't start chasing them until 1999. In 2002 he bought his first still camera an he has been taking pictures of storms since then.
You can follow Mike's work on Facebook, Twitter or his personal website. And buy his pictures here and here.
---
This article originally appeared on
Sploid
, a Gizmodo blog of delicious brain candy