David O'Reilly and Kim Laughton curate a wonderful website, Hyper Real CG, that shows a collection of pictures that look completely real but are actually just hyper real 3D art made from CG. It's really crazy how close to real life we can get with art.
Here are some especially good ones. You can find more of the collection here. You can also find more at their Instagram account.
The above image was done by Beards, the full image is seen below: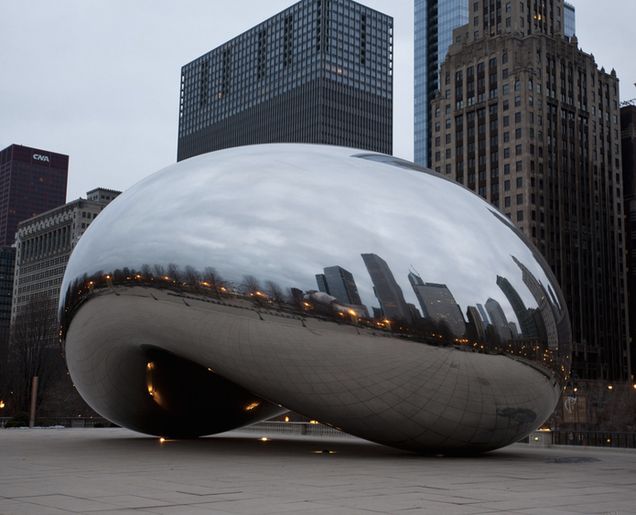 And as a comparison, our very own Gizmodo UK editor Matt Hill provided this picture of Anish Kapoor's Cloud Gate sculpture from a trip he went on to Chicago:
Impressive, huh?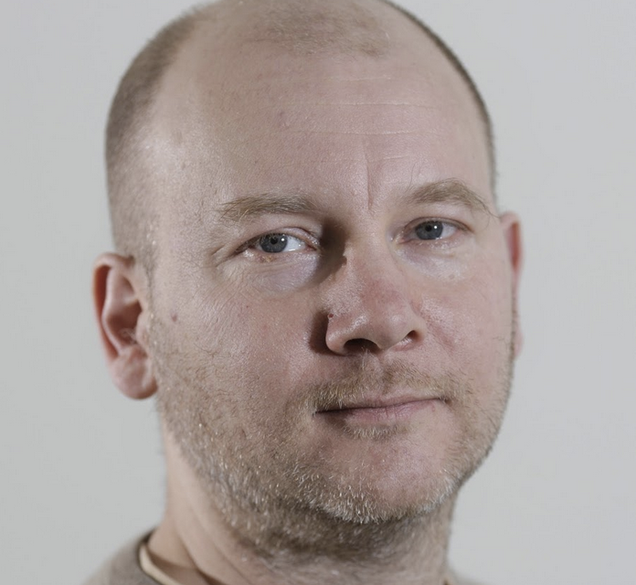 The above image by artist dragon is a "realistic self-portrait, nearly complete but need to spend more time on the eyes". You would be forgiven for thinking we have accidentally uploaded a photograph of some bloke here, but no, this is also a CG image.
And there's more: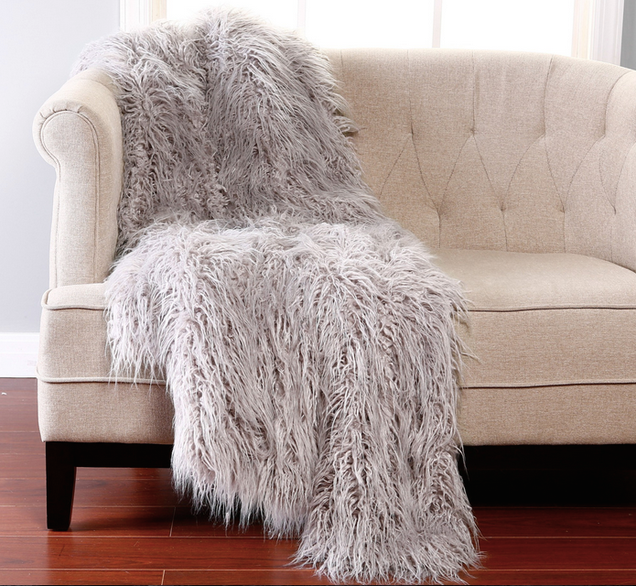 Image by simon33, "getting to grips with Maya fur!"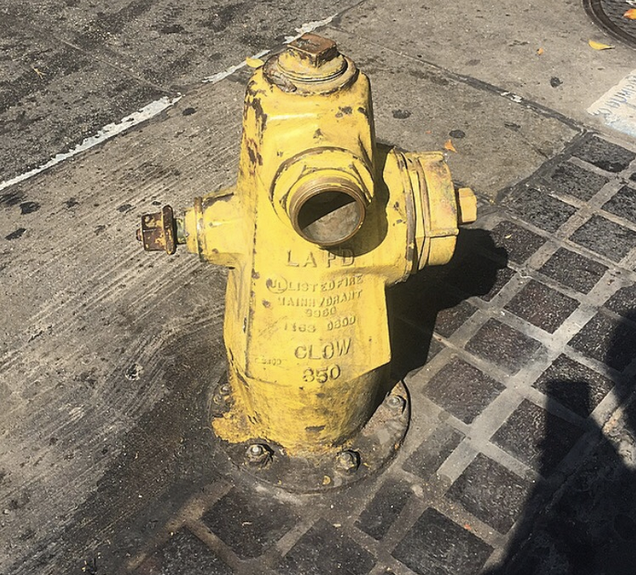 Image by David OReilly, "Classic Rusty Fire Hydrant"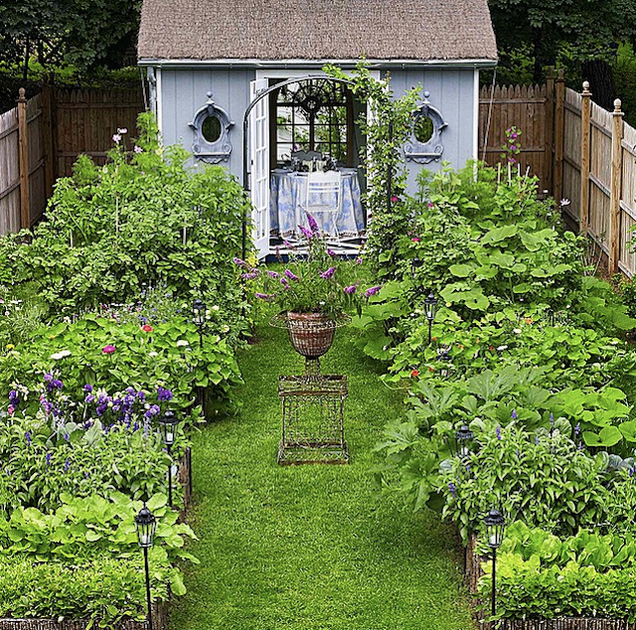 Image by angelofretribution, "classic garden scene"
---
This article originally appeared on Sploid, a Gizmodo blog of delicious brain candy