If you have the book Incredible Cross-Sections of Star Wars you already know the amazing work of Hans Jenssen, a genius technical illustrator based in the United Kingdom. His work,completely done using classic drawing techniques and no computer aiding whatsoever, is a pure joy to zoom in and explore.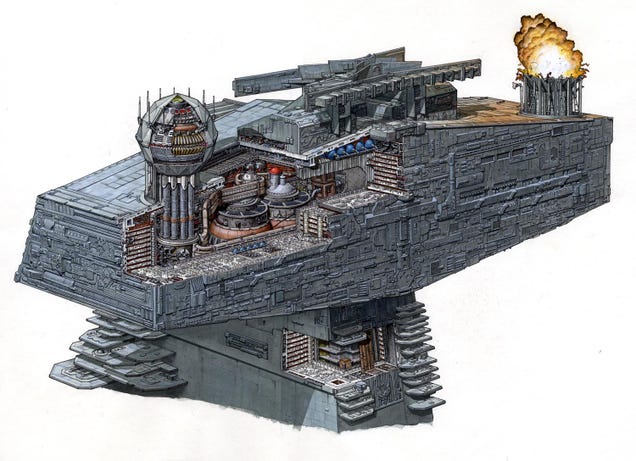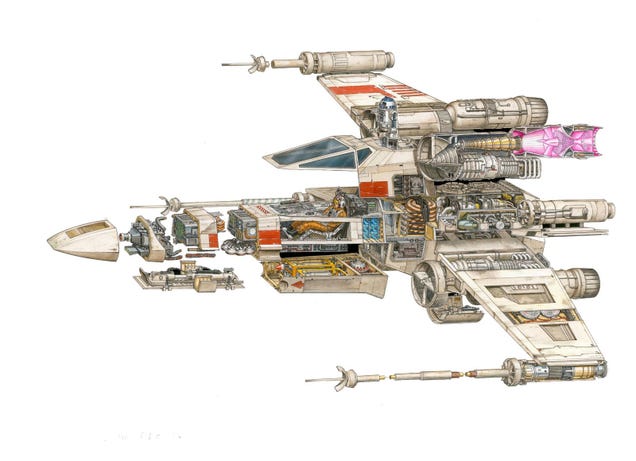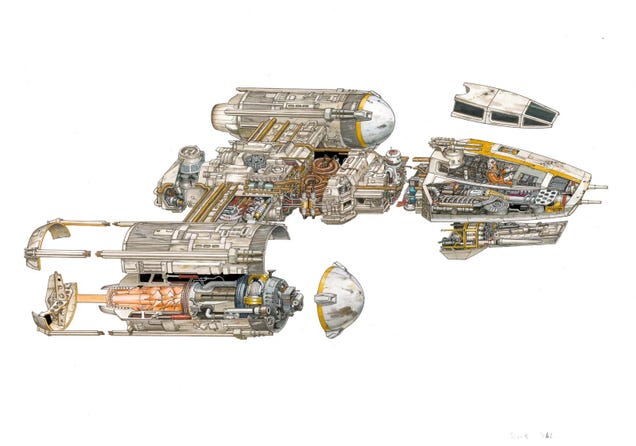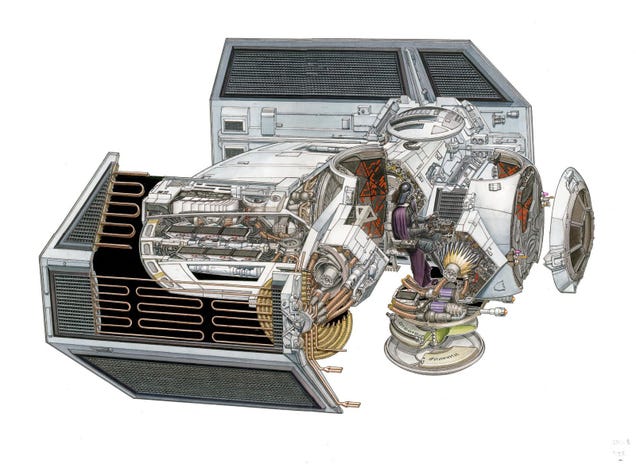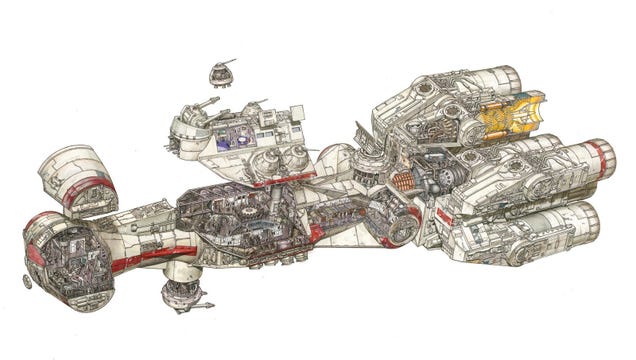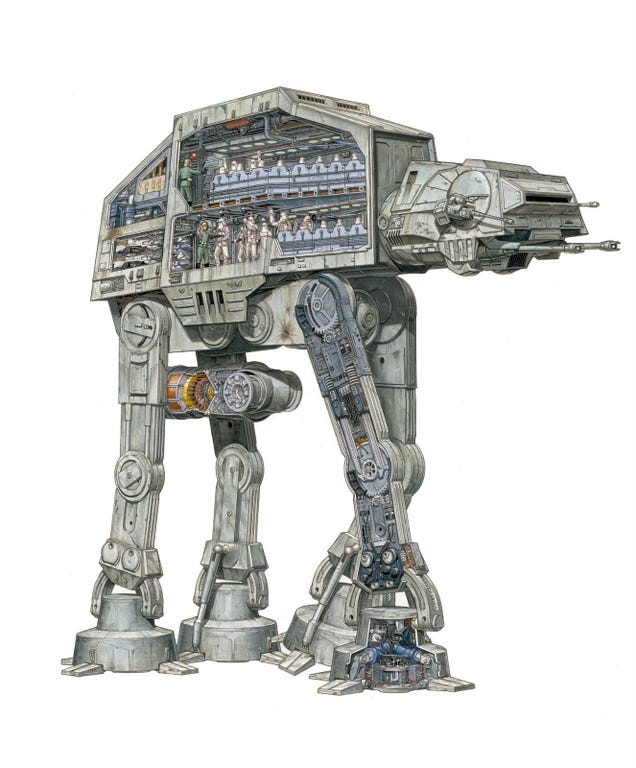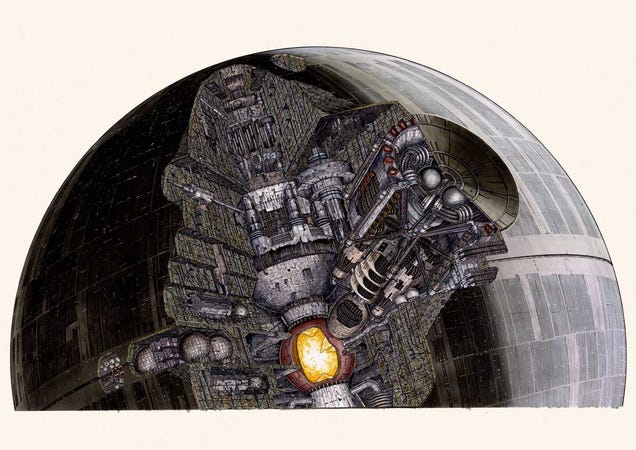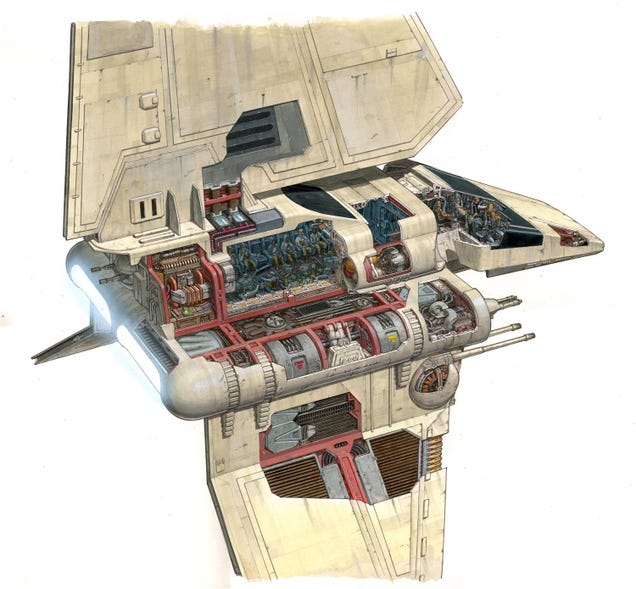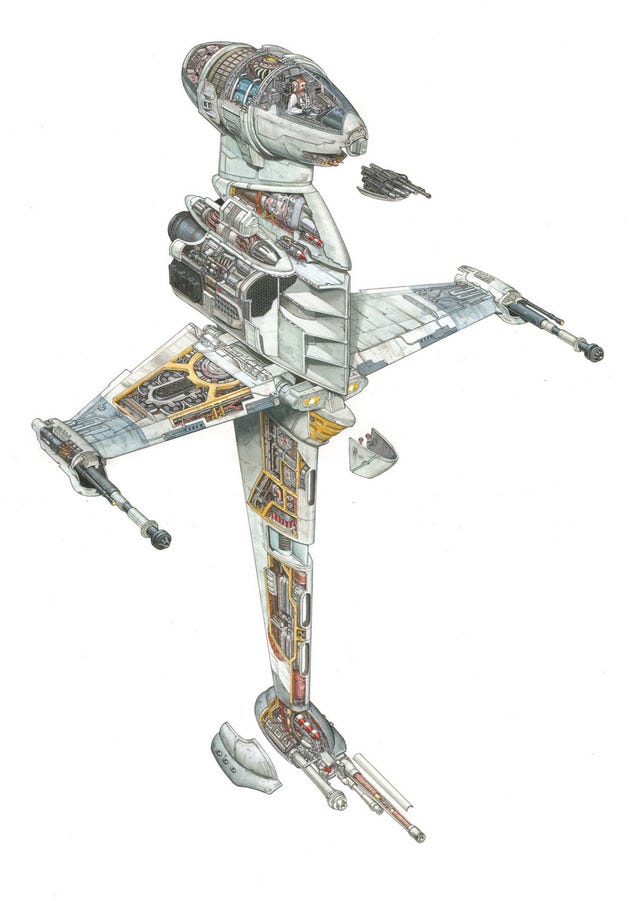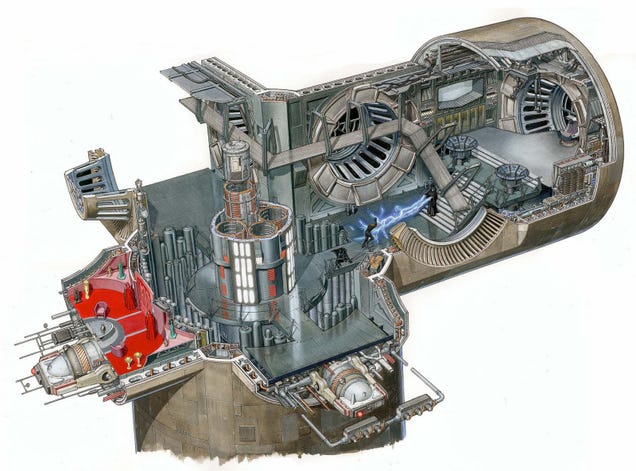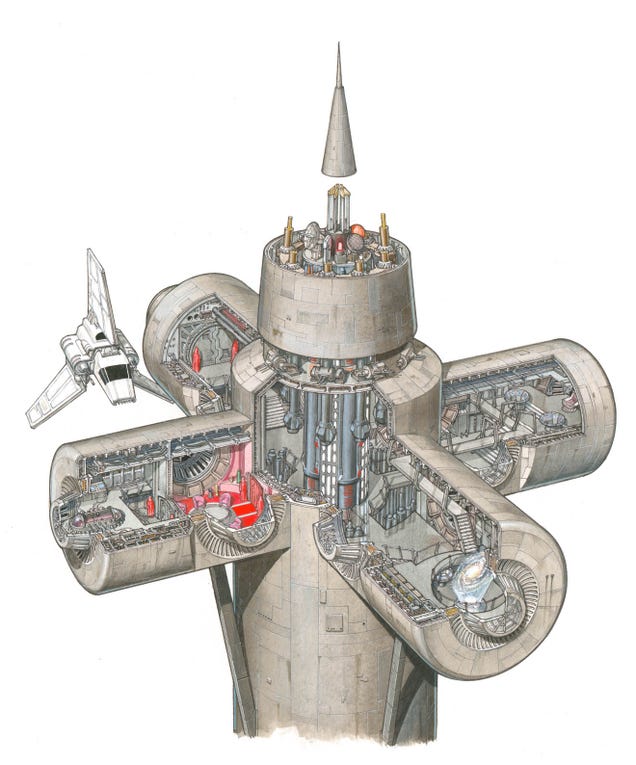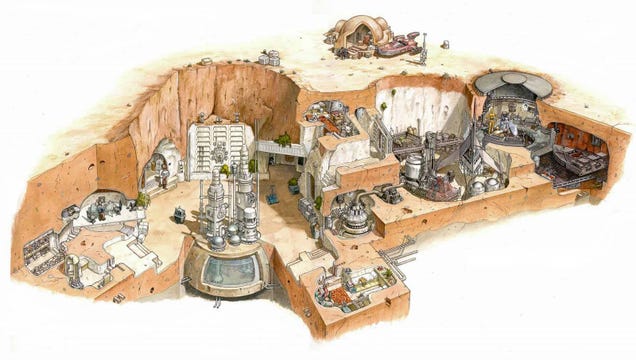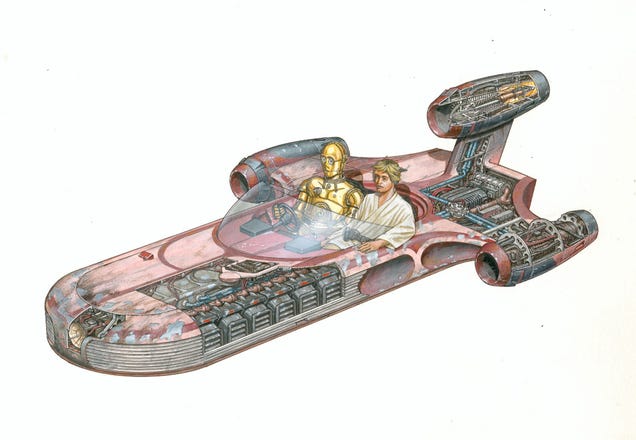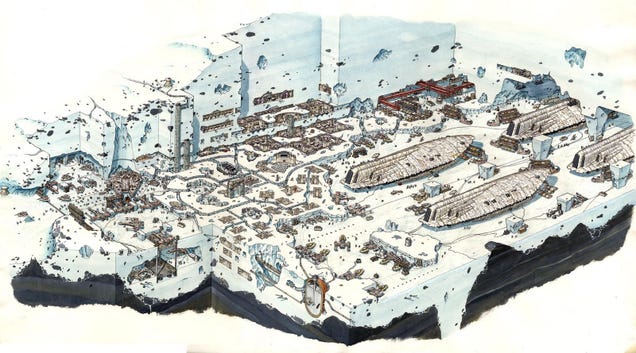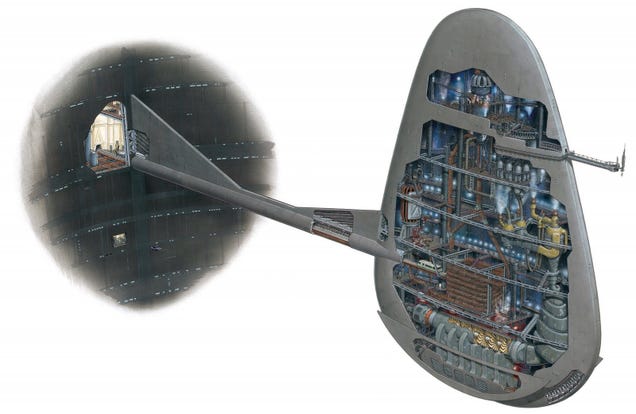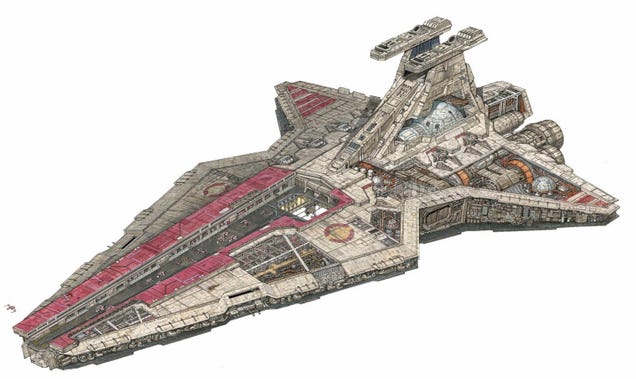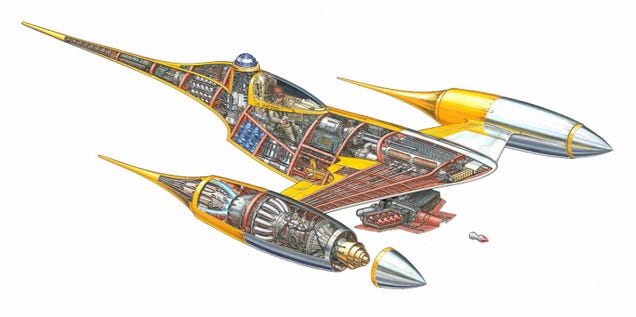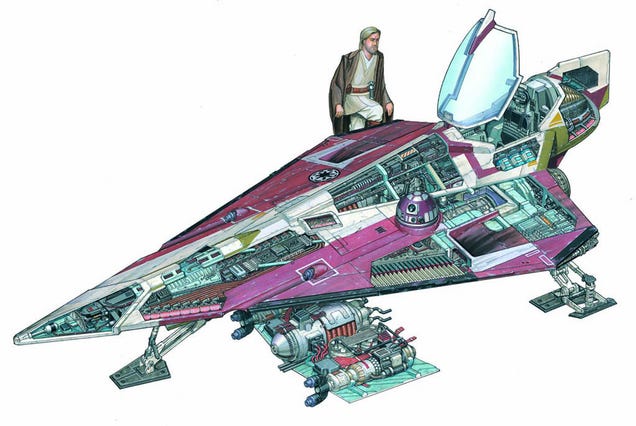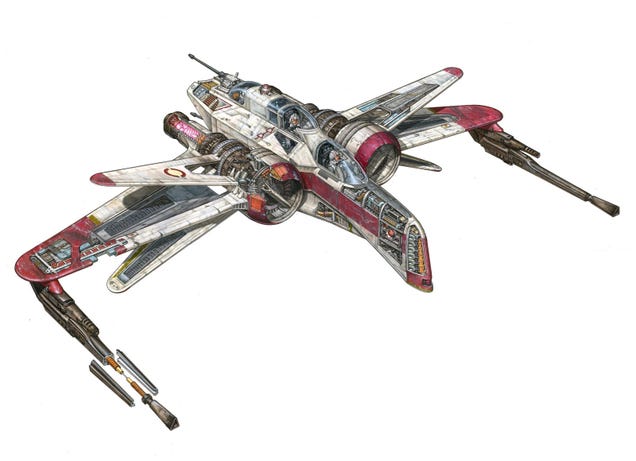 His non-Star Wars work is equally great too, like this P-51 Mustang: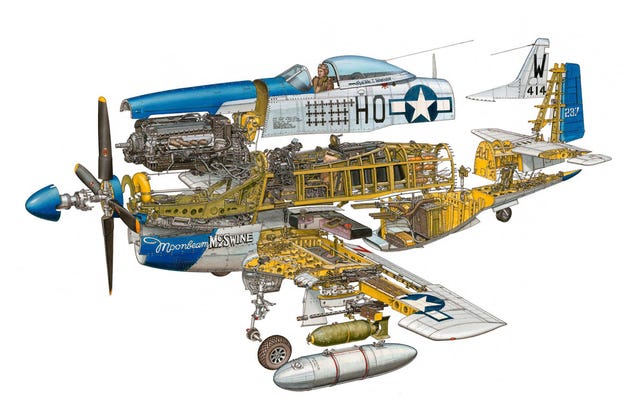 This Harrier: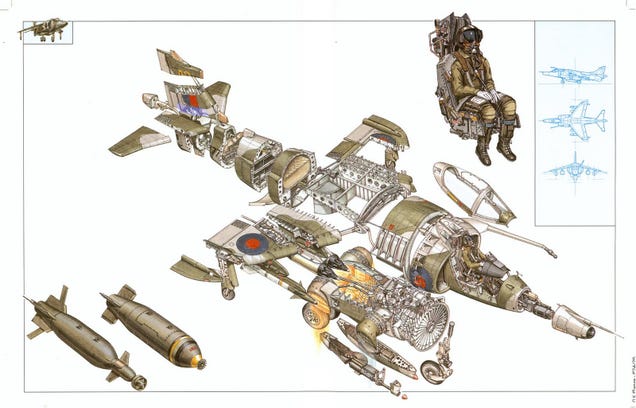 Or this Canadian Coast Guard ship: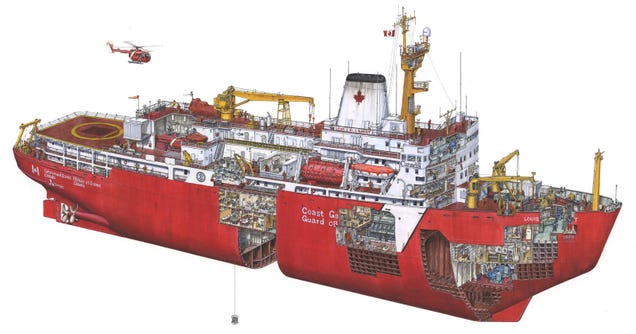 Hans Jenssen is a classic technical illustrator with over 20 years experience based in the United Kingdom. His cutaway illustrations of all types of vehicles from all ages and of all types are simply stunning. You can buy some of these originals here.
You can follow his work in his website, Blogger, and DebutArt.
---
This article originally appeared on Sploid, a Gizmodo blog of delicious brain candy