The general consensus on Jupiter Ascending seems to be this: terrible movie, but it's very pretty to look at. Which is good for us, because this is a gallery of concept art for the film.
The art you're about to see was done by Justin Fields, who has worked in both film and games over the years. Justin runs Ironklad Studios. You can see more of Ironklad's work at their company site.
And if you want to see more art from the movie, io9 interviewed another of the film's artists, George Hull.
---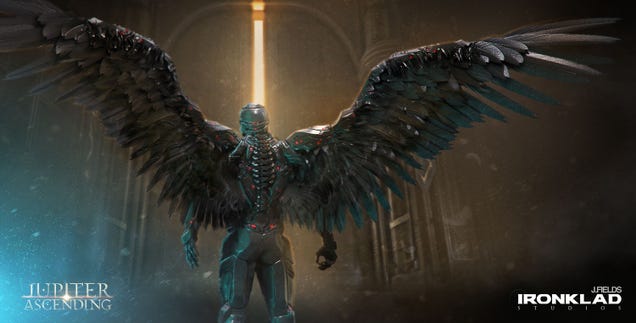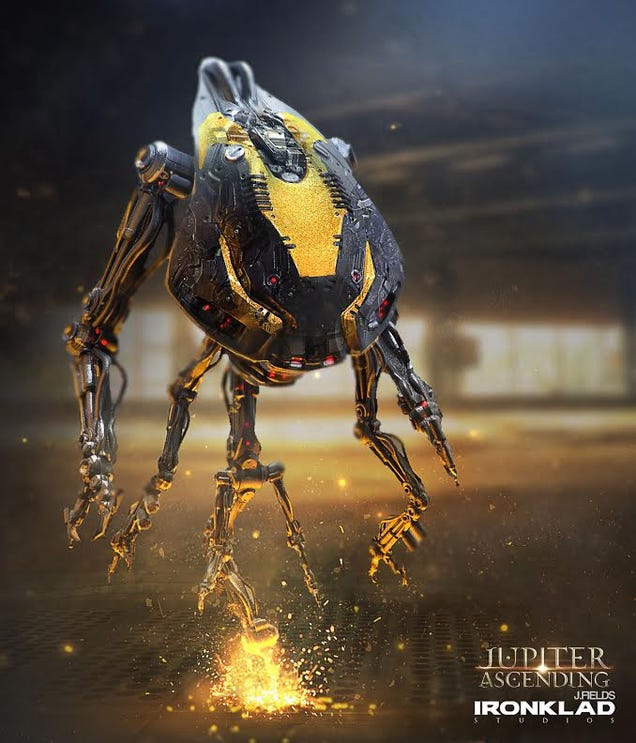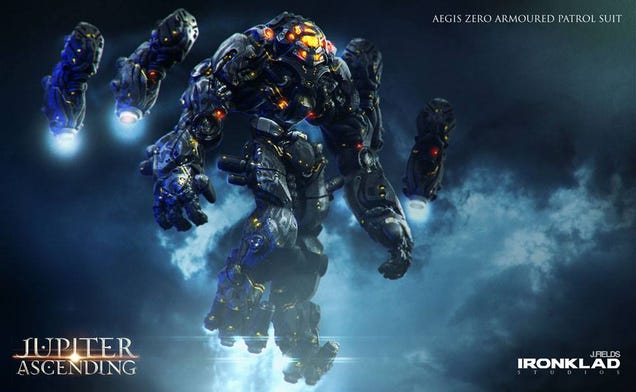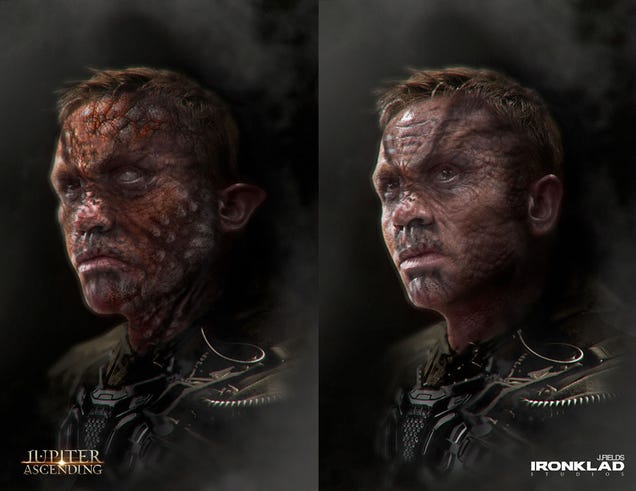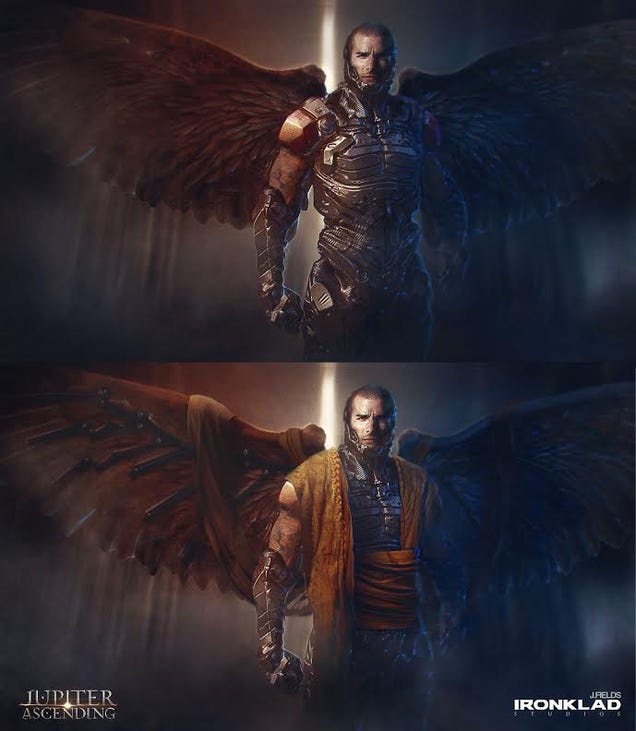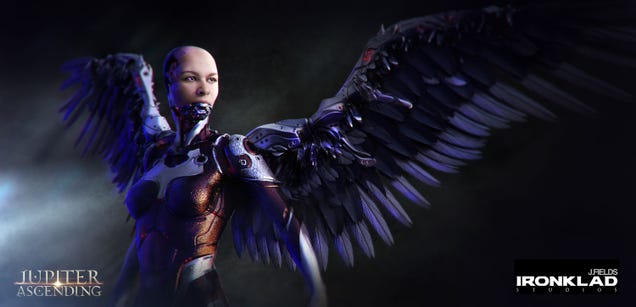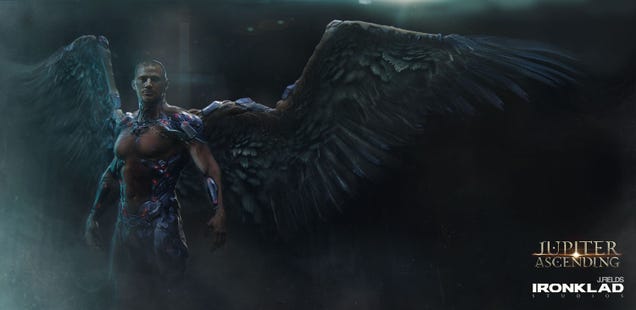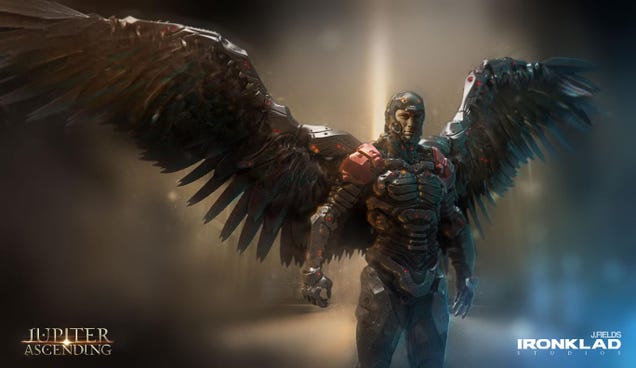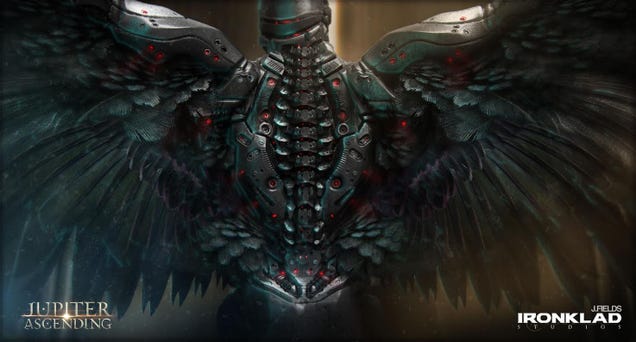 ---
This article originally appeared on Kotaku UK, our gaming-obsessed site. Check them out for original reporting, gaming culture, and humour.