Gabz, aka Grzegorz Domaradzki, is a Polish illustrator and graphic designer who has reimagined the posters of some of history's most popular movies – from Terminator and Inception to Apocalypse Now or Bullitt – in a rather cool new series of prints.
In fact, we're saying the efforts by the former ad agency designer are better than the originals. What do you think?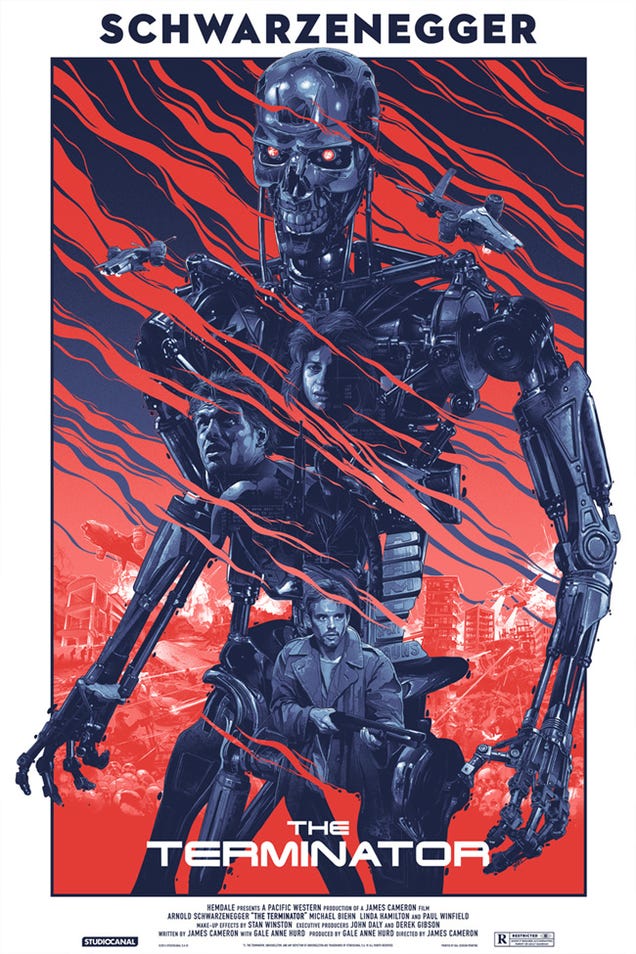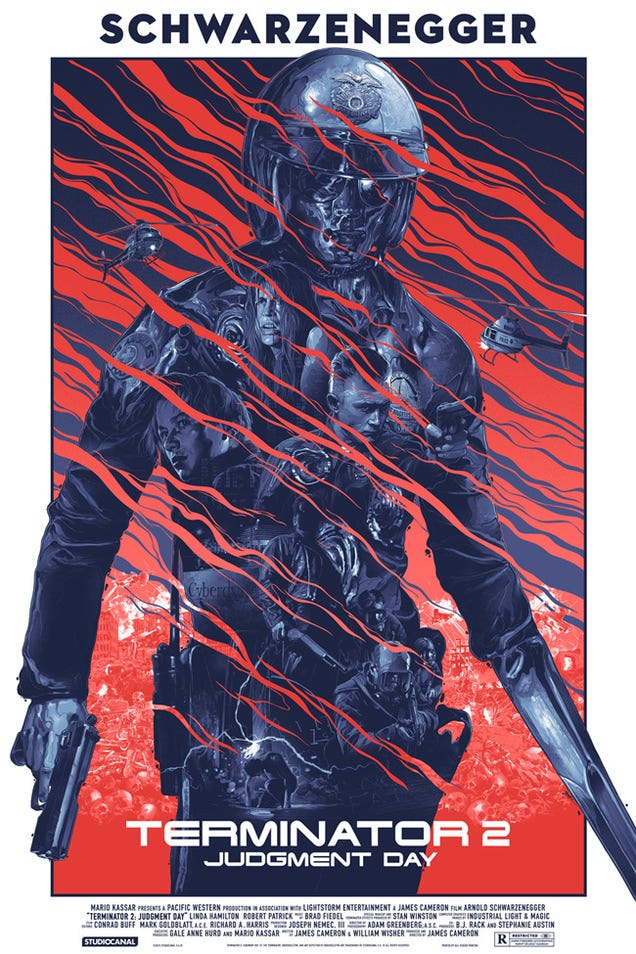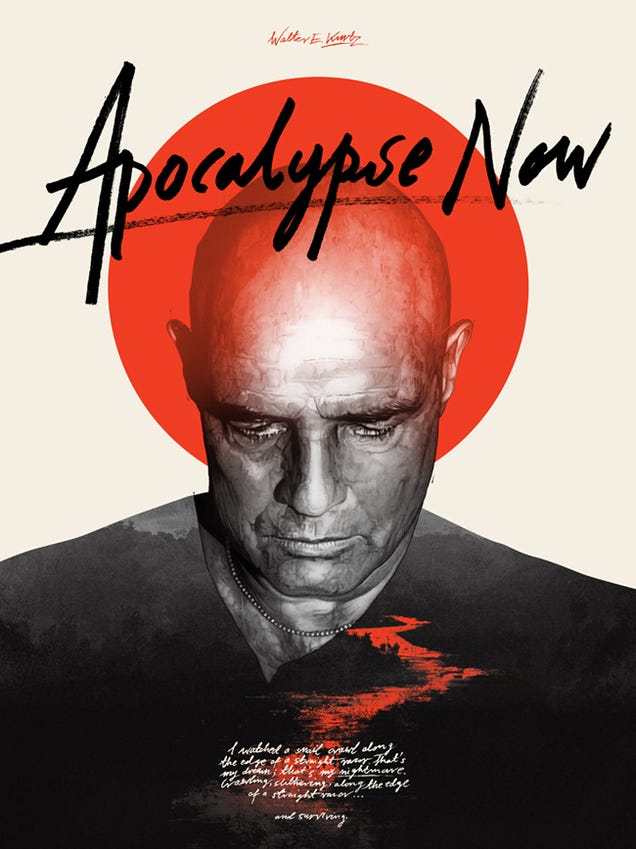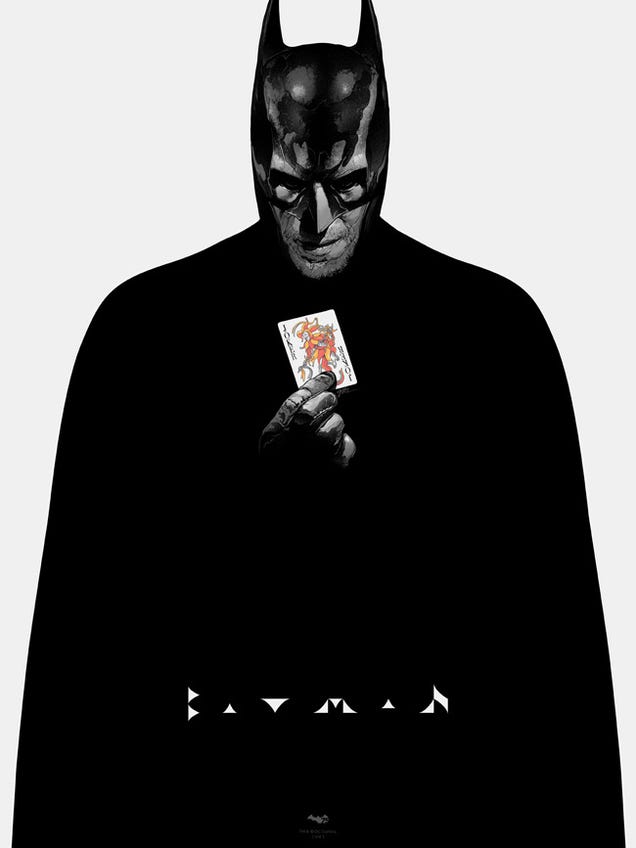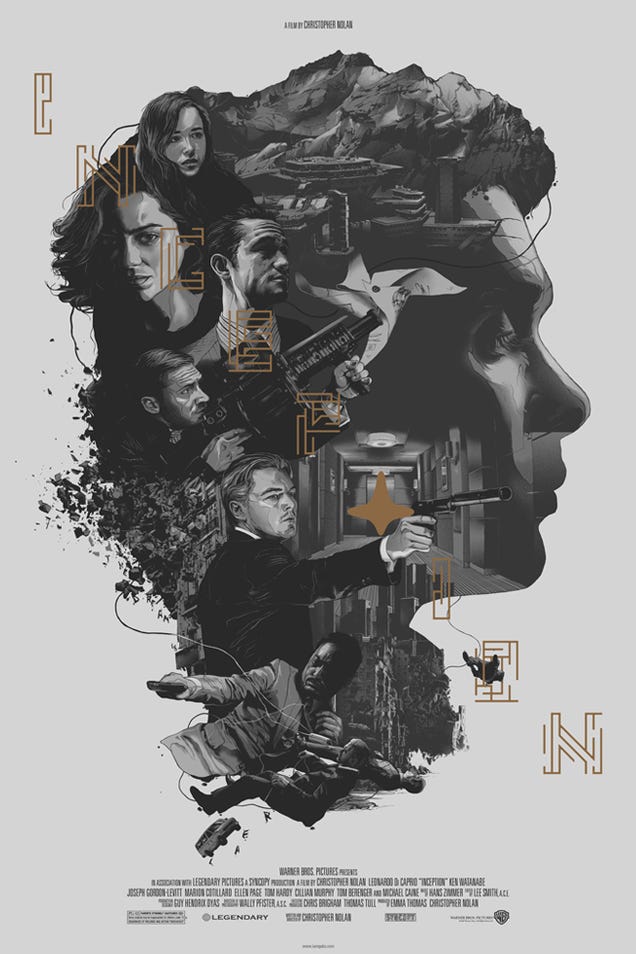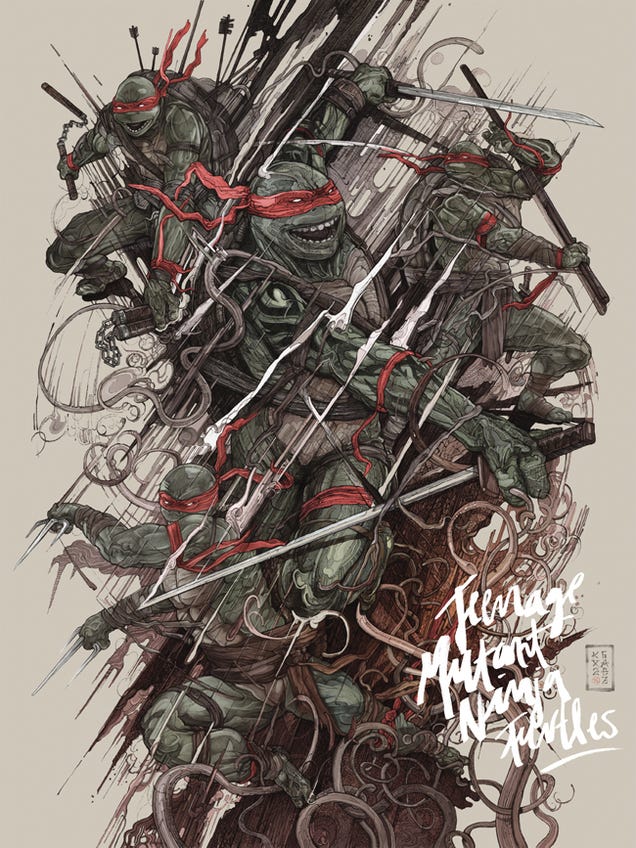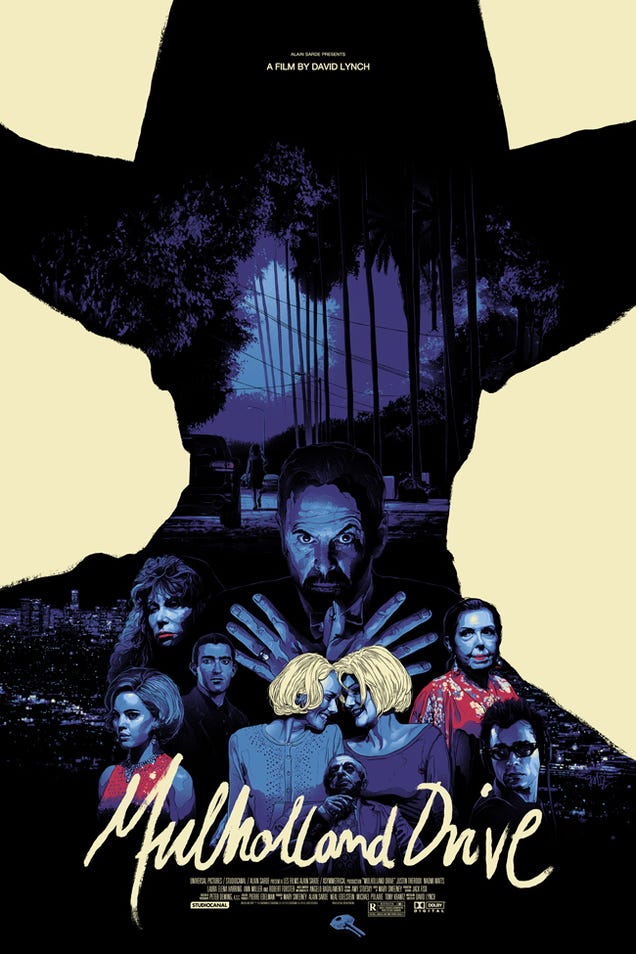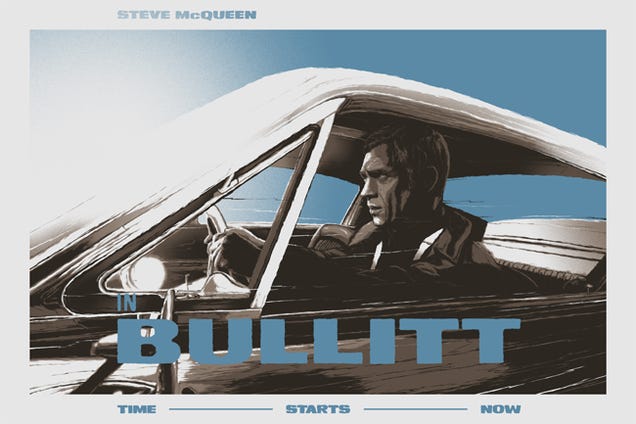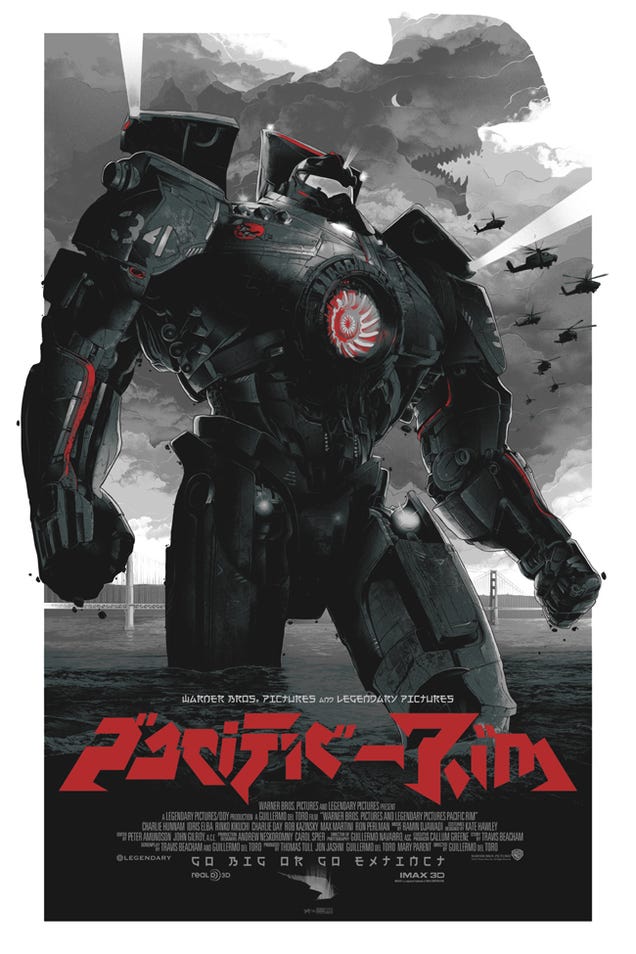 You can follow Gabz's work on Facebook, Behance, and buy his prints here.
---
This article originally appeared on Sploid, a Gizmodo blog of delicious brain candy