One of the many, many reasons to love toys is that they often give us a sneak peek at the inner workings of upcoming films or TV series that we're dying to know more about. It's no surprise that Avengers: Age of Ultron will arrive in cinemas alongside countless collectible figures, but ahead of its release Hot Toys is finally giving us a detailed look at Ultron Prime with this new 16-inch figure.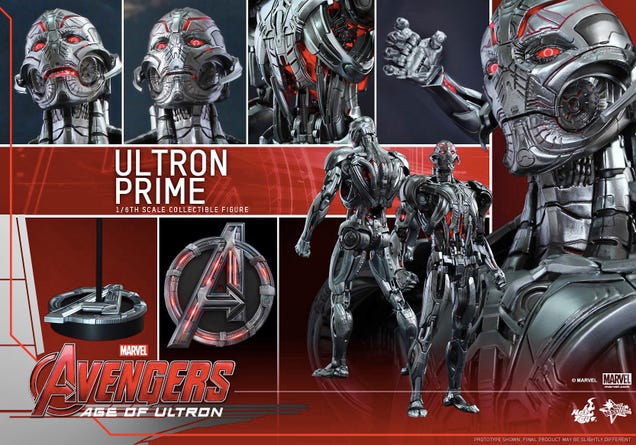 With light-up features, 30 points of articulation and swappable hands complete with movable fingers, Ultron Prime (available later this year or in early 2016) is everything you'd expect in terms of accuracy and attention to detail from Hot Toys.
But this figure goes above and beyond the call of duty when you start exploring all of the sculpted mechanical details on it from head to toe, including a near see-through torso that's packed full of glowing circuitry and electronics.
In fact, if Tony Stark wasn't so affable and likeable, we'd almost be tempted to root for Ultron in the next film after this. [Facebook - Hot Toys via Toyark]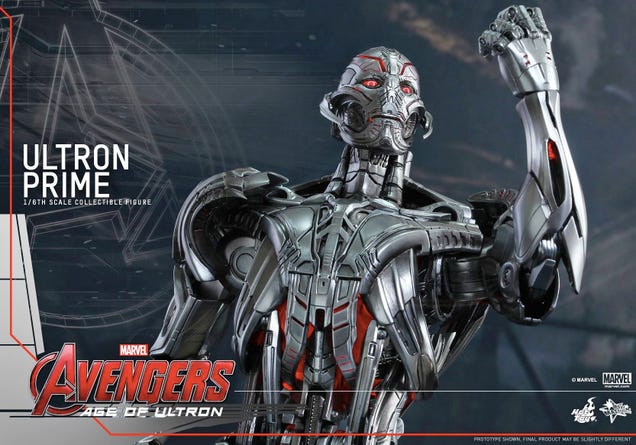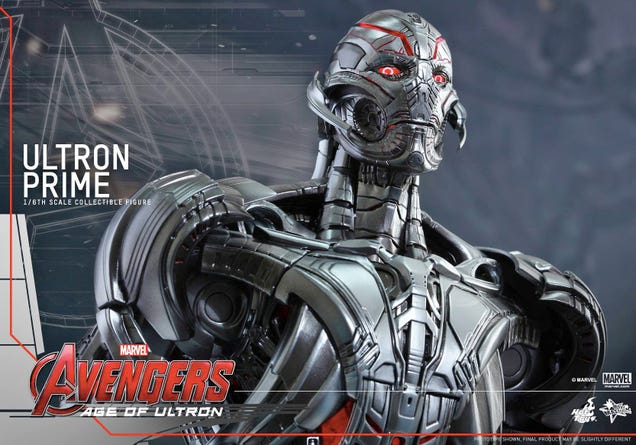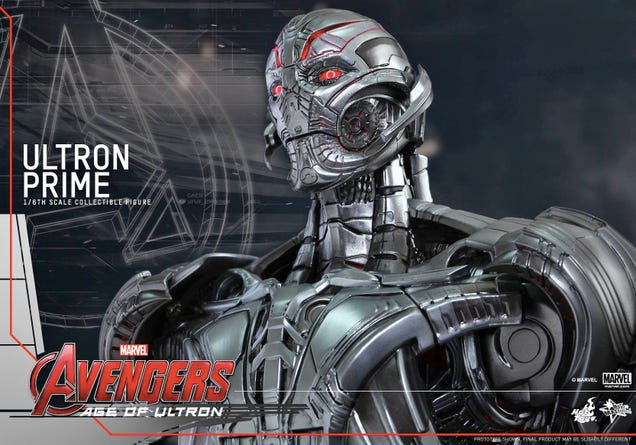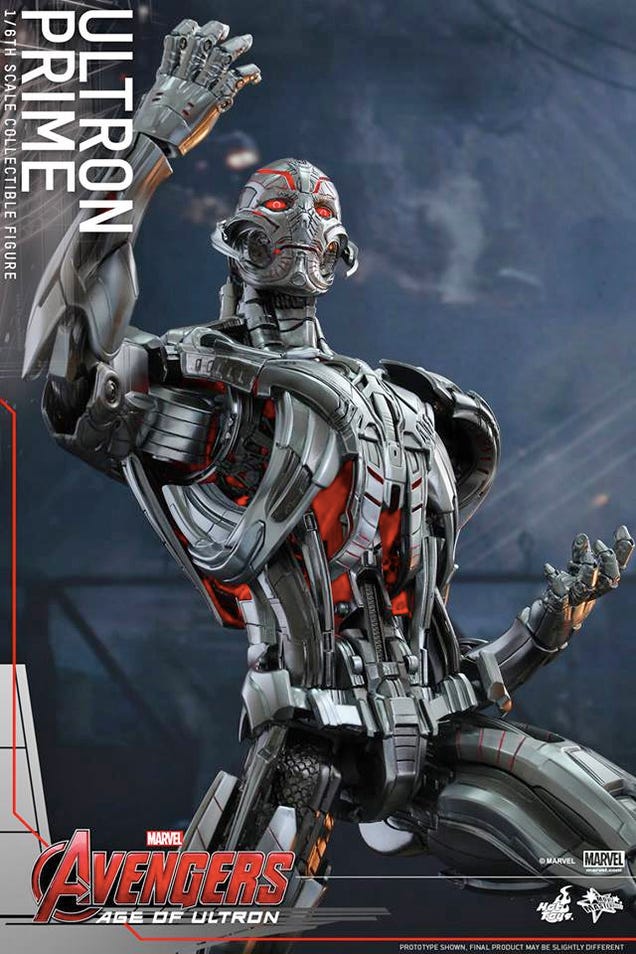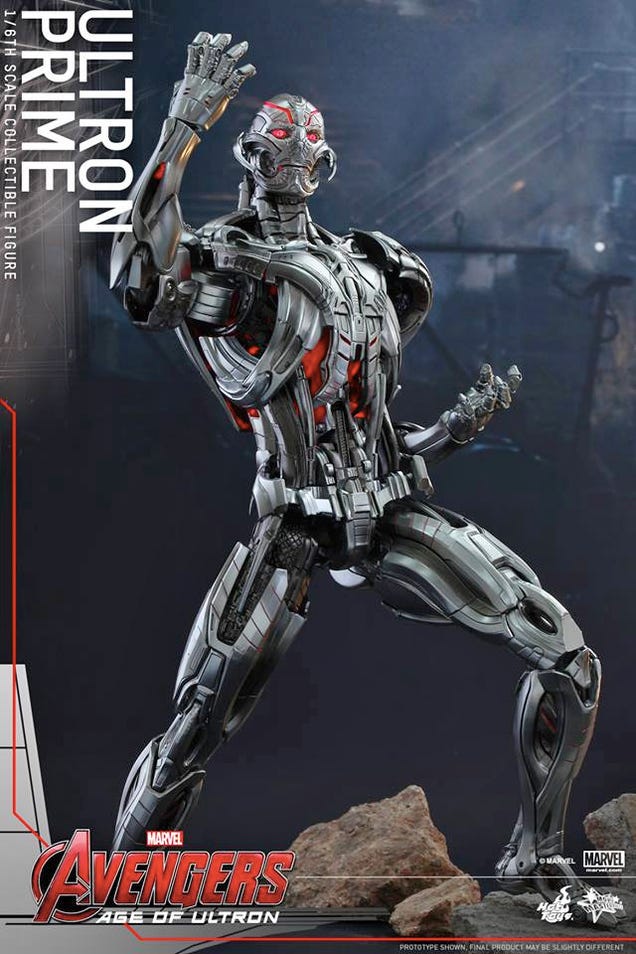 ---
This article originally appeared on Toyland, the Gizmodo blog that loves toys