Our admired illustrator Scott Park is back with a really cool poster with all the vehicles in the Back to the Future trilogy. It's titled 88MPH and you can buy it here.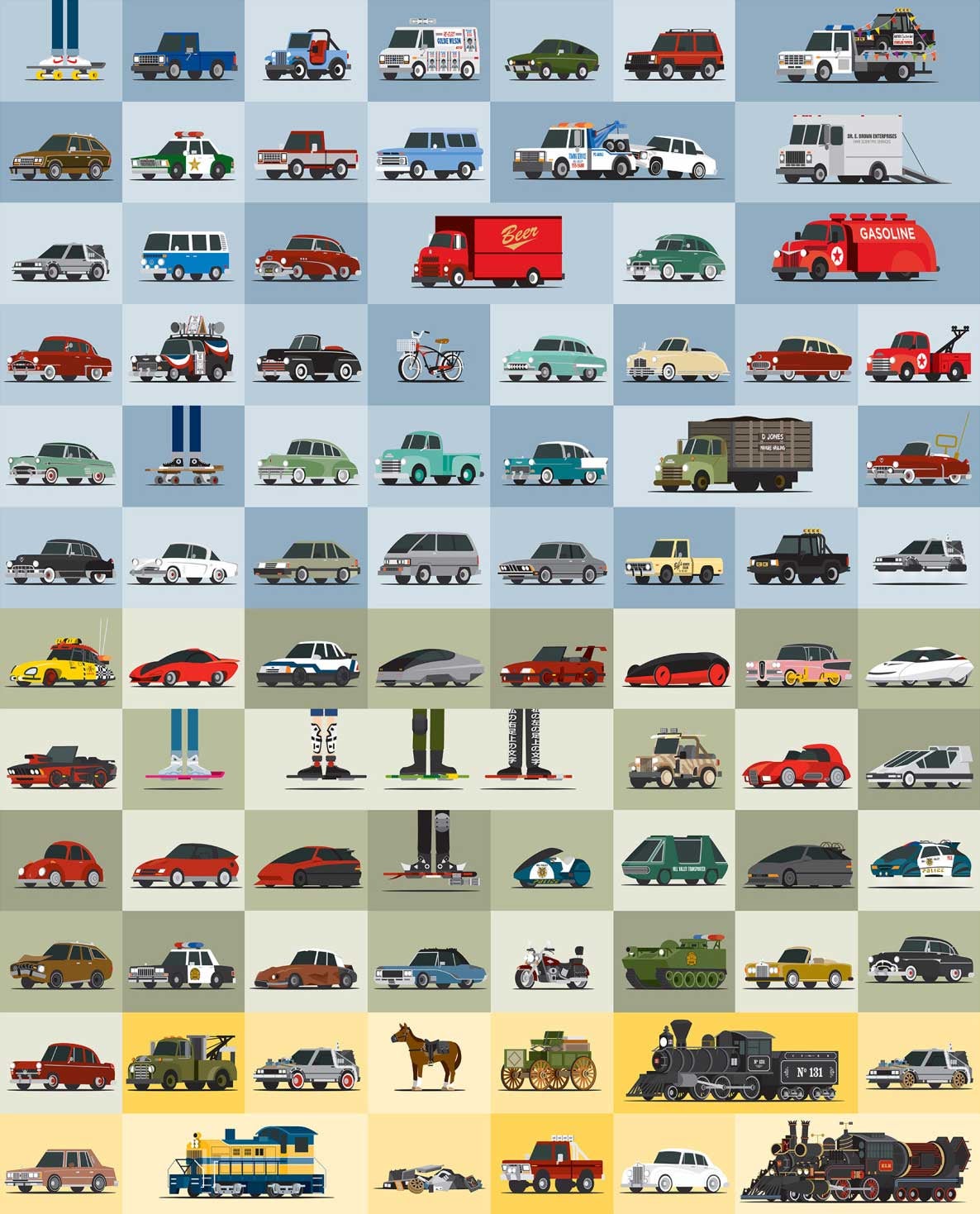 Now take a look some of his other excellent work.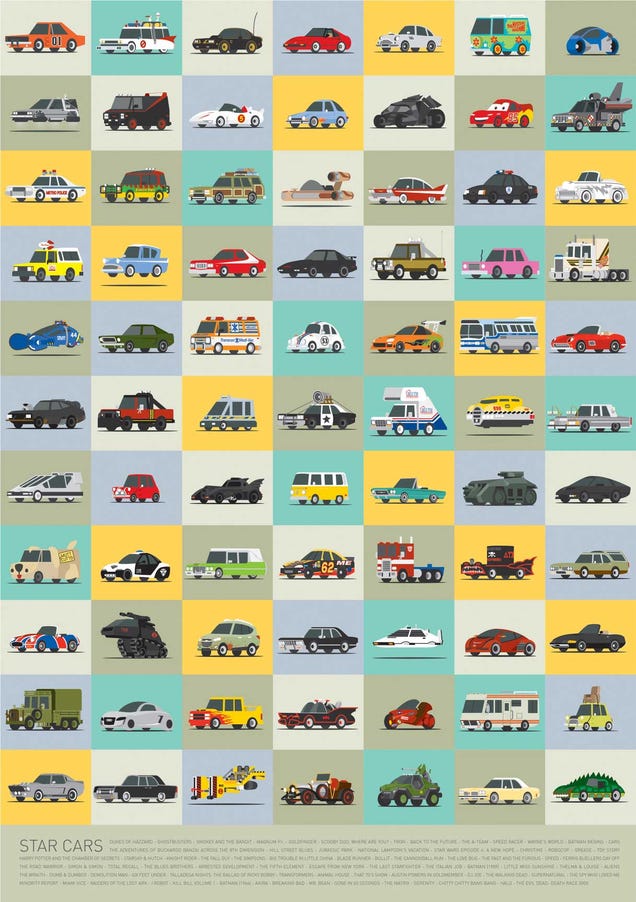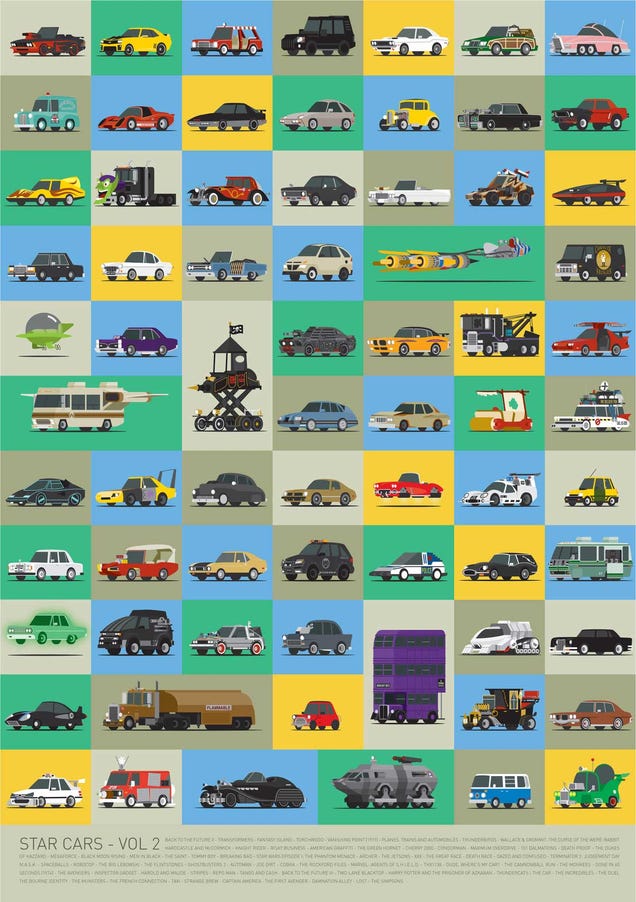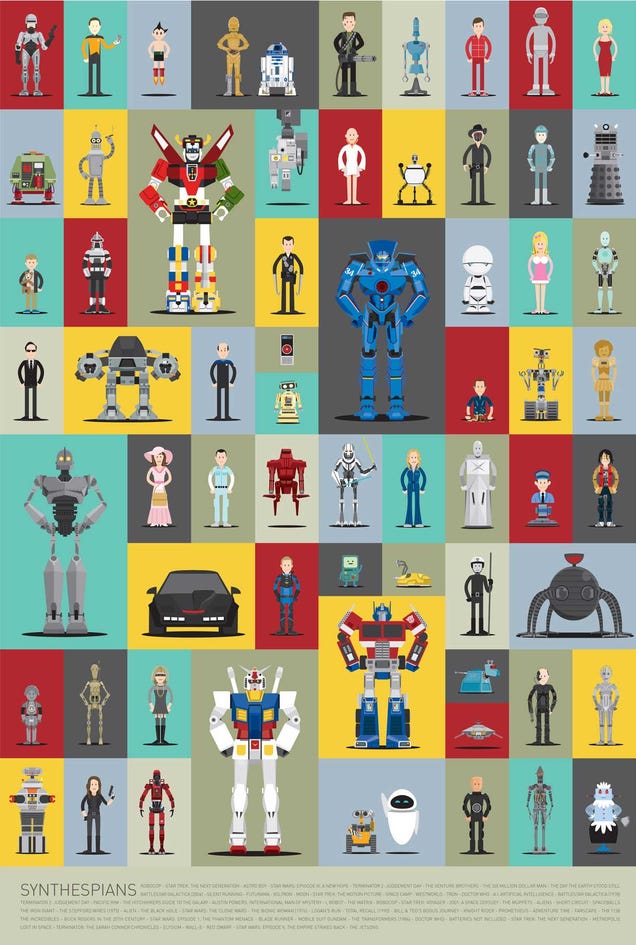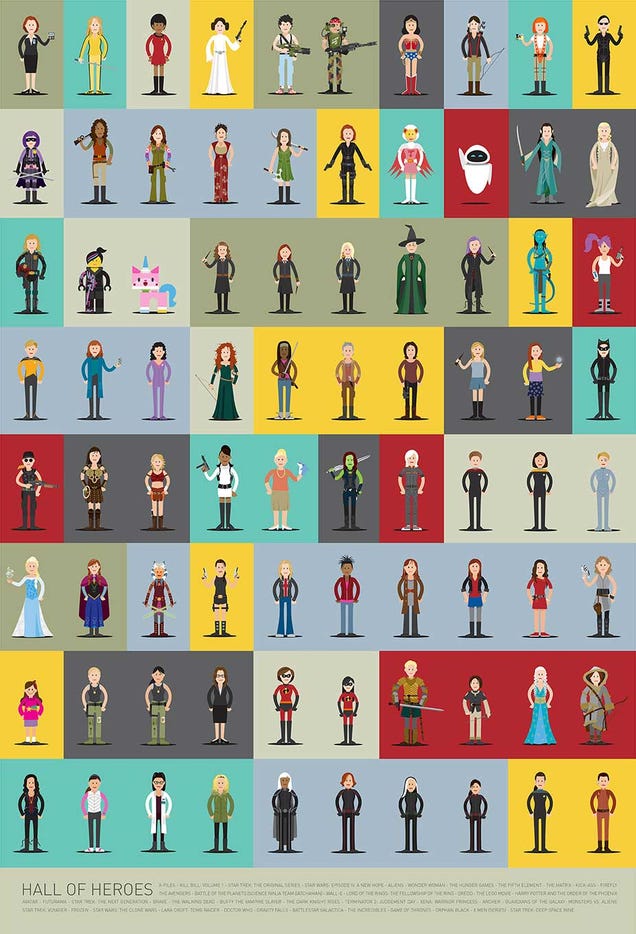 Scott Park is an advertising creative director in Toronto, Canada, as well as an illustrator. In his spare time he does cool stuff like this. His work has been featured in many places, including this awesome book.
You can follow him on his website and Tumblr. Buy his posters here.
---
This article originally appeared on Sploid, a Gizmodo blog of delicious brain candy