By András Neltz
Space Harrier. Out Run. Thunder Blade. Apart from being Sega arcade games from the eighties, what do they have in common? Lego, of course.
The Lego set, made by SpacySmoke and submitted to LEGO Ideas, consists of recreations of the aforementioned three SEGA arcade machines and three minifigures to go with each machine, including a tiny LEGO Yu Suzuki.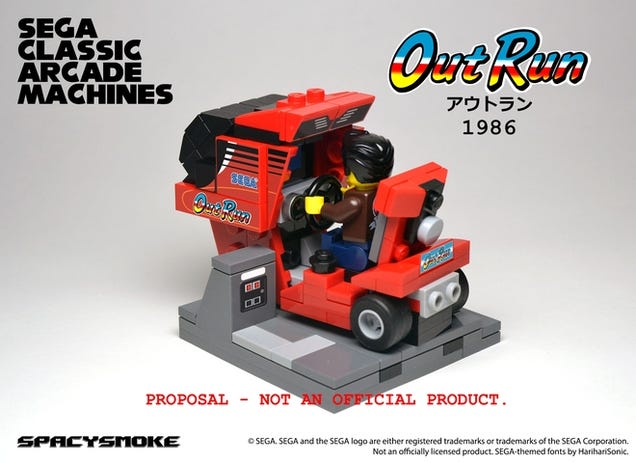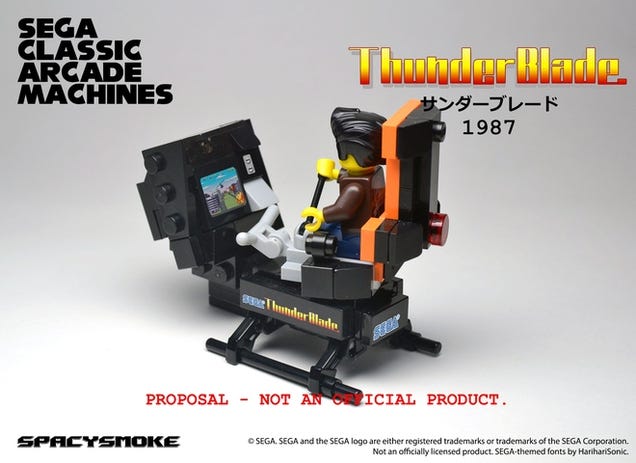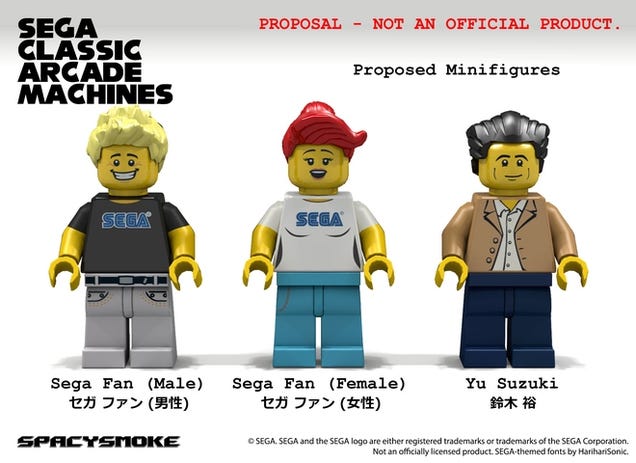 You can find more photos of the proposed set here.
---
This article originally appeared on Kotaku UK, our gaming-obsessed site. Check them out for original reporting, gaming culture, and humour.