If your shiny gold iPhone or your shiny gold iPad weren't enough, you can now have an equally absurd, pretty goddamn beautiful gold MacBook to round out your collection. Because we may all be monsters, but look how shiny.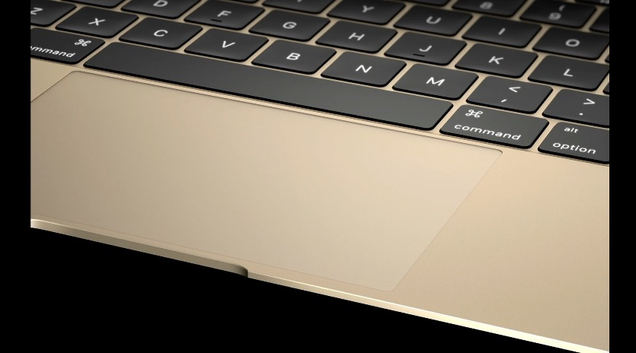 The fancy new paintjob is a nice complement to the new MacBook's sleek, super skinny profile. And as insane and extravagant as it sounds — it doesn't actually look half bad. You can read more about the new MacBook itself here (which also comes in space grey in addition to the usual silver).
But in the meantime tell us, would you buy a gold MacBook? Would you cover your firstborn in gold? Would you eat solid gold if it wouldn't result in swift, painful death? Let us know down below.