When it comes to drugs, it can be difficult to explain in words how different highs feel. This wonderfully minimalist poster series has a go at depicting them.
Meaghan Li is a graphic design (and Public Policy!) student at Duke University, and made this poster series to illustrate the effects of different psychoactive substances. The visualisations are apparently based on "popular archetypes", and I am sure in no way reflect her own experiences or experimentations.
The posters are a good lesson in simple, effective graphic design — although, I'm sure they hide some deeper meaning only revealed with the help of some extra inspiration. [Meaghan Li via YouTheDesigner]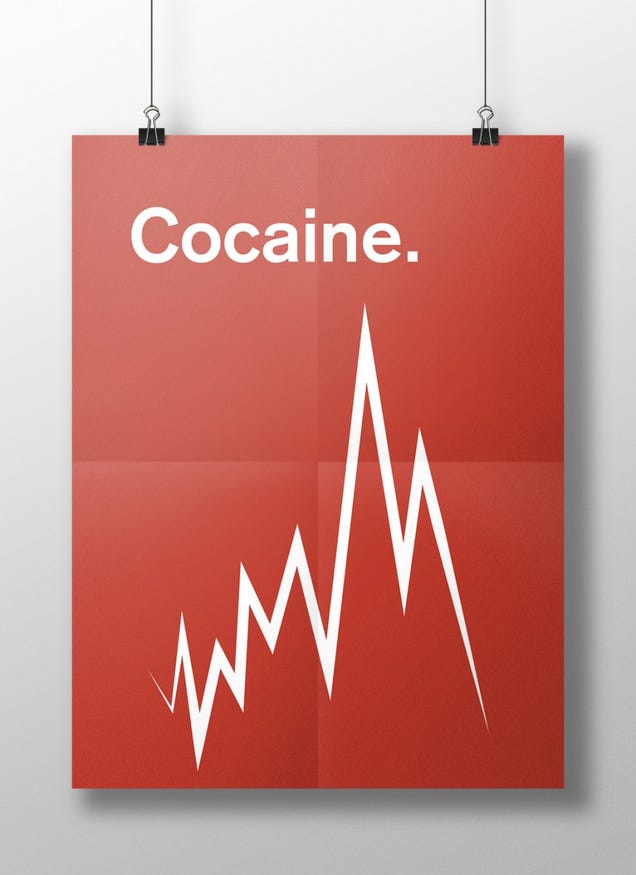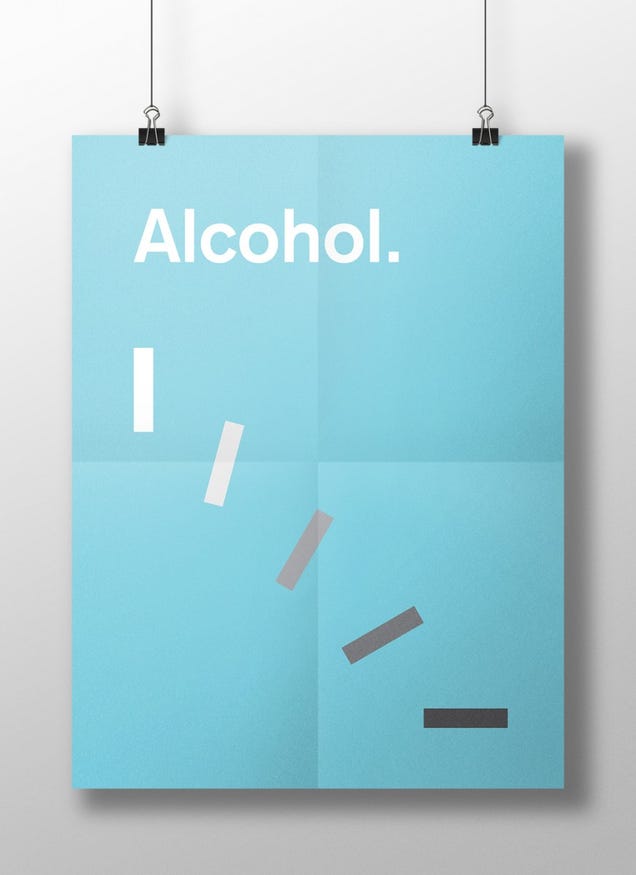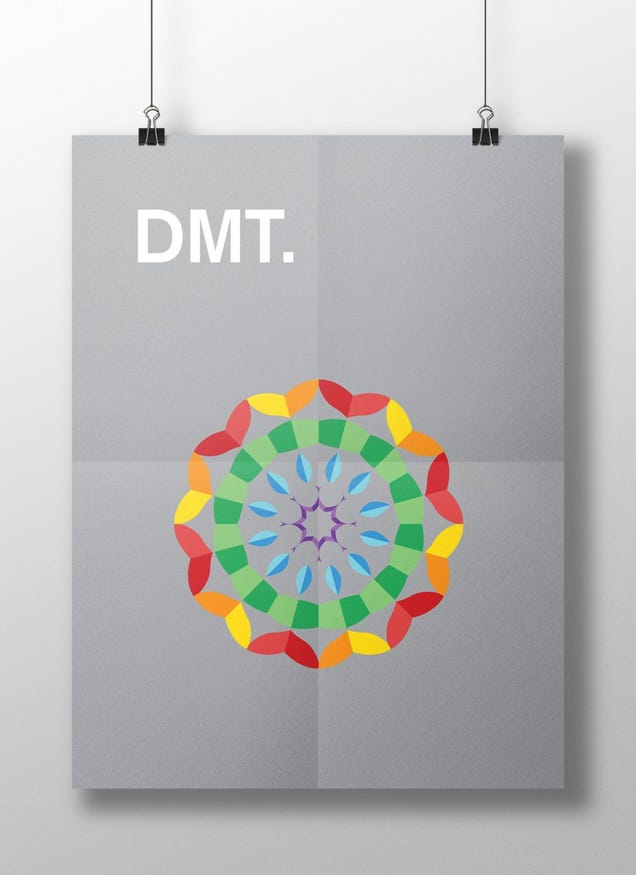 ---
Contact the author at chris@gizmodo.com.