Canon's new high res DSLR, the 5DS, shoots giant 50 megapixel images. That's a crapload of resolution you probably don't need. But it's fun to look at anyway! We had the privilege of toying around with a pre-production beta sample of the camera. Here are the results.
So, who would want 50 megapixels? People printing huge gigantic wall-size images, people who routinely crop WAY in on their photos, and people who do studio work involving meticulous retouching. If that's not you, there's little point in shelling out £3,000 for a 5DS. Bear in mind, the difference between 50 megapixels and the 36 megapixels currently found on cameras like the Nikon D810 or the Sony A7r is fairly slim. But let's be real—this is a numbers game. A game in which 50 is simply larger than 36. So there.
The following pics were shot RAW, converted to JPG in Lightroom and exported at 1600 pixels wide. To access the full size JPG conversions, head to our Flickr album here. Remember! These are from a pre-production beta unit! Canon wants us to say that a whole bunch of times!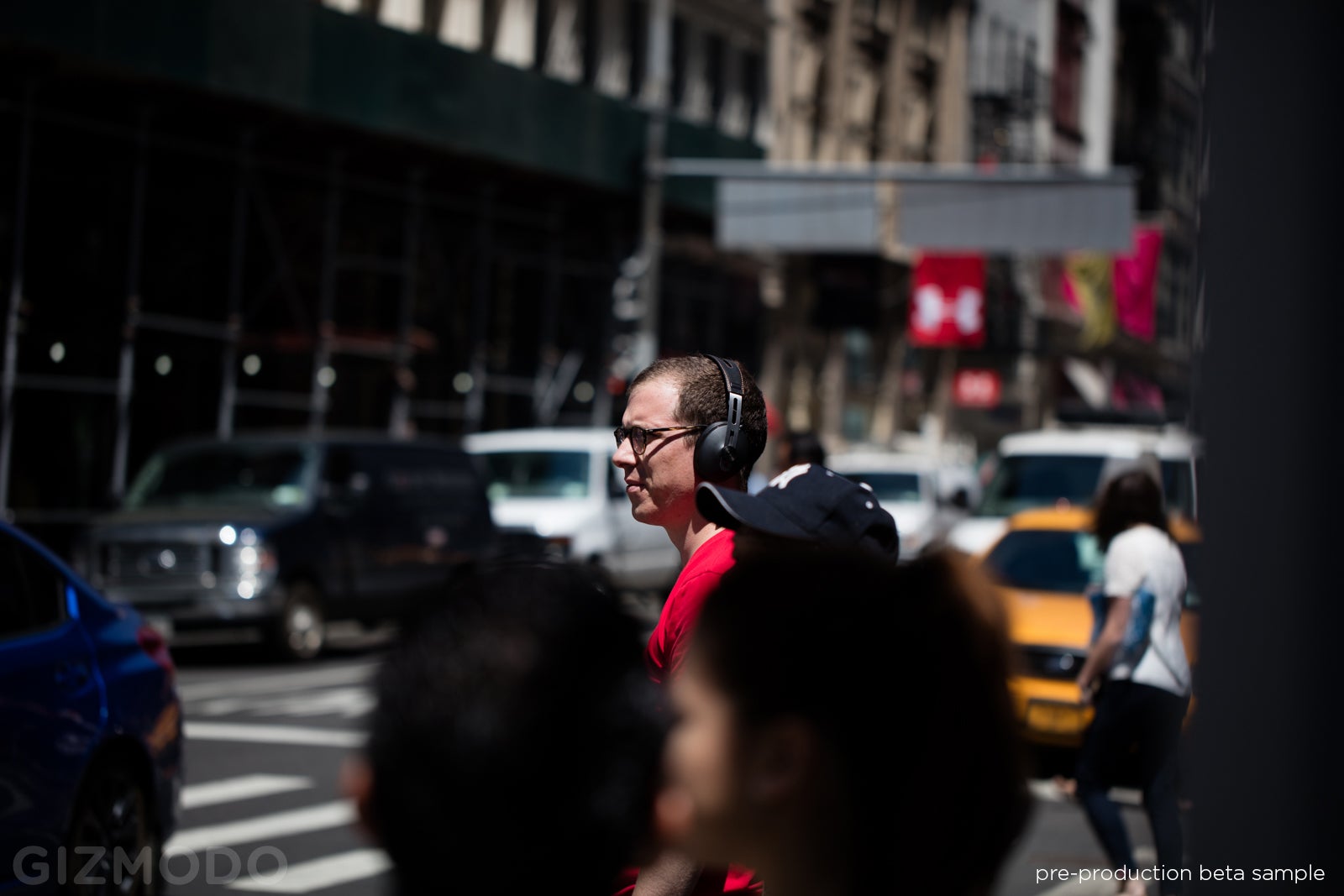 Shot with Canon 100mm f/2.8 L @ ISO 100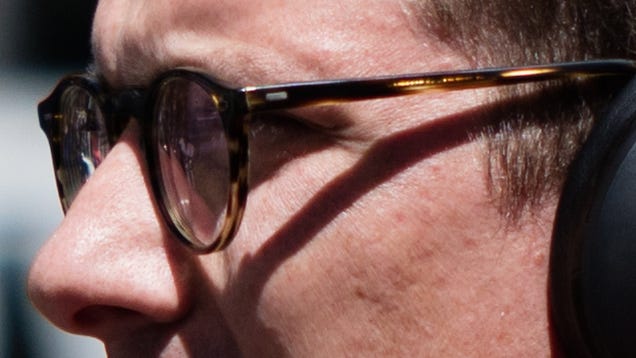 1:1 crop of previous image
Shot with Canon 100mm f/2.8 L @ ISO 100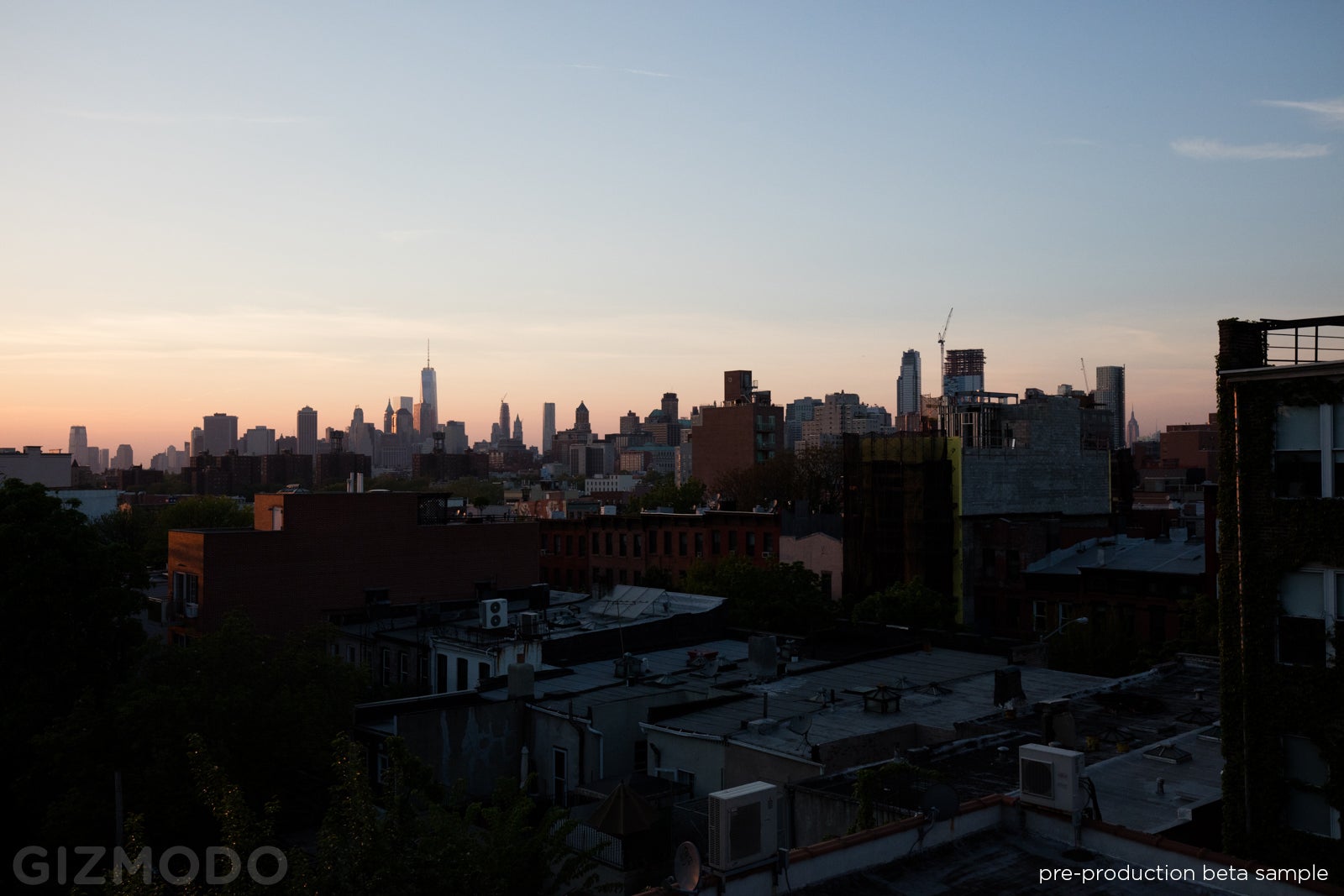 Shot with Canon 16-35mm f/4 L @ ISO 1600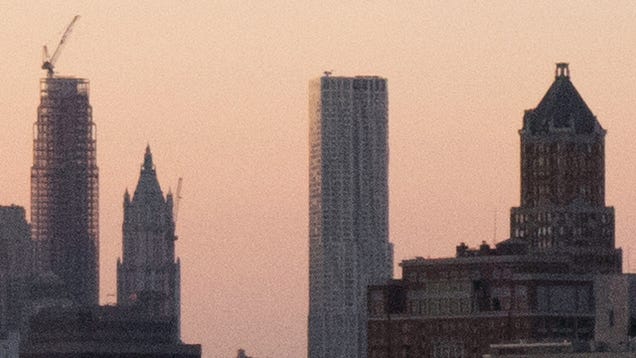 1:1 crop of previous image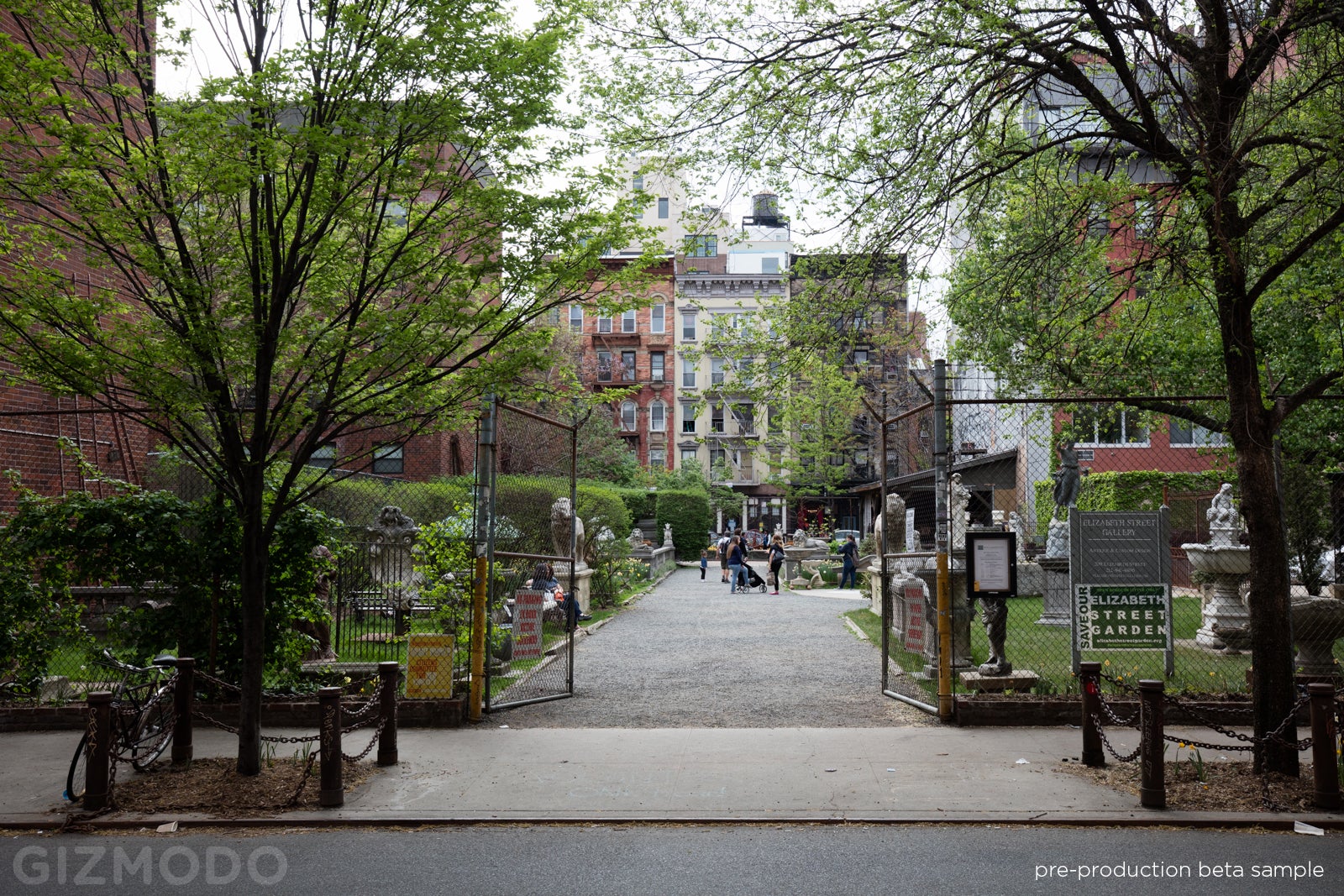 Shot with Canon 16-35mm f/4 L @ ISO 400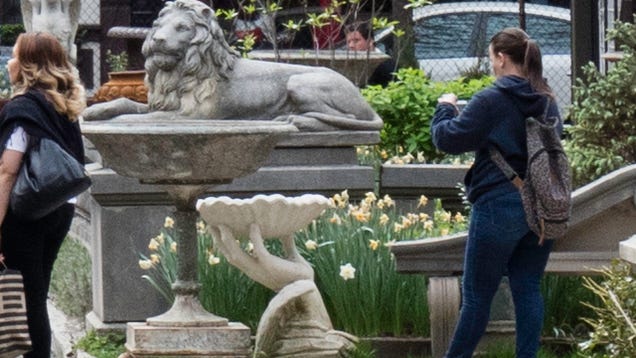 1:1 crop of previous image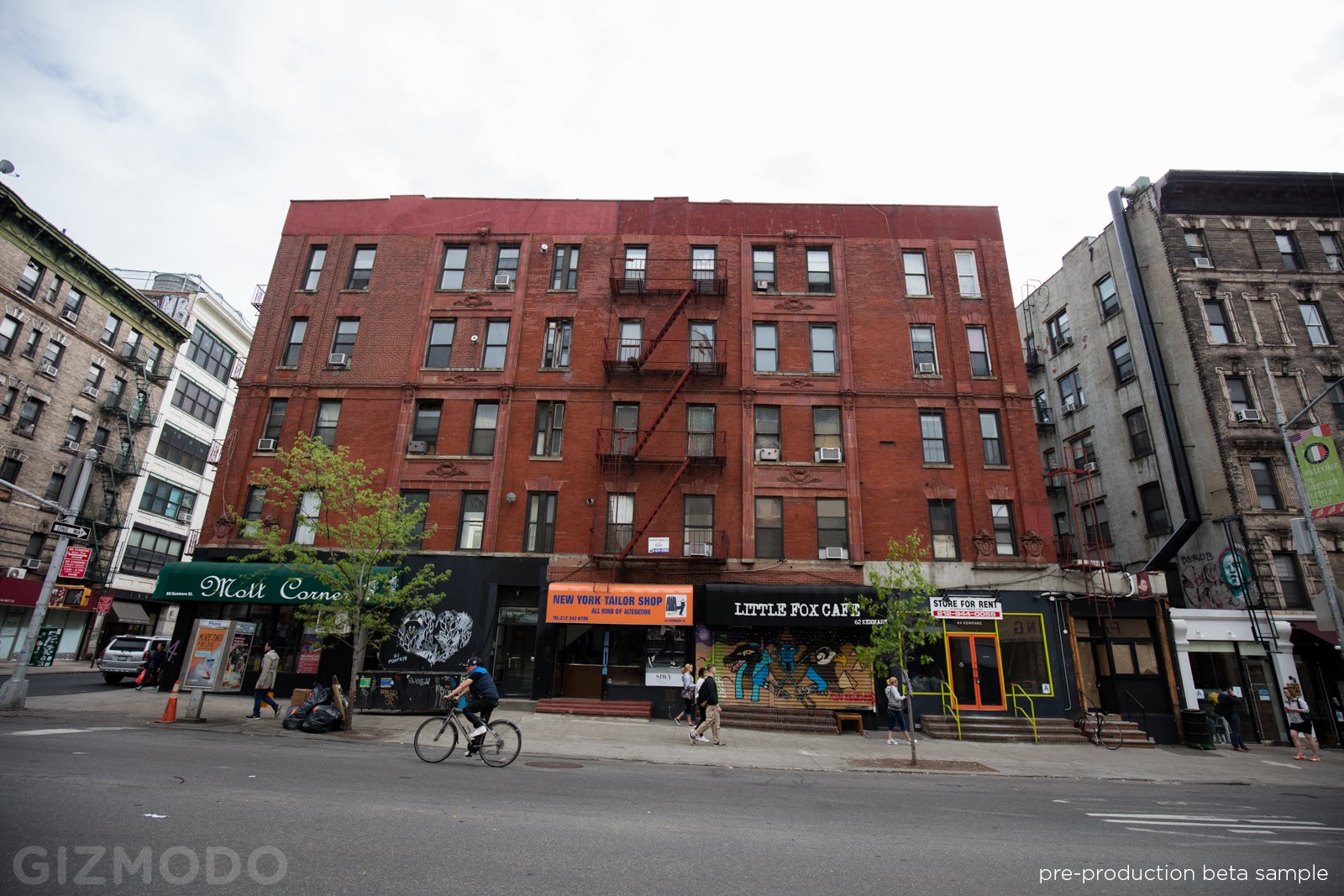 Shot with Canon 16-35mm f/4 L @ ISO 400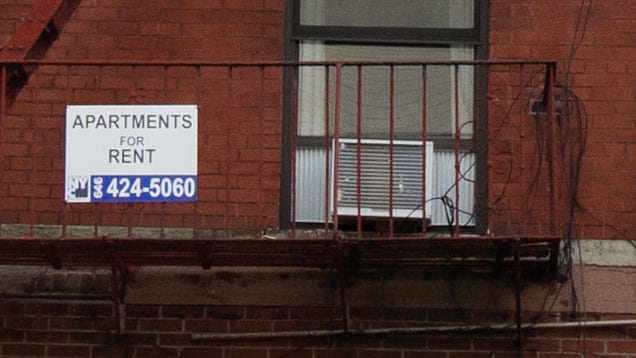 1:1 crop of previous image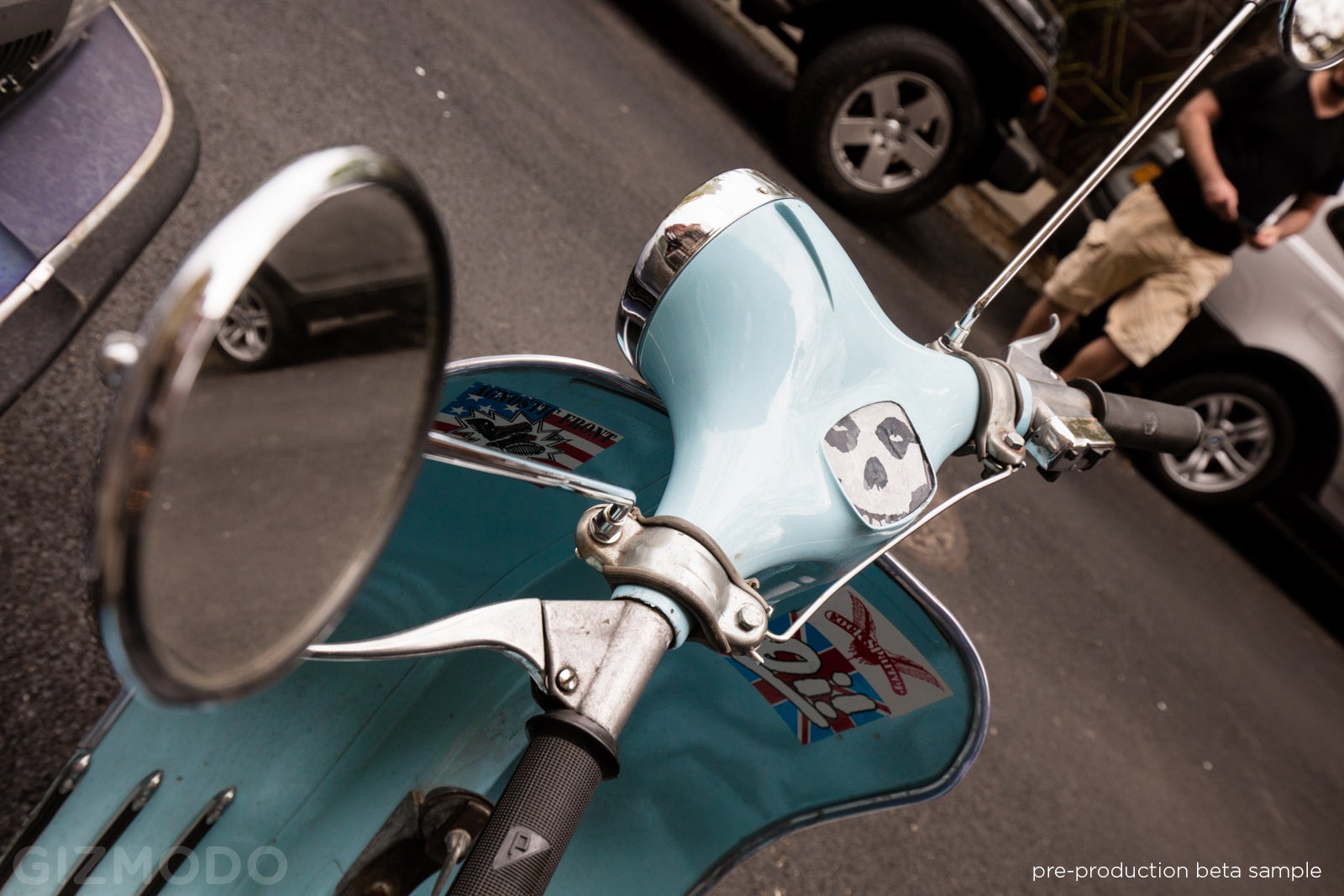 Shot with Canon 16-35mm f/4 L @ ISO 400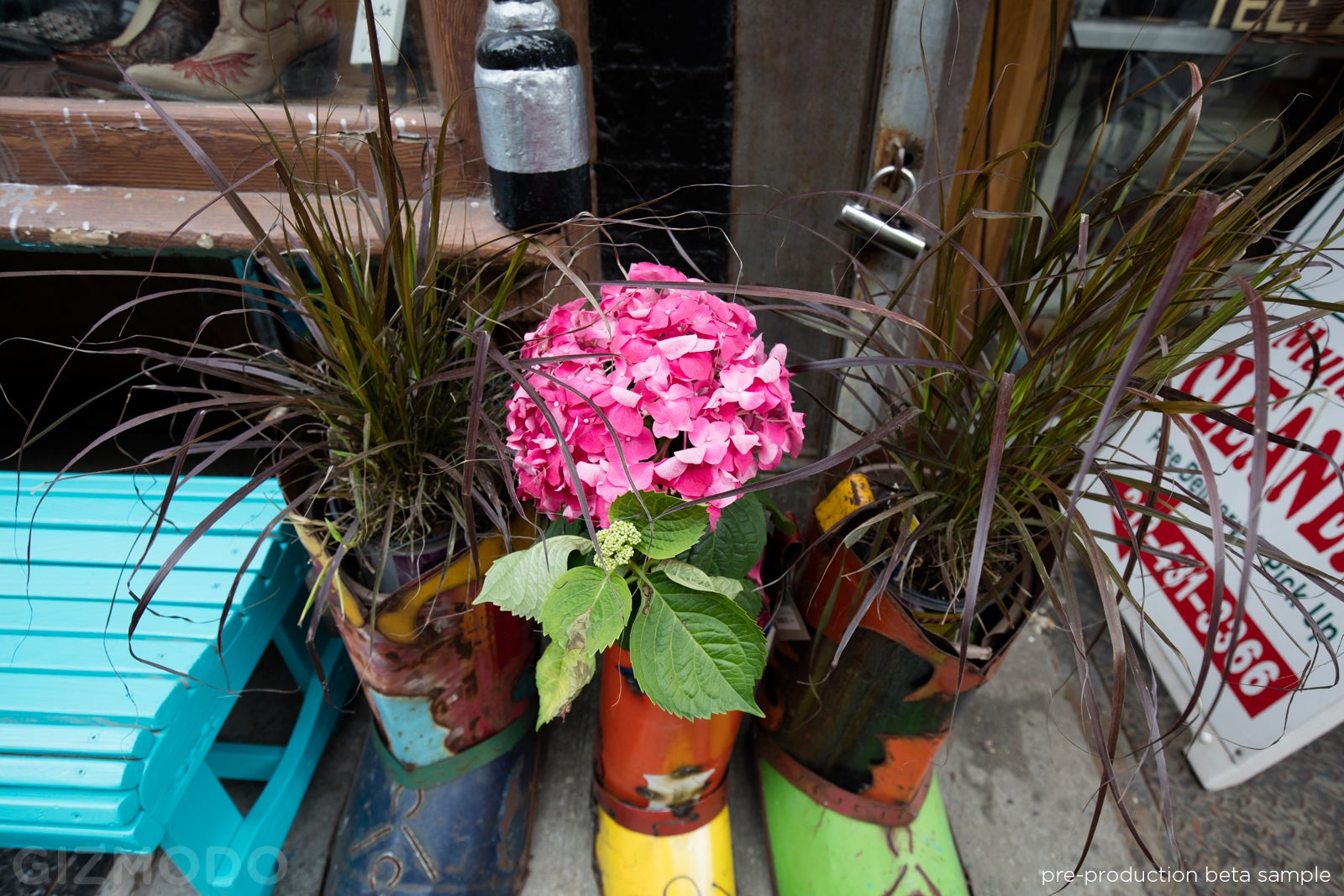 Shot with Canon 16-35mm f/4 L @ ISO 400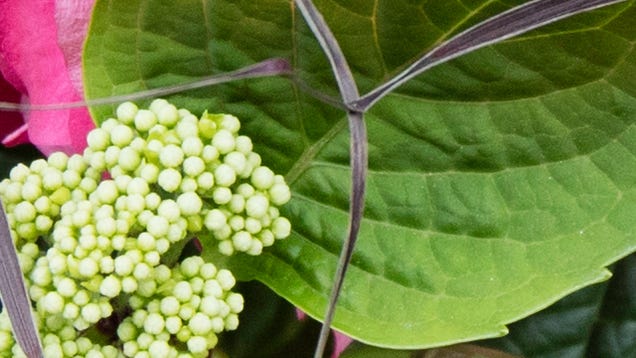 1:1 crop of previous image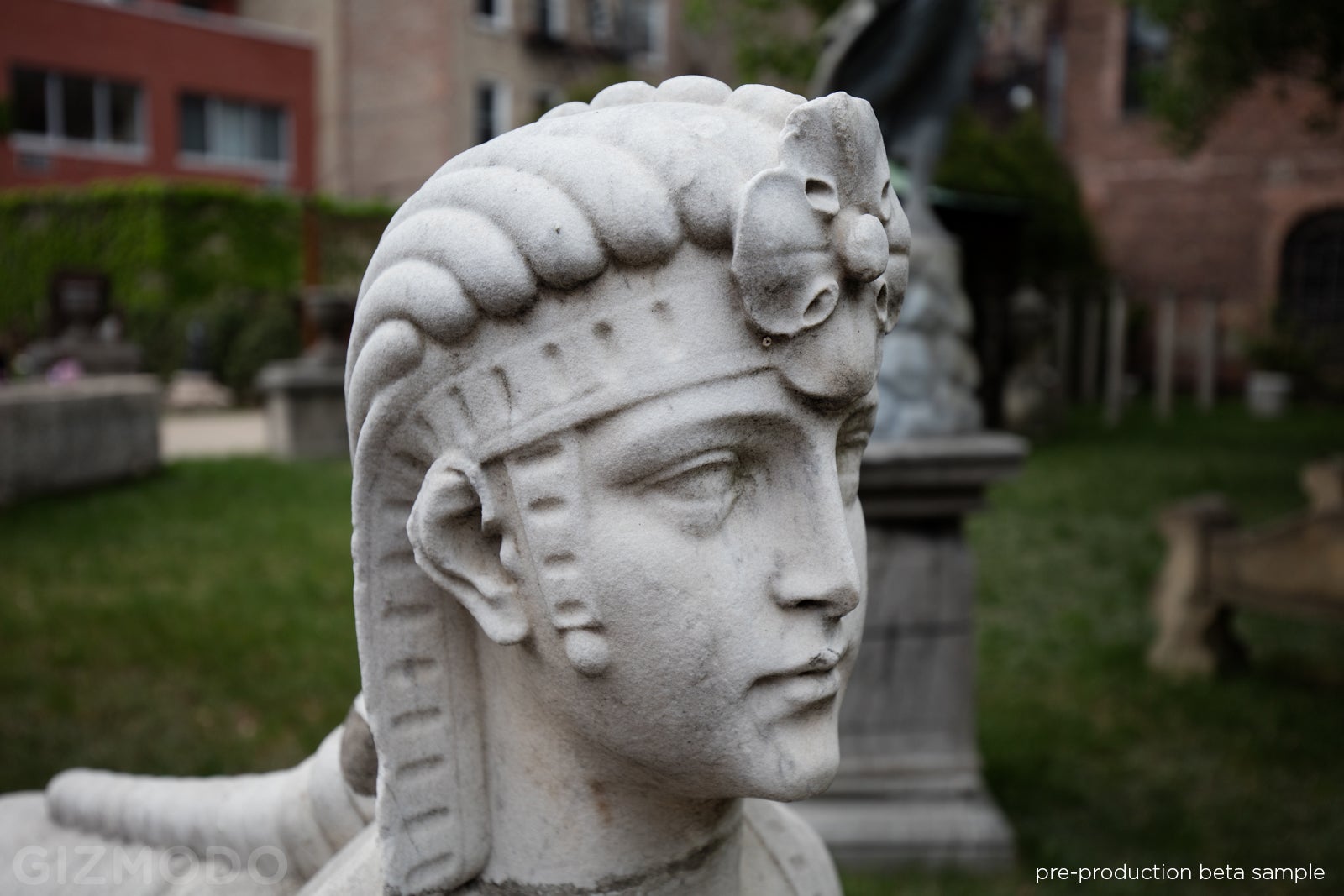 Shot with Canon 16-35mm f/4 L@ ISO 200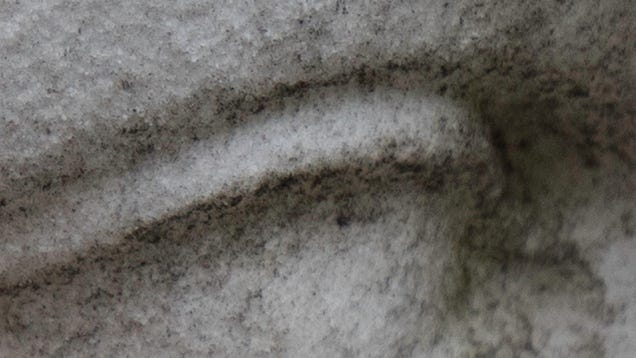 1:1 crop of previous image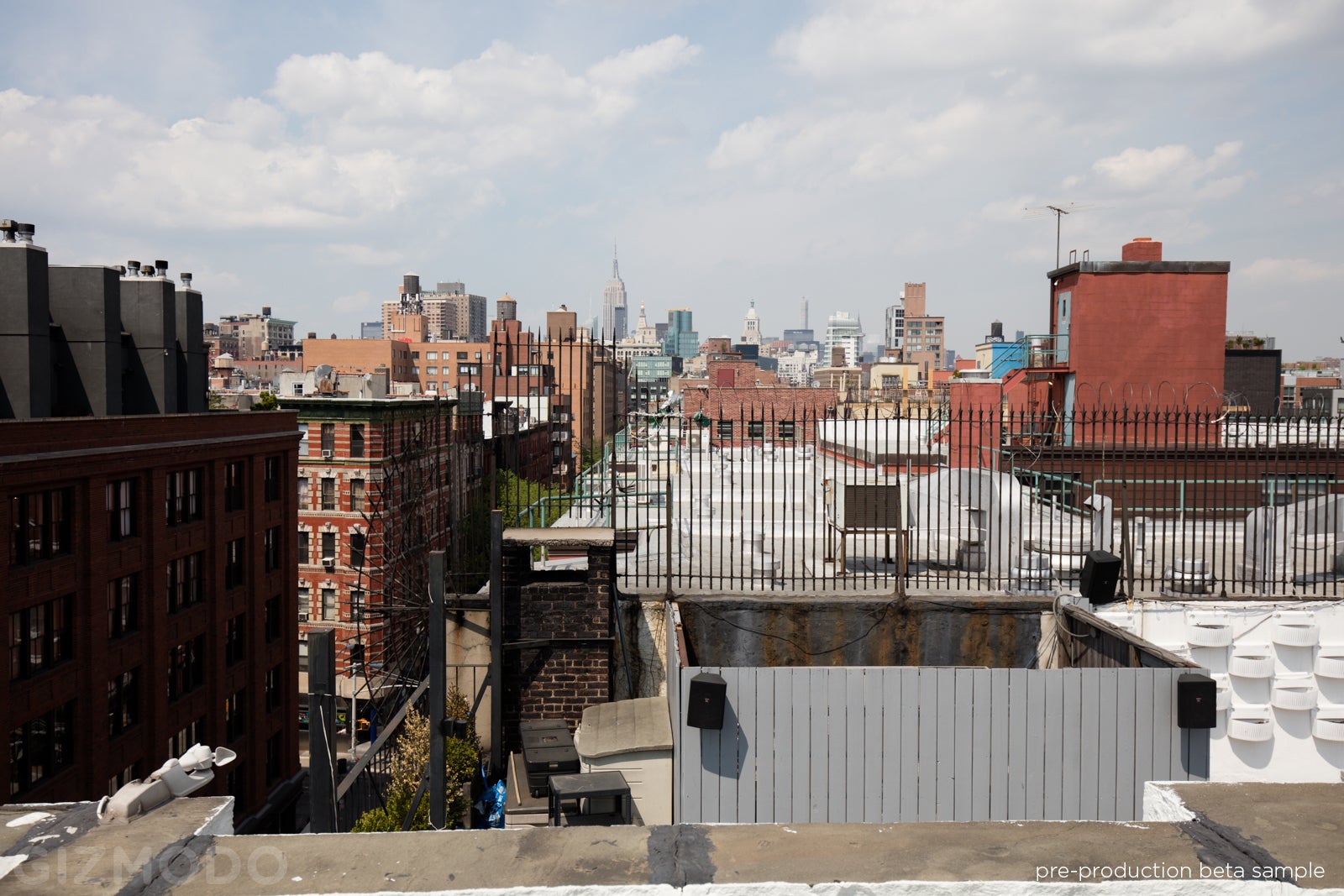 Shot with Canon 16-35mm f/4 L @ ISO 100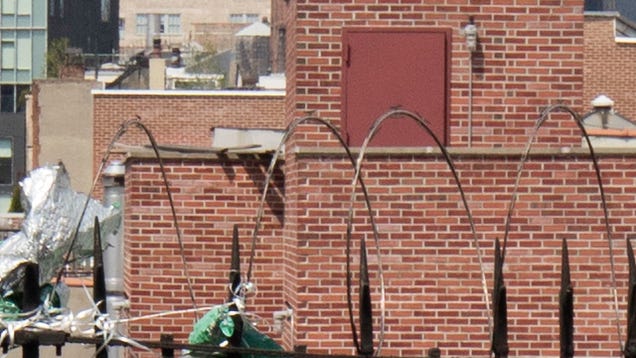 1:1 crop of previous image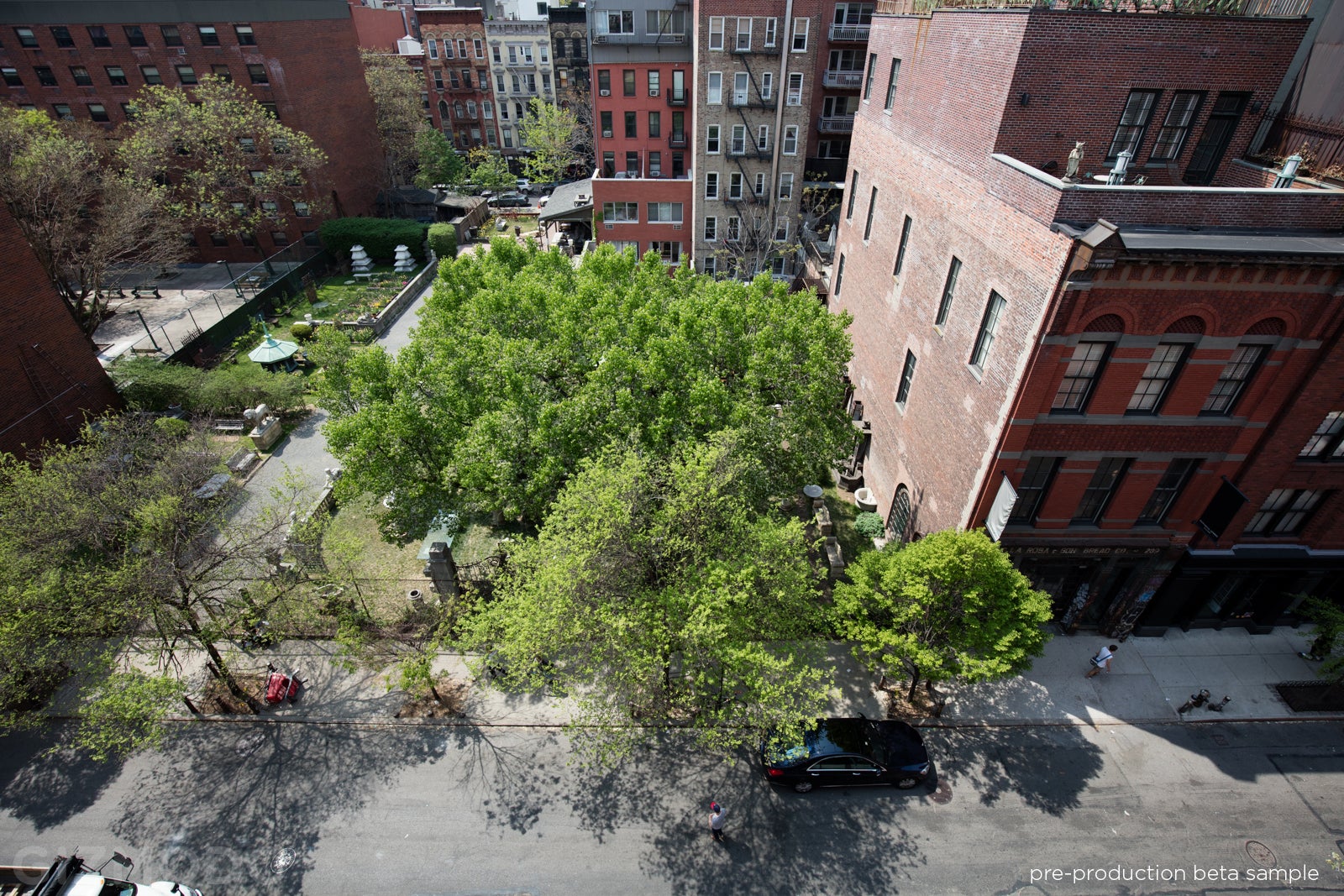 Shot with Canon 16-35mm f/4 L @ ISO 200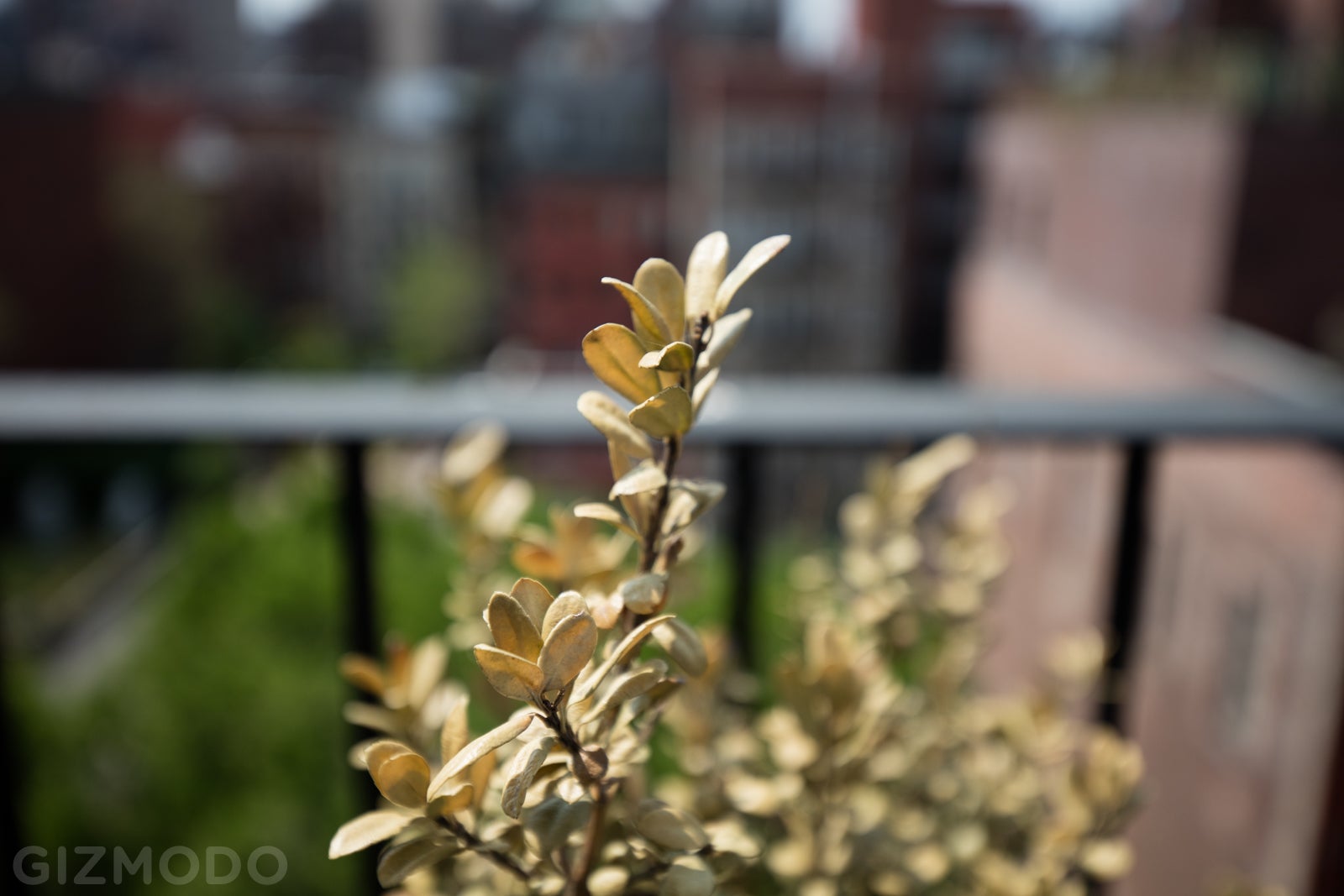 Shot with Canon 16-35mm f/4 L @ ISO 200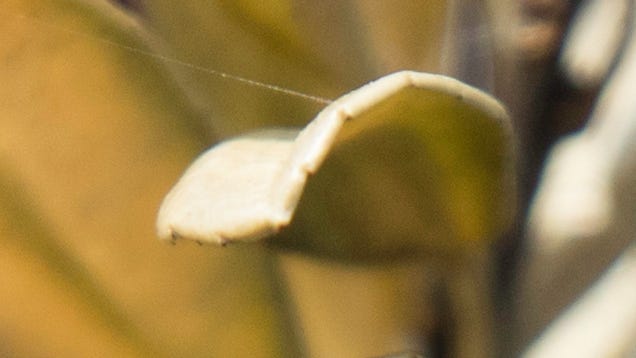 1:1 crop of previous image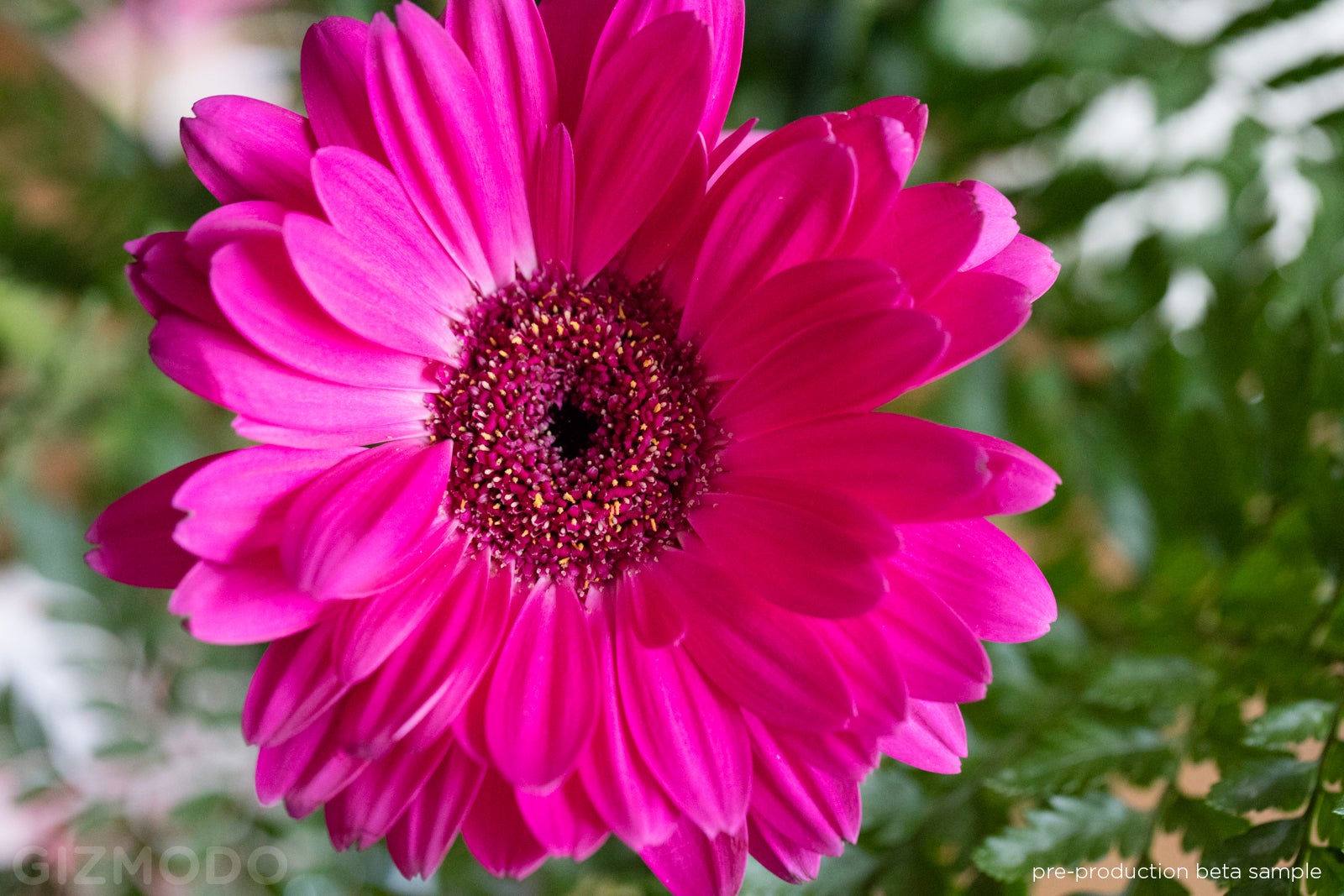 Shot with Canon 100mm f/2.8 L @ ISO 640
1:1 crop of previous image
For those curious about video, we shot a really quick test clip comparing the 5DS with the 5D Mark III. The 5DS was not hyped at all for its video capabilities, but it actually proves to be just a hair more detailed than the ageing 5D Mark III. That doesn't put it in league with the current standard for great video quality (see Sony A7s, Samsung NX1), but it's a tiny improvement.

From these limited pre-production beta unit tests, all we can really say is that these are bloody huge images! To my eyes, low light capability isn't as bad as I expected, however there is a decent amount of noise showing up at ISO 400. Again, if you absolutely must have 50 megapixel images, you're probably going to love this camera. But really, there's not much to get excited about if ultra high resolution just isn't your thing