If you've been playing video games since the dawn of home consoles, your tastes have probably refined over the years. So why muck up your living room coffee table with plastic controller monstrosities when this gorgeous walnut and aluminium alternative exists?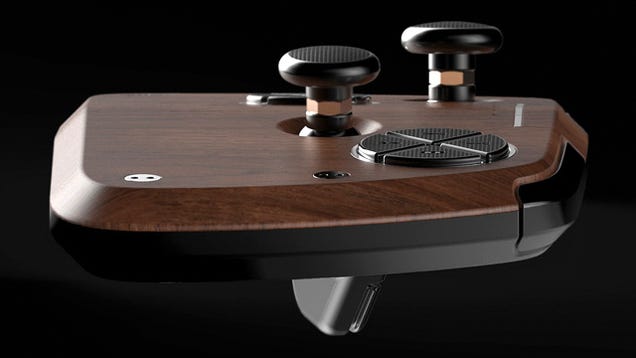 Designed by Kem Studio for SON, a New York-based "lifestyle gaming brand," other details about the S1 are thin at this point. Presumably designed to replace the controller that came with your Xbox One or PS4, the S1 features a lightweight aluminium housing topped with a solid walnut face.
So it's got looking lovely down pat, but almost everything else remains a mystery. Its pair of analogue joysticks can be adjusted to different heights, but battery life, connectivity, and compatibility are all unknown.
Can it really balance form and function well enough to make it a suitable replacement controller without being an eyesore? We'll pass judgement once we see more than a stylish render—but we'll remain hopeful. [Kem Studio via Cool Material]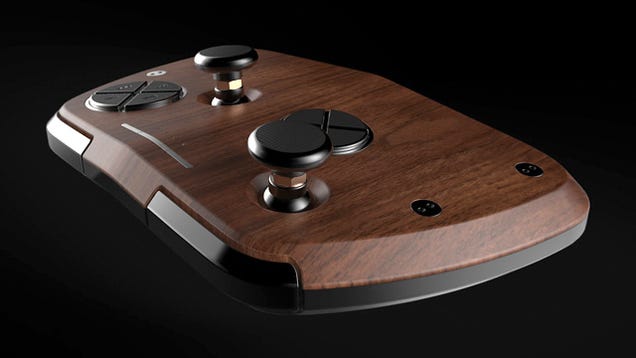 ---
This article originally appeared on Toyland, Gizmodo's toys and collectibles blog