The dinosaurs will always be the stars of the Jurassic movies, and in Jurassic World it's the genetically-engineered Indominus Rex that takes centre stage. Lego already sells a set that includes one, but Sami Mustonen's is better, so head on over to the Lego Ideas site and give him some votes.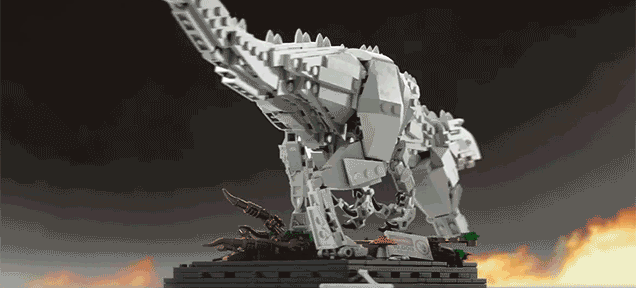 Like with every set posted to Lego Ideas, Mustonen first needs to rack up 10,000 votes from fans before Lego will even consider making this a reality. And at the time of writing his Indominus Rex has 541 days left to collect just over 8,500 more votes.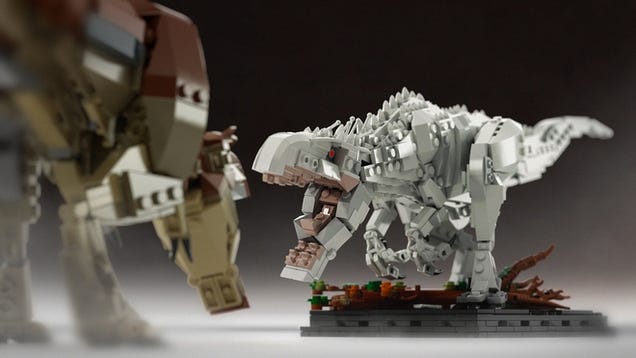 Not surprisingly, this isn't the first set that Mustonen has posted to Lego Ideas. His previous Jurassic Park collection easily managed to amass 10,000 votes, and then some, but it unfortunately wasn't approved by Lego in the end.
Will his Indominus Rex set suffer the same cruel fate? The only way to know is to head on over and vote so Lego will take it into consideration. [Lego Ideas]
---
This article originally appeared on
Leg Godt
, a Gizmodo blog on the wonder of bricks, bricks and more bricks