The full version of Windows 10 is (hopefully) just weeks away, and now a series of leaks reveal what the box that it arrives in will look like. Wait, it still arrives in boxes?
Leaked by Microsoft Insider and WinFuture, and pointed to by Verge's Tom Warren, the new packaging is a simple affair. The disc-based install will apparently go on sale in the boxes above, while a new USB-stick install will be available in the boxes shown below. The former shows what the desktop should look like, while still managing to keep the old-timey packaging look clean and elegant.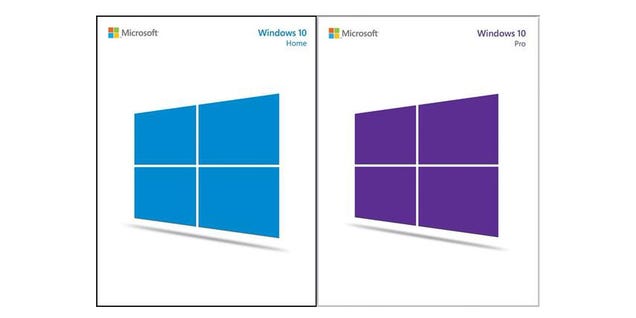 But perhaps the bigger question here is: boxes? Seriously? And you'd be right to ask. In fact, there's talk suggesting that Windows 10 might be the last version to come in a box: in the future Windows is expected to shift to a model where updates are delivered gradually via the internet. In fact, that's even led some Microsoft employees to refer to Windows 10 as the last version of the OS.
But anyway, boxed versions won't be how you get your hands on a copy at the end of this month anyway. Then, you'll upgrade by downloading the thing. Maybe a box may make a good museum piece, though? [Microsoft Insider and WinFuture via Verge]