Survival is a mix of preparation, knowledge, tools and luck. This week we'll be exploring the practice and, to get us started, here's the skills you need to live through pretty much anything.
I don't like to call IndefinitelyWild a "survival" publication, preferring instead "Adventure travel in the outdoors". But, doing this stuff involves preparing for the worst. Even if you never have to use them, these skills can help you solve problems, be comfortable with less and also help put temporary discomfort into perspective.
This'll be hammered home all this week, but the best advice I've ever received, survival or otherwise, is: be prepared. These stories will help you do just that.
---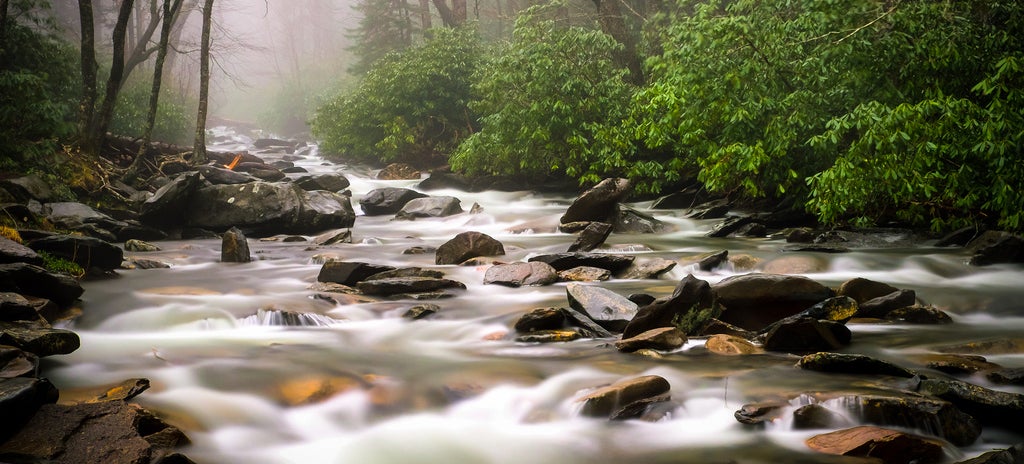 ---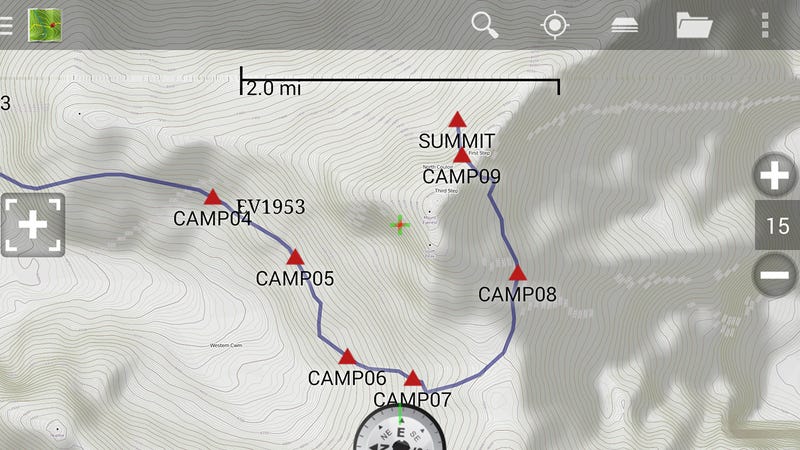 ---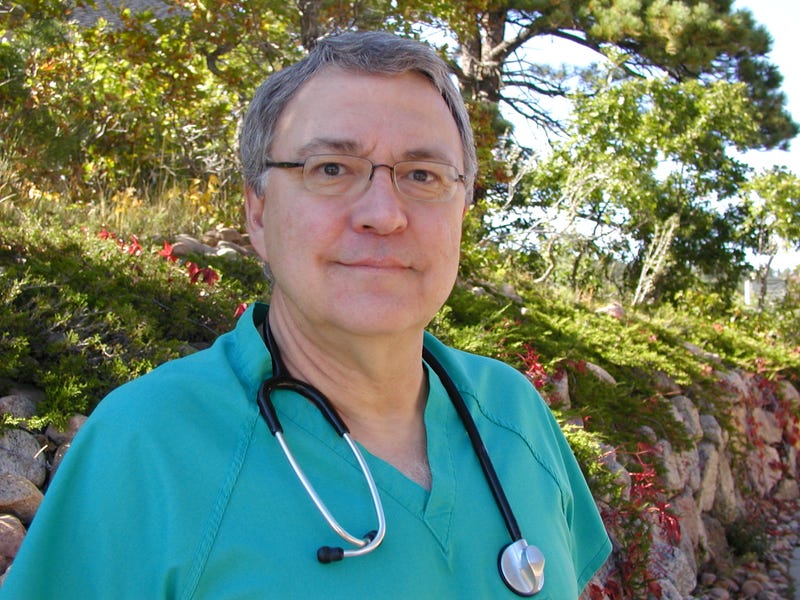 ---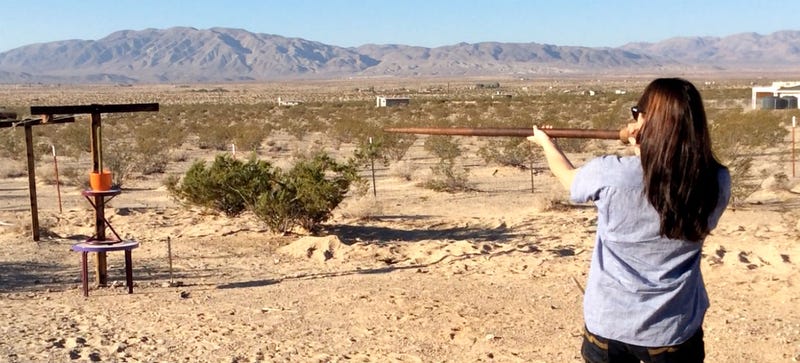 ---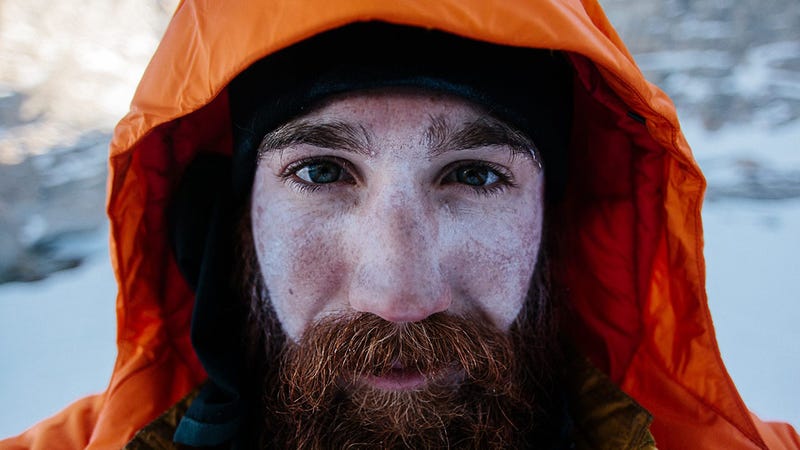 ---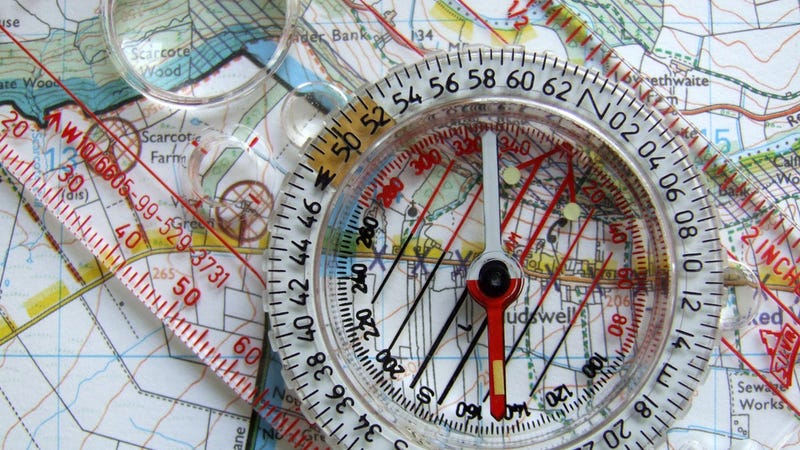 ---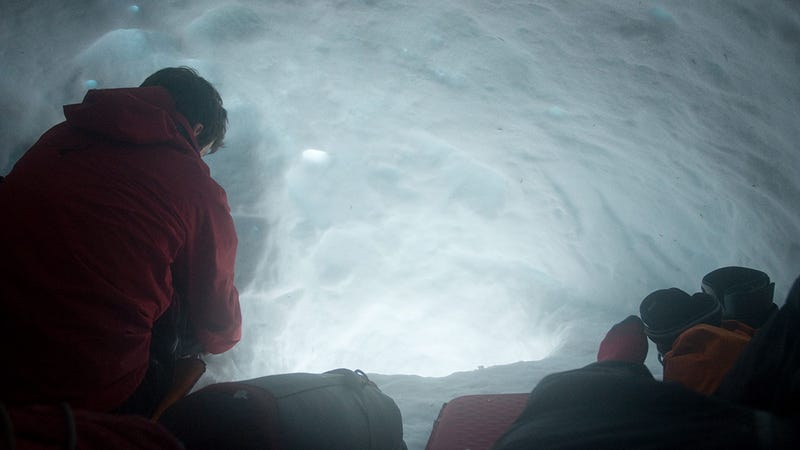 ---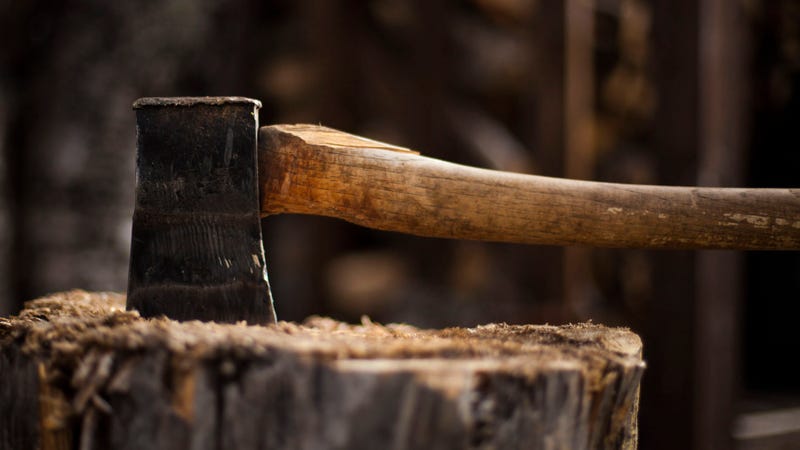 ---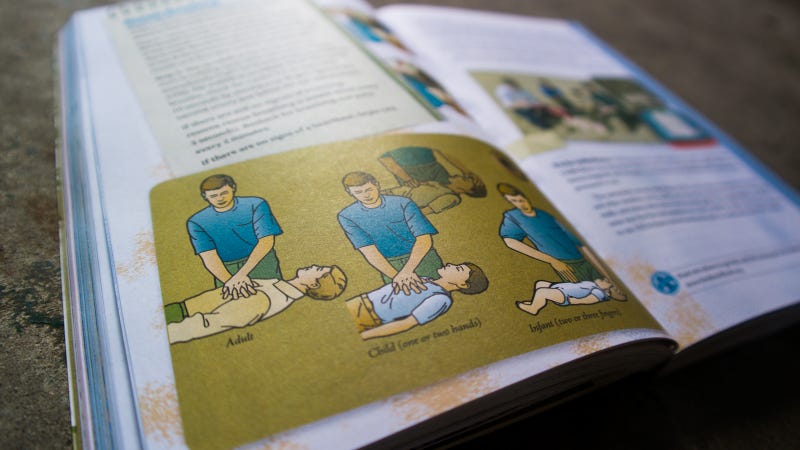 ---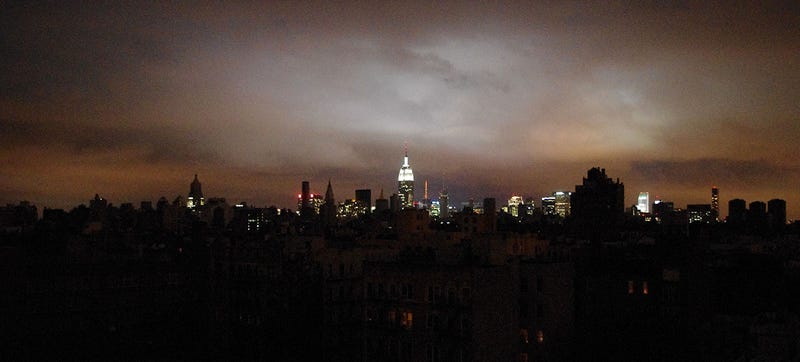 ---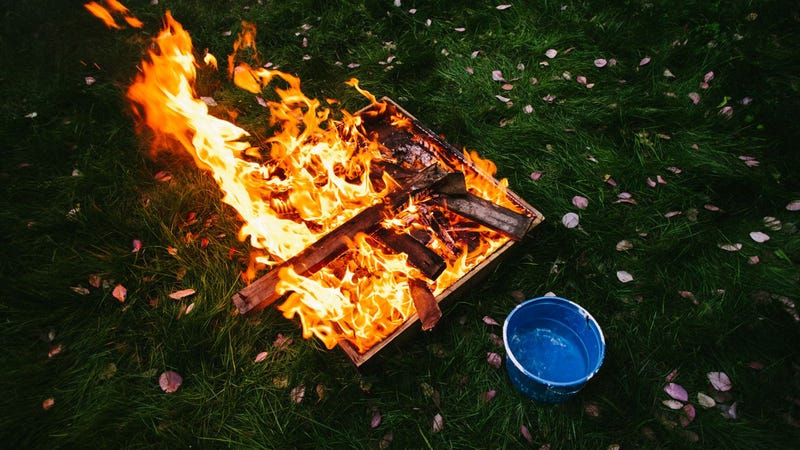 ---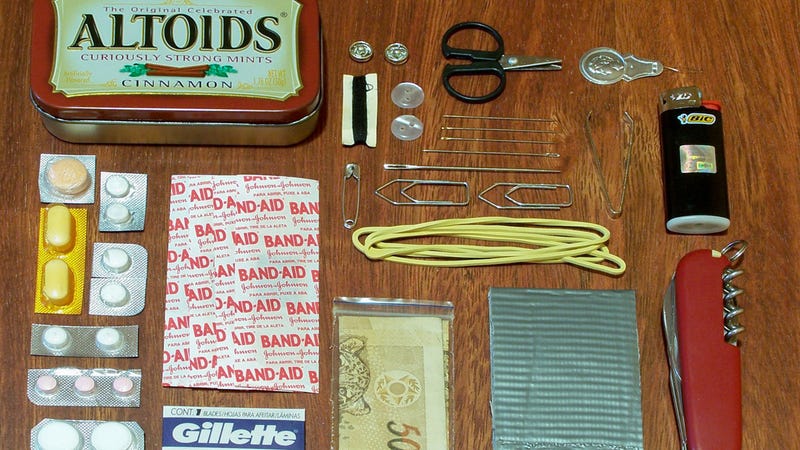 ---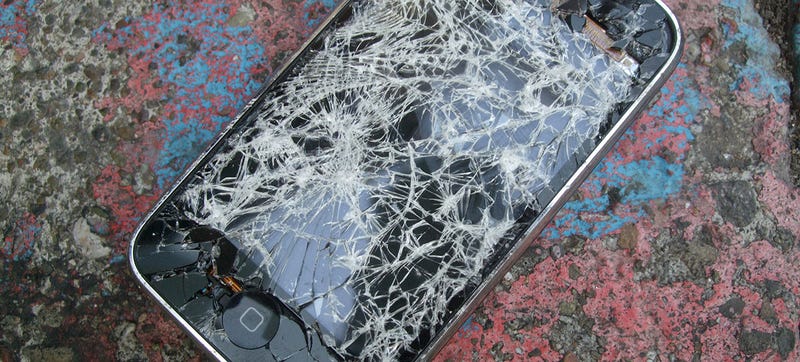 ---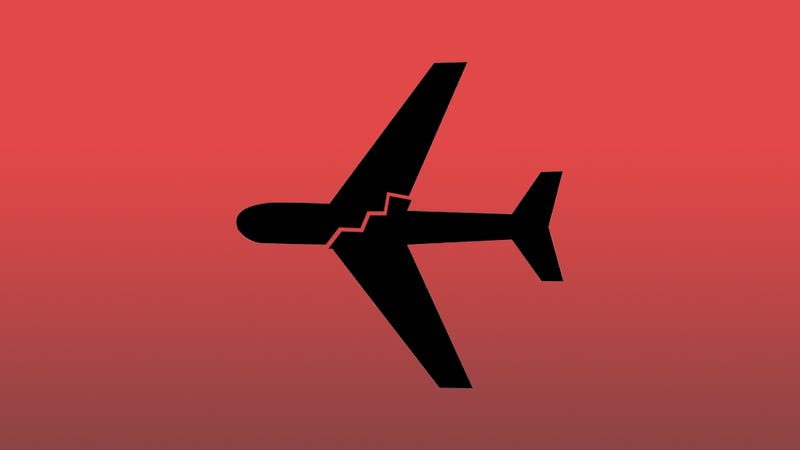 ---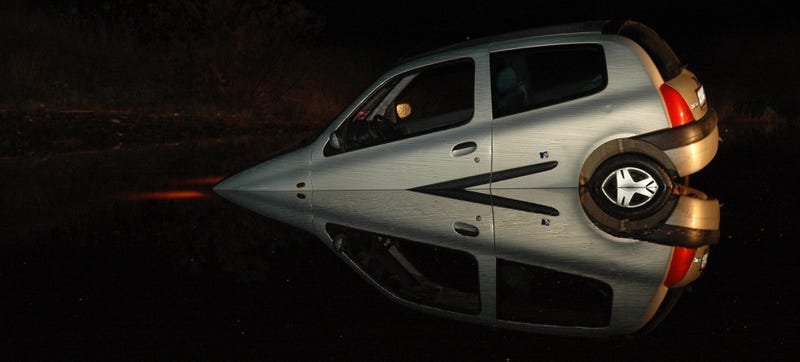 ---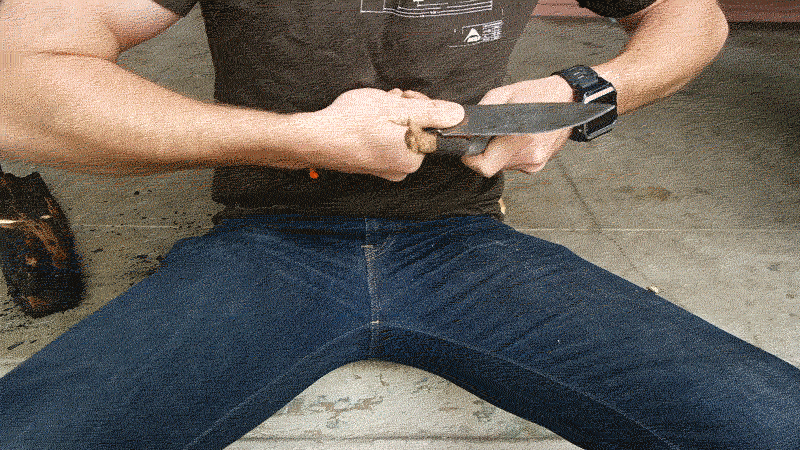 ---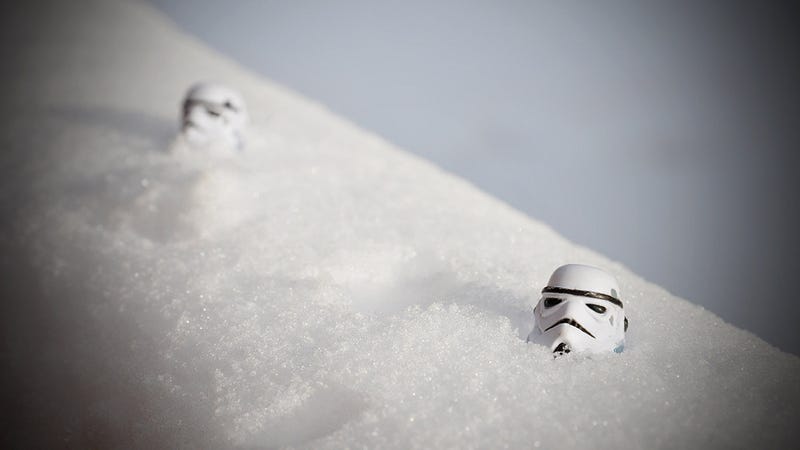 ---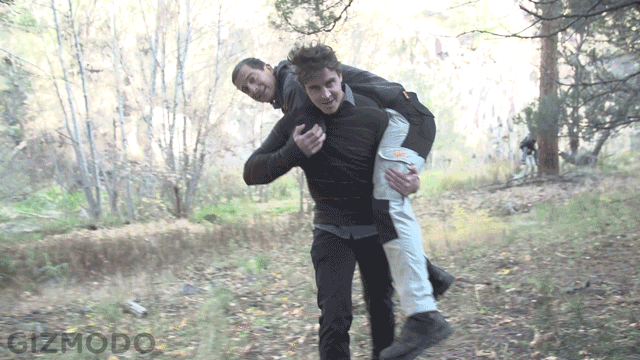 ---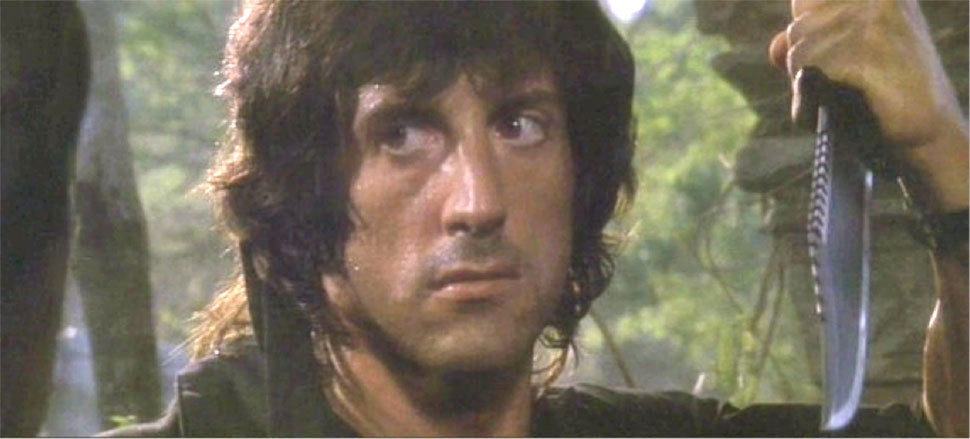 ---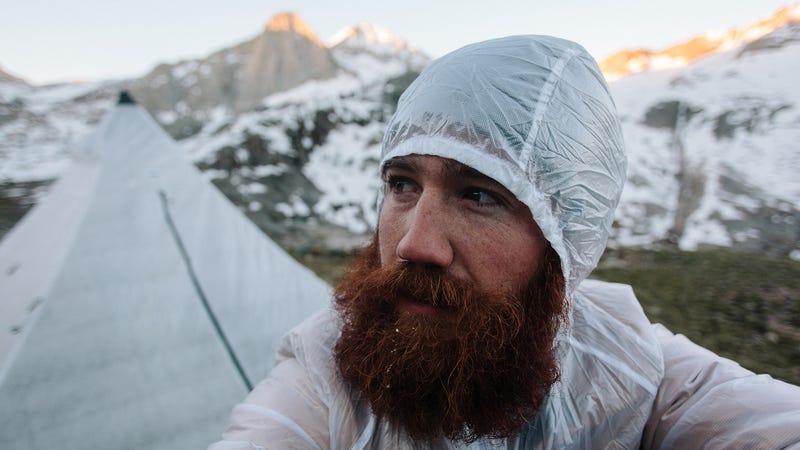 ---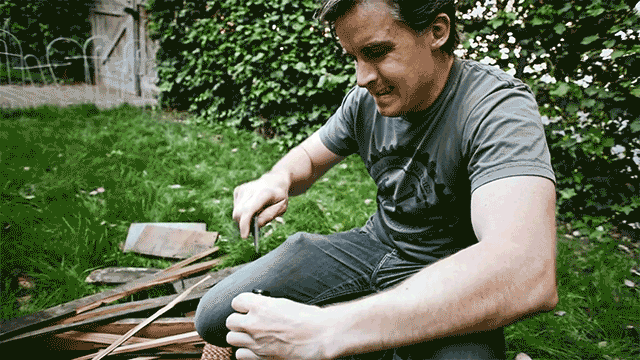 ---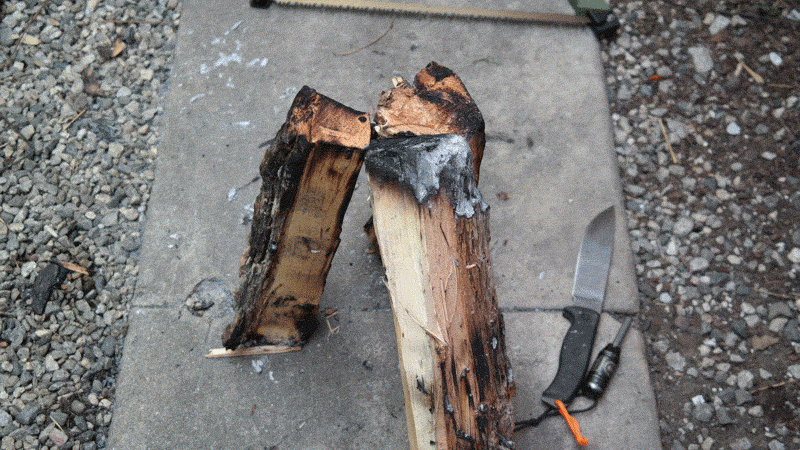 ---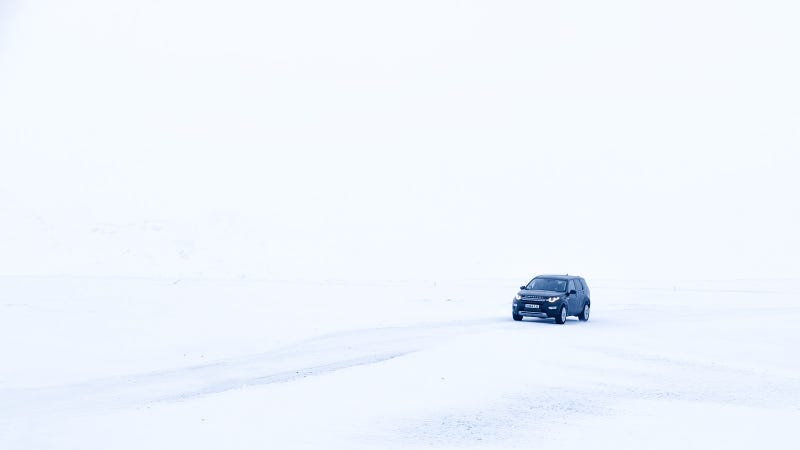 ---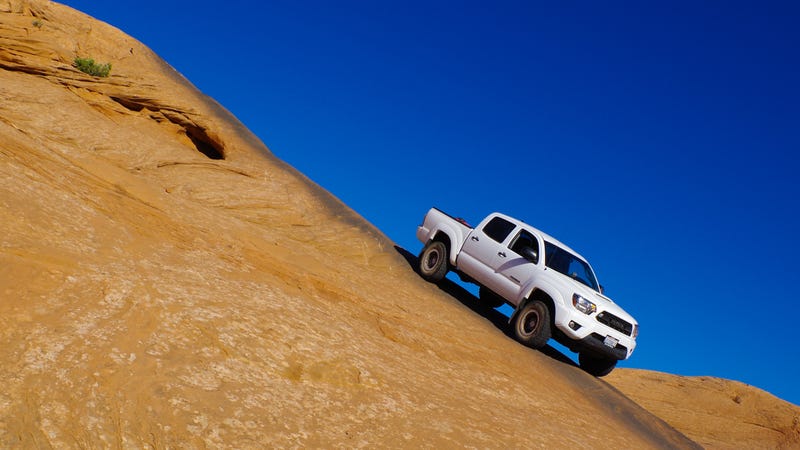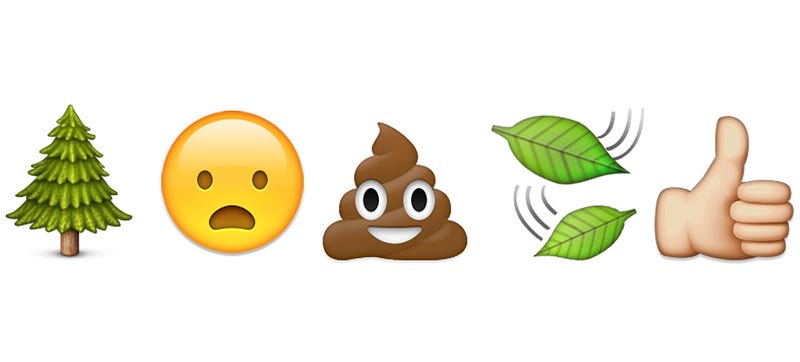 ---
These articles originally appeared on Indefinitely Wild, Gizmodo's blog on adventure travel and the gear that gets us there