The National Security Agency has created a line of official series of shareable digital love note e-cards to send to your friends and family.
People who like fake holidays all over the world celebrated Love Notes Day this weekend, and it appears some of those people are NSA employees. I don't know, man.
Clicking on the e-cards will send you to other NSA initiatives, like a "puzzle to tickle your brain" that is definitely not another way for the agency to gather intelligence about your problem-solving skills. No way bud!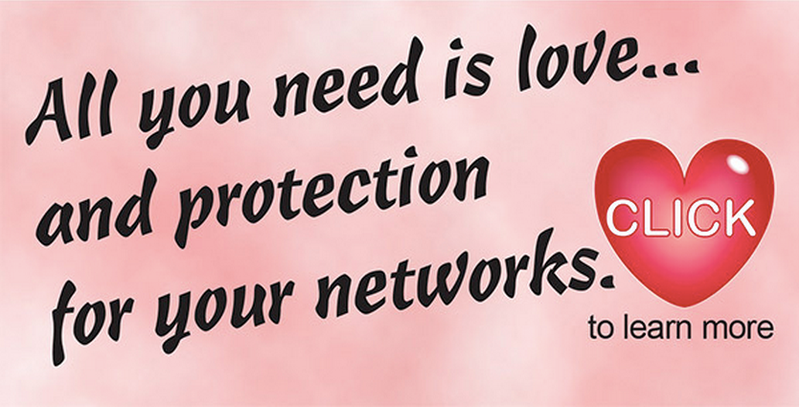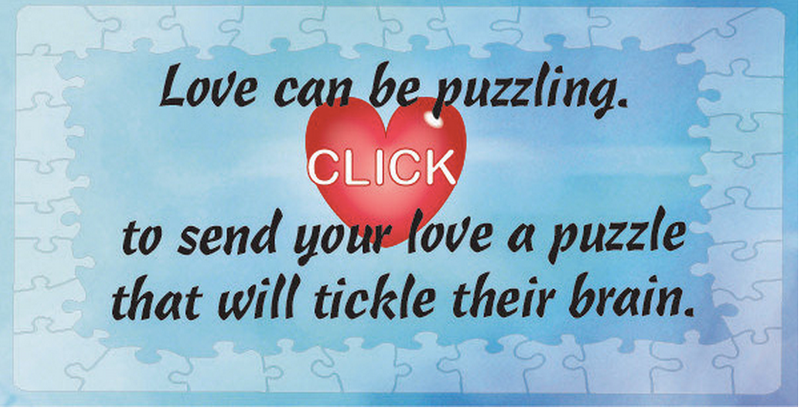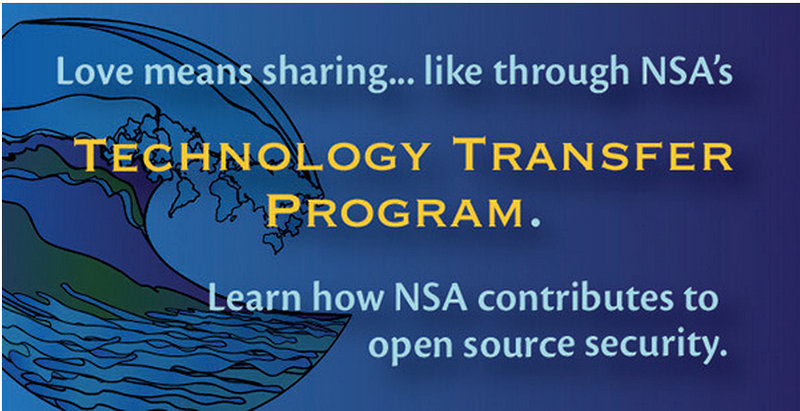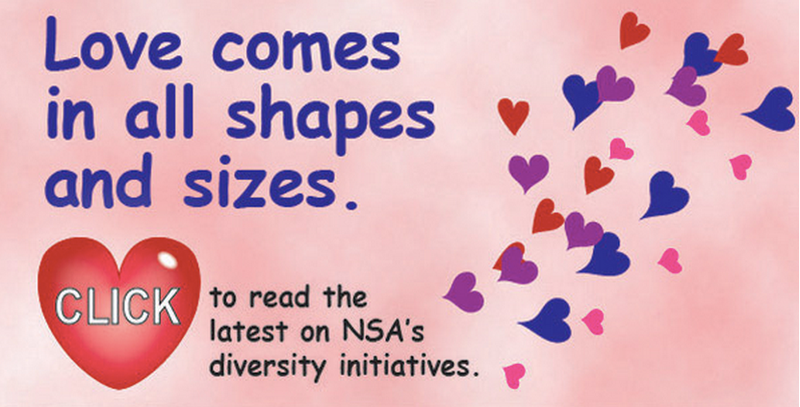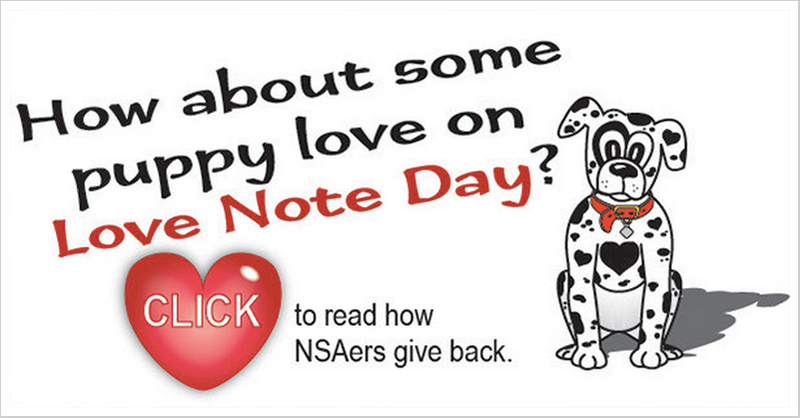 Just to reiterate, these are real e-cards developed by a government agency with a pervasive surveillance apparatus capable of functionally eroding the privacy of any target it chooses.
It's like whoever is running the campaign to humanise the agency is actually a rusty Soviet computer in a broom cupboard that was only given access to old newspaper comics to understand the intricate workings of the human heart. And the only design note it was given was "drunk primary school teacher has some fun with Word Art."
But is the NSA really so ostrich-headed about its public image/reason for existing that creating this line of e-cards seemed like a reasonable PR gambit? Or is the NSA trying to be hip by being ironically gauche? Which ring of hell is this?
Really looking forward to their followup Valentine's Day card series:
Roses are red
Violets are blue
We're a sprawling government agency with a troubling history of criminally overstepping our mandate and the law
We're watching you
[NSA.gov]