When I was a teenager, I used to build model planes. I spent all my pocket money on kits full of unpainted, unassembled plastic. I wasn't very good at it, but at least I can appreciate the work of those who've really mastered the art of scale modelling.
The following photos were taken at the 13th Bolyai Scale Model Builder Cup in Budapest, where highly skilled model-builders competed in 36 different categories. The two things that occurred to me: the model-builders' affection for history and technology, and a huge focus on wars, both real and fictional.
Check out my favourites below.
Do you build scale models? Please show your latest work in the comments!
A weary R2 droid from the Star Wars universe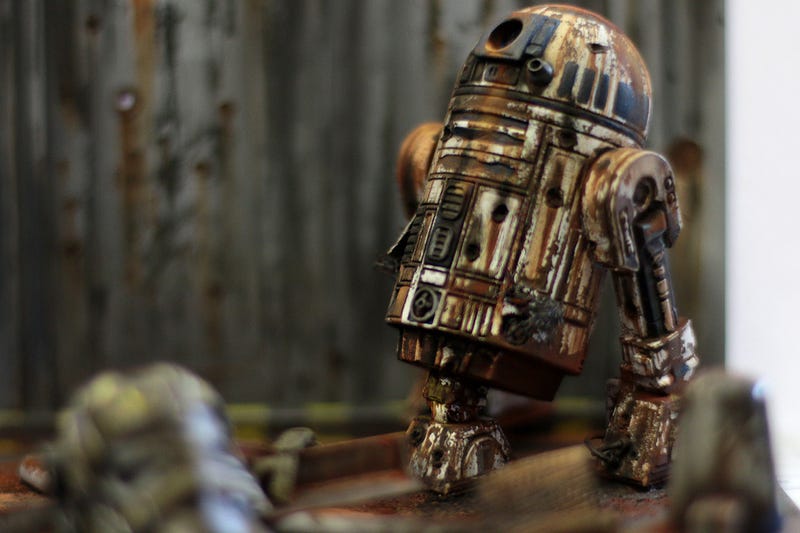 ---
Warhammer 40k Blood Drinker Space Marine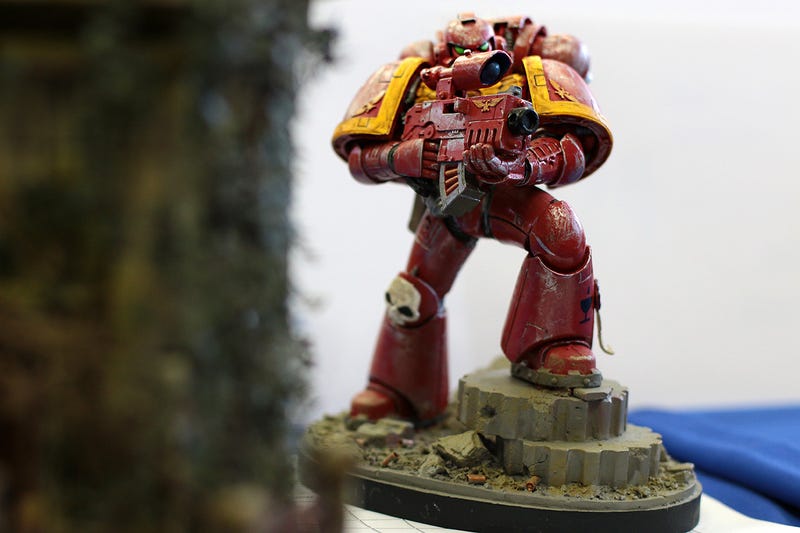 ---
Hobos outside an abandoned chapel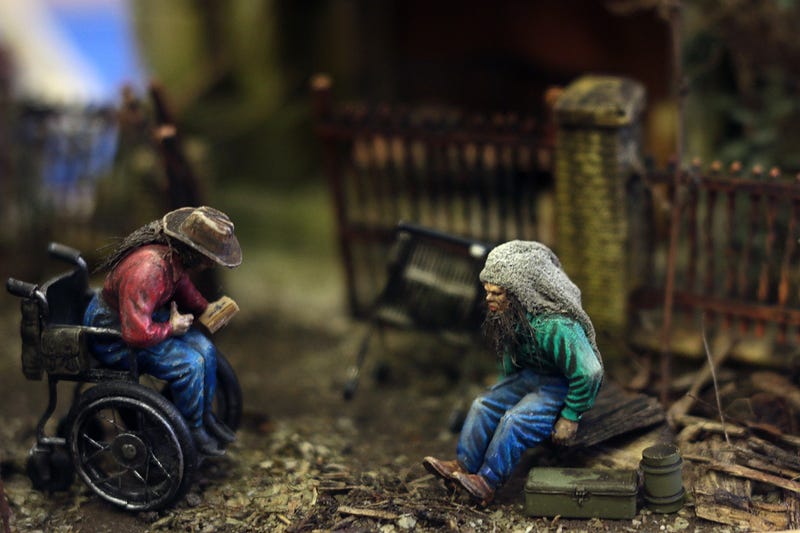 ---
Tu-70 under construction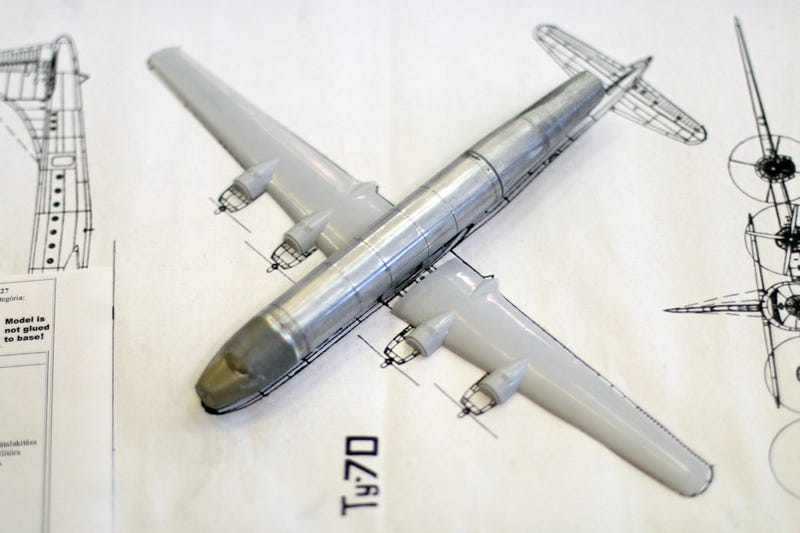 ---
A badly damaged Soviet T-55 tank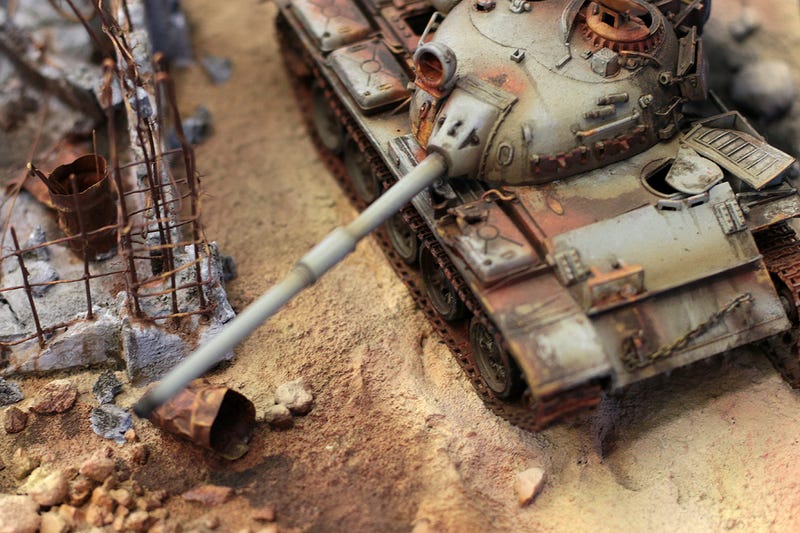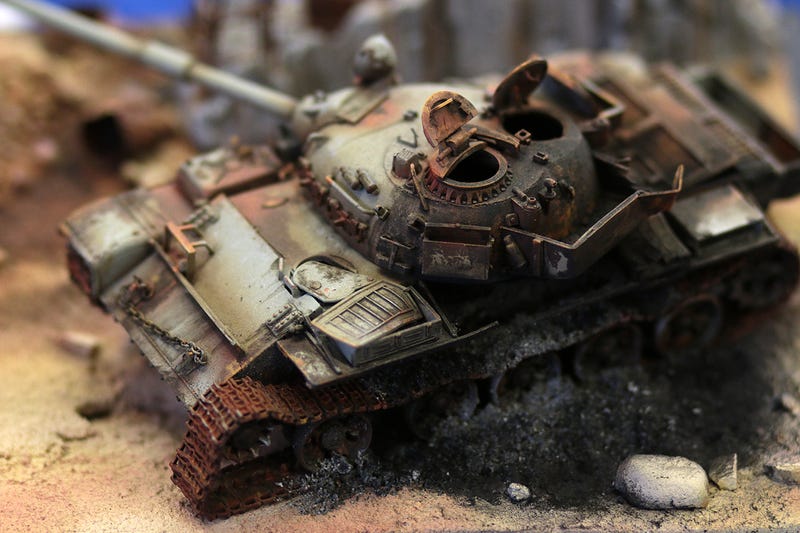 ---
A Hungarian Mikoyan-Gurevich MiG-17 fighter jet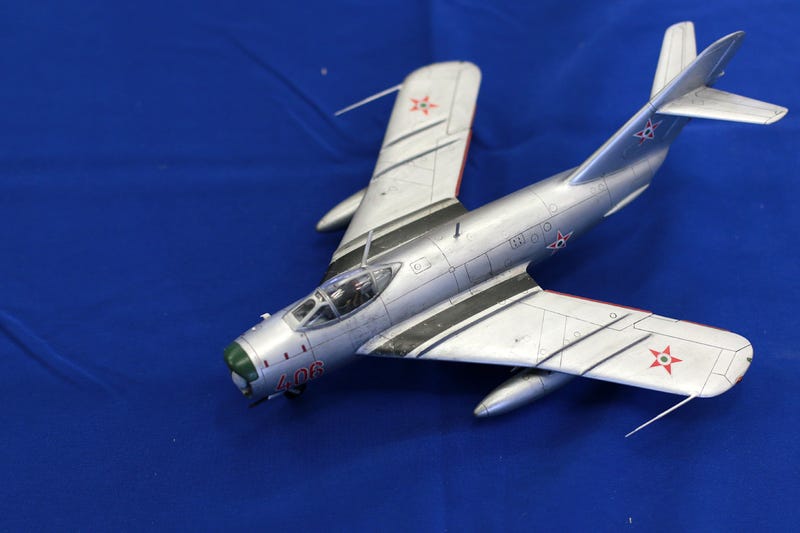 ---
#86-0314 AK U.S. Air Force F-16 Fighting Falcon from the 18th Aggressor Squadron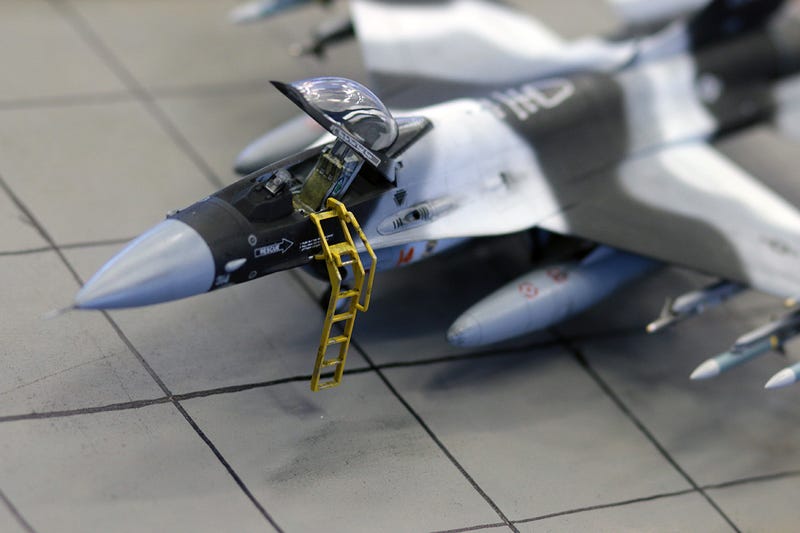 ---
HMS Tiger battlecruiser (1918/1919)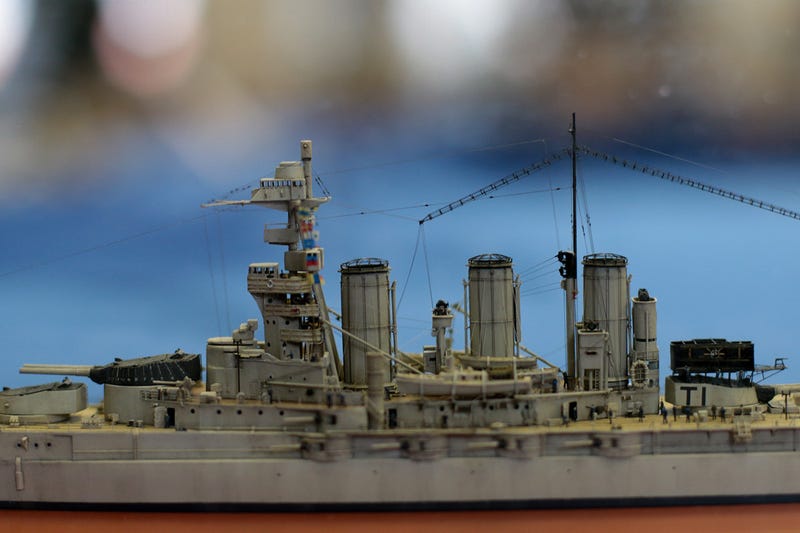 ---
The derelict spaceship on LV-426, from Alien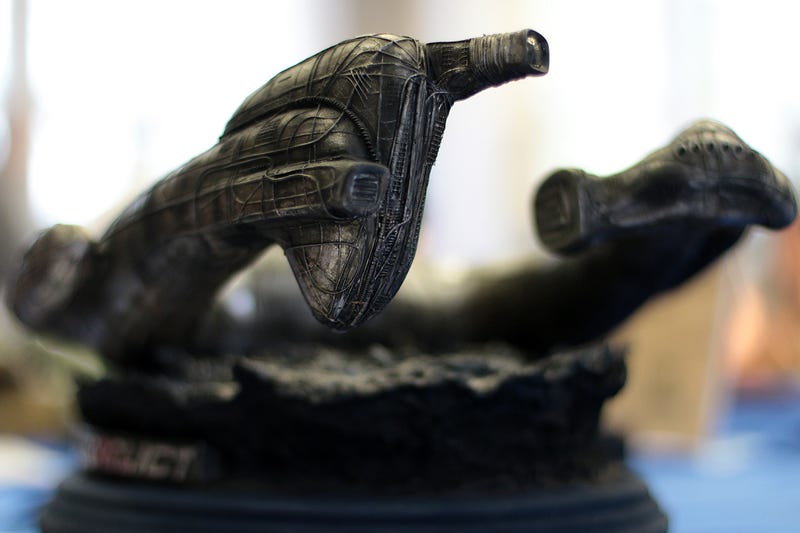 ---
Apollo 13 Lunar Module (LM) Aquarius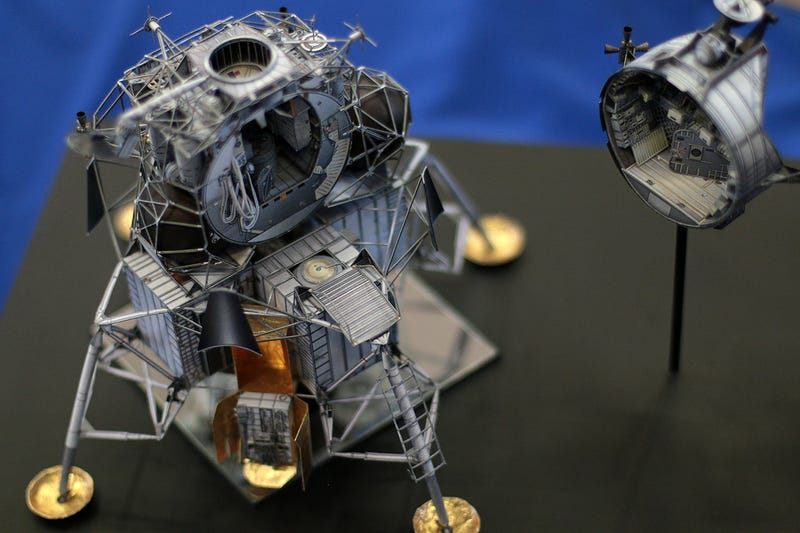 ---
Anna Louise P-47D 'Razorback' and a Tupolev Tu-160, a Russian supersonic strategic bomber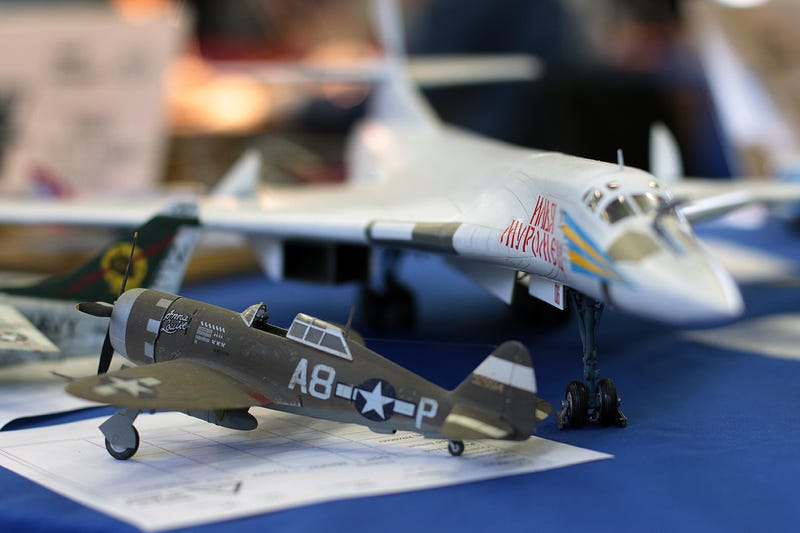 ---
Scenes from World War II are extremely popular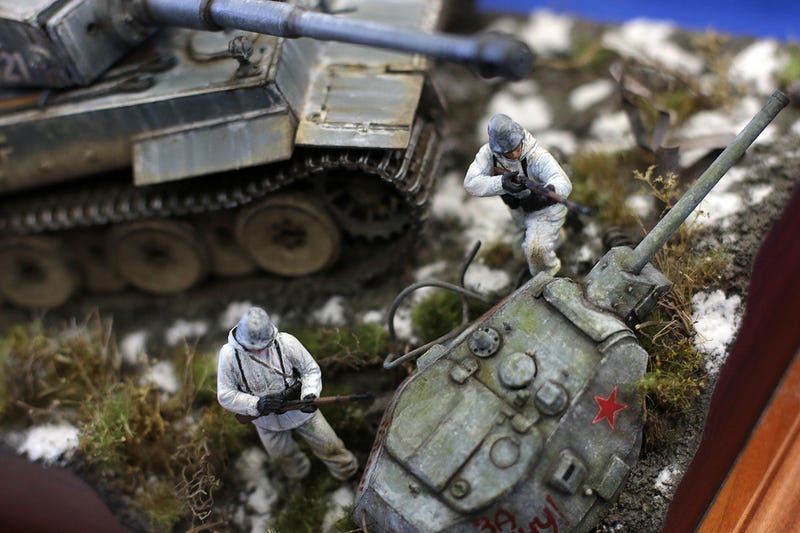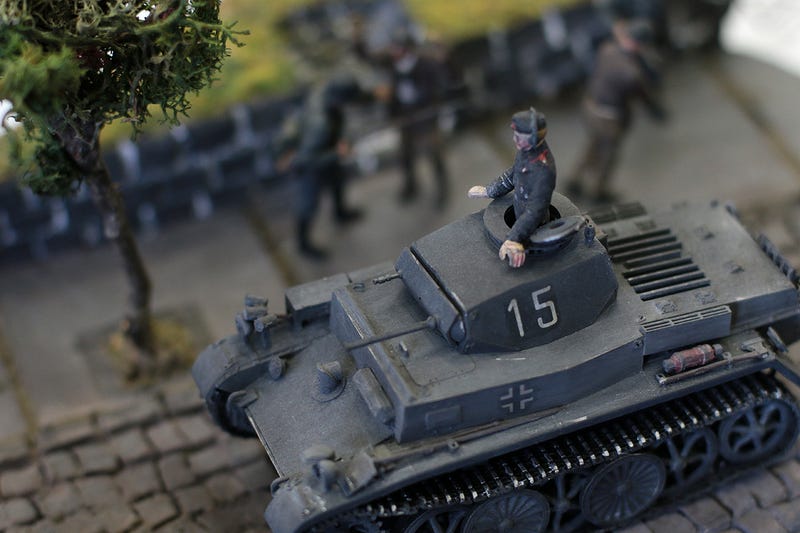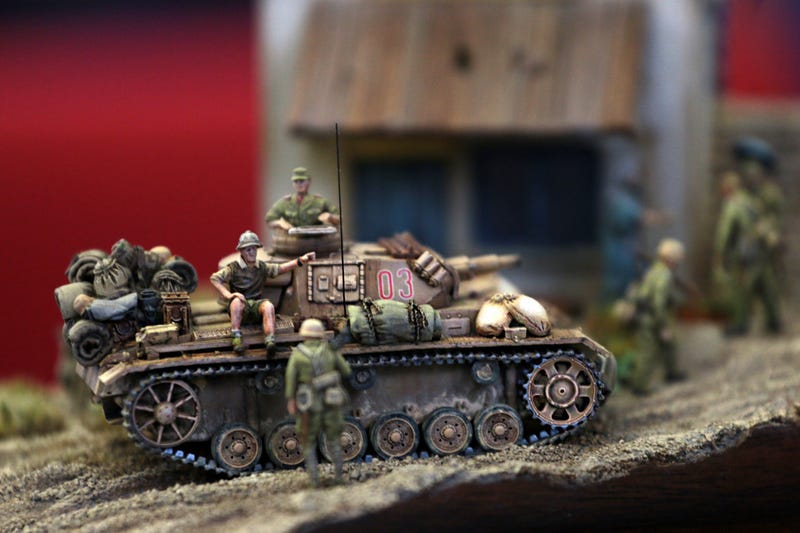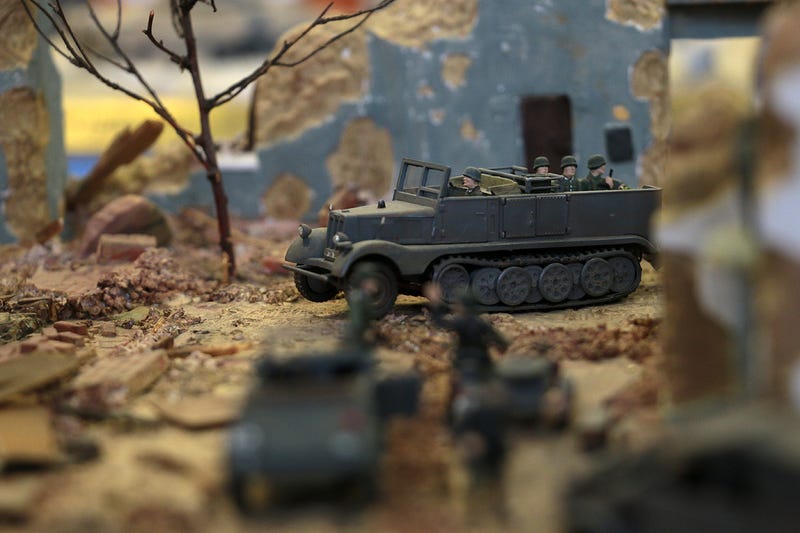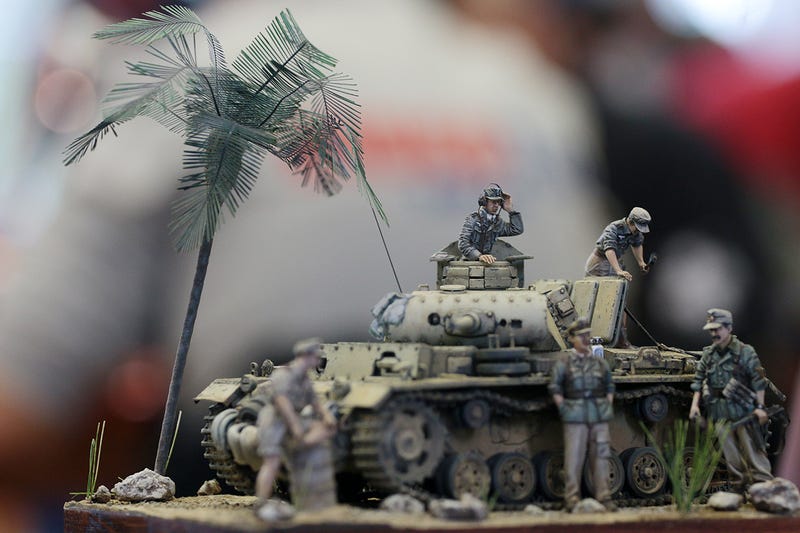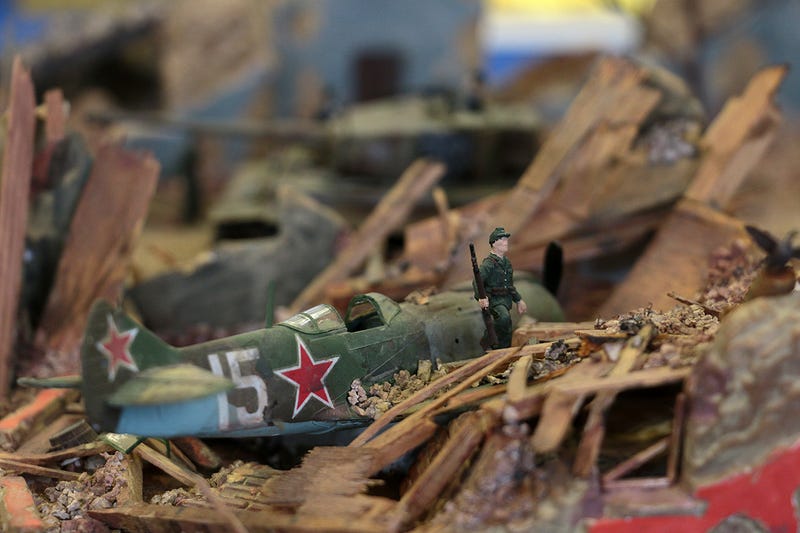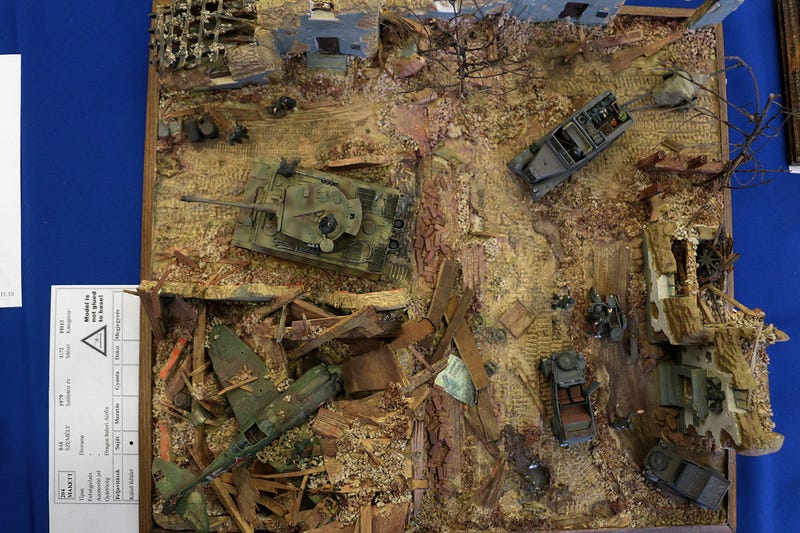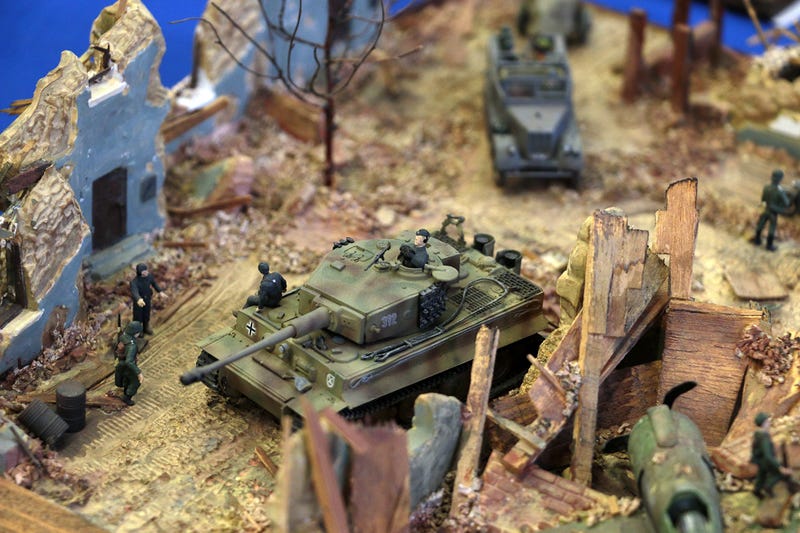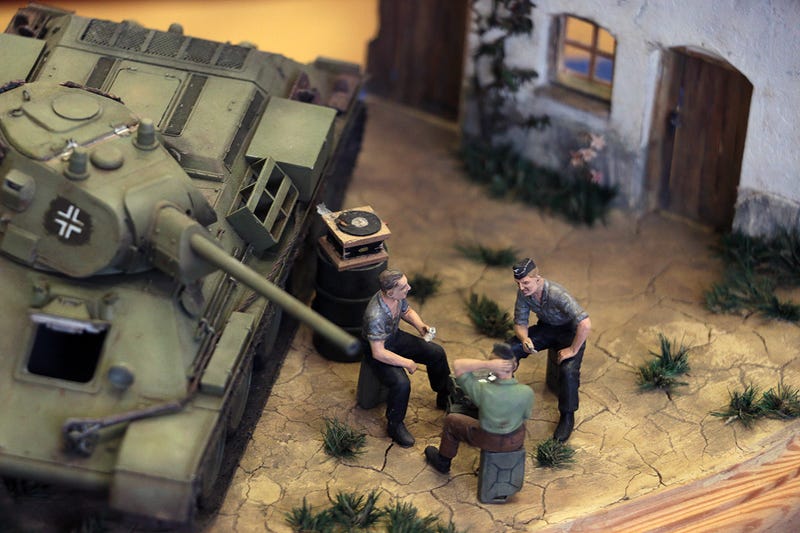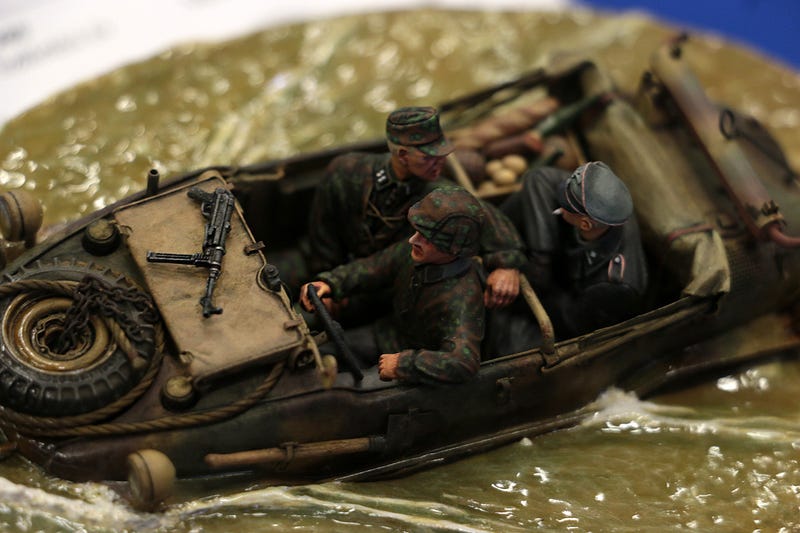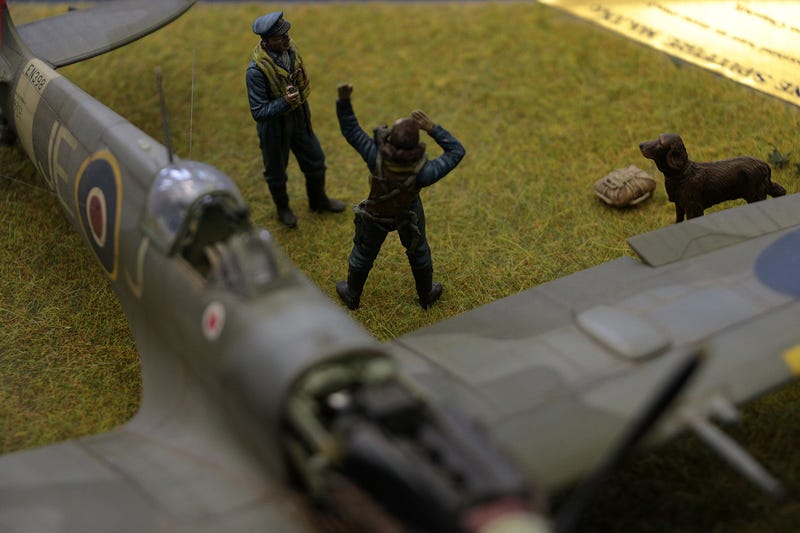 ---
T-2 Buckeye, the US Navy's intermediate training aircraft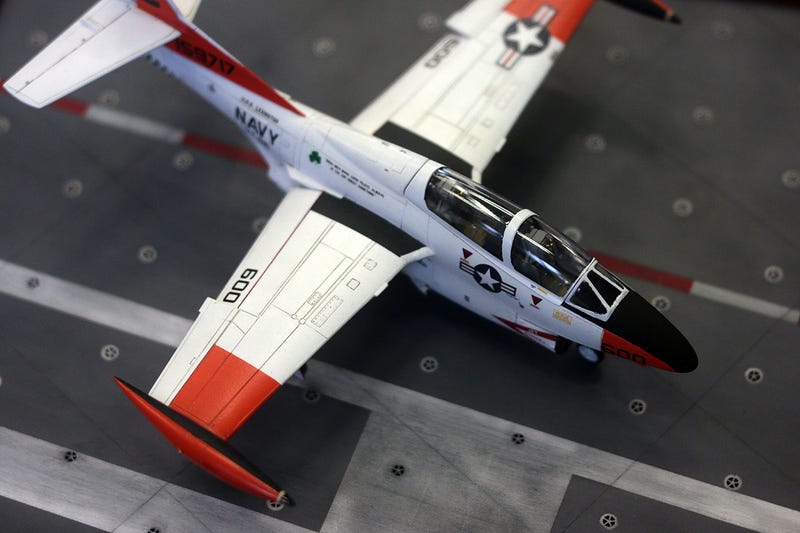 ---
Supermarine Spitfire's Rolls-Royce Merlin V12 engine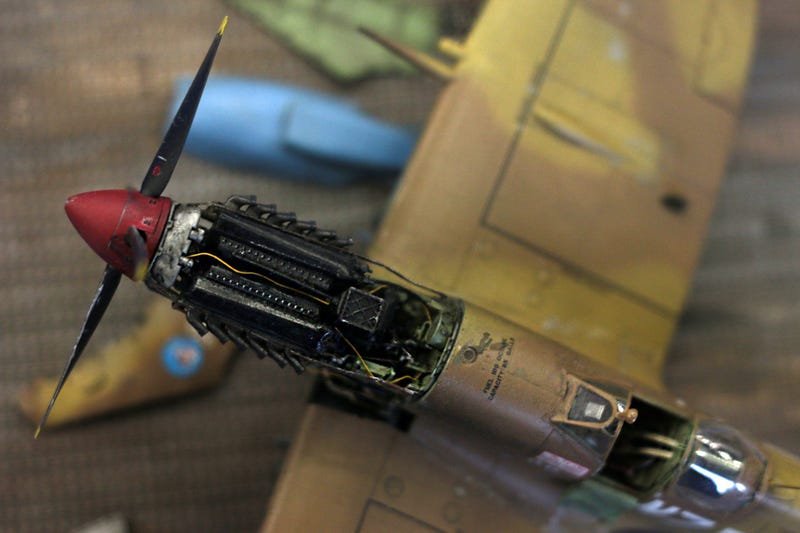 ---
Messerschmitt Me 262 Schwalbe/Sturmvogel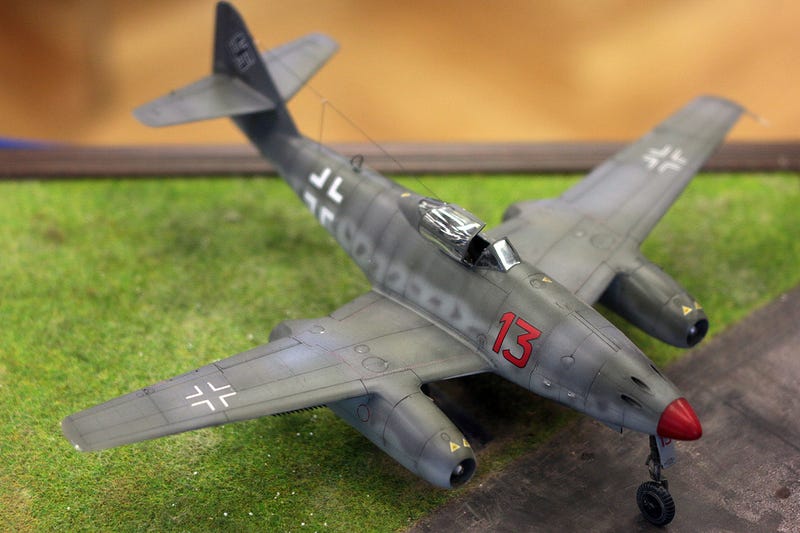 ---
Douglas F4D Skyray, the US Navy's supersonic fighter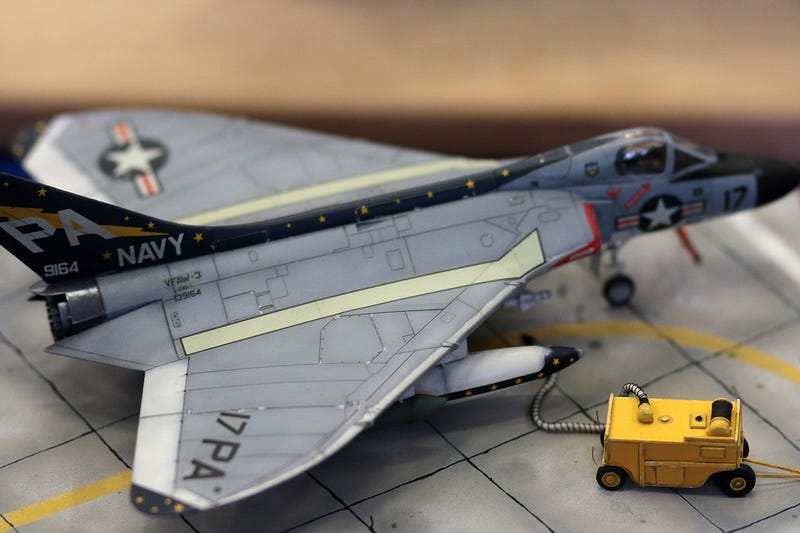 ---
US Navy Ling-Temco-Vought A-7E Corsair II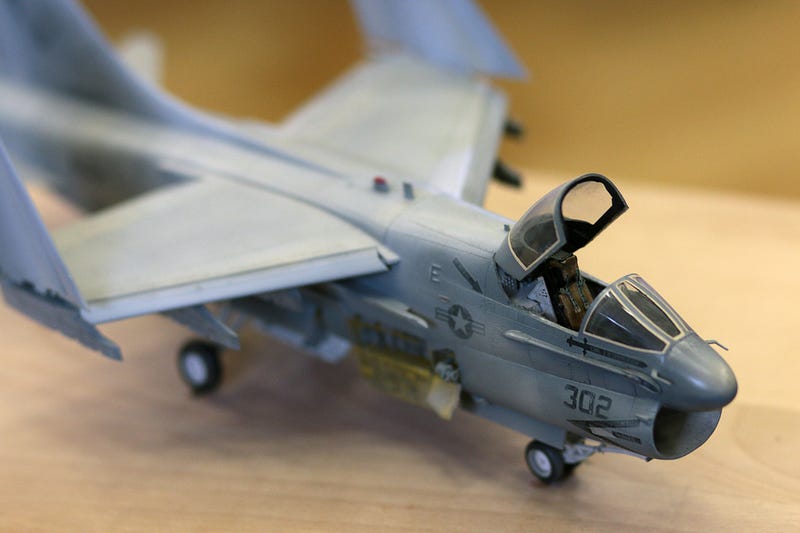 ---
This is how a scale model is born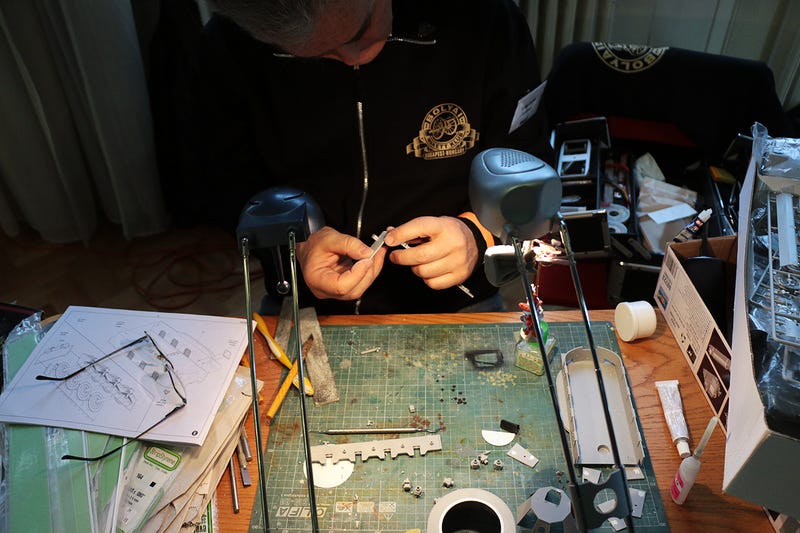 ---
U998 U-Boat German submarine surfacing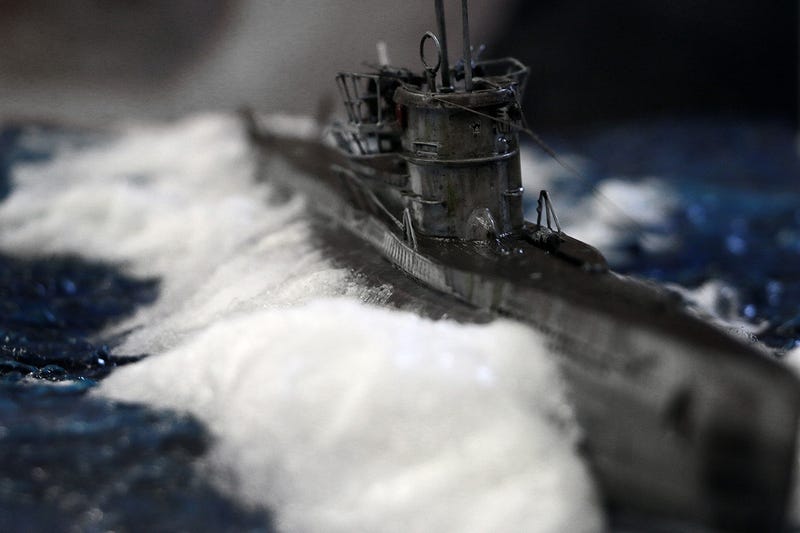 ---
Close attention to detail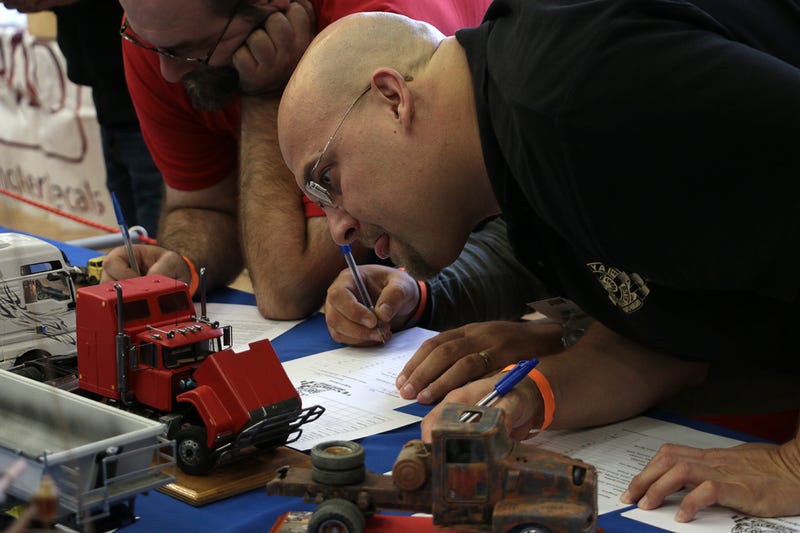 ---
Fantasy category: Wuzz Air! fighter under attack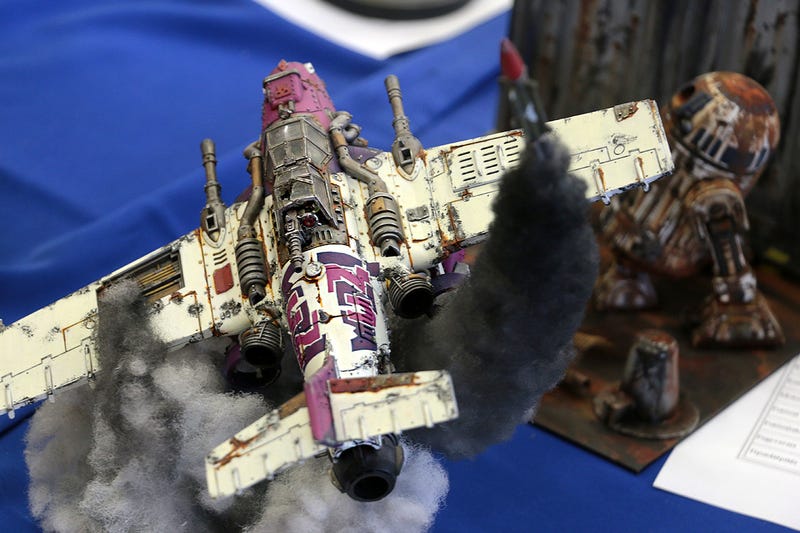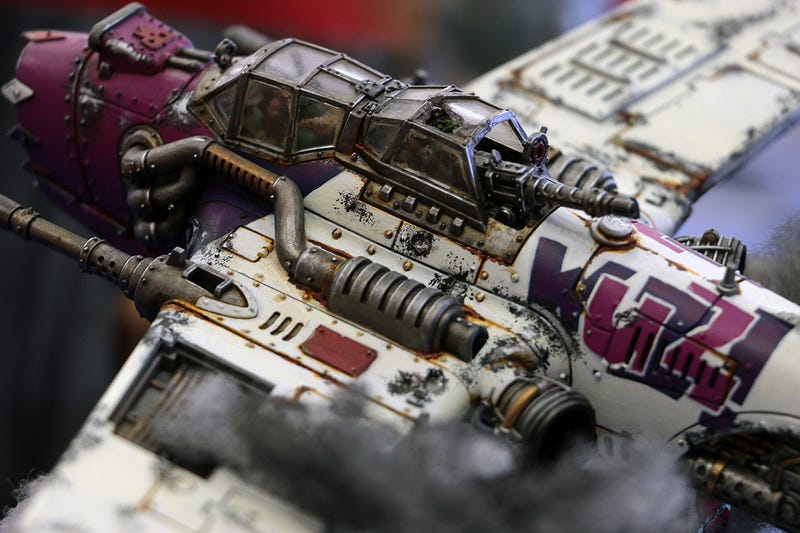 ---
'Snake-Eye'–Super Armoured Fighting Suit (SAFS) Space type II, from the Maschinen Krieger universe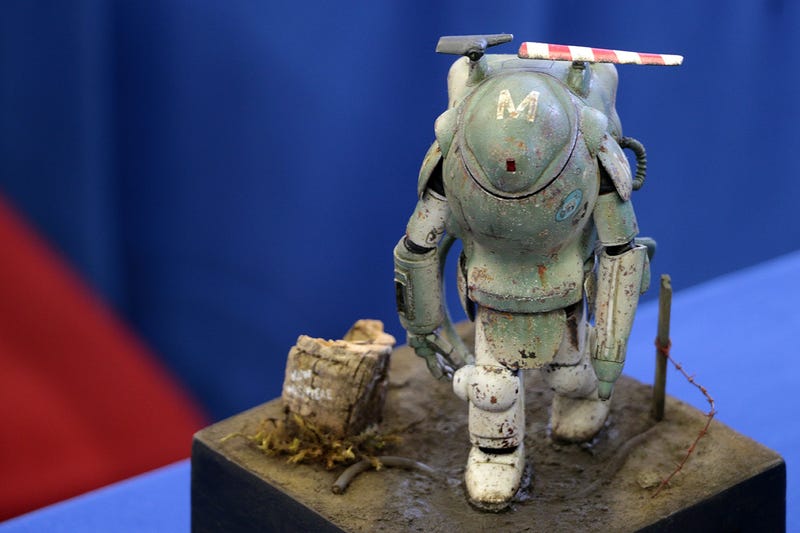 ---
Mass Effect heroes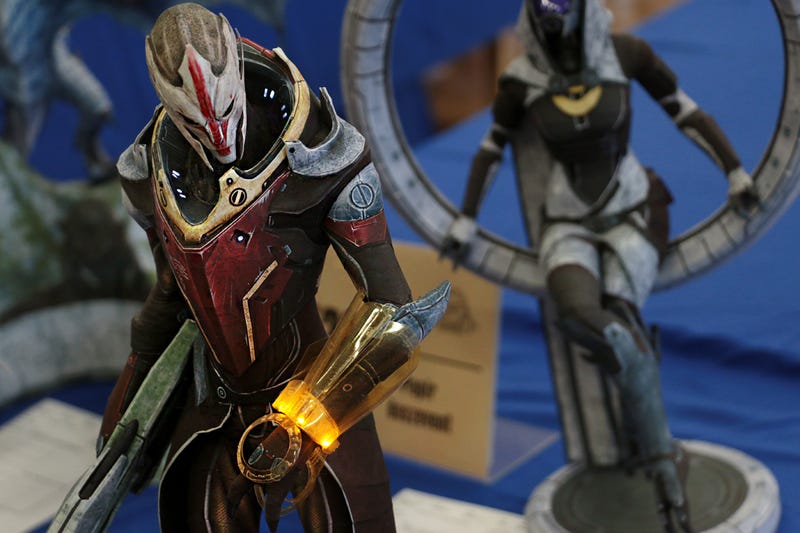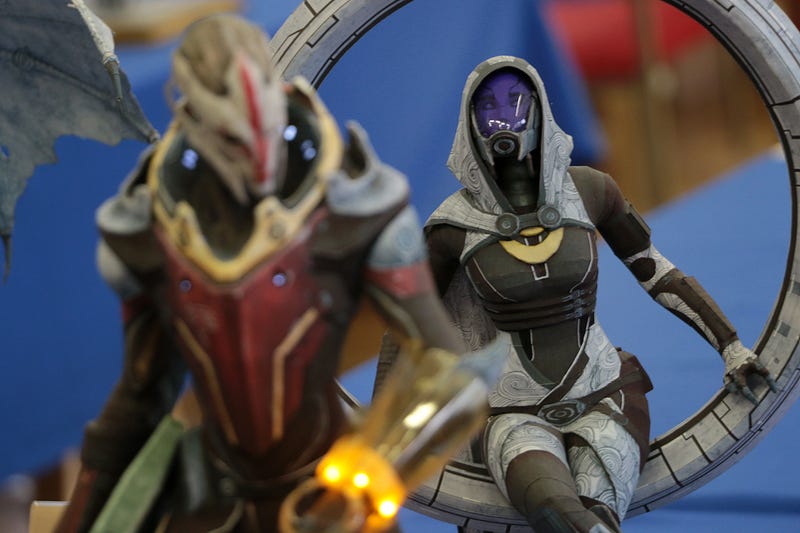 ---
Assassin Creed main character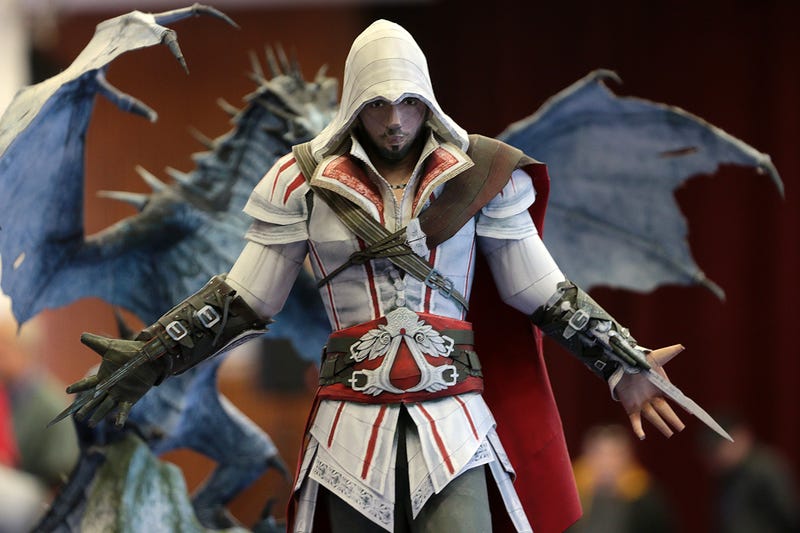 ---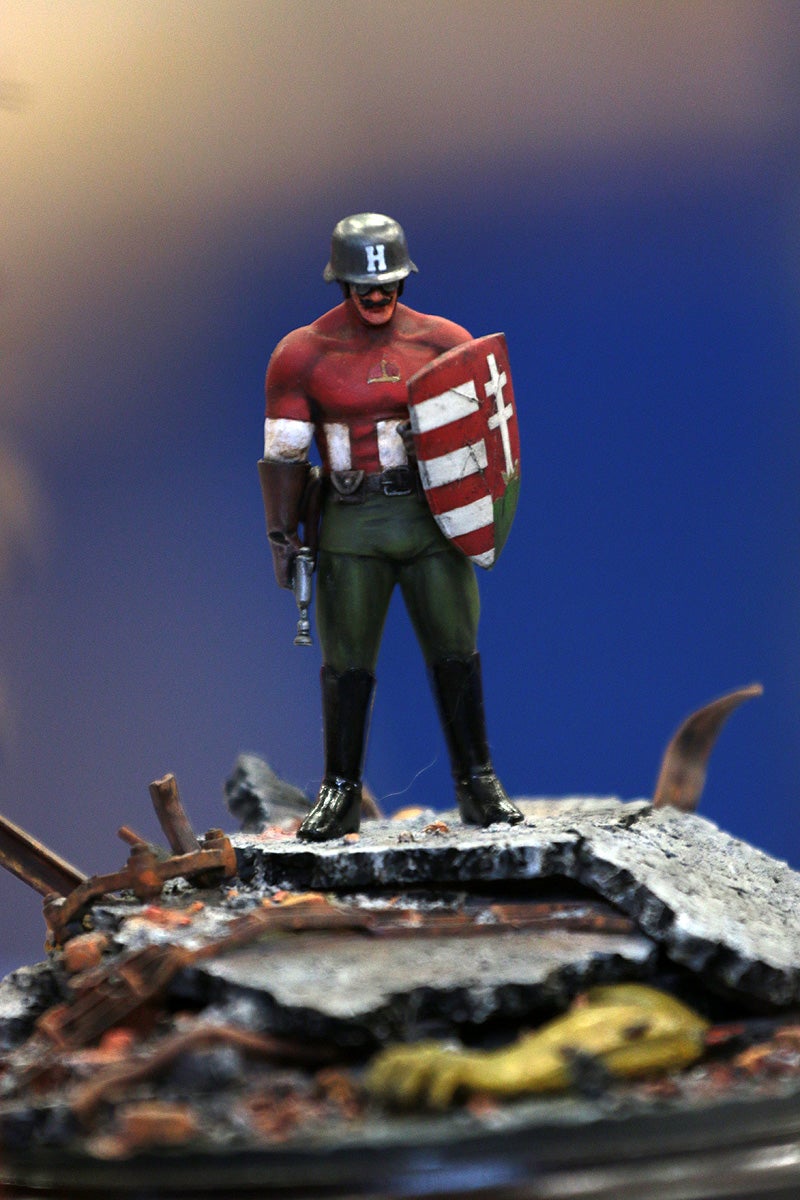 ---
What if? category: a Japanese twin Nakajima WWII jet fighter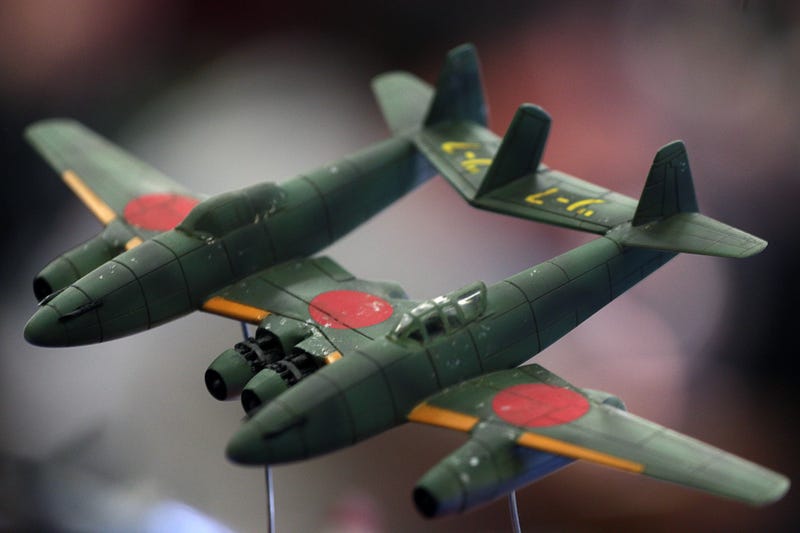 ---
Another US Navy fighter: F9F-2 Panther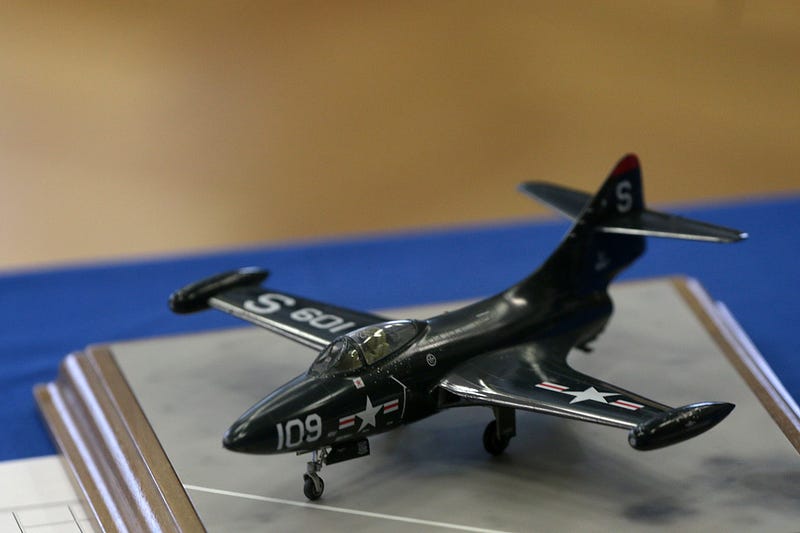 ---
... and another one: McDonnell Douglas F-4 Phantom II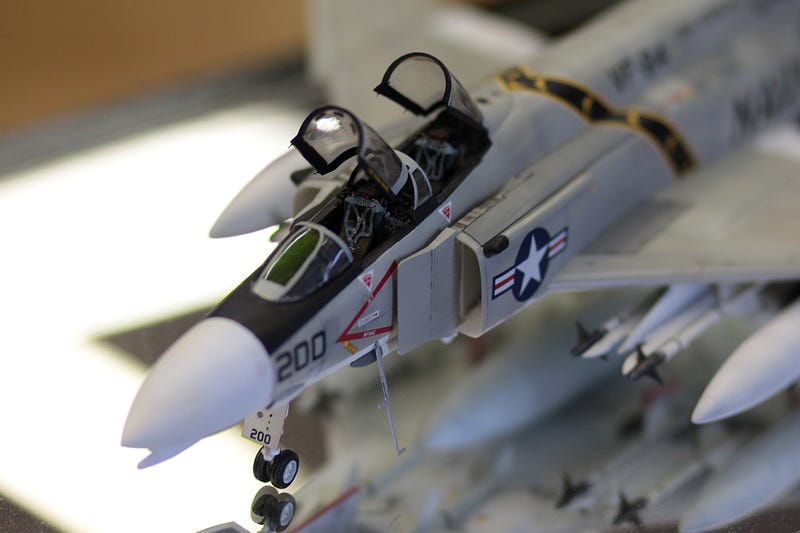 ---
An Air Force Reaper drone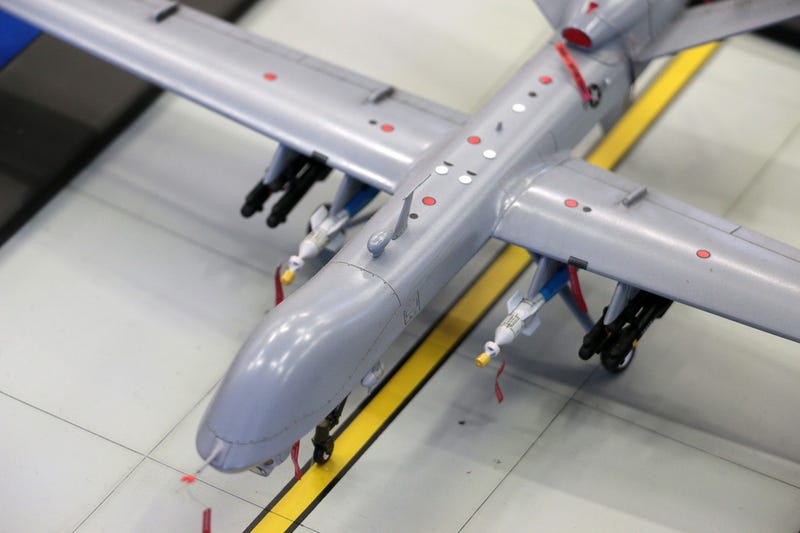 ---
A German Panavia Tornado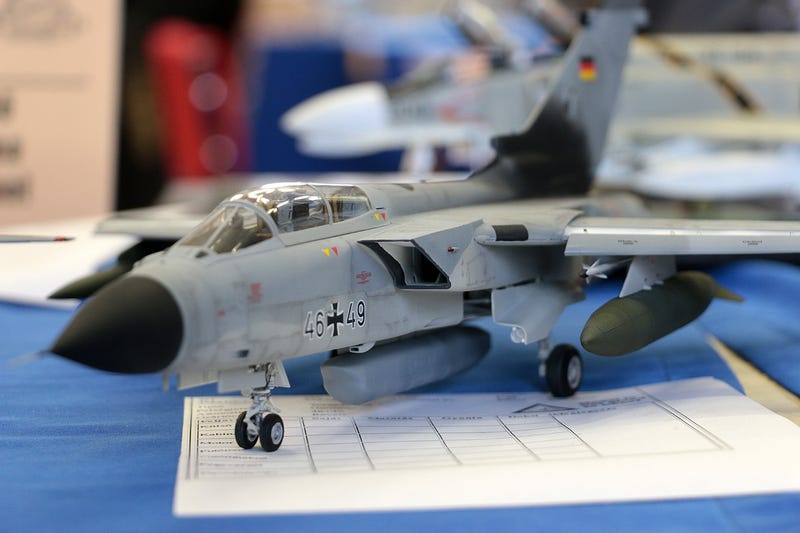 ---
The Shenyang J-8 81192, the Chinese interceptor that collided with a U.S. Navy EP-3 aircraft in 2001 (the Hainan Island incident)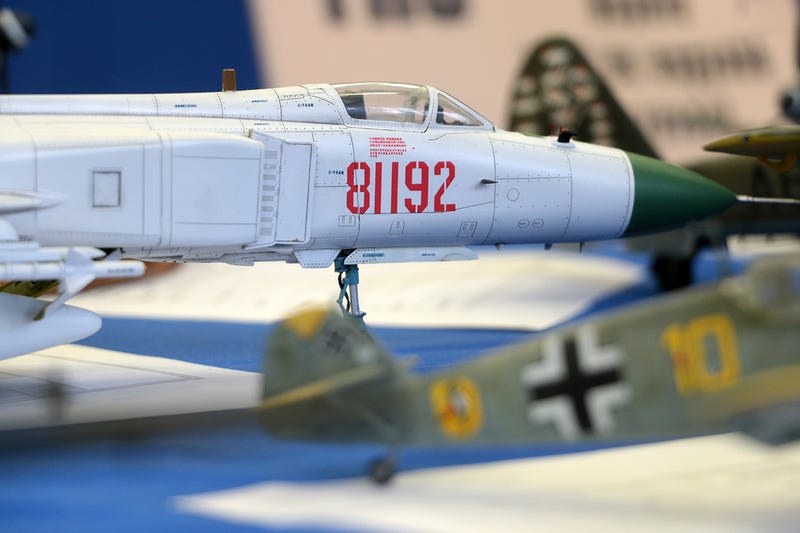 ---
Junkers Ju 88 German bomber from WWII (with a Focke-Wulf Fw 190 in the foreground)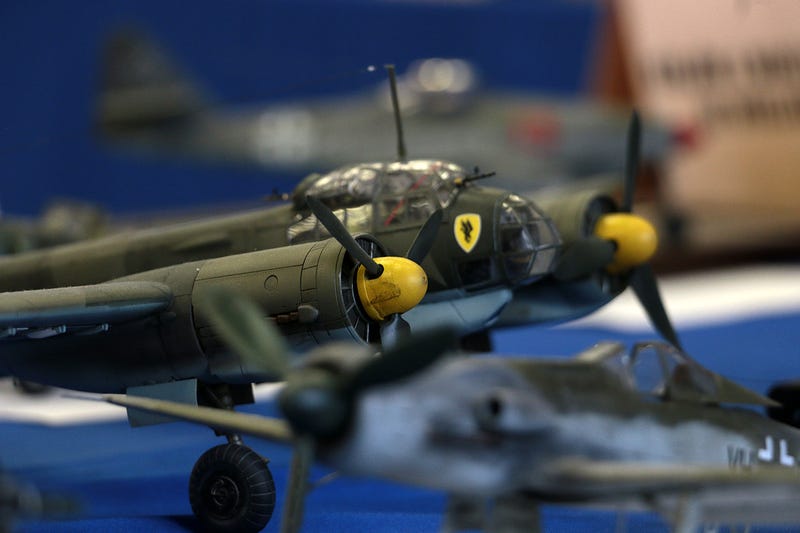 ---
A Vietnam war scene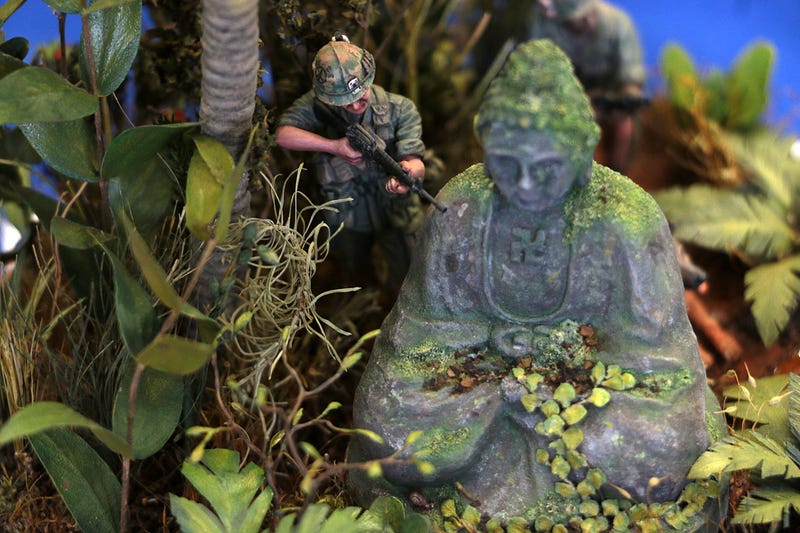 ---
The jury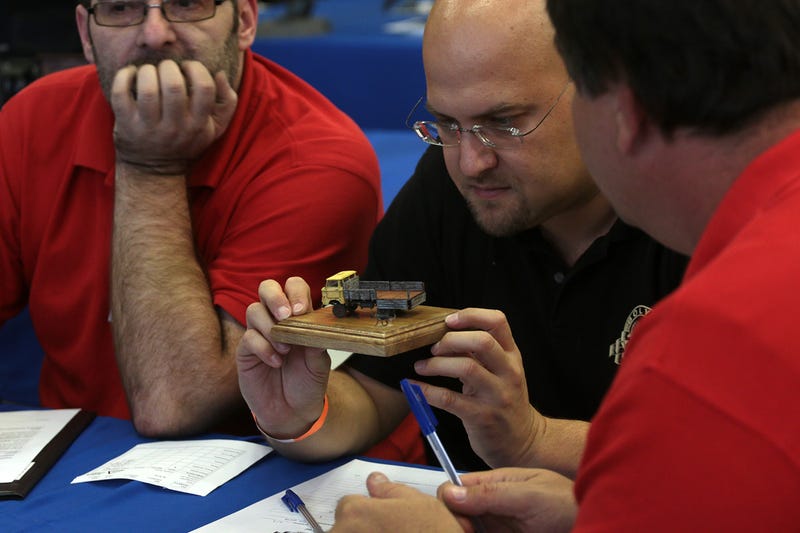 ---
A beautifully crafted wooden ship model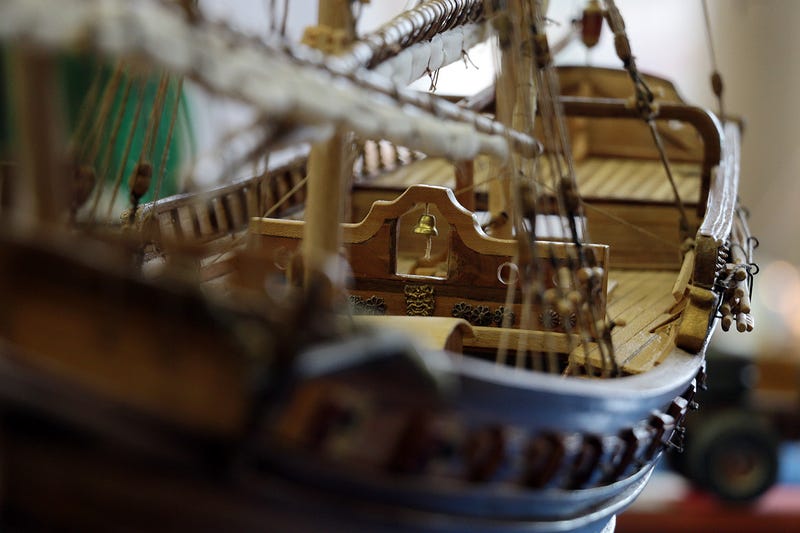 ---
A Hungarian MiG-29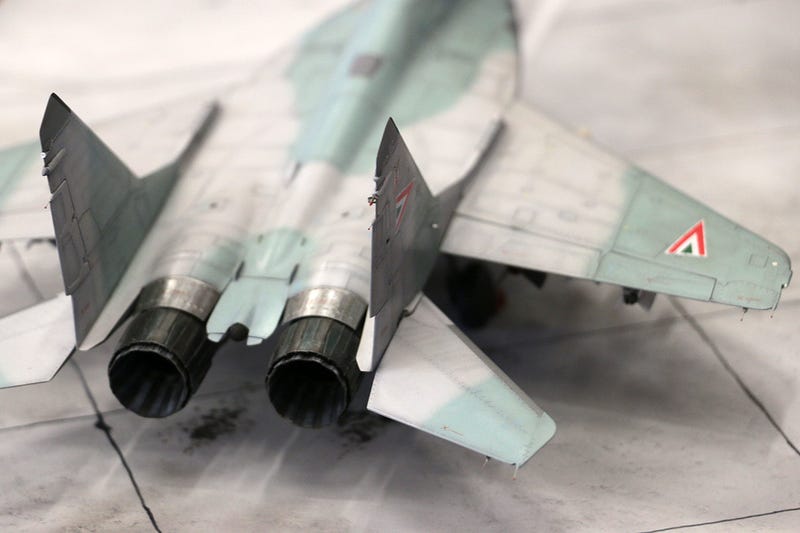 ---
A Caproni-Begamaschi Ca.310 Libeccio twin-engine reconnaissance aircraft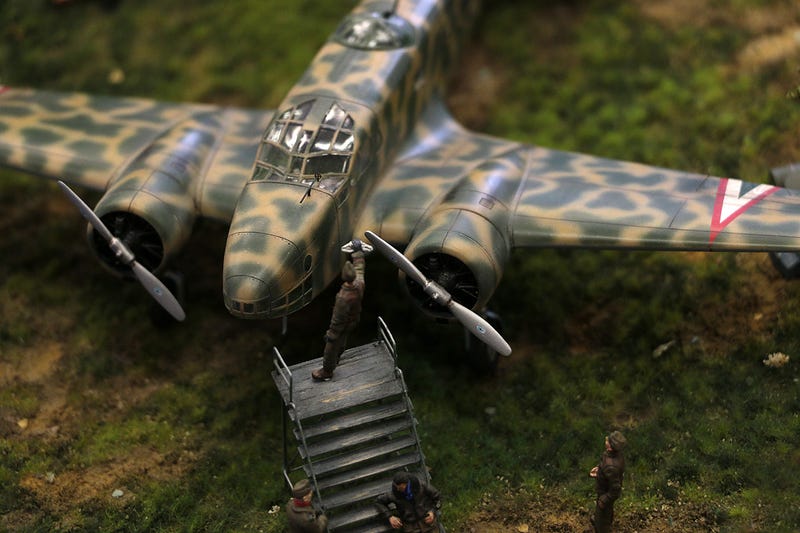 ---
Latécoère 28-5 'La Frégate' record-break French transport and postal hydroplane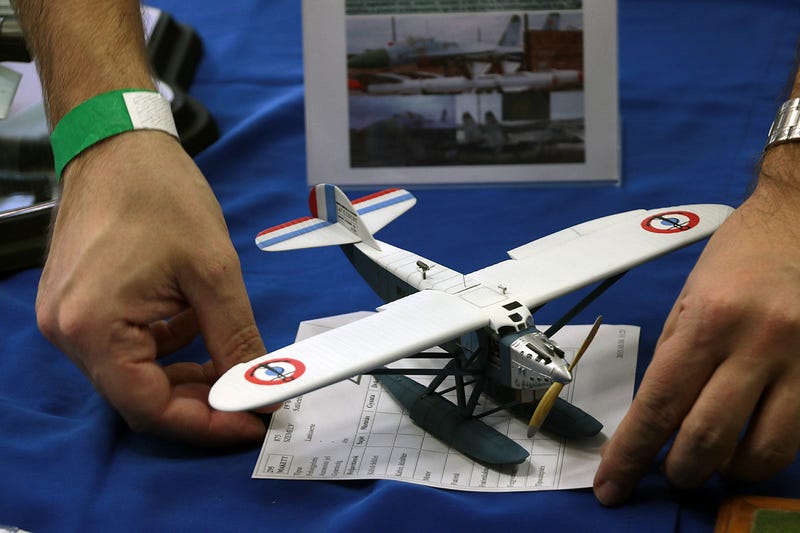 ---
Conflicts from the past few decades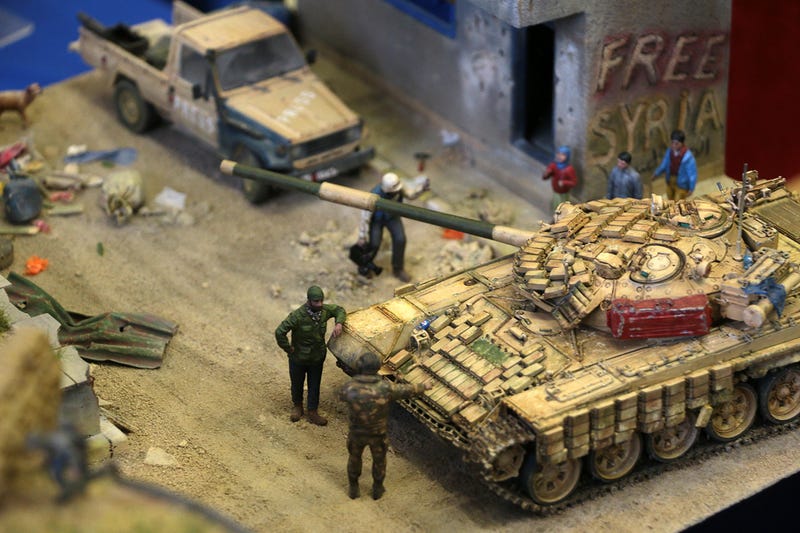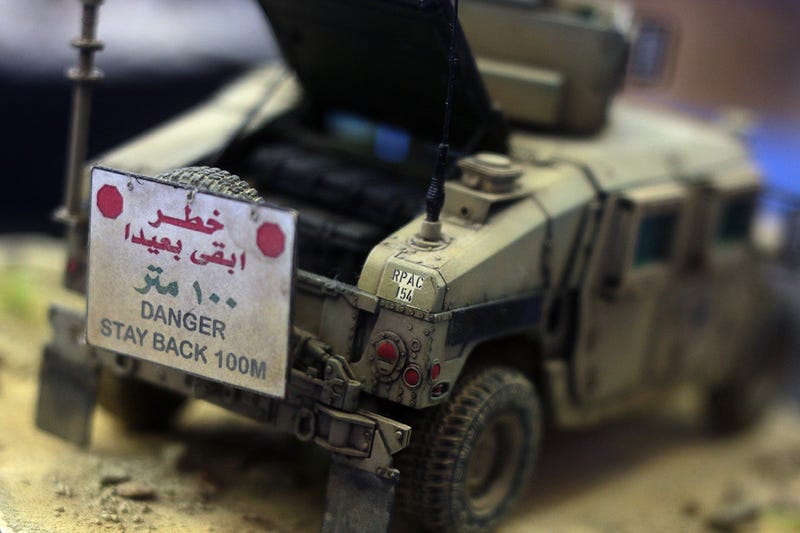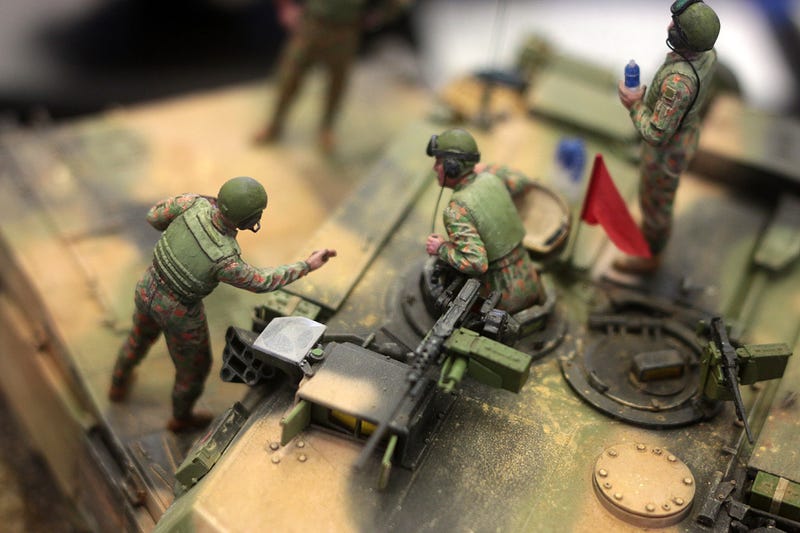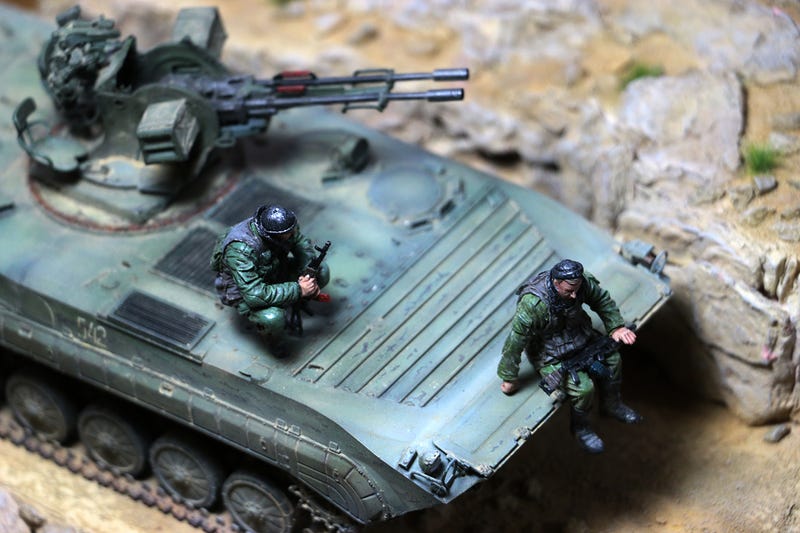 ---
North American P-51 Mustang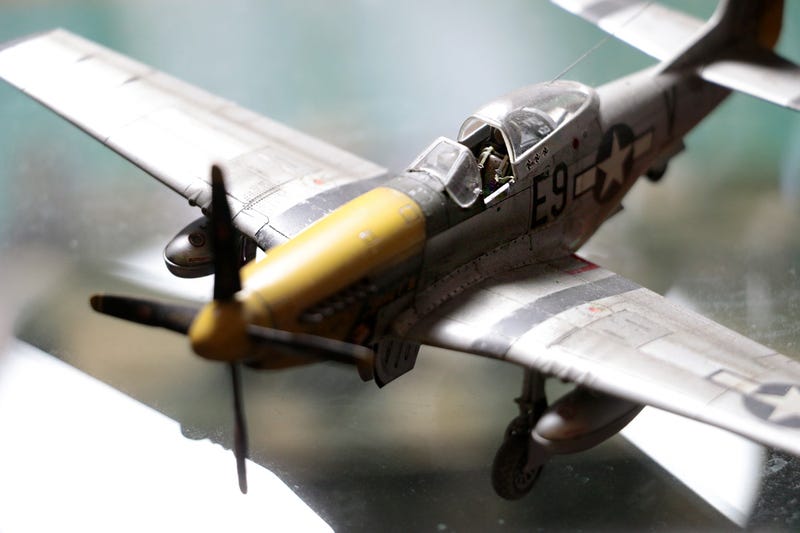 ---
Curtiss P-40 Warhawk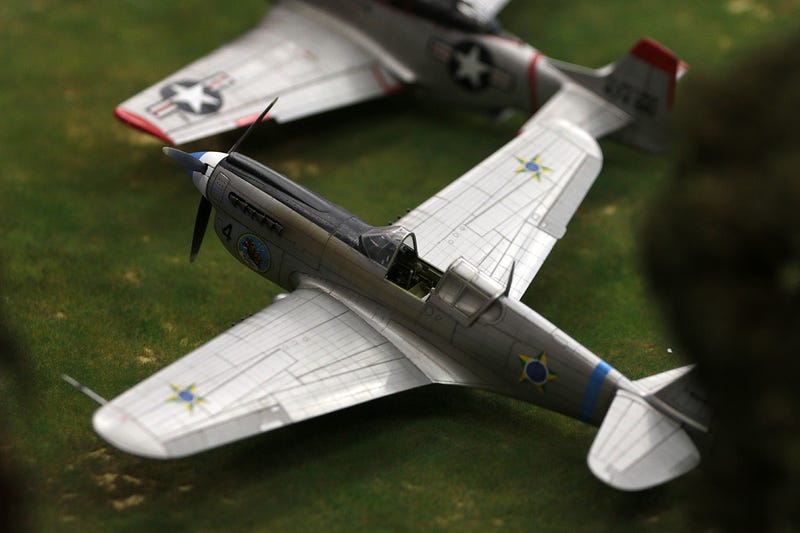 ---
Train station somewhere in Nazi Germany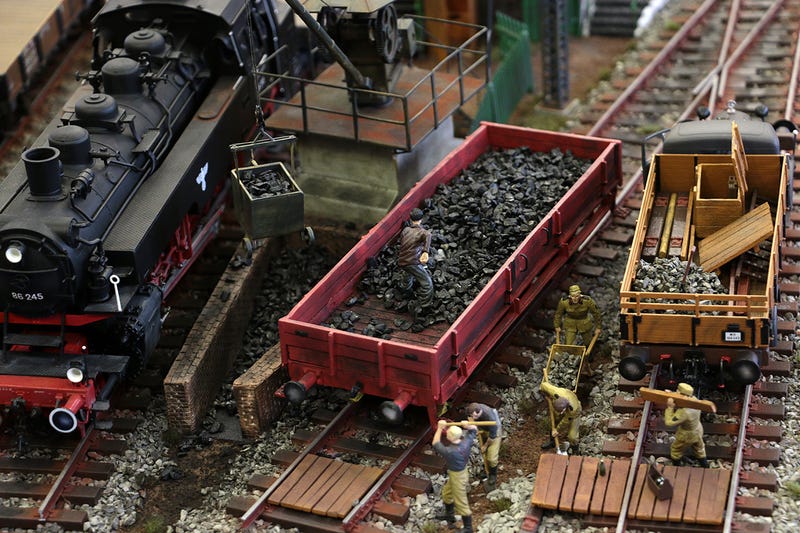 ---
And finally: a hippie soldier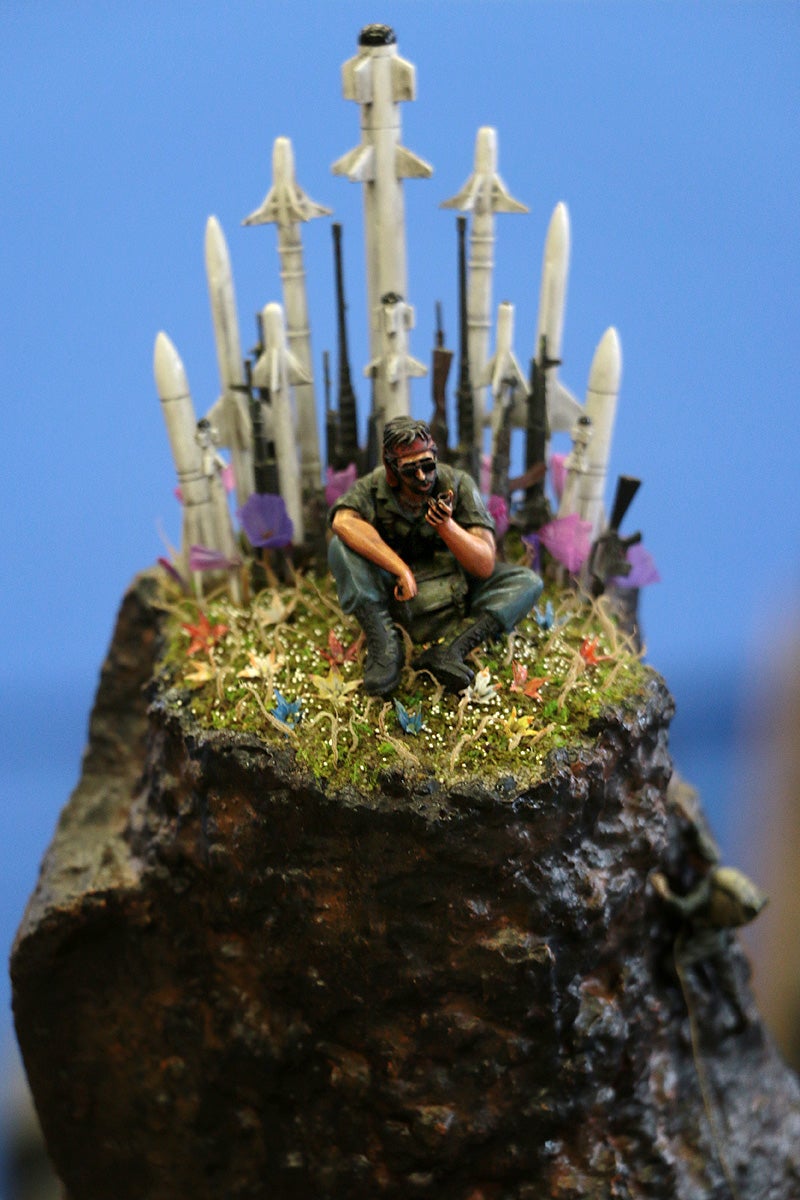 ---
Photos: Attila Nagy/Gizmodo