If you weren't lucky enough to land your dream job at a hip startup with free lunches and ping pong tables on every floor, Suck UK has your consolation prize with a set of three notebooks that double as a pair of paddles and a net for spontaneous table tennis matches.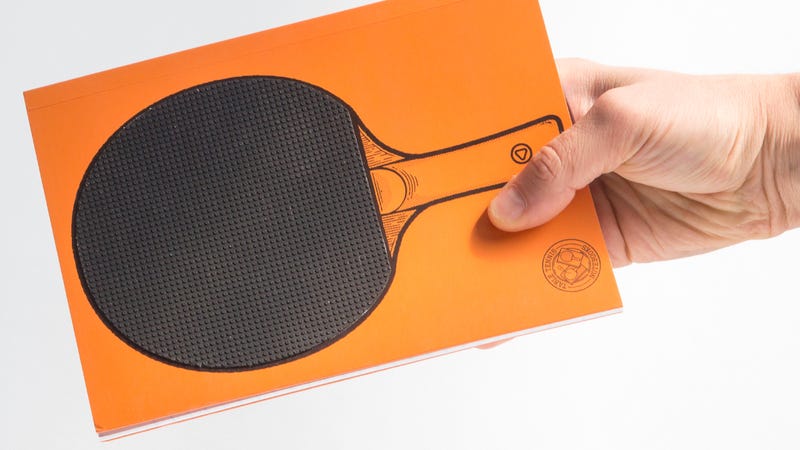 Each notebook is filled with 100 ruled pages for taking detailed meeting notes, or more likely, keeping track of wins, losses, and scores for your lunch hour tournaments.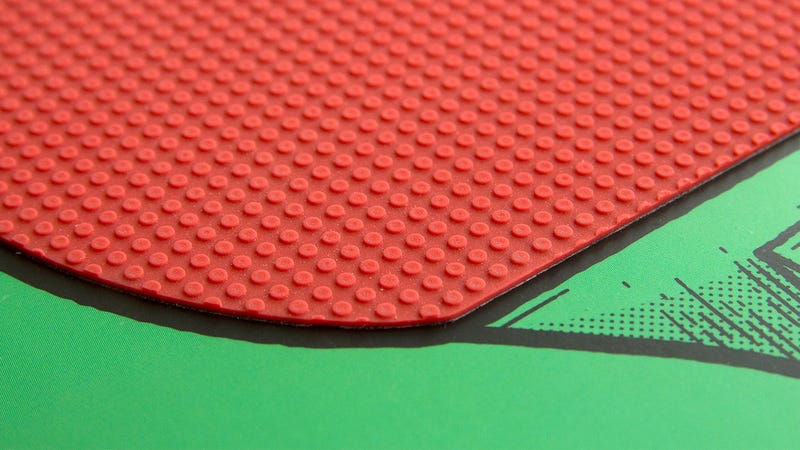 The covers of both of the notebook paddles even feature that dotted rubberised material you'll find on the real thing, increasing the realism and your shot accuracy while you play.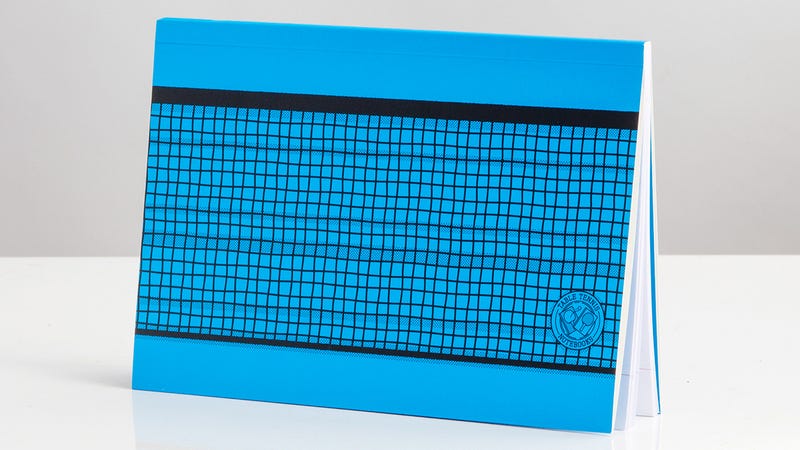 There's no word on whether or not the third notebook that serves as your net is regulation height when turned on its side, but at just £12 for the set that's just another of the small compromises you'll have to make to get your game on. Oh, and ping pong balls? Not included. [Suck UK via Damn Geeky]