We've all been in that unfortunate situation when we're lost with no reception, and our phone's navigation features are neutered as a result. Now, Google is offering a dead simple solution. You can download snippets of the world for offline navigation and search.
There's one small but unsurprising catch: The new feature is available now on Android and is "coming soon to iOS." So if you're an Android user, you're going to love it. With the update, you can select a portion of the map, and the selection will be saved to a new "Offline Areas" section of the app. (Google uses the city of San Francisco as an example in its announcement.) Google Maps will save all the relevant navigation and search data so you can do anything from navigate to an address or search for the nearest zoo.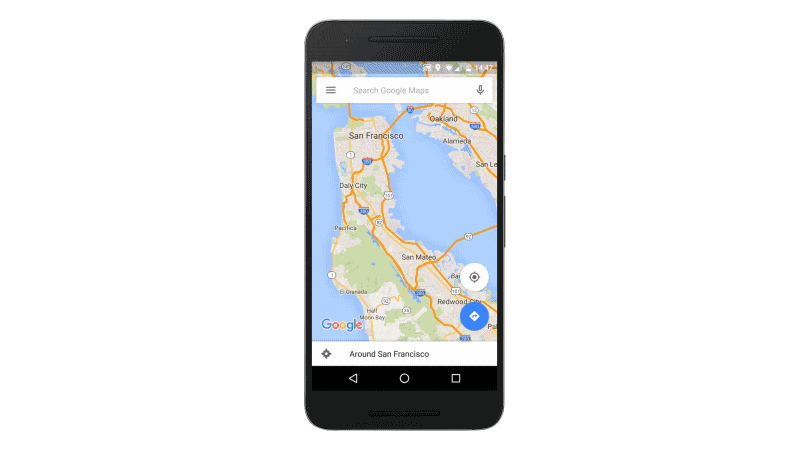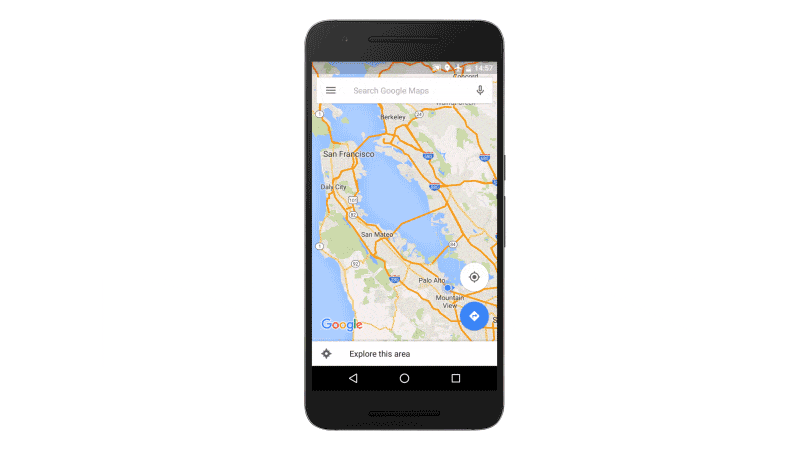 Whenever you get bars back, the app will automatically switch back to the full version of Google Maps. The trick, of course, is knowing which offline areas you want to store for later use–Google will only download them over Wi-Fi to save your data.
Google offered a preview of this new feature back at the I/O conference in May, so it's not a huge surprise. However, it is a very cool and helpful feature. Or at least it is for Android users. Sit tight iPhoners. Your day will come. [Google]
GIFs via Google