Yesterday was Black Friday, and the internet was chock-full of deals. Deals for days! (As long as that day is Black Friday.) Some deals were good! A Kindle is A-F-F-O-R-D-A-B-L-E. Other deals, however, weren't very appealing. Deals like these...
---
Mini Ears Head Piece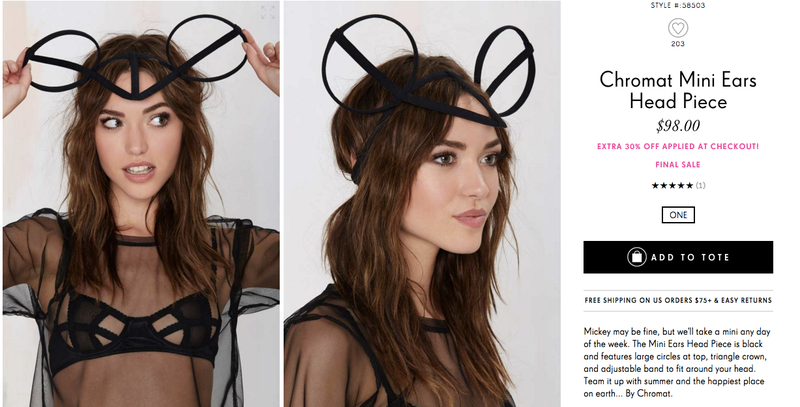 Even 30% off $90/£60 is 100% too much money to spend on whimsical abstract headgear.
---
Reindeer Vehicle Costume

The good news: This reindeer costume for your car is on sale. The bad news: You need to go to jail forever if you buy one.
---
Minions Mini Guitar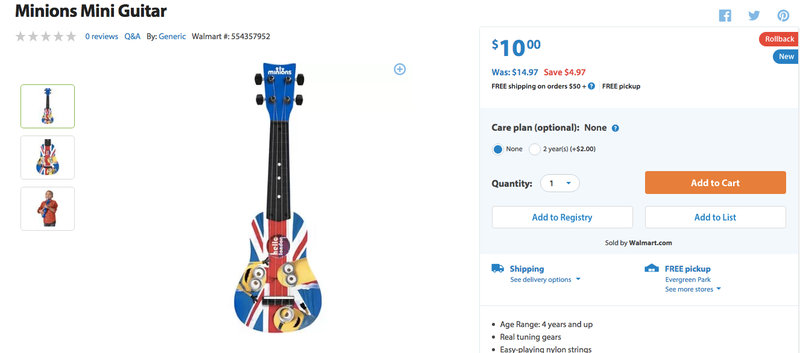 I didn't think they could find the only way to make a tiny guitar more twee and unbearable but they did and it's Minions.
---
Fedora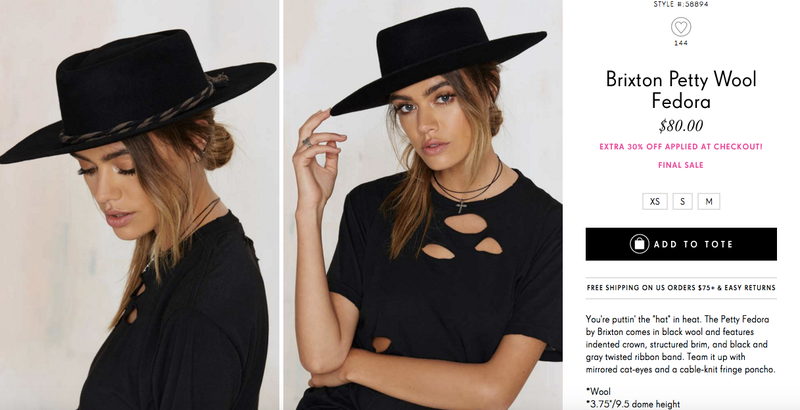 I would pay $80/£53 not to wear a fedora.
---
Bases

Playing pickup baseball using strips of cardboard as bases is a guaranteed character-builder. Playing with actual bases is for fancy nerds.
---
Frozen Doll Set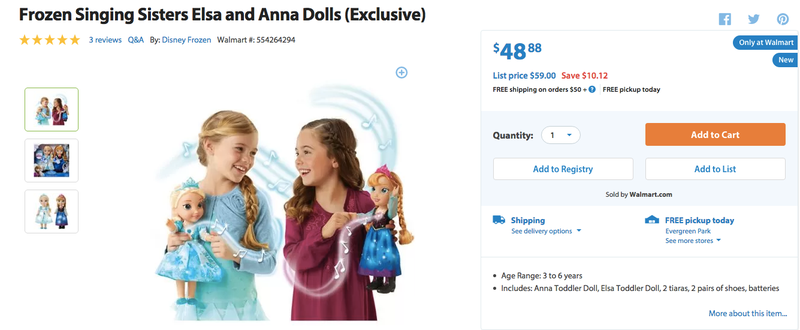 This kind of deal makes me think there's someone working for Disney who thrives off the rage of tiny children. This toy set was clearly designed to inspire cousins to get into teary-eyed feuds over who gets to be the glamorous ice princess and who gets to be her rando sister who falls in love with a peasant.
---
Twilight: Breaking Dawn Part 2 Barbie Doll Set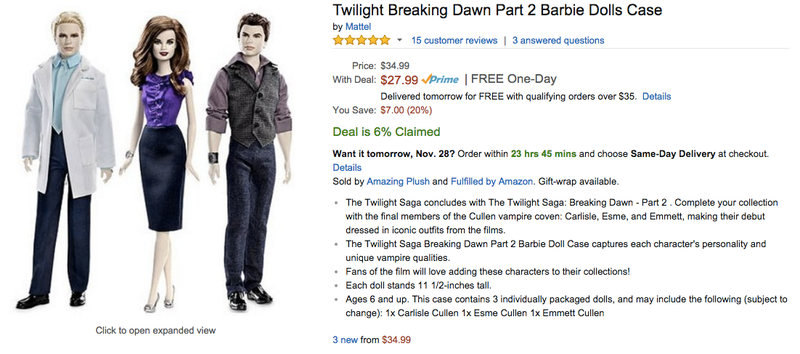 At last, three years after the film was released, a doll set featuring ancillary characters is here at the discount prices fans crave!
---
Want more updates from Gizmodo UK? Make sure to check out our @GizmodoUK Twitter feed, and our Facebook page.